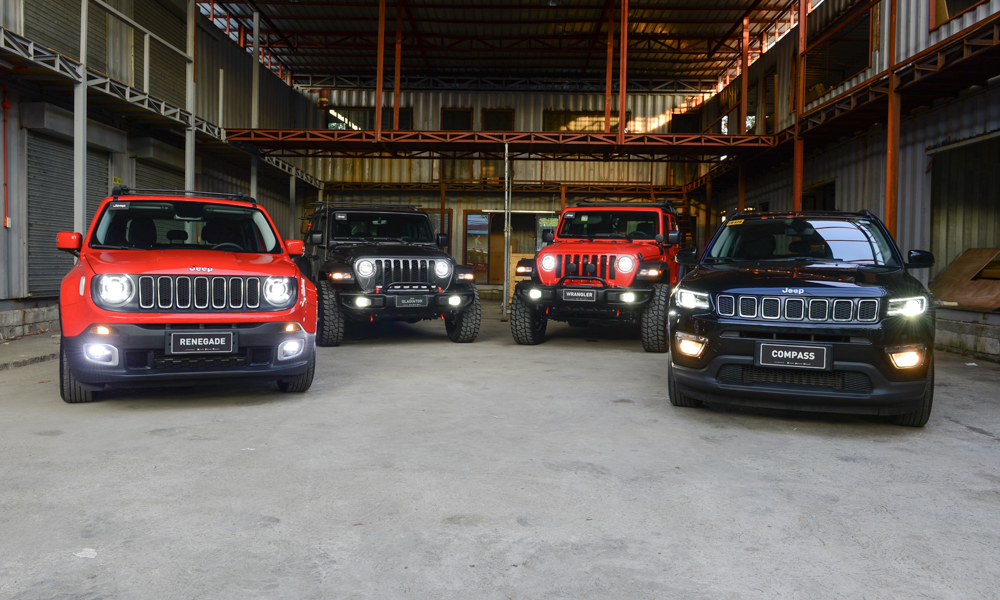 The past few days have been cold and dark due to the monsoon rains. And while we would normally make sure that our vehicles' wipers are in good shape, part of seeing and being seen in bad weather comes down to the lights. No, we're not telling you to switch on your hazard lights because it's idiotic. We're talking about turning those headlamps on.
If you have a Jeep vehicle, you now have a way of making it shine both literally and figuratively. Genuine LED lighting upgrades not only make your ride look cool, but they also vastly improve safety when driving in adverse weather conditions by simply being bright. Below is the list of upgrades available for every model: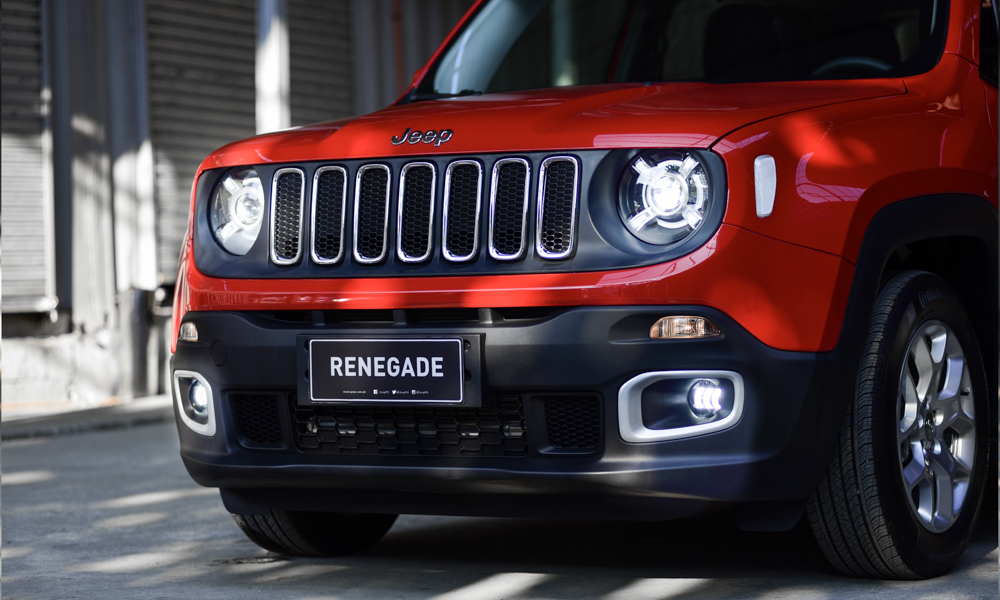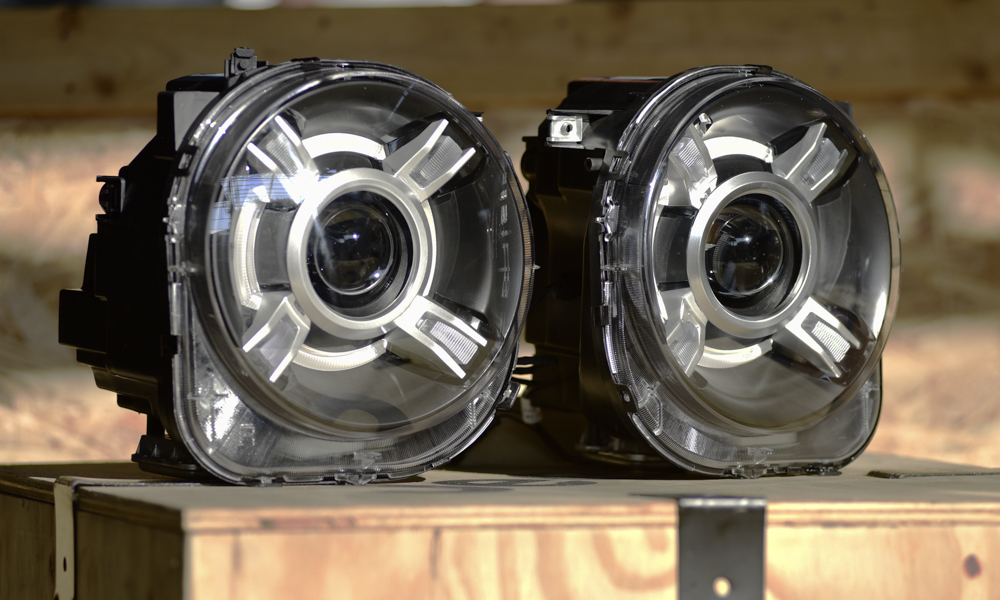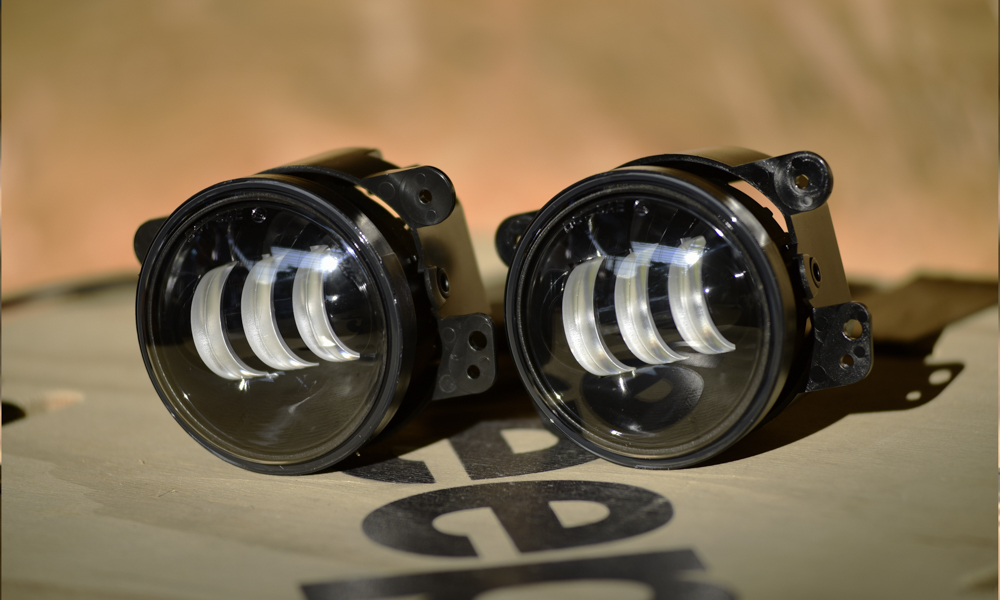 JEEP RENEGADE
LED headlights – P47,500
LED fog lights – P8,700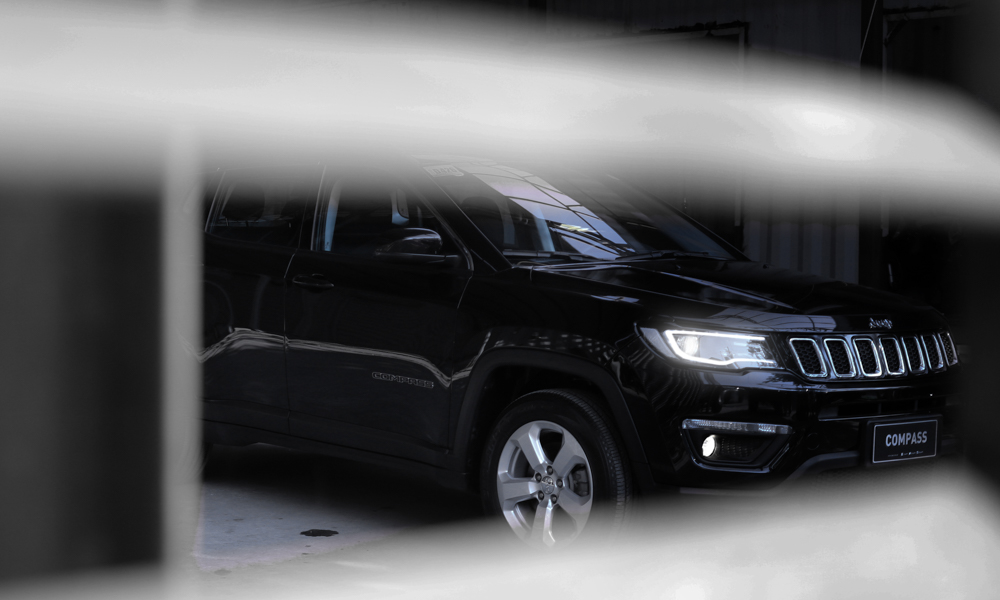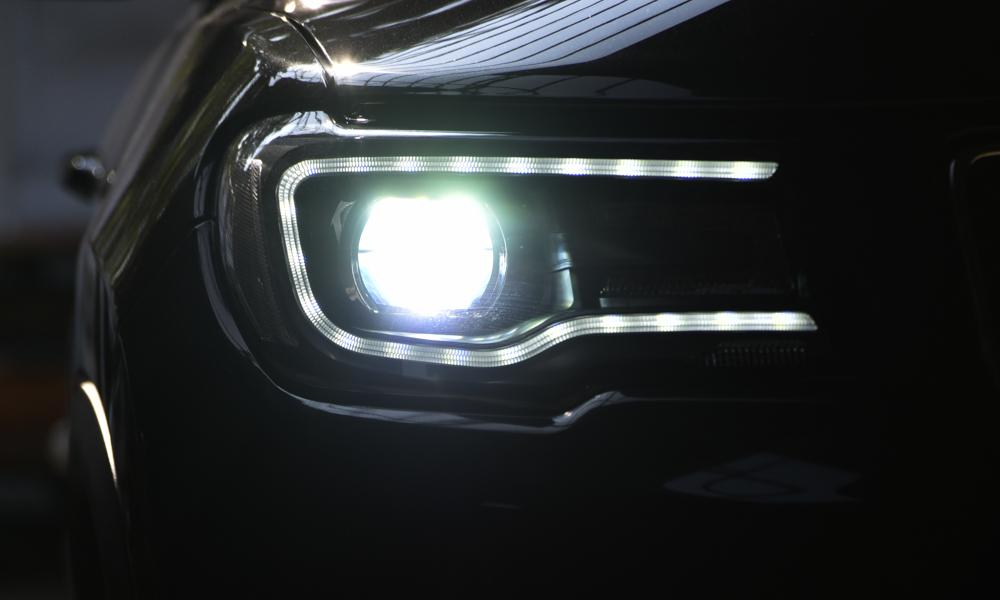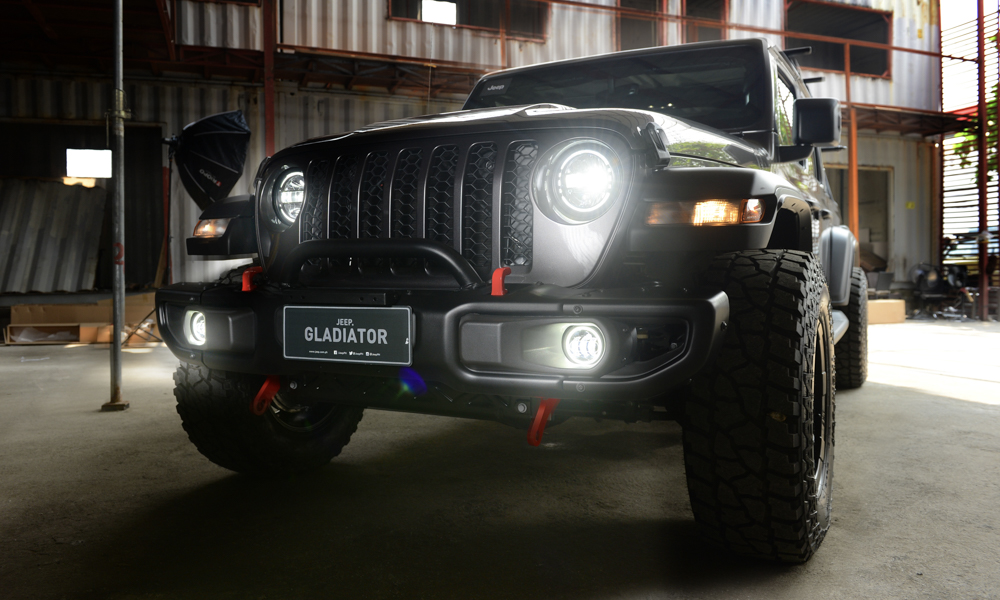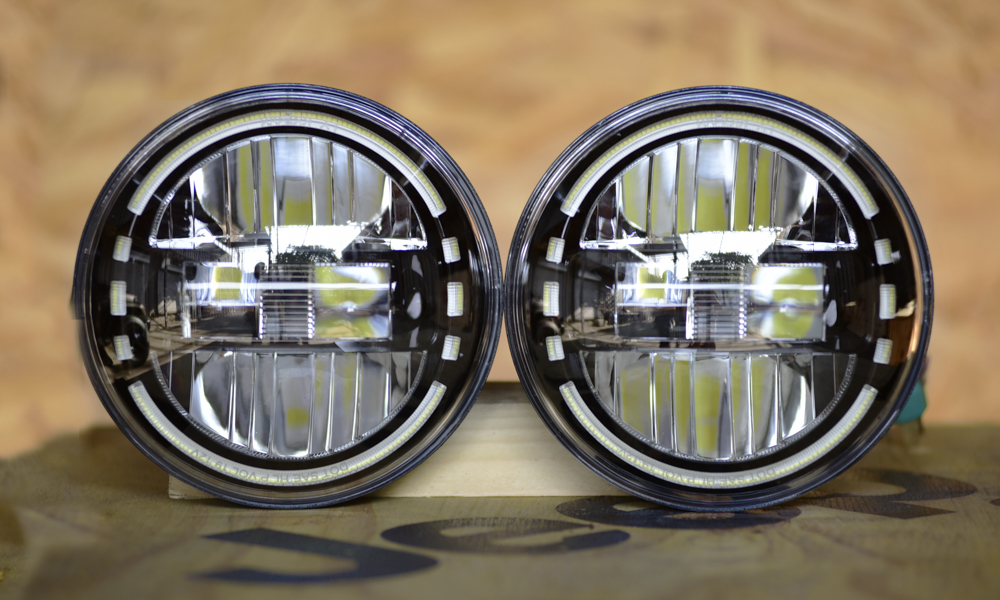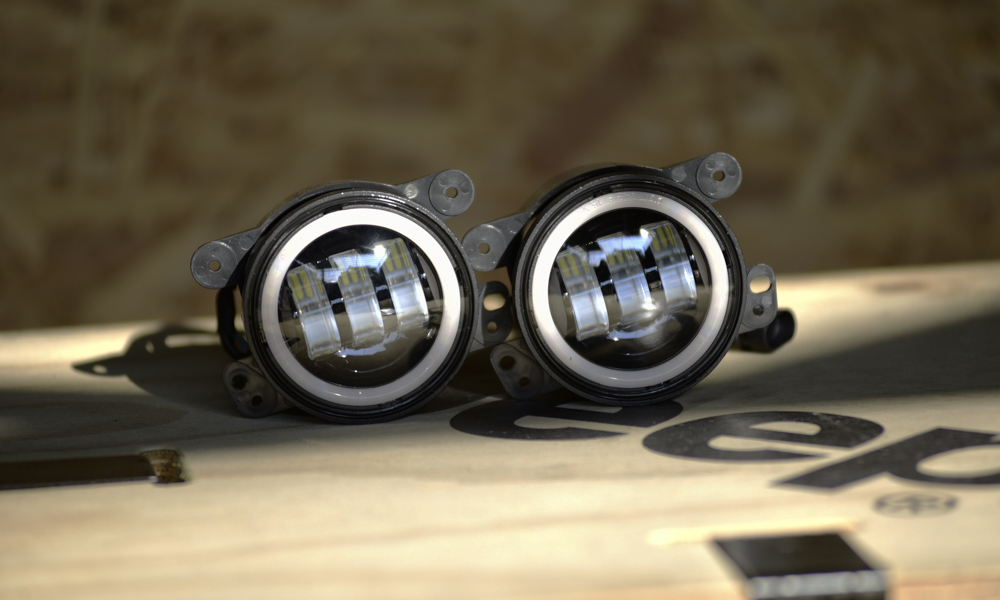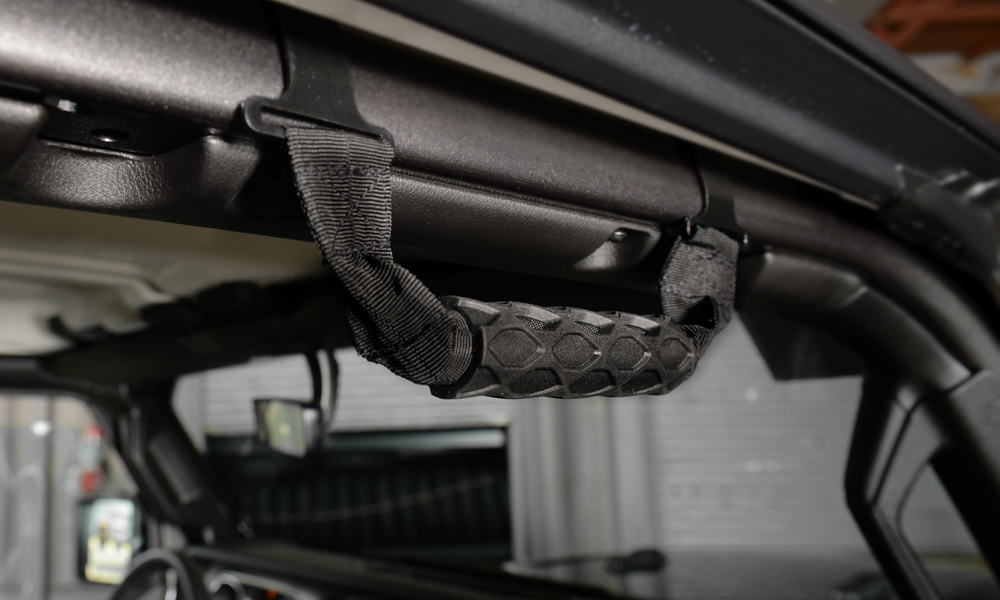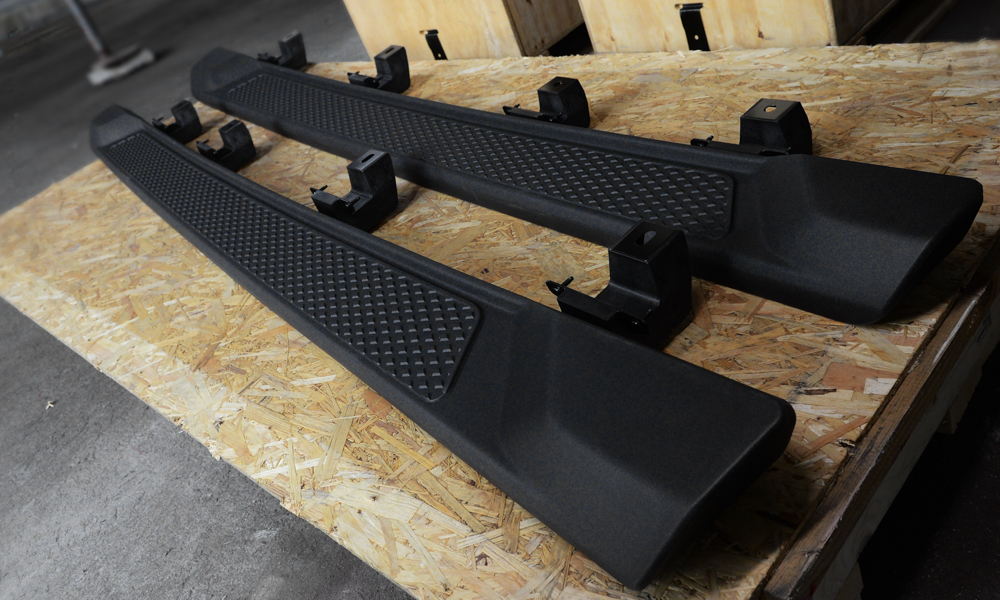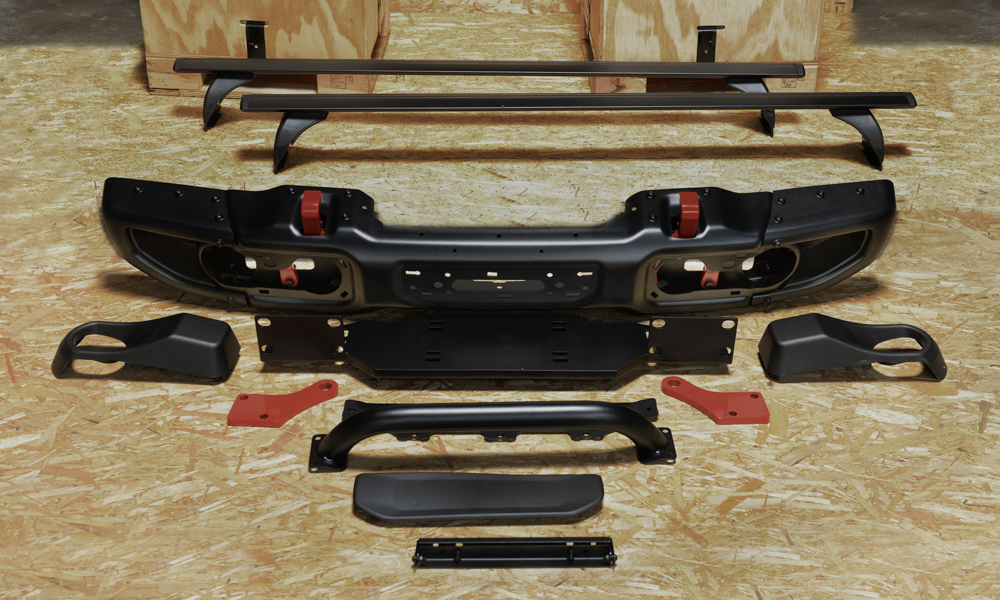 JEEP GLADIATOR
Basic set (running boards, LED headlights, and fog lights) – P162,000
Advanced set (steel front bumper, removable roof racks, front and rear grab handles, LED headlights, and fog lights) – P174,100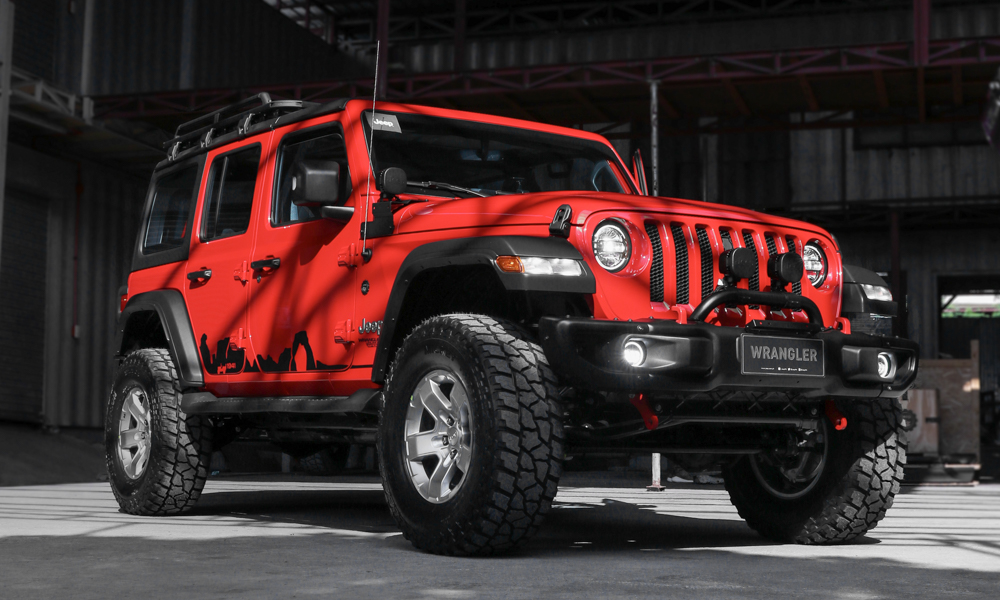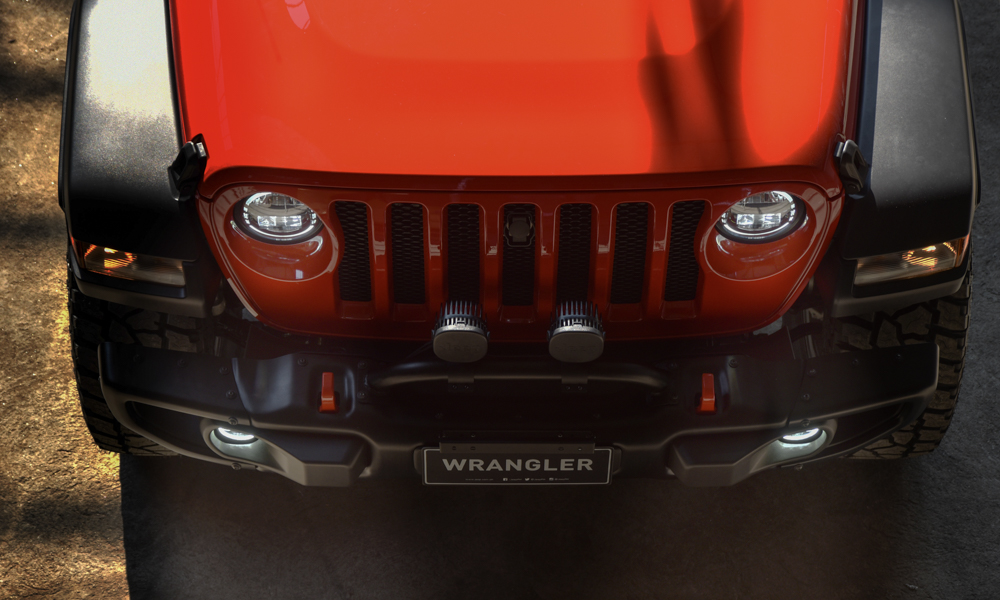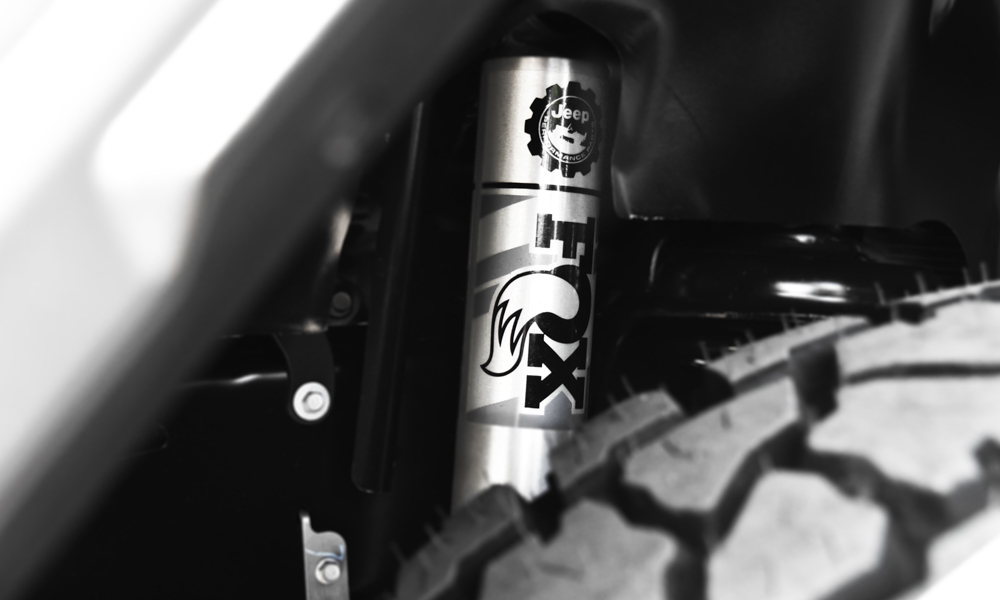 JEEP WRANGLER
Accessory package (two-inch lift kit, LED headlights, and fog lights) – P170,000
For more details on these genuine Jeep accessories, visit the Jeep Philippines website or schedule an appointment with any of its authorized dealerships nationwide.