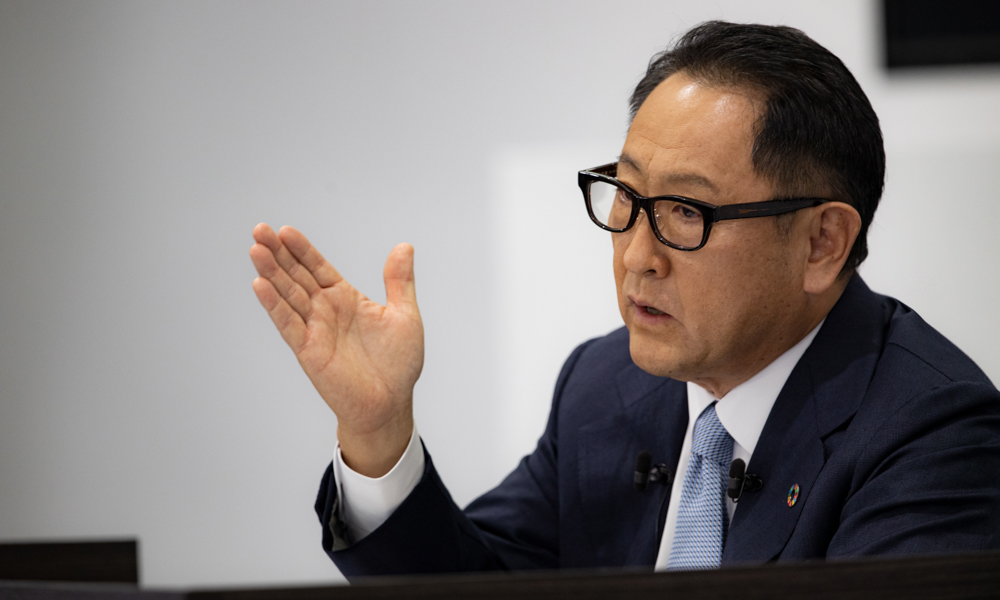 Japanese business executives are renowned for being polite and courteous in all their dealings, which makes the latest statement by the president of Toyota a stand out from other articles on the company's corporate website. During the carmaker's latest earnings call, 64-year-old Akio Toyoda took an unusually direct swipe at rival Tesla by saying "Tesla says that their recipe will be the standard in the future, but what Toyota has is a real kitchen and a real chef."
His remarks came after Tesla overtook Toyota as the most valuable carmaker in the world back in July–a valuation mainly based on investor excitement about future electric cars, rather than actual sales performance. Toyoda, who is the grandson of Toyota Motors founder Kiichiro Toyoda, went on to say that the American EV maker is now worth more than Toyota and Japan's six other major car manufacturers combined. "We are losing when it comes to the share price" Toyoda said "But when it comes to products, we have a full menu that will be chosen by customers." Tesla sold just 367,500 vehicles compared to Toyota's output of 10.46 million units last year, meaning Elon Musk's much hyped firm only managed to shift 3.4% of what the Japanese giant sold in the same time frame.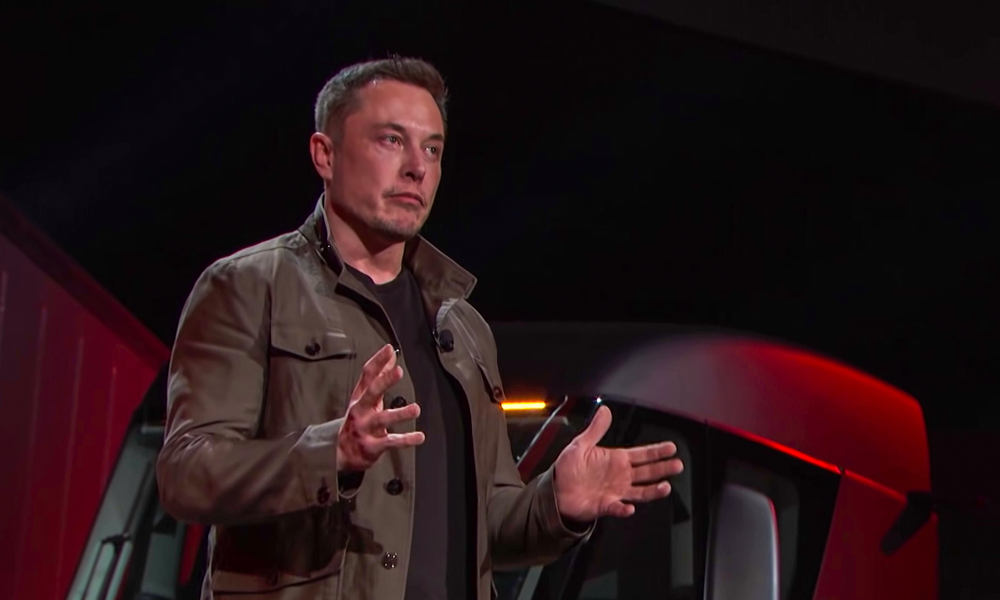 Toyota is currently also the second biggest automaker by volume after Volkswagen, and the Japanese firm has spent decades building up a reputation for manufacturing affordable and reliable cars that are famous the world over. It's therefore not surprising to see the company's boss getting slightly miffed at being worth less in the eyes of investors than a relatively new American carmaker. Nevertheless, Akio Toyoda also said that his company can learn from its rivals, including how to make profits from fully electric cars and how to use vehicle software updates and renewable energy products.
All in all, we can probably prepare for a bit of an arms race between the two firms in future, with Toyota apparently aiming for at least half a million EVs sold per year by 2025, while Elon Musk is on record as saying his Tesla brand should be selling "a few million cars a year" by then. Who will ultimately come out on top and be worth the most? Only time will tell, but Musk would be well advised to take his Japanese competitor very seriously if he doesn't want to wake up to some more cooking lessons by its boss in the near future.