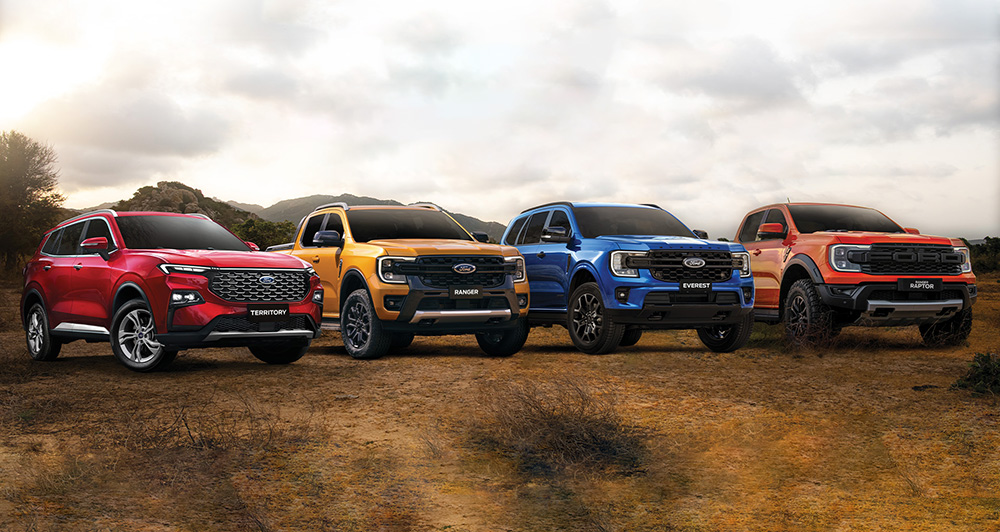 If you didn't know, Ford Philippines regularly holds a grand test-drive event called the "Ford Island Conquest" where customers can experience its vehicles in various conditions with courses and challenges to allow drivers to experience the vehicle's capabilities.
Now returning for its sixth year, the event will be featuring the next-generation Ranger Raptor with a specially designed off-road course so the public can experience what this beast is capable of doing.
The rest of the brand's lineup will also be available, such as the Everest, the Ranger (both 4×4 and 4×2 variants), and the Territory. There will also be a mock-up showroom display where visitors can learn about the vehicles and the ownership packages—specifically the five-year warranty, the FordPass, and the Ford Family Guarantee.
The first leg will be held at Arca South Interactive Park in Taguig City from May 19 to 21 (9am to 9pm). Admission is free.