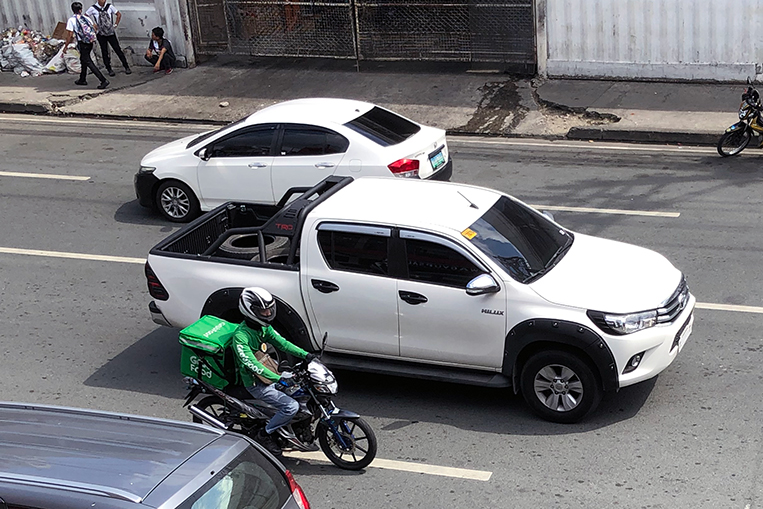 Those who've been following us for a while now should know that we're big fans of food delivery. Mostly because we love eating, but also because we're way too lazy to even consider stepping out into the hot and often humid neighborhood of Kapitolyo (Pasig) during lunchtime. Whether it's GrabFood or Foodpanda, we generally prefer to just stay within the air-conditioned walls of our office and simply wait for our meals to arrive.
Because we enjoy the convenience and know how difficult it must be to ride a motorbike under the scorching sun just to fetch someone else's food, we always make sure to give the delivery guys some tip and also a five-star rating (unless, of course, there is serious reason not to). We appreciate these dudes. God bless them.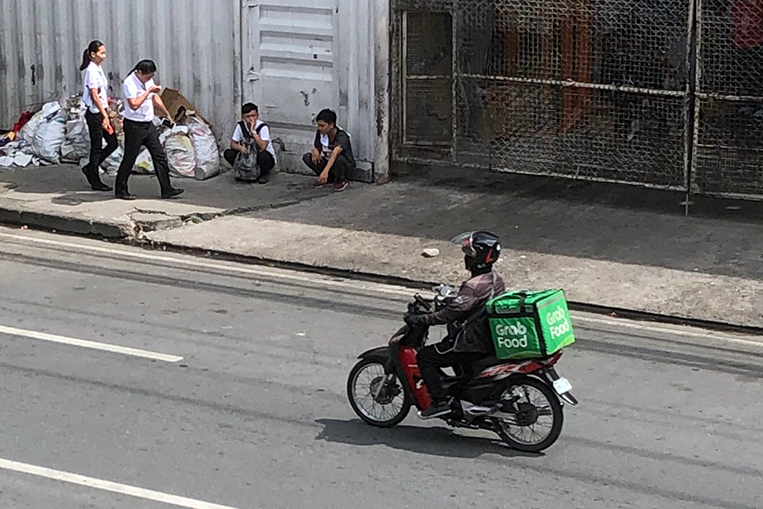 Unfortunately, some low-life douchebags who probably just sit around the house all day are out to take away this convenient service. Various reports and stories have reached us about pranksters ordering food via the mobile app and then canceling at the last minute—when kuya delivery has already collected and paid for the items. You see, the way most of these food-delivery services work now is via cash transaction. The delivery person takes the online request, goes to the restaurant, orders the food items and then pays for said items with his or her own money. Needless to say, when a customer cancels the order, the delivery driver is left with stuff he or she doesn't want or need, bought with cash that could have been taken home to the family.
Let's be very clear here: These acts are carried out by mischievous individuals who think they're just pulling off some harmless practical joke. Guys, there is nothing harmless or funny in costing someone precious money that could have been used to buy food, milk, medicine or clothes for the family. If you have nothing better to do with your pathetic life, leave hardworking people be. Or better yet, try doing something useful for once. It feels good, we promise you.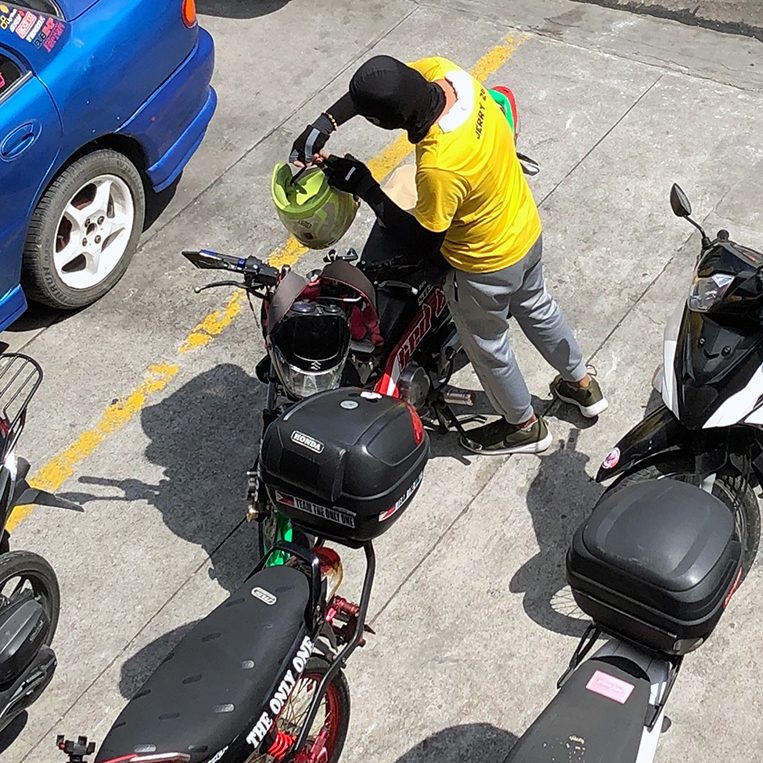 The way we see it, there are two things that could happen as a result of these malicious pranks. One, food-delivery companies could start implementing credit-card transaction to prevent fake orders from being taken. Two, the companies could introduce a more stringent account-verification process or even a rating system for food-delivery customers—as in the customers will be the ones to be rated by the delivery personnel. The higher the rating, the more trust and confidence a client will inspire in the delivery workers.
There is no place in a decent society for stupid stunts like this. This is not a joke—this is a crime. Those who do this should be exposed, shamed and fed stale pizza. With maggots as toppings.
UPDATE: According to Grab Philippines, which is "saddened by the issues surrounding unclaimed GrabFood orders circulating online," order cancellations (or customer no-shows) constitute just 0.01% of its food-delivery service's total transactions. "Grab has a reimbursement policy in place, which allows delivery-partners to be fully reimbursed for all unclaimed orders," the company explains in a statement sent to us. "This reimbursement policy is made known to all delivery-partners upon activation on the platform." Nevertheless, Grab points out that its food-delivery drivers lose "valuable time and daily capital" whenever they encounter order cancellations.