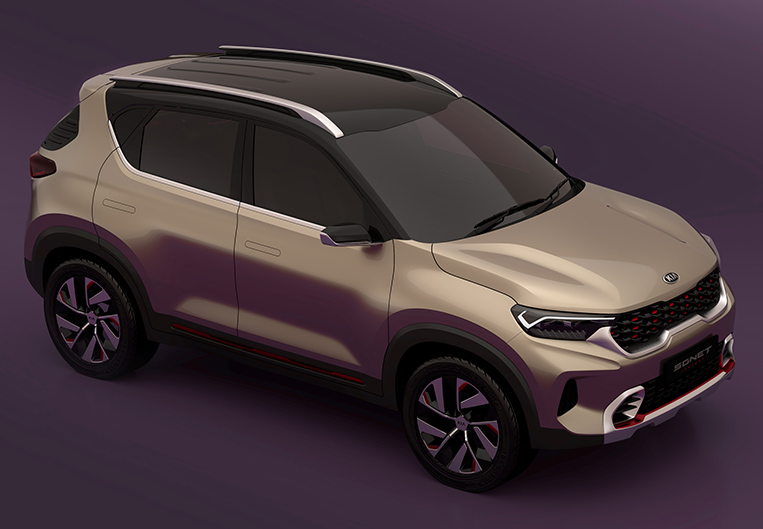 India's demand for SUVs continues to rise. The promise of increased practicality and better ride quality means customers are lining up for crossovers instead of low-slung sedans and hatchbacks. And so, local and foreign automakers are eager to get a slice of this emerging market.
Relative newcomer Kia is going on the SUV offensive with the Sonet concept vehicle. This is a preview of what is to become the company's second soft-roader offering after the Seltos, which was also launched in India last year. The Seltos's healthy sales performance is a good indicator that a car like the Sonet should do just as well in the country.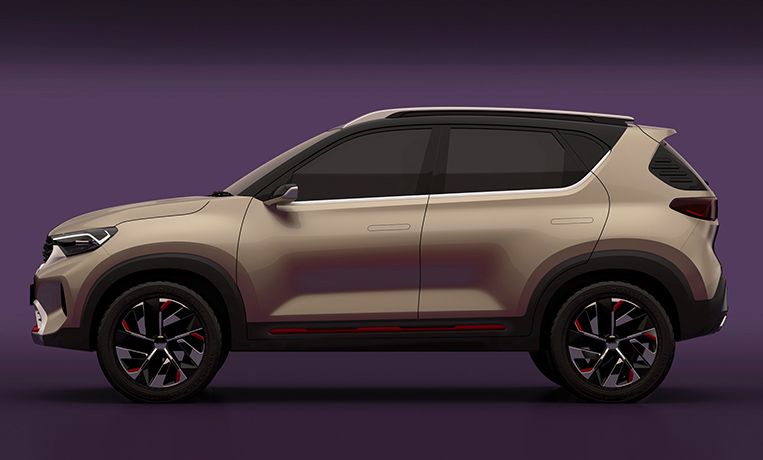 There is plenty to like in the Sonet. Targeting a younger demographic with an active lifestyle, this chunky little thing has flared wheel arches and a gaping tiger-nose radiator grille. No dimensions have been released, but it appears that the Sonet will slot in below the Seltos in terms of physical size and pricing.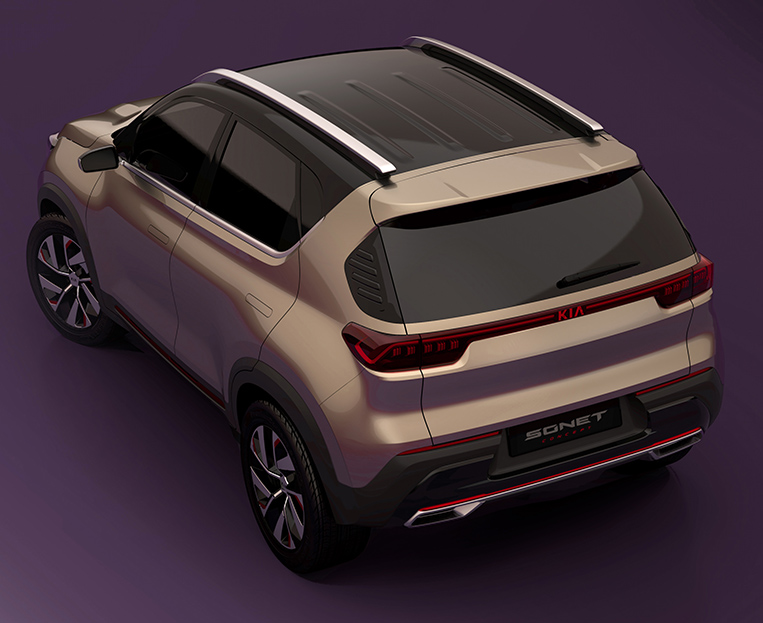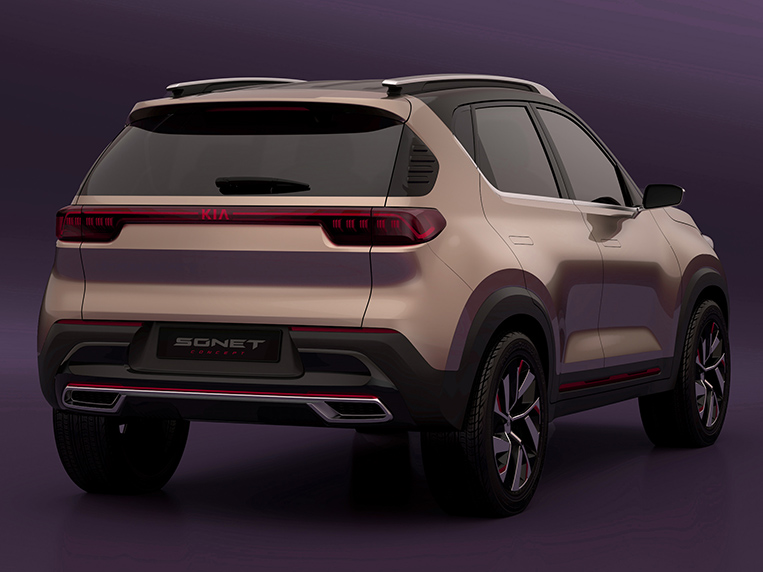 What remains big, however, is the assortment of technologies and features that the Sonet will reportedly come with. The 10.25-inch display screen will have Uvo Connect, Kia's online service that streams information like real-time traffic and weather conditions to subscribers. Audiophiles will be happy to know that music will be played through a Bose premium sound system.
According to Kia, people can expect the Sonet to be the most spacious in its class, and for the production version to be launched in the latter half of this year. It will likely be manufactured in the Korean automaker's facility in Andhra Pradesh.