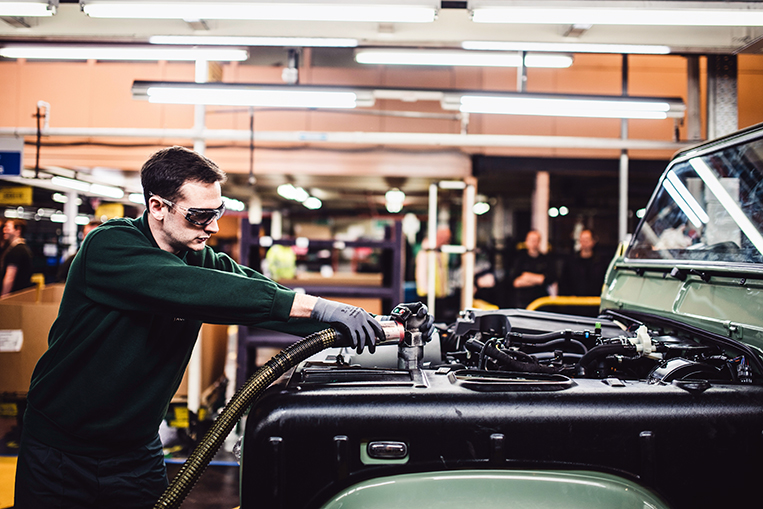 It seems the world is falling out of favor with luxury SUVs right now (or at least certain parts of it are). Jaguar Land Rover has just announced the temporary closure of one of its factories due to falling demand. The company's plant in Solihull, England, where cars like the Range Rover and the Jaguar F-Pace are being assembled, will shut down production for two weeks starting on October 22nd. Local union Unite is quick to point out, however, that all employees will be fully paid during this period of inactivity, but it still doesn't bode well for the manufacturer.
The reason that Britain's biggest automaker is switching the lights off for a bit lies with a 46.2% drop in September sales in China, where a slowing economy and a looming trade war with the US are making consumers shy away from big-ticket purchases at the moment. Jaguar Land Rover, which is owned by Indian conglomerate Tata, employs around 40,000 people in the UK and had already cut 1,000 temporary staff members at the Solihull plant earlier this year. Another one of its factories, Castle Bromwich, will switch to a three-day week from October until the beginning of December to further adjust production to reduced demand.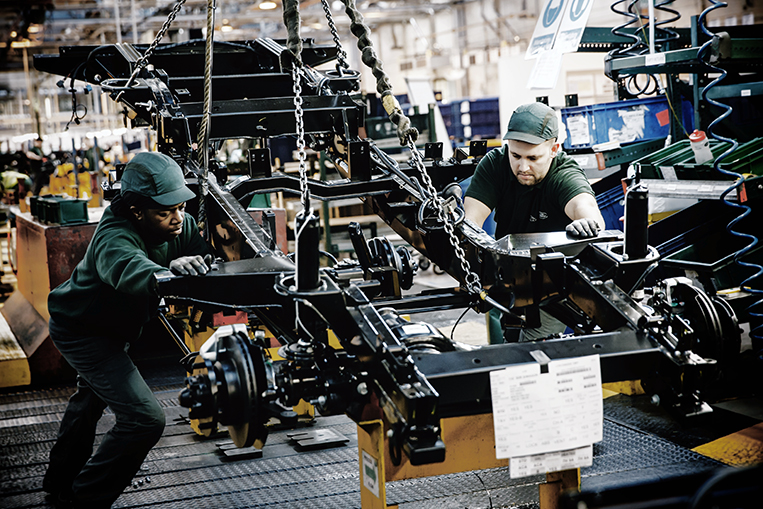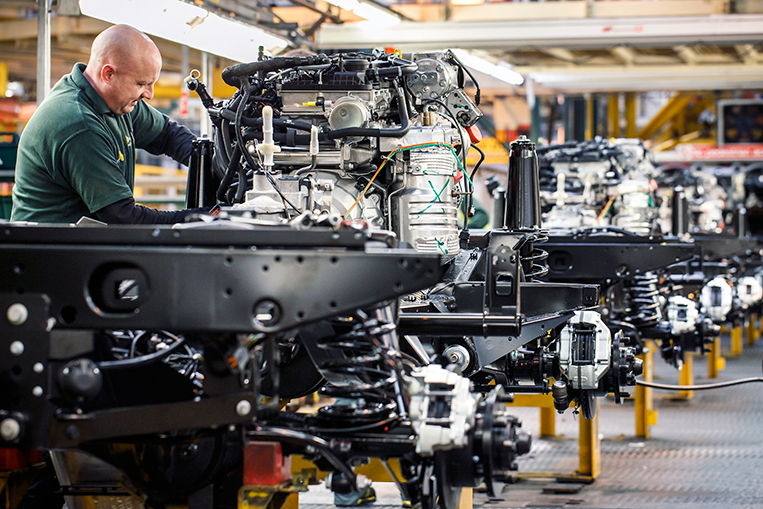 Sales also went down in North America, where a 6.9% overall decline was recorded last month. With around 45% of JLR vehicles equipped with a diesel engine, further trouble is also brewing in the form of emission-related clampdowns as an increasing number of countries are trying to battle air pollution. To top it all off, Brexit is also looming large for the firm, with much uncertainty still filling the room as to what is going to happen when Britain leaves the European Union. All in all, things aren't easy for the two British car brands right now, and only time will tell if the switch to electrification and other measures can pull them out of their slump.