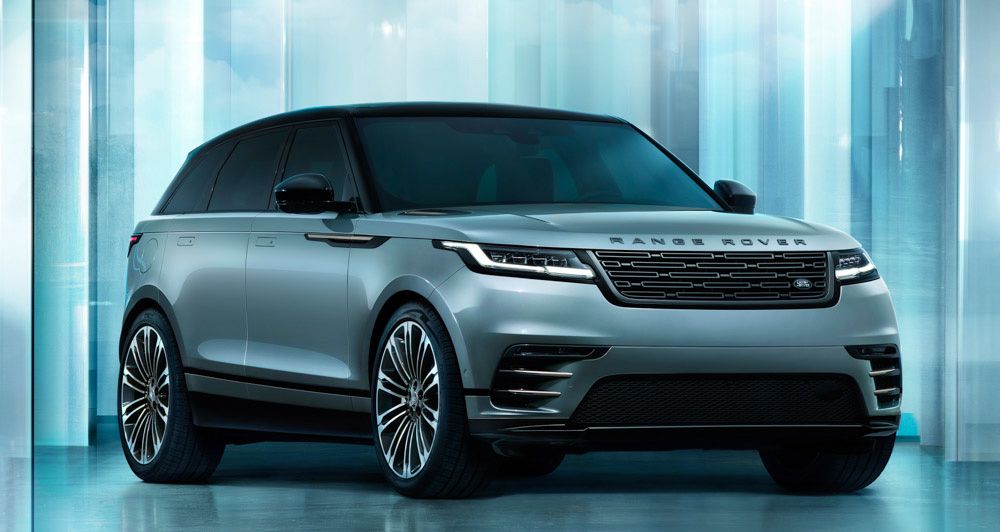 The latest Range Rover Velar has been given a slight makeover. The luxury SUV gets a new grille and a sleeker center console display in a light facelift that prioritizes aesthetics and tech over engineering upgrades.
The Velar has always looked rather awkward with its raised wagon-esque body style, so any aesthetic changes can only be an improvement from the predecessor. It felt neither here nor there with the regal Range Rover, the athletic Defender, the stylish Evoque, and the versatile Discovery, being an answer to a question nobody was asking.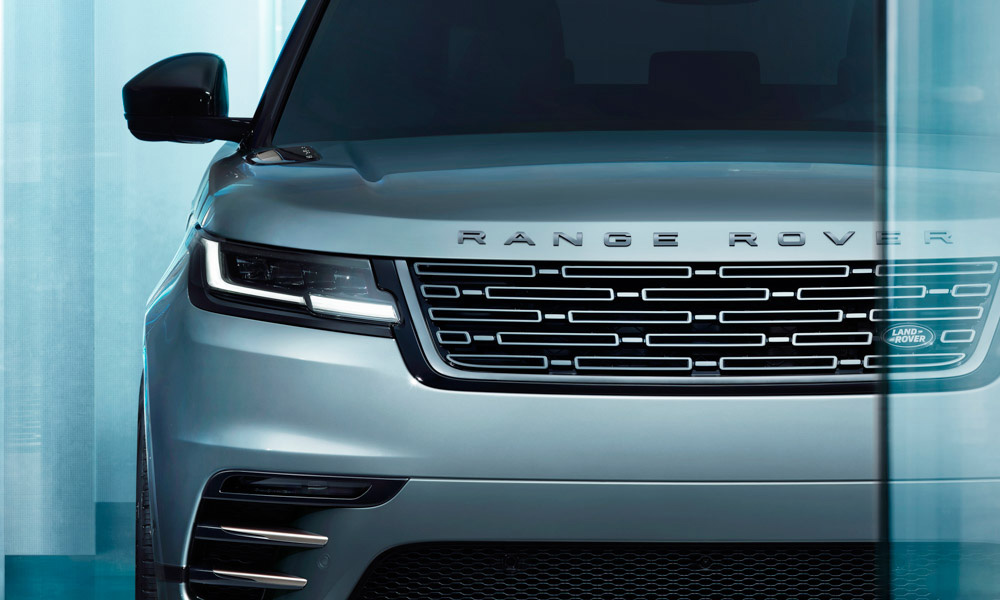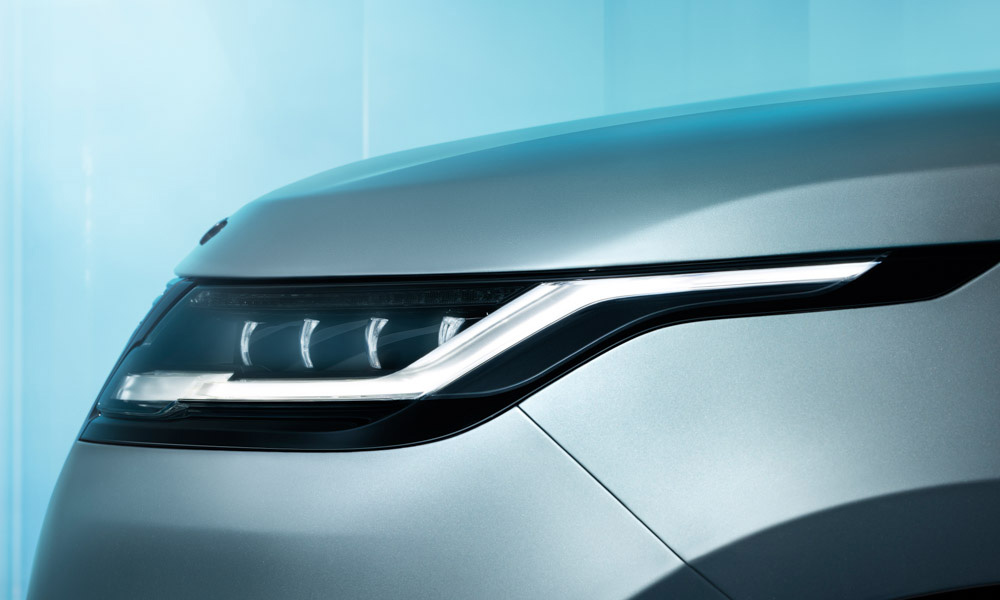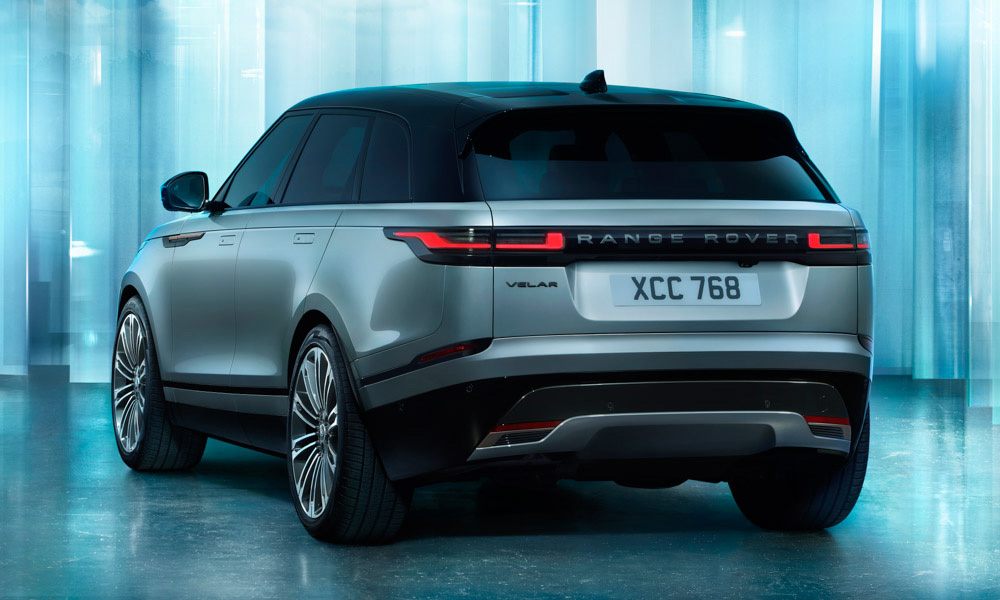 In the refresh, the Velar loses the chicken-wire grille, and gains a sharper, more contemporary design. Coupled with super-slim LED headlights at the front, a lower rear bumper rounds up the exterior changes. A quick glance reveals a profile not far removed from the full-size Range Rover, thanks to some clever design cues.
The headlights feature Pixel LED headlight technology with Dynamic Bend Lighting for better visibility and reduced glare for oncoming vehicles. The LED lights can follow the road curvature and illuminate as far as 500m ahead depending on speed, steering angle, and oncoming traffic.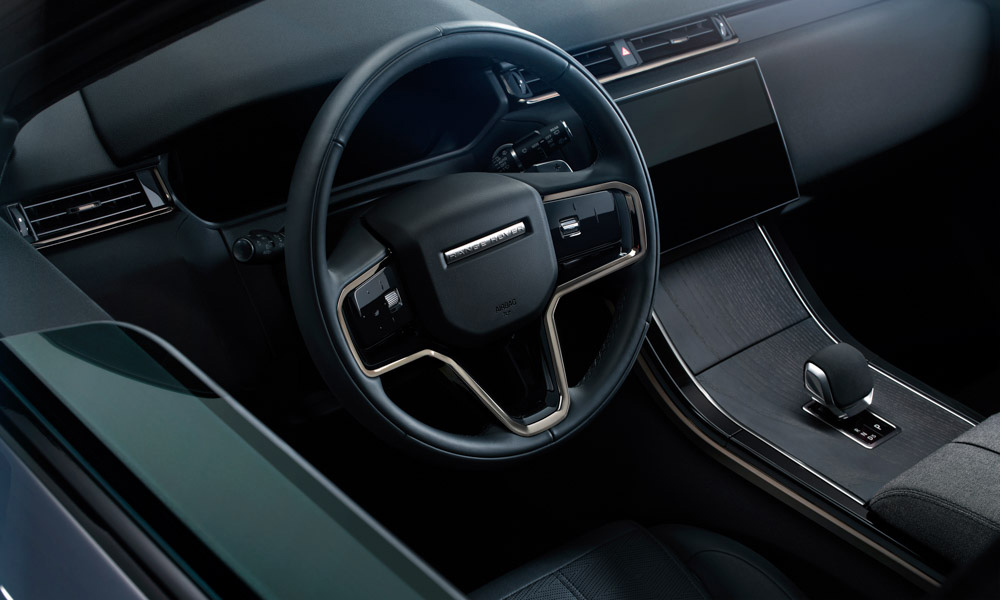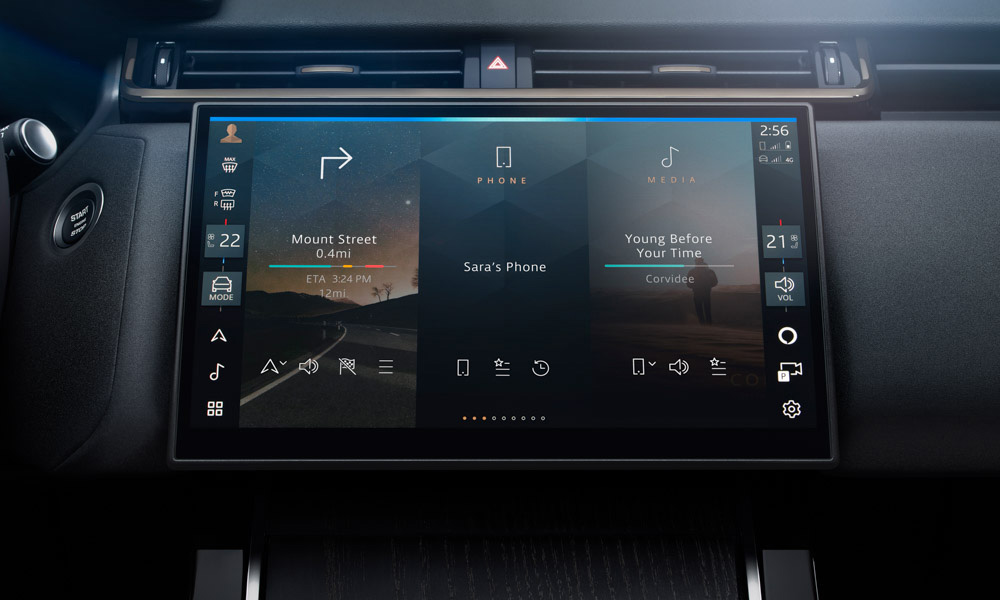 Inside, a large curved 11.4-inch glass touchscreen floats on top of the dashboard to display the latest-generation multimedia Pivi Pro 7 system with both wireless Apple CarPlay and Android Auto smartphone integration.
Land Rover has promised that the latest multimedia system has been so simplified that 80% of the most common pre-driving routine tasks can be accomplished with two simple buttons, courtesy of intuitive programming.
Alexa has also been embedded with the Pivi Pro 7 along with an eSIM to facilitate Internet connectivity, and the aforementioned over-the-air updates for the Velar's various electronic control units. A total of 30 interior lighting options can be configured to illuminate the doors, the console, and the footwells to give an enhanced classy mood. Four-zone climate control is standard as well.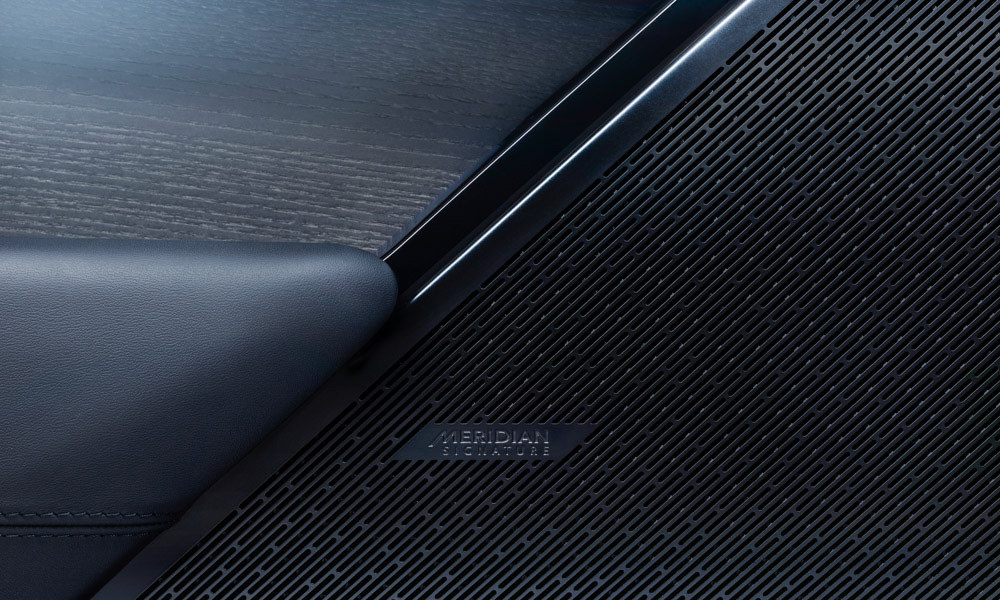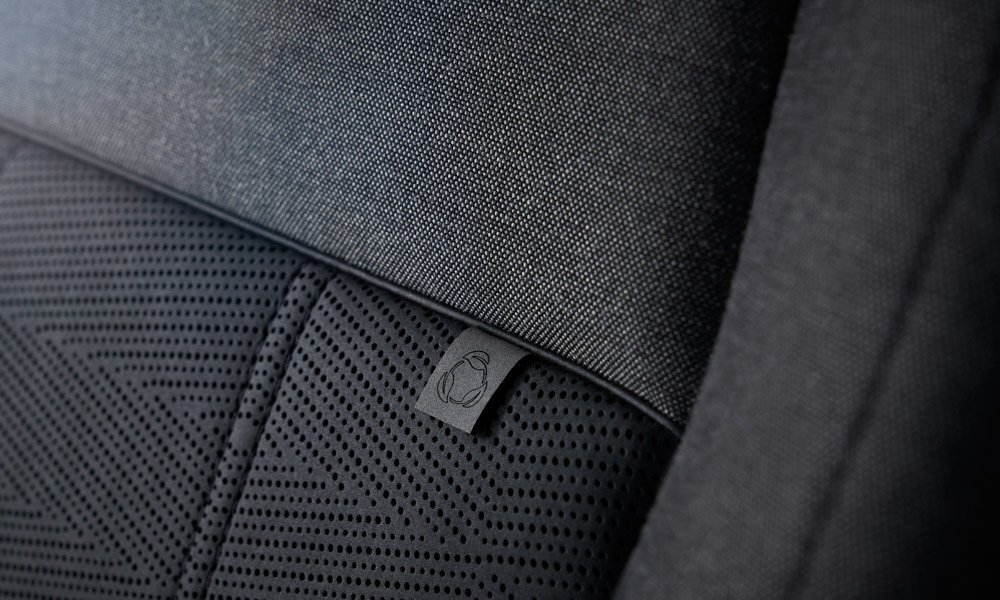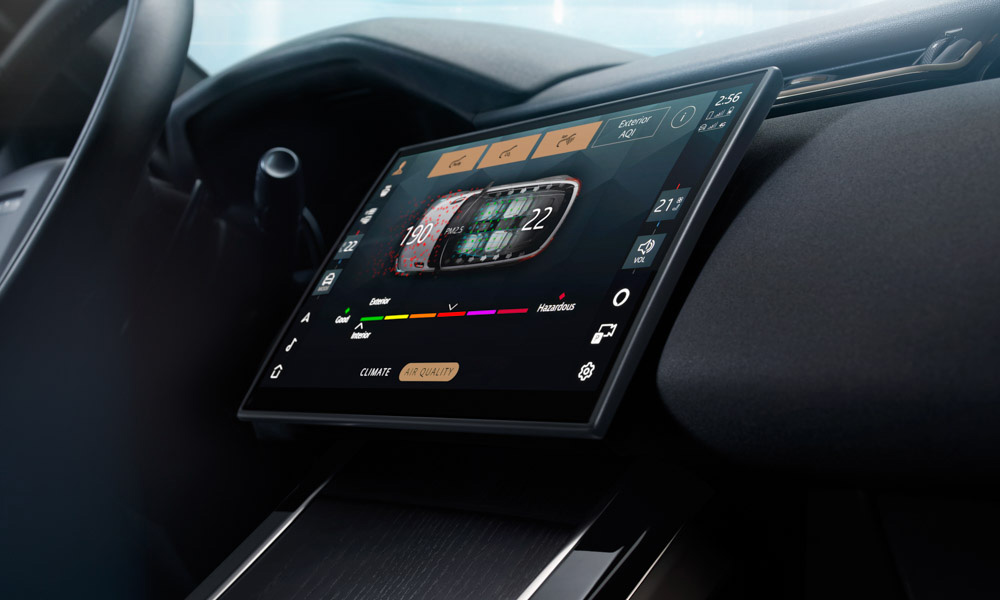 Land Rover also promises the most serene in-cabin experience with the top-spec Meridian surround-sound system with Active Road Noise Cancellation. There's even a PM2.5 cabin-air filtration system, and Kvadrat wool and textile blend upholstery that is plant-based and recyclable to please the tree-huggers. Of course, traditional leather is still available for hedonists who desire it.
To truly take your Velar to the next level, Range Rover Velar Autobiography options will open up a greater suite of personalization and options for the most demanding and discerning of buyers.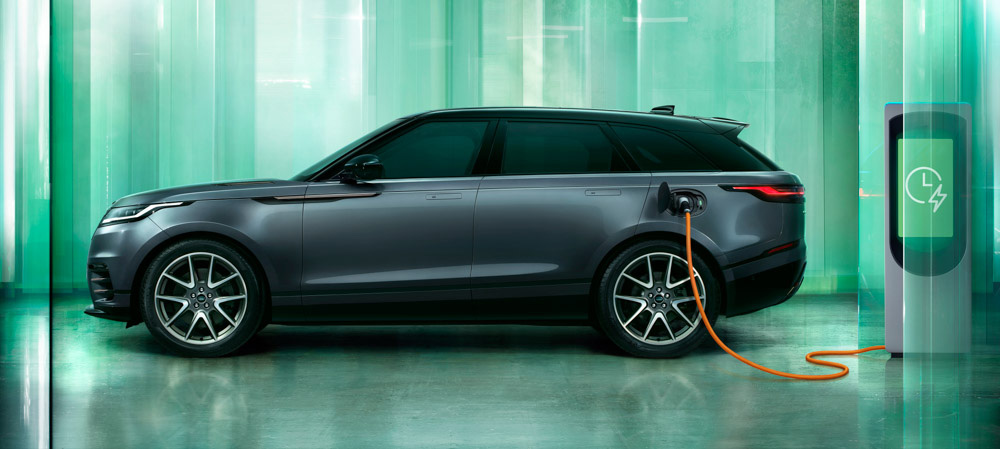 The plug-in-hybrid option is more capable now with a pure EV range of 64km, so most short drives in a day can be had purely in electric mode, reducing the Velar's exhaust emissions further. And it's no slouch either, thanks to a decent 141hp electric motor paired with the larger 19.2kWh battery.
It's also capable of a 30-minute charge time with rapid DC charging technology from zero to 80%. A conventional AC wall charger can fill the hybrid's battery to 100% in as little as 2.5 hours.
Land Rover claims a total range of 684km from the plug-in-hybrid P400e variant. All other variants feature mild-hybrid technology to boost performance and efficiency further from its Ingenium family of gasoline and diesel engines. Aside from the hybrid, there is a choice of four engines—two six-cylinder and two four-cylinder—available in both gasoline and diesel.
Finally, the Velar overcomes its awkwardness, and merits a proper second chance with these style changes and some powertrain improvements.