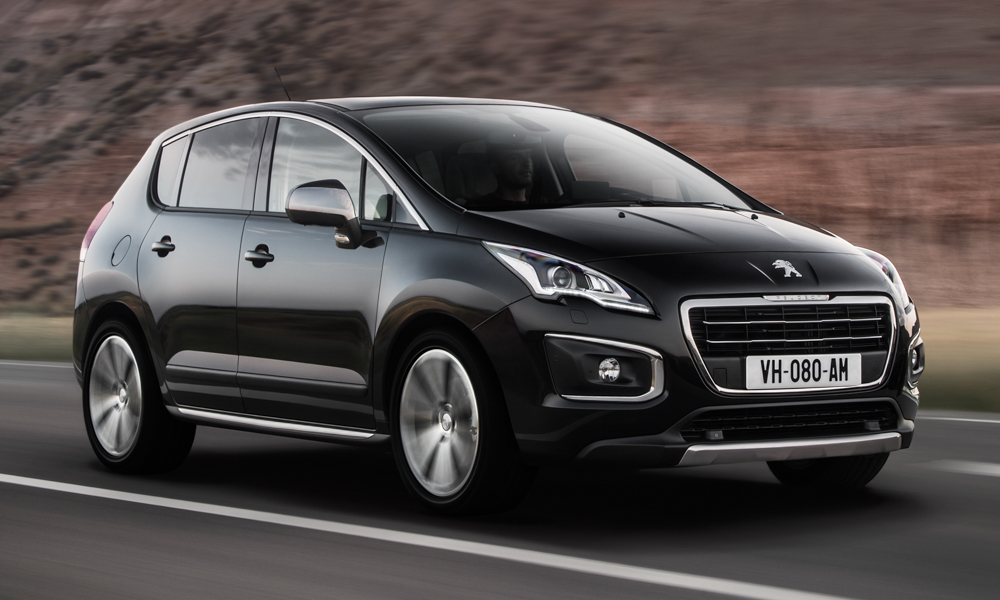 Ever since Volkswagen came under fire for defeat devices fitted to its diesel cars, other automakers have come under scrutiny for similar fraudulent activities. And it seems like Peugeot also hasn't been playing fair as far as diesel emissions are concerned as a French court has found it guilty of manipulating tests and deceiving customers.
According to a report by Reuters, the Judicial Court of Paris has strong evidence to suggest that the French automaker has been tampering with emissions tests for its vehicles sold between 2009 and 2015. This is a result of a government probe on domestic car brands after Volkswagen and its subsidiaries were found cheating with their diesel cars. The court has ordered Peugeot to pay €30 million (P1.74 billion).
Peugeot and its parent company Stellantis have categorically denied such allegations, and the former is currently assessing its options for its defense. Prosecutors have also stated that Citroen and Renault may have also been manipulating their emissions tests, and both automakers are being ordered to appear in court as investigations continue.