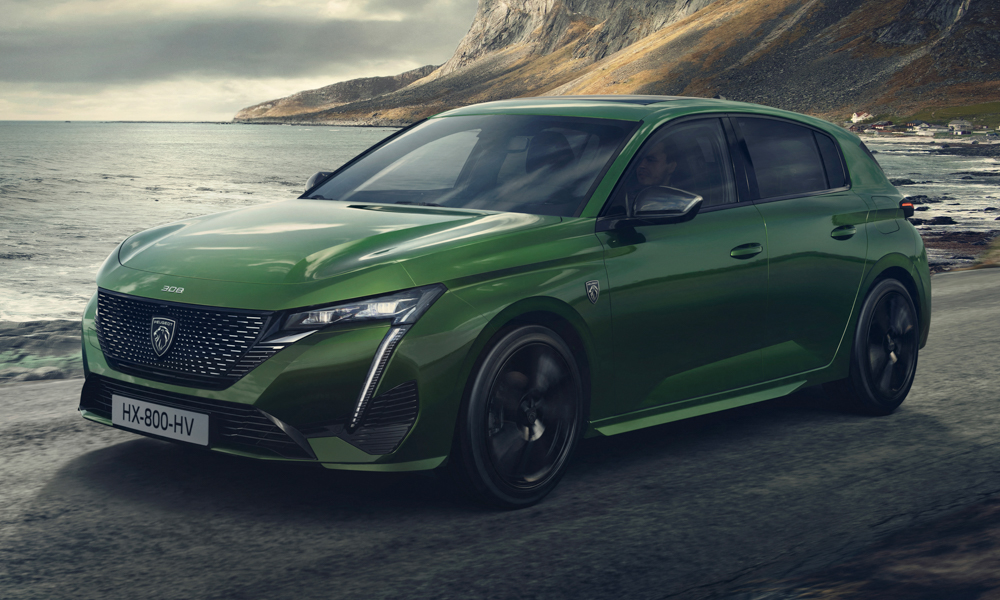 From an obese lion that appears to be doing Michael Jackson's moonwalk to a handsome big cat that has a ferocious growl, the evolution of the Peugeot logo signifies the carmaker's intent to be a greater force to be reckoned with in the industry. And this journey starts with the all-new 308, a car that may just be good enough to make customers want hatchbacks again instead of crossovers and SUVs.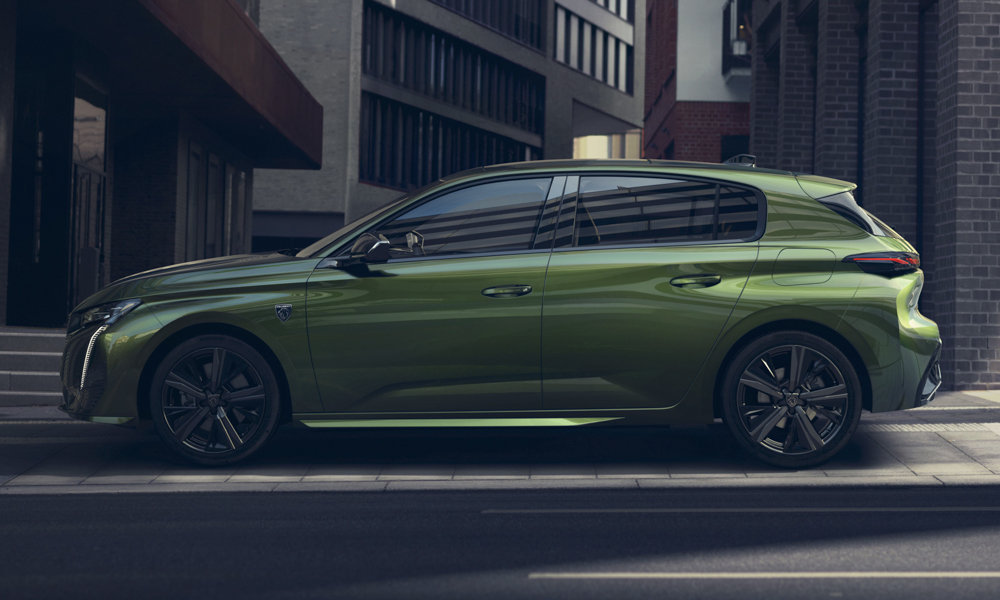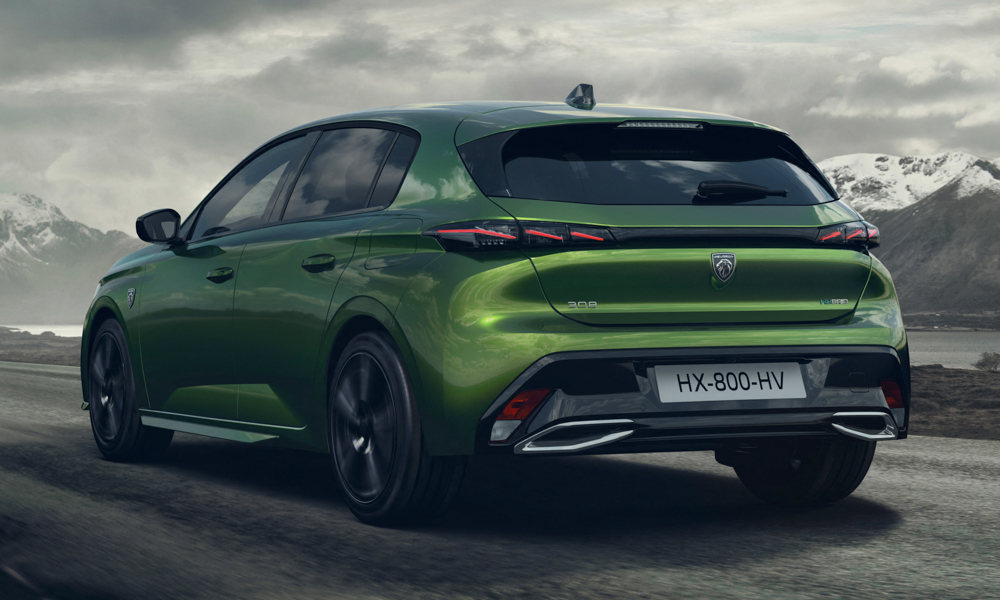 Perhaps the most eye-catching detail of the 308 is its pair of fangs. A huge part of Peugeot's new corporate face, these fangs double as running lights and really bring the lion vibes onto the front bumper. The sporty theme continues with the 308's side profile. The wheelbase is extended by 55mm, while the ride height is lowered by 20mm. This will ultimately reward the car with stability at high speeds, predictability in the corners, and a lower drag coefficient that saves fuel.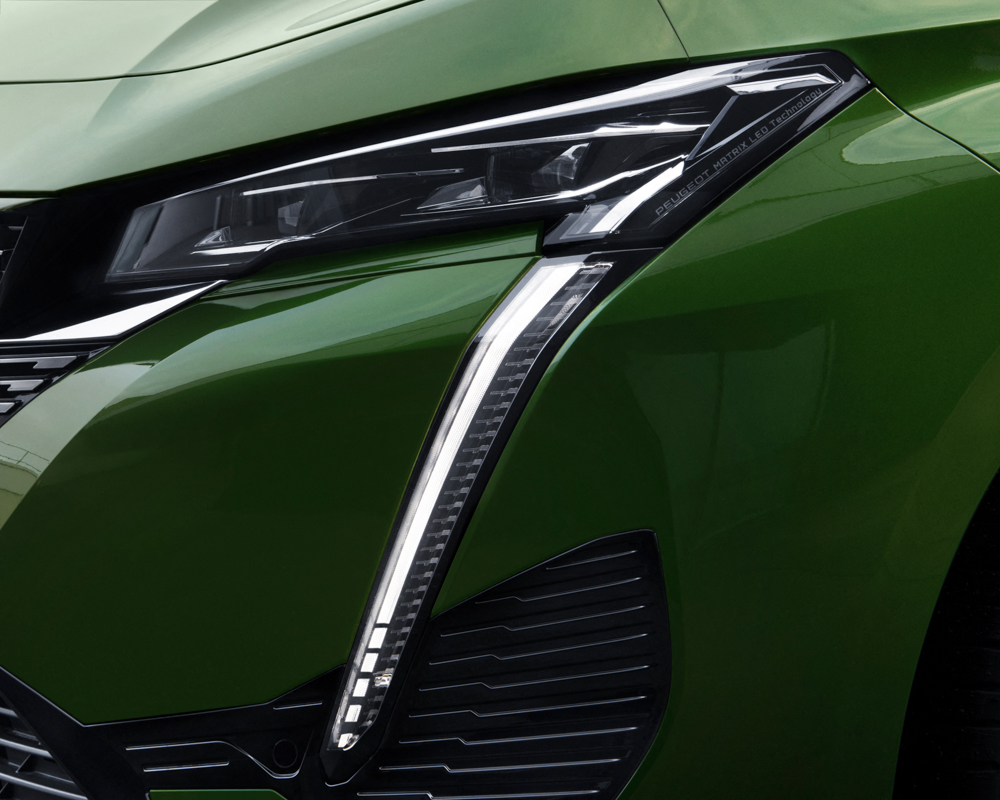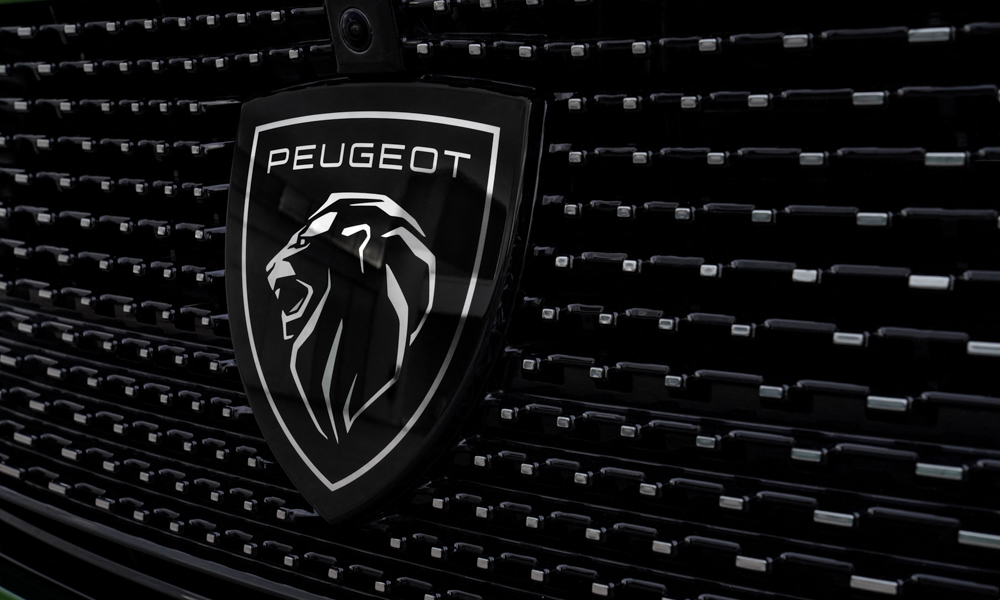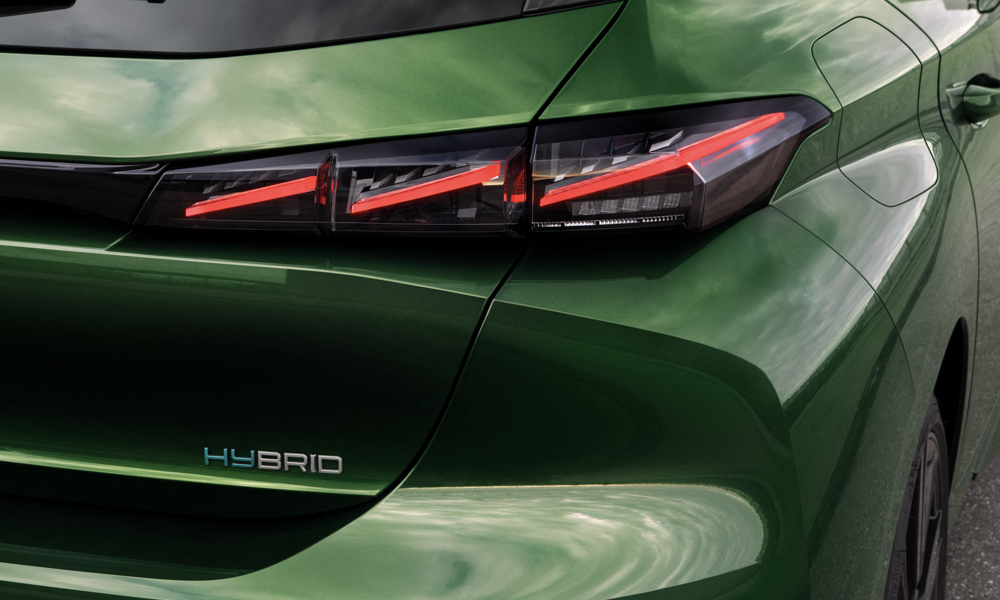 Inside, the modernized iteration of Peugeot's i-Cockpit consists of a fully digital instrument binnacle and a 10-inch infotainment screen. Mirroring is now done wirelessly, and up to two devices can be connected via Bluetooth. Some trim levels even come standard with a 10-speaker audio system featuring Focal's Polyglass line. These are driven by a built-in 690W 12-channel amplifier and further enhanced by sound-processing software.
Peugeot is quite proud of the fact that it was able to reduce the number of physical switches by making use of virtual toggles instead. These can be customized as shortcuts to display commonly used functionalities. Oh, and you'd better brush up on your French as the infotainment system can wake up to the voice command "OK, Peugeot."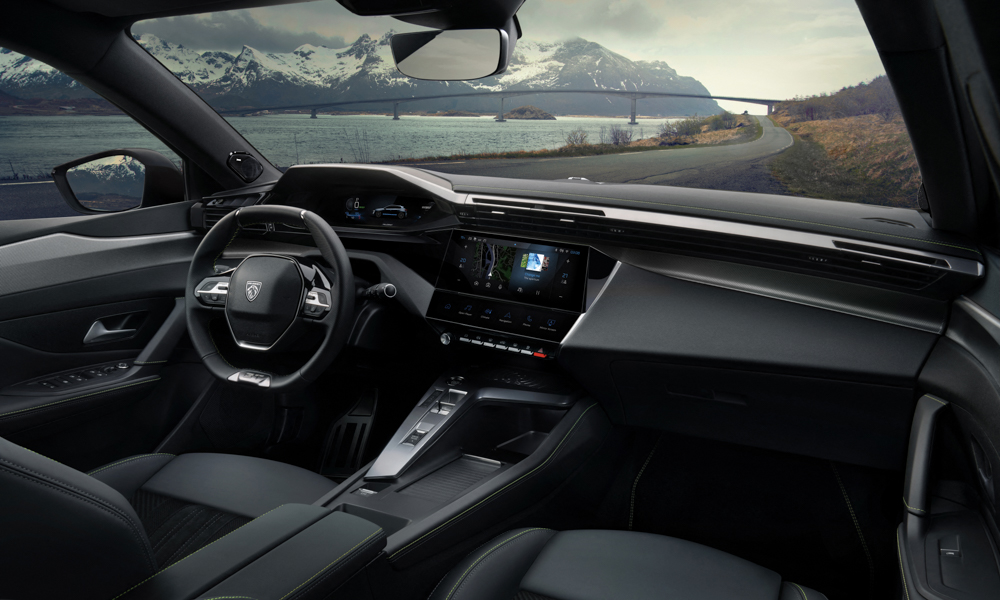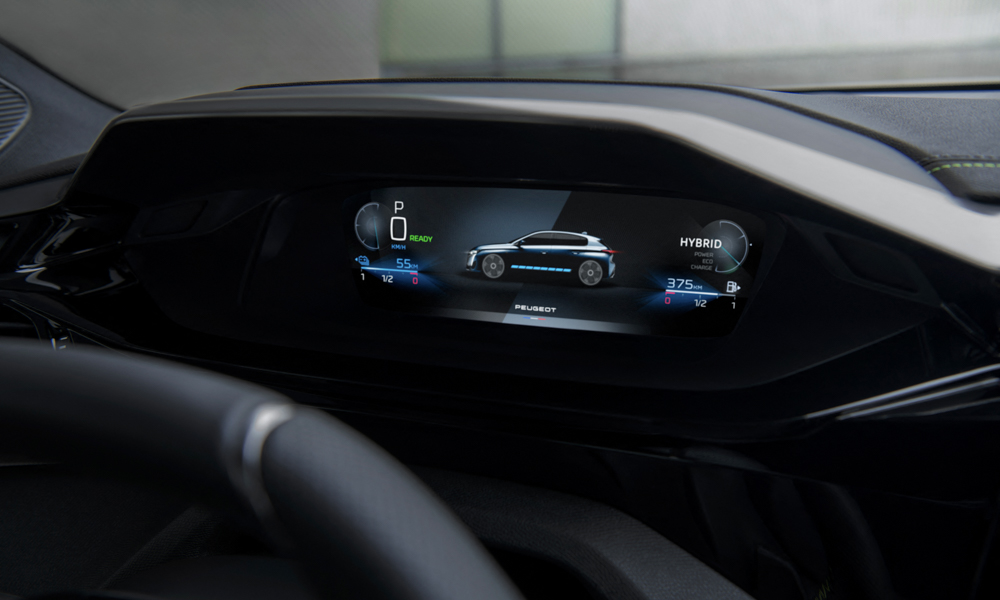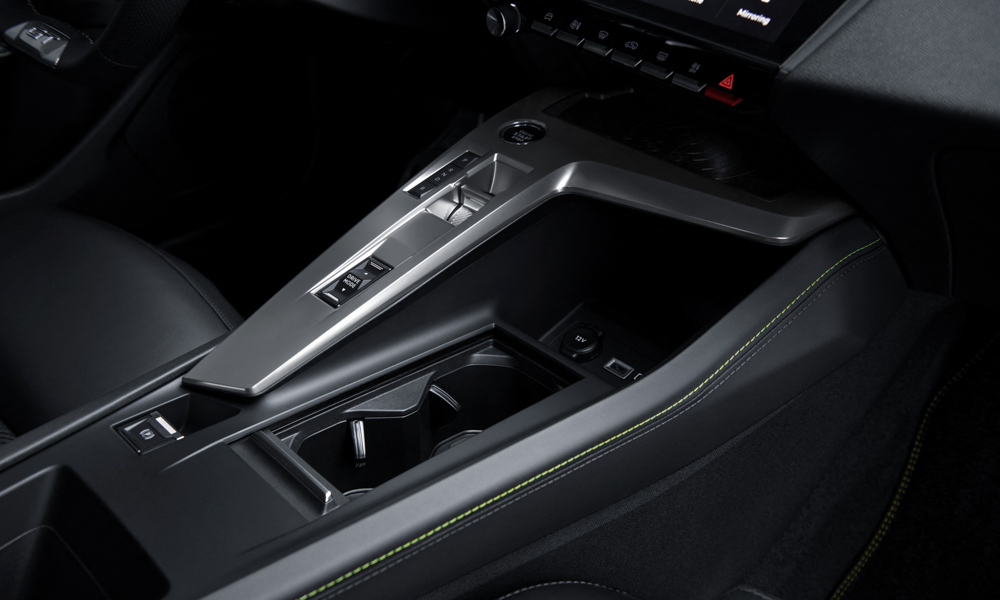 This obsession with technology continues with the 308's extensive suite of driver aids. There are the usual lane-departure warning, autonomous braking, stop-start, and 360° parking cameras, among others. But it also gets advanced versions of existing ones like a blind-spot monitor that can detect objects up to 75m away, a self-cleaning 180° reversing camera, road-sign recognition, and adaptive cruise control even for cars equipped with a manual transmission.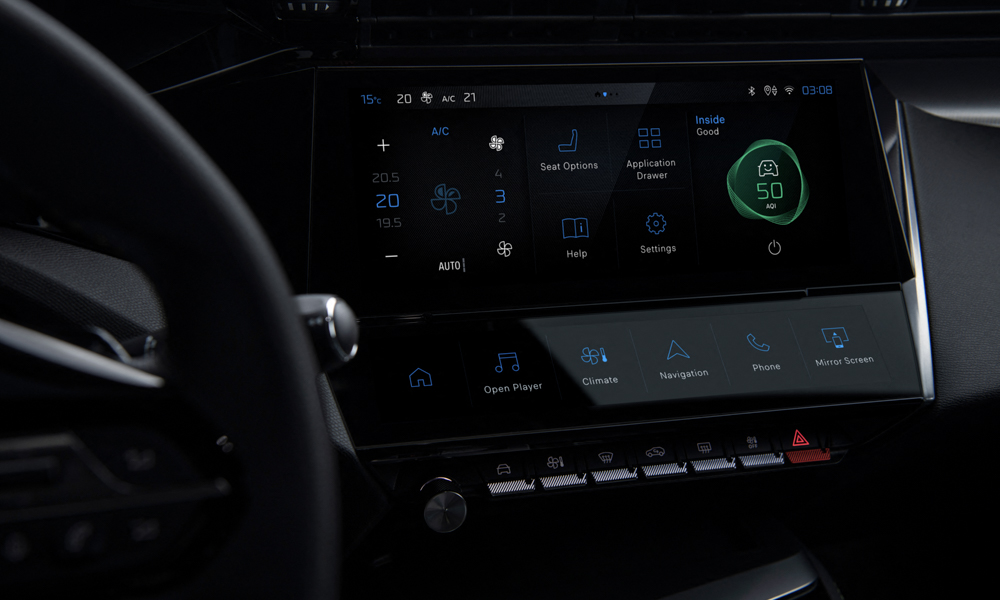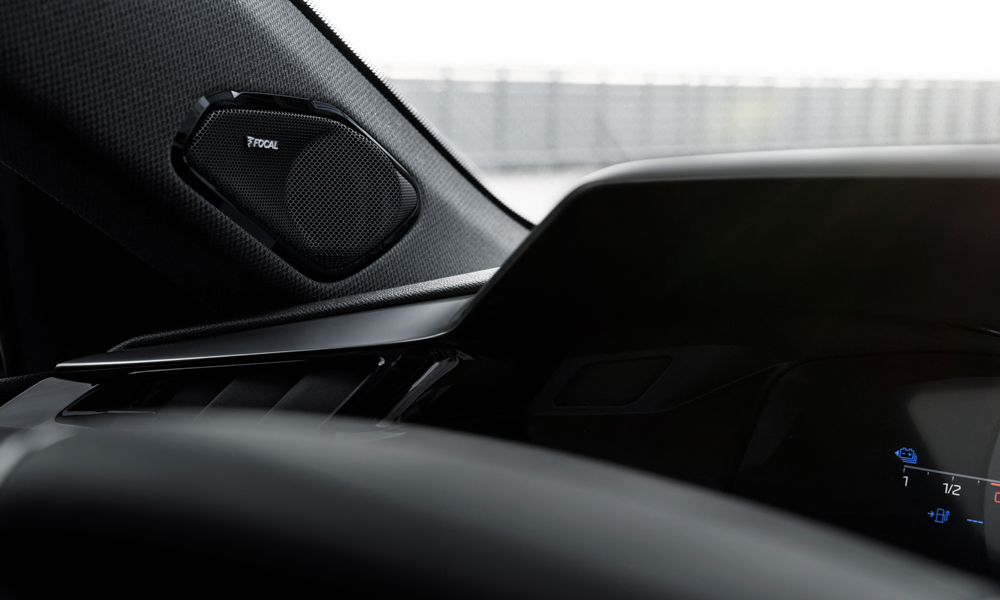 The 308 features an extensive range of engine types. The 1.2-liter three-cylinder gasoline engine has two power outputs: 110hp and 130hp. There is a torquey 1.5-liter turbodiesel with up to 300Nm on tap. Keen drivers will be happy to know that both engines can be mated to an eight-speed automatic or a six-speed manual. The eco-conscious buyer has a choice of two plug-in hybrid powertrains. A 110hp electric motor is paired with a 1.6-liter petrol engine producing 150hp or 180hp.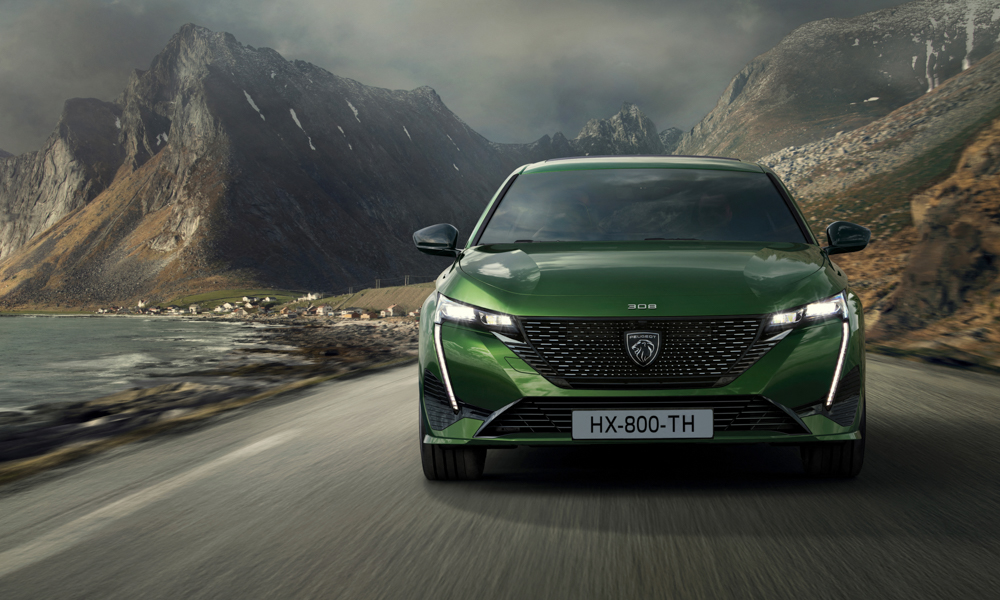 Low-slung vehicles in general may not be as relevant today as they were more than a decade ago. Everyone simply wants to drive something with more ground clearance. But Peugeot is making hatchbacks more desirable again. And with how generously it has equipped the all-new 308, this gutsy but calculated move might just fulfill the automaker's goals.