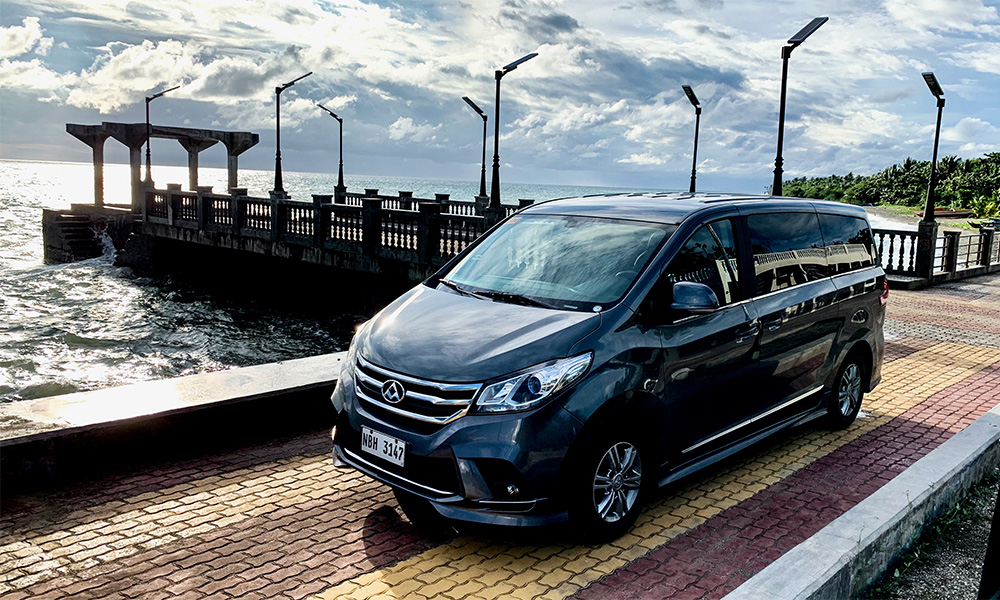 Around 20 years ago, I was the designated driver for our college block's outreach projects. Our borrowed vehicle was the newly purchased Hyundai Starex of my classmate's dad. It was a relative newcomer to the van market at the time when the latter was dominated by the Japanese.
It got by on a nonturbo diesel that wheezed out 83hp and could barely top out at 110km/h, but I remember enjoying it nonetheless since it had an automatic transmission, a cushy suspension, and lots of room. From those early years of gray-market minivans, a burgeoning class of people mover was redefined. And now you can have your pick from any of the big companies from Japan, Korea, and now China.
Brought in by the Ayala group, Maxus is steadily growing in the Philippines as more buyers come to accept that Chinese products—from microwave ovens to phones to cars—are here to stay.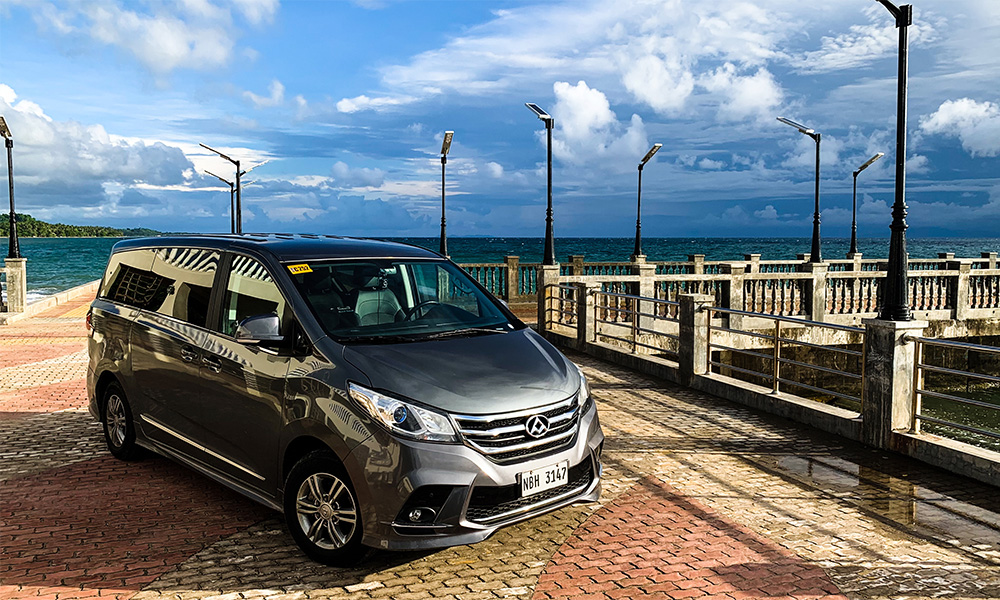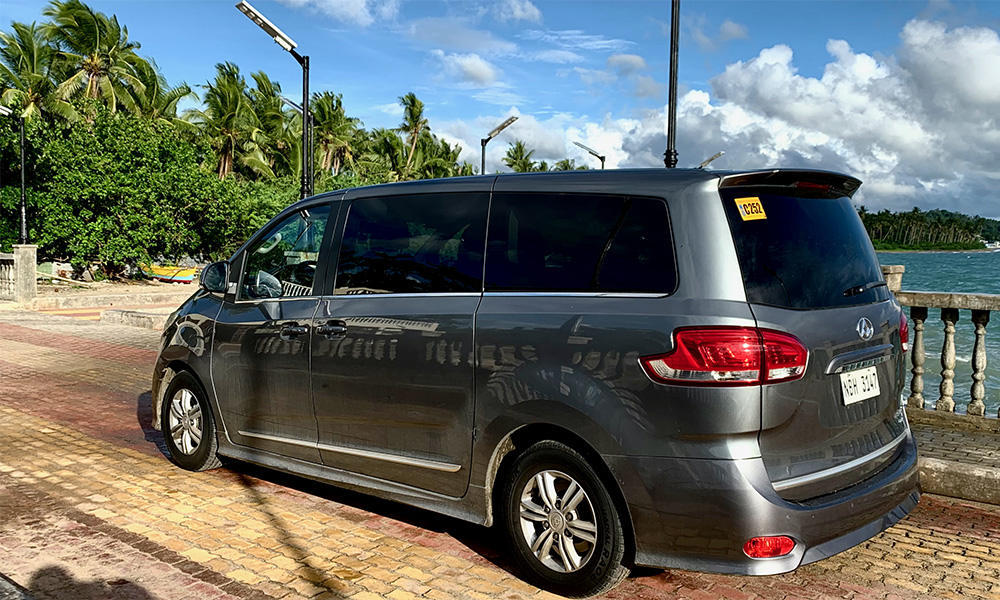 The good news for buyers is that China is getting better at putting together affordable vehicles that don't scream "cheap" from the get-go, and this should go a long way toward putting off a natural resistance to such products for a generation raised on Japanese standards of workmanship. The Koreans did it in the early 2000s, and now it's the turn of the Chinese.
This is important because, at P1,890,000, the G10 isn't bargain basement pricing. But industry stalwarts like the current Hyundai Grand Starex now start at P2.225 million, while the cheapest automatic Toyota Hiace GL Grandia is at P2.205 million. That's a price difference that isn't chump change, and for buyers looking for bang-for-the-buck, the G10 is a compelling option.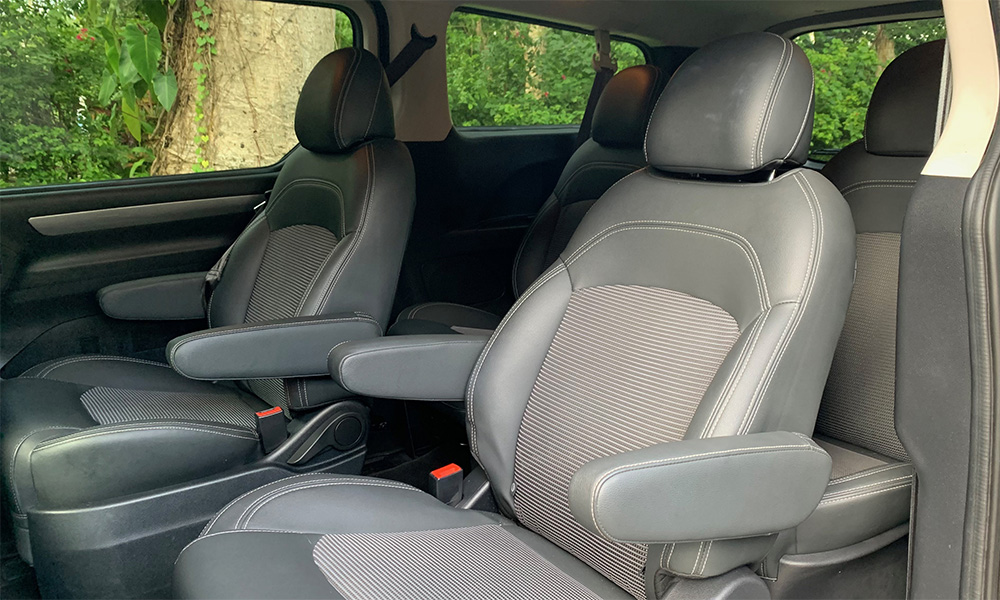 So, I asked Maxus if it could lend me one for a family trip to Marinduque, and off to the port we went. The basic variant is a nine-seater configuration, with four captain's chairs and a fourth-row bench seat.
My in-laws immediately liked this arrangement, and apart from some rather far anchor points for the seatbelts, they were off to la-la land within the first hour on the road. So, yes, it's a comfortable ride.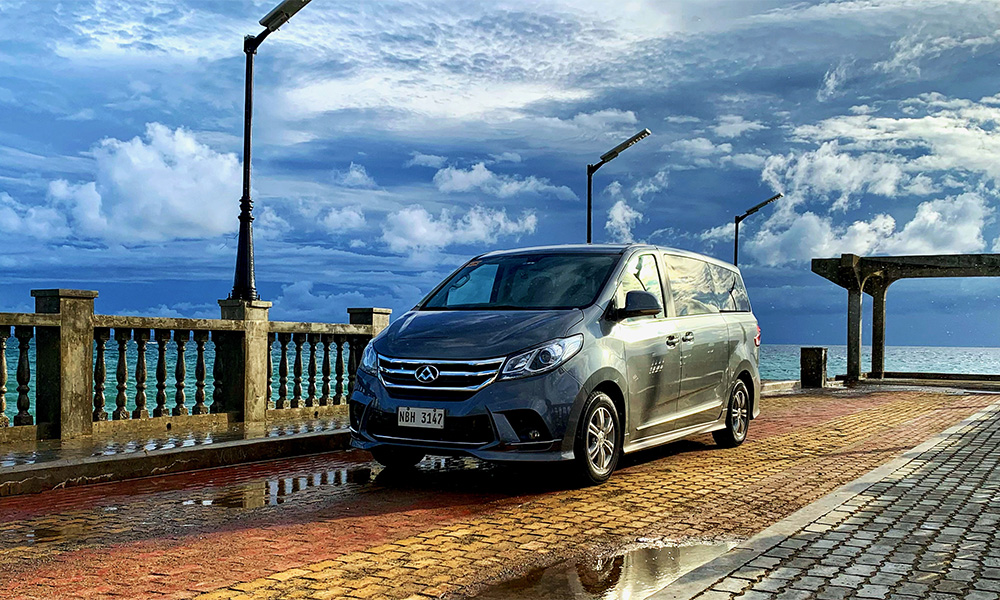 Our test unit had 29,500km on the odometer, and apart from some wear on the leather of the steering wheel, it didn't seem any worse off than any other dealer-maintained vehicle with similar mileage. At first, I thought the 1.9-liter turbodiesel would feel anemic with just 148hp on tap. But in this day and age of expensive fuel, I was hardly looking for a bigger and thirstier engine anyway.
Judicious use of the manual mode of the six-speed automatic kept us going at a brisk pace, and kudos to the engineers for stuffing enough insulation into the firewall to keep the engine noise from being anything more than a discreet hum.
For our 500km round trip, it gave us 10km/L, which is pretty reasonable considering we were always fully loaded, and I was constantly working the manual mode. More conscientious drivers will probably just leave it in "D," but the lever is positioned so close to the driver's armrest that nudging an upshift or downshift can be done with a flick of the wrist, and you get an instant response anyway.
Surprisingly for a minivan, the G10 feels light on its feet with a nimble response from the steering for added confidence in the twisties. Only the underdamped suspension will hold you back, rumbling over rough pavement and crashing into the bump stops on larger potholes. The all-disc brakes also have a spongy feel, and though it has standard ABS, I made sure I had lots of room to brake smoothly.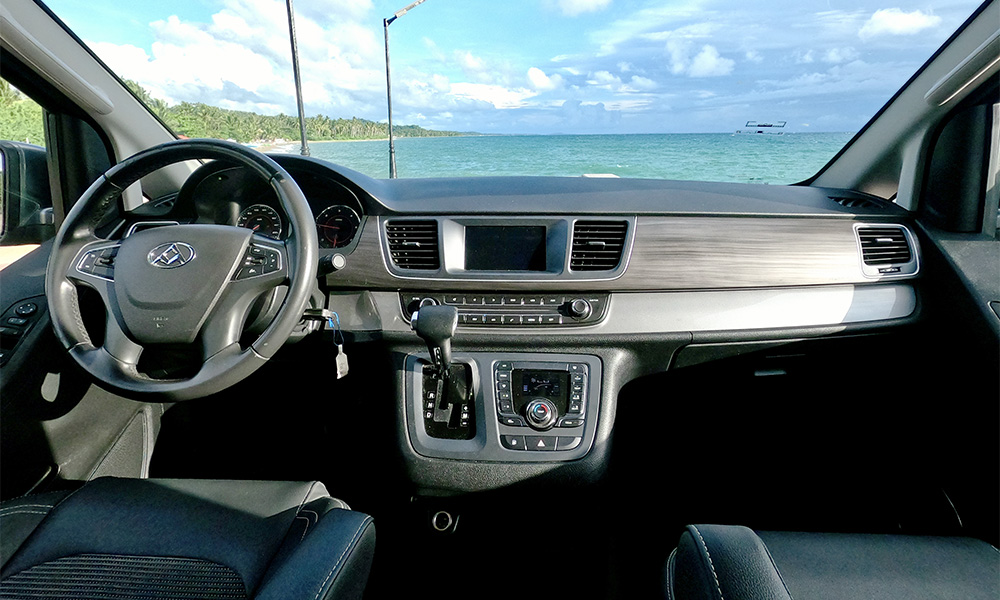 The cockpit is no-fuss handsome, with faux-wood panels, simple analog gauges, and a seven-inch touchscreen display. Ergonomically, there's nothing to fault with the buttons and the switches, although the turn signal and wiper stalks have a chintzy feel while the shifter lever similarly feels a tad flimsy with its movement.
Getting the infotainment system to play ball with my iPhone took a while to figure out, too, as you first have to tap "Contacts" to be able to access Bluetooth music. Still, these were just minor irritations, and hardly a deal-breaker.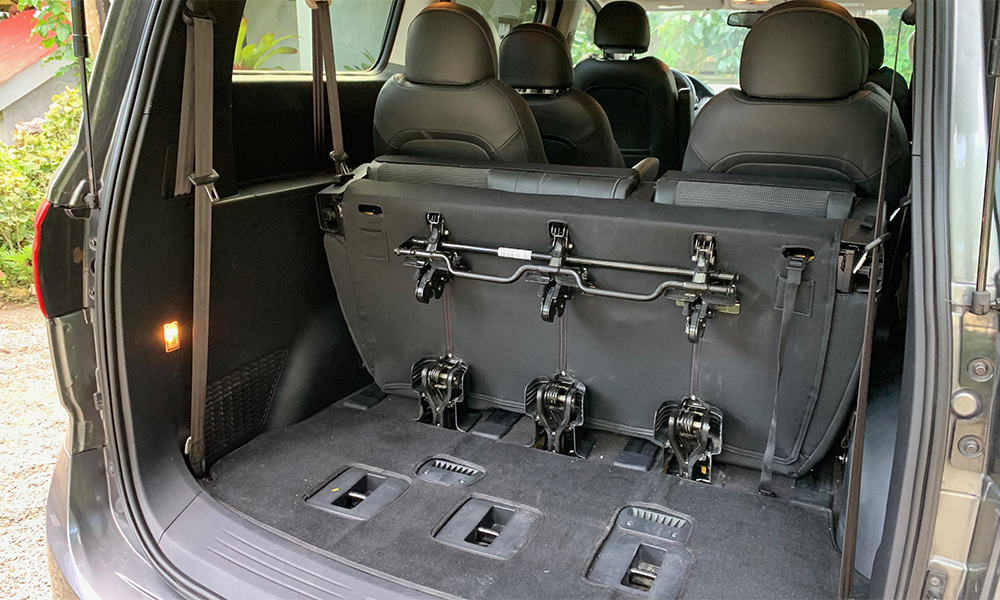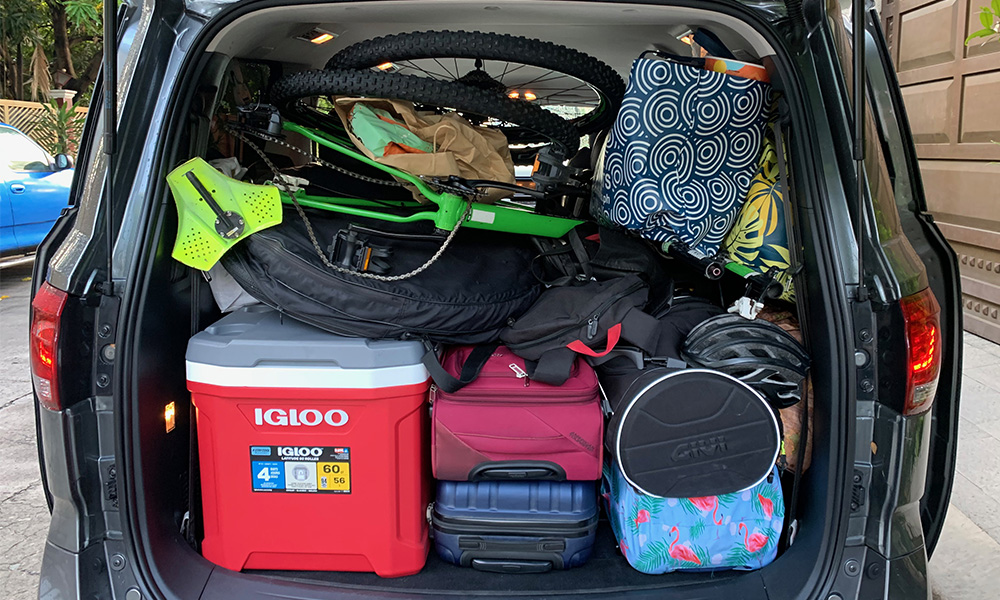 While the G10 seats nine, a more realistic load is six passengers to give you enough room for luggage. The rear bench easily flips up to give you enough space for a large cooler and several suitcases or soft bags. I was even able to fit a bicycle with an extra set of wheels.
Loaded with the usual conveniences like cruise control, reverse camera, and dual sliding doors, the G10 is a solid deal for anyone who needs to regularly shuttle people around. For those who are concerned about long-term ownership, Maxus offers a three-year/100,000km warranty, while only needing one preventive maintenance service every year (or 10,000km after the first 5,000km).