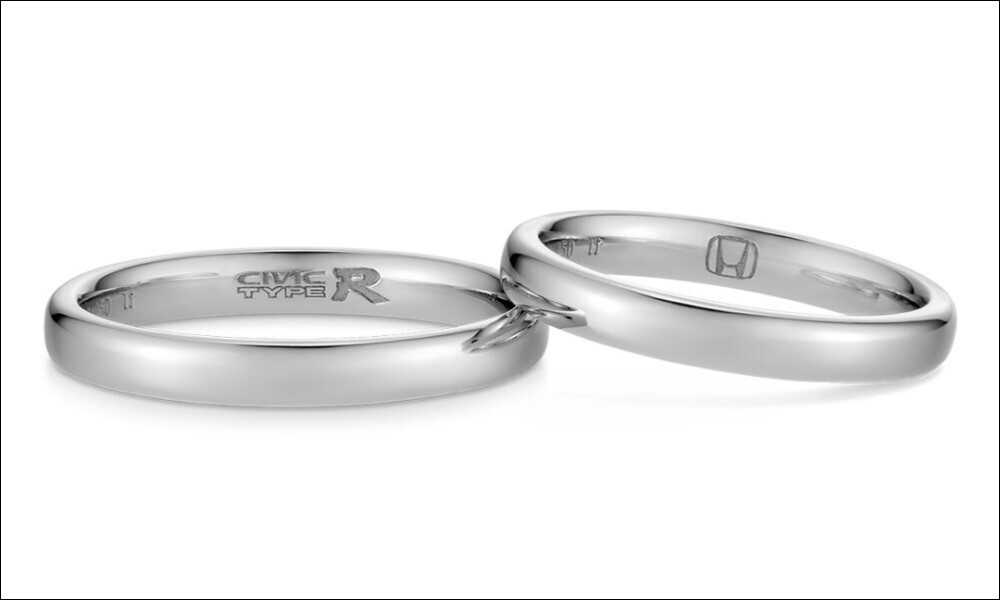 In marriage, rings are said to symbolize the eternal bond and commitment of the people getting married. This is why they are usually exchanged while the bride and the groom recite their wedding vows. The design of the rings can also be representation of the couple's personality. To that end, Honda has something special for its fans who are getting hitched.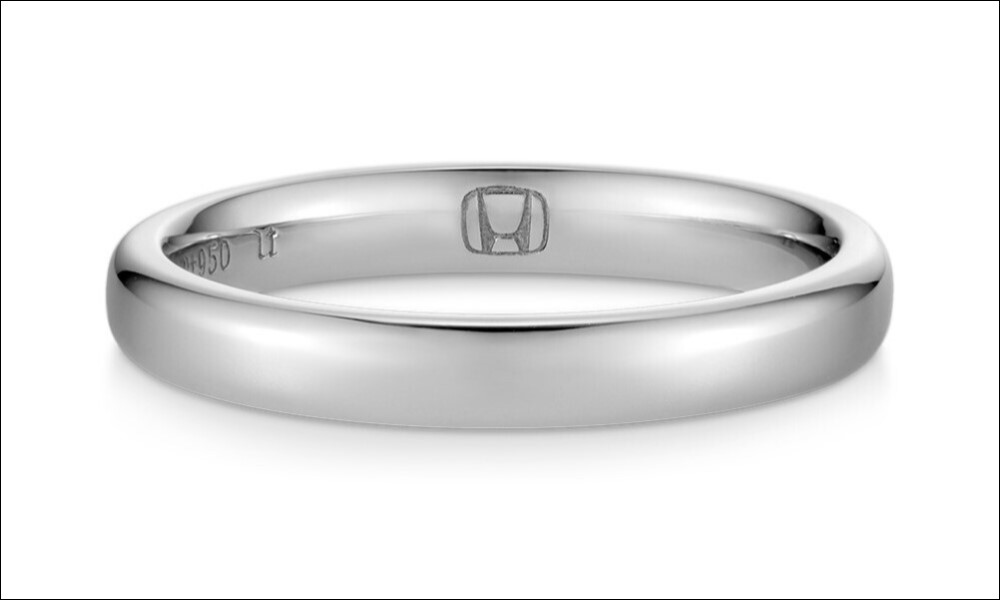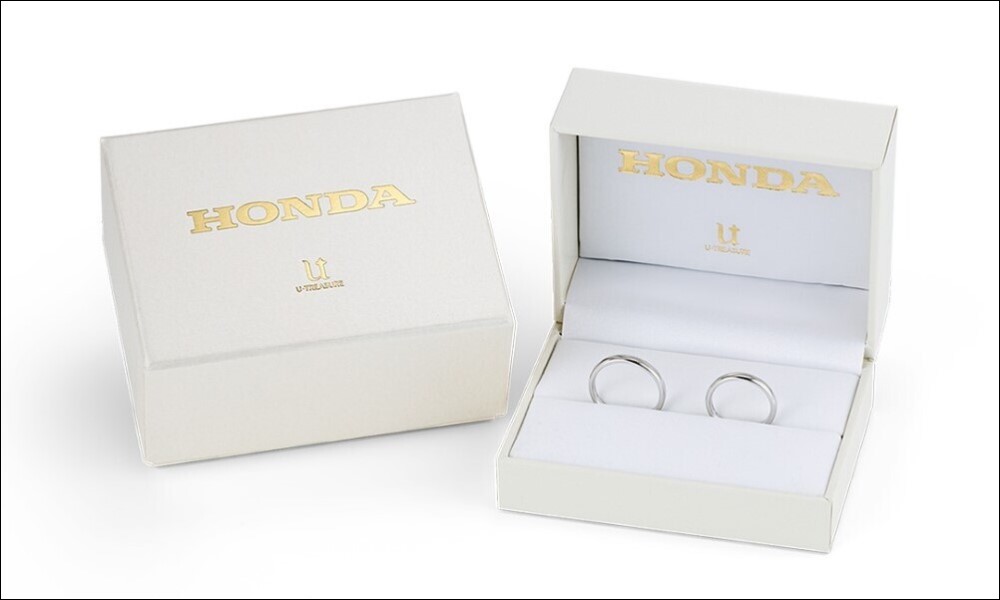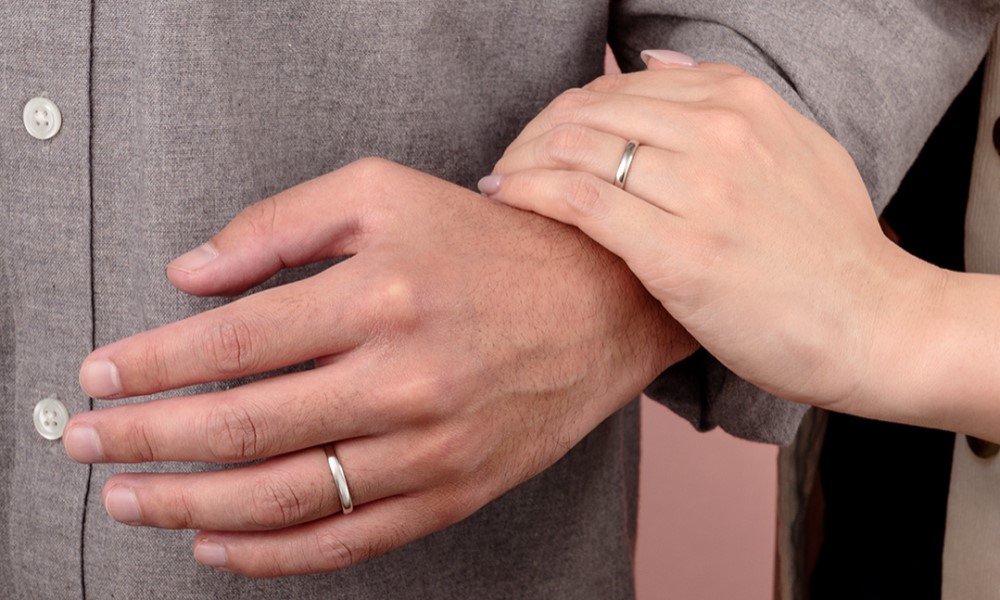 The automaker has partnered with Japanese jeweler U-Treasure for the creation of themed wedding rings. While they aren't made from recycled engine blocks or car parts, the special bit comes from the variety of Honda logos that can be engraved. Buyers have a choice of 12 emblems, which include those of select car models.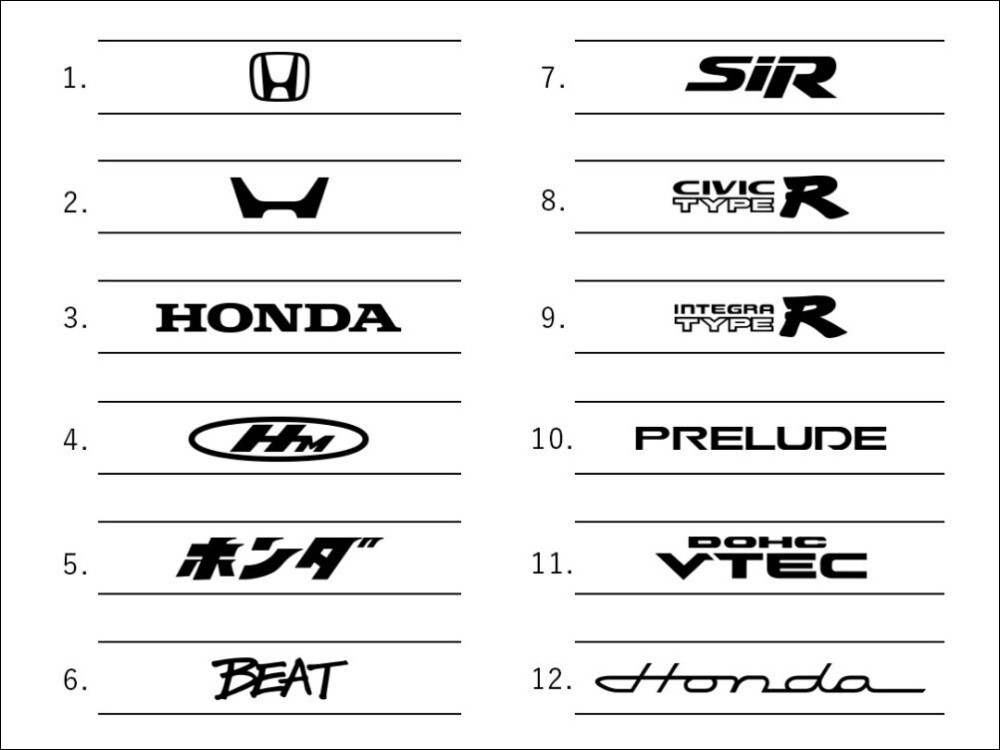 With a price tag of ¥132,000 (P52,000), these rings aren't cheap considering they don't come with diamonds. It also goes without saying that both partners must mutually accept the fact that they will be wearing the power of dreams on their fingers for the rest of their married lives.
Still interested? You can order here.