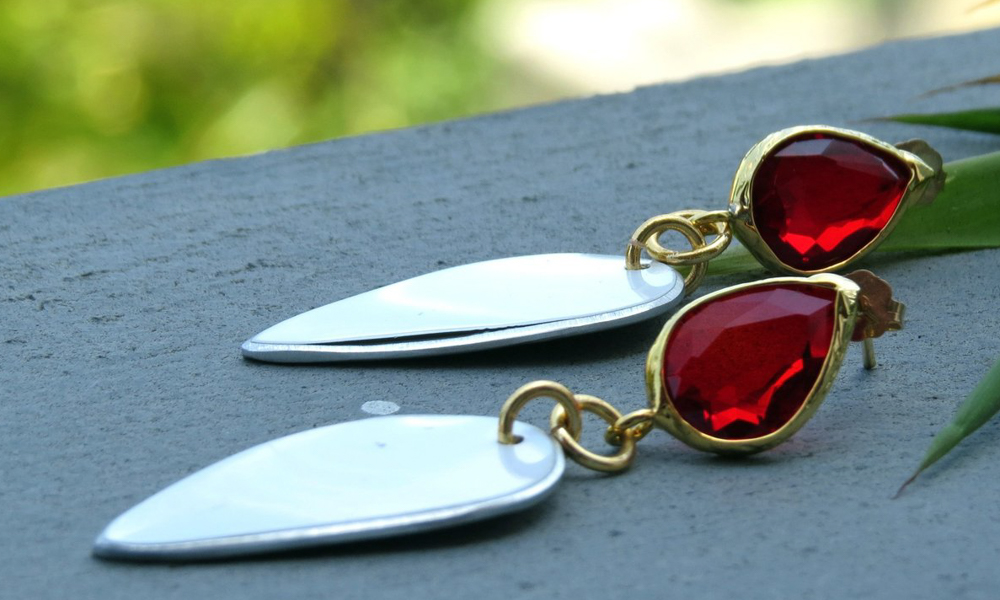 Ladies and gentlemen, we all know Valentine's Day is around the corner. And if you have a significant other, we think that we may have something a bit special that both male and female petrolheads will be able to appreciate.
Based in Los Angeles, Crash Jewelry is the brainchild of Christi Schimpke. She got the idea after moving her studio to Beverly Coachcraft, a body shop that her husband owns that specializes in repairing cars from premium and luxury makes such as Mercedes-Benz, BMW, Audi, Bentley, Porsche, Rolls-Royce and Maserati, among others.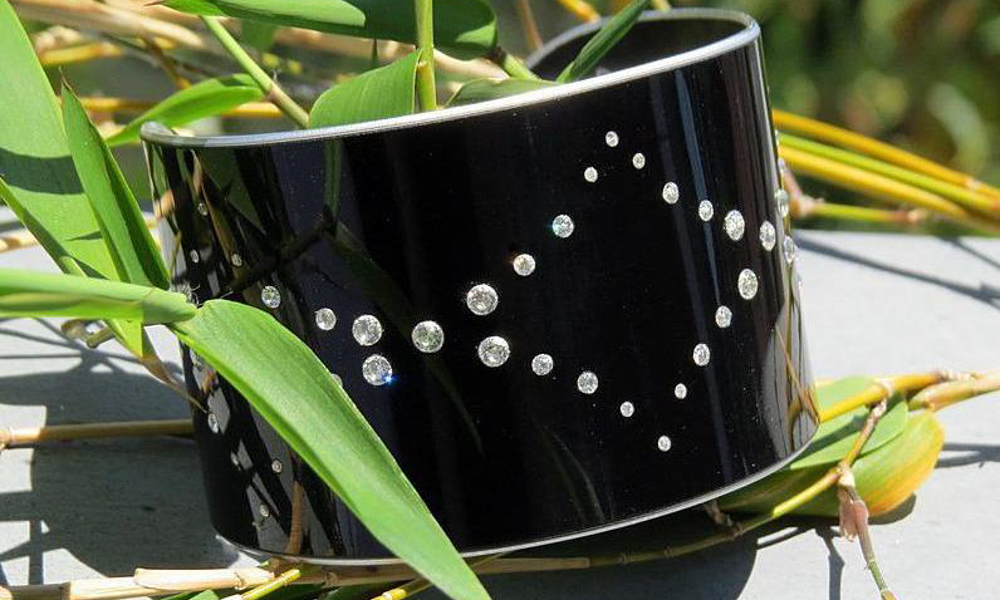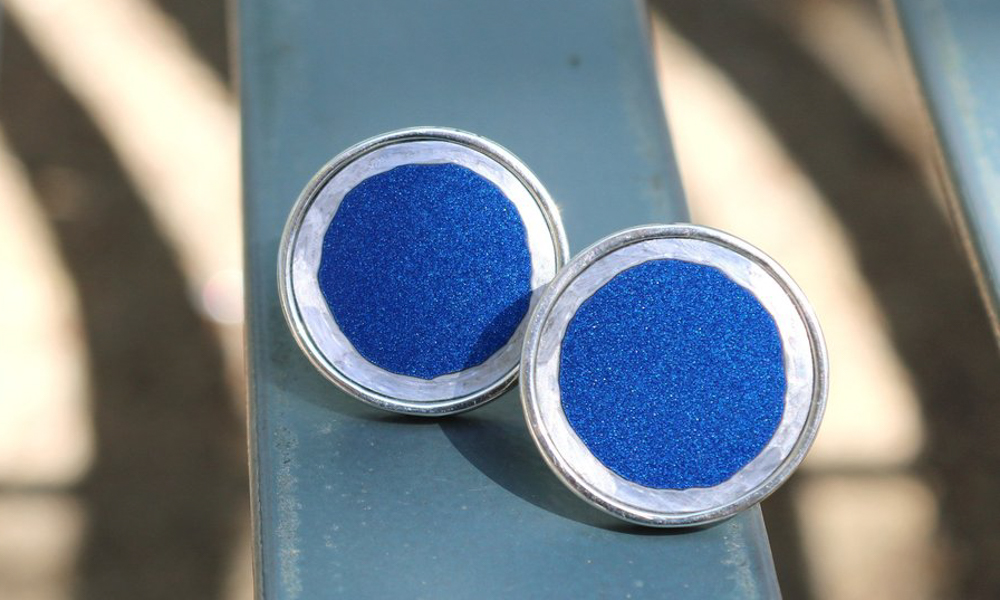 But before you all panic and go make a fuss about the idea of expensive vehicles being destroyed, Schimpke simply had the idea after wondering what would happen with the discarded body panels of said cars. From there, it took her three years to discover special techniques that allowed these bits to be shaped into the different jewelry that are offered online while keeping original the paint job intact.
For the ladies, you'll find necklaces and earrings all made from a Ferrari 360 Challenge Stradale. There is also a line of men's accessories such as cuff links made from an Aston Martin, and leather wallets made from a Jaguar. The cuffs on sale are made from various makes and models of cars, and should appeal to men and women alike.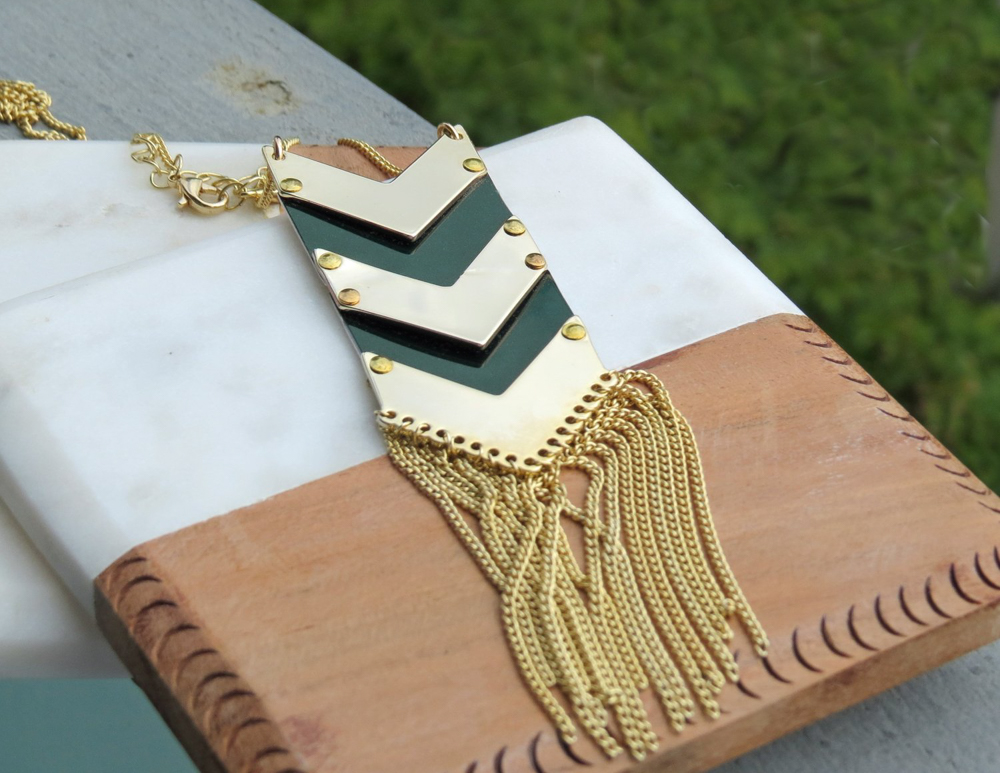 If you can't afford the supercars themselves, you could always drop hints to your romantic partner that you'd want one of these accessories instead. Or, you know, just buy them yourself.