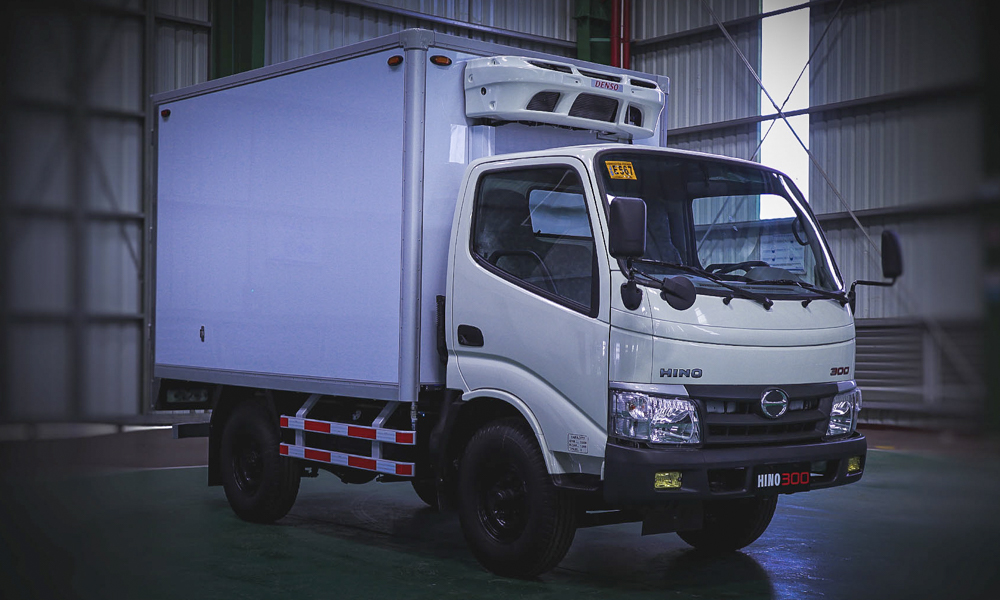 One thing we've learned from our brief visit at Centro Nippon Fruehauf Cooltech's facility is that not all refrigerated trucks are created equal. Most suppliers economize on the use of materials, which obviously makes rear bodies affordable but at the expense of long-term durability. On the other hand, CFCI uses special polystyrene and building techniques to make ref bodies tougher and longer lasting.
This is now combined with the extremely reliable Hino 300 frame and running gear. Keeping things cool in the back is a Denso DS2 air-conditioning unit, which uses an eco-friendly type of refrigerant that is said to keep running costs low. According to Hino, its new reefer truck will be the answer to last-mile-logistics challenges with cold or frozen goods.
Customers will be happy to know that even though the ref body and A/C unit are outsourced, they can be maintained at any Hino service center nationwide. Interested buyers may contact any authorized dealership for pricing concerns.