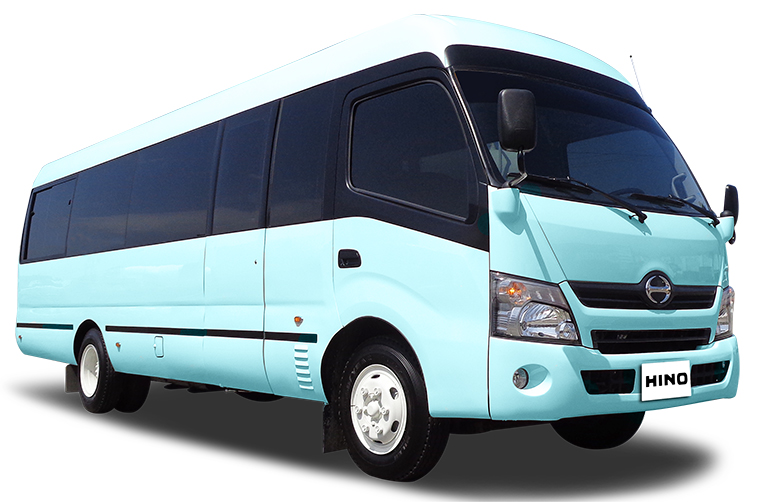 Hino Motors Philippines, one of the oldest and leading commercial vehicle makers in the country, has just updated its entire product lineup with trucks equipped with Euro 4-compliant powerplants. The new vehicles were presented to clients and journalists at an event held in World Trade Center Metro Manila last weekend.
According to the company, this is its way of heeding the call of government as the latter begins to strictly implement Euro 4 emissions standards in the country. All new Hino trucks and buses are now propelled by common-rail, direct-injection diesel engines that meet Euro 4 requirements. HMP chairman Vicente Mills Jr. told VISOR that the new engines will offer better performance, improved fuel efficiency and cleaner emissions.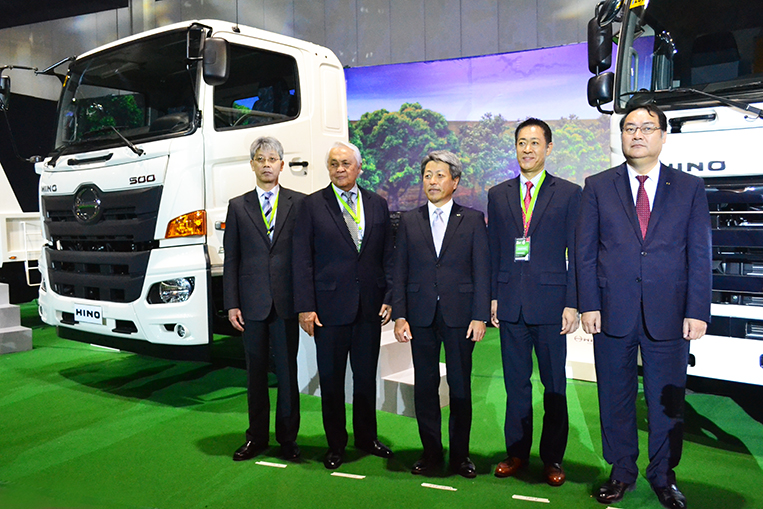 Joining Mills at the event were HMP president Hiroshi Aoki, Marubeni Corporation deputy general manager Yusuke Miki, Hino Motors senior general manager Masahiro Kumasaka, and Hino Motors managing officer Shigehiro Matsuoka.
As a one-stop shop that aims to provide 360° support to its clients, HMP showcased its truck-making capabilities with examples built at its manufacturing plant in Canlubang, Laguna. Hino clients can choose from trucks in varying forms: dropside pickup, refrigerated van, wing van and other truck and bus bodies, including a modern 23-seat jeepney. From production to after-sales and maintenance, HMP wants to provide all of its customers' needs.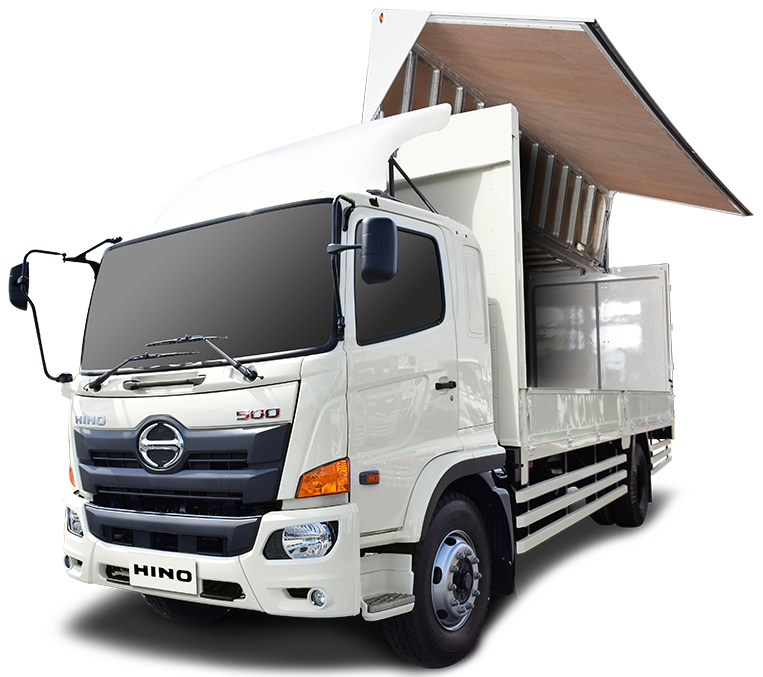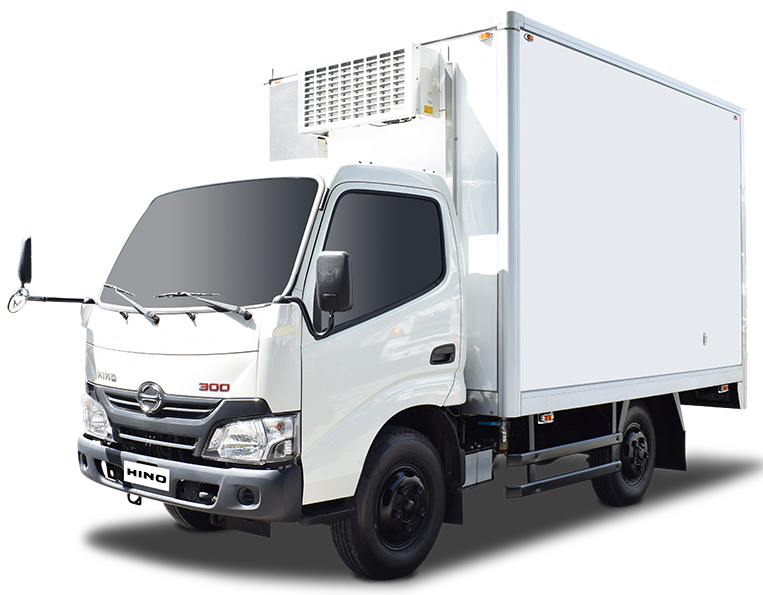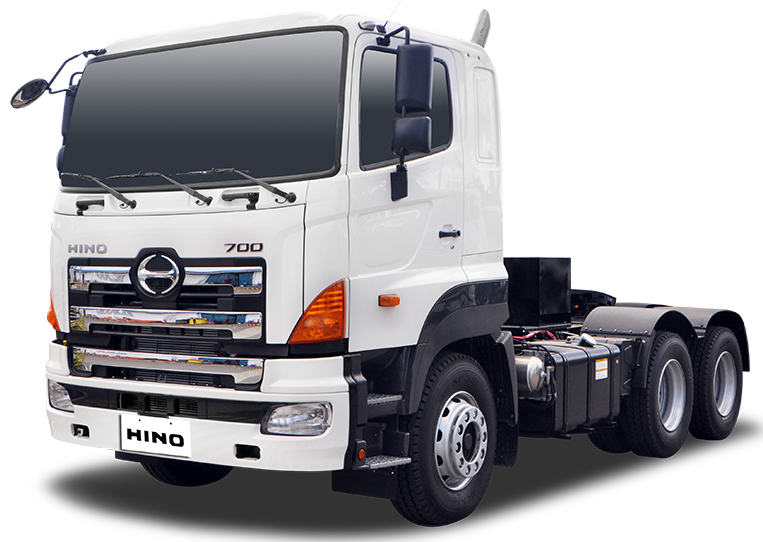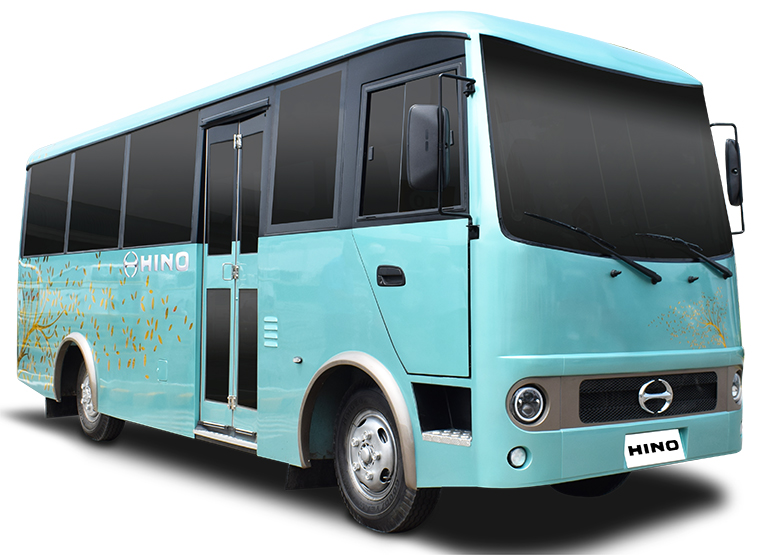 Mills believes that the new trucks and buses—together with HMP's body-making business—will enable Hino to serve the commercial vehicle market even better. At the event, he highlighted the cost-effectiveness of owning a brand-new truck compared to using a secondhand unit. With the government's infrastructure projects and PUV modernization program, Mills is bullish that HMP will continue to grow its market share as the need for dependable movers continues to rise.
Hino joins a number of car and truck manufacturers in the country that have made their products Euro 4-compliant. On a side note, you know how far the Philippines lags behind the rest of the world when we're only now shifting to Euro 4 (other admittedly more progressive countries have gone up to Euro 6 since 2014).