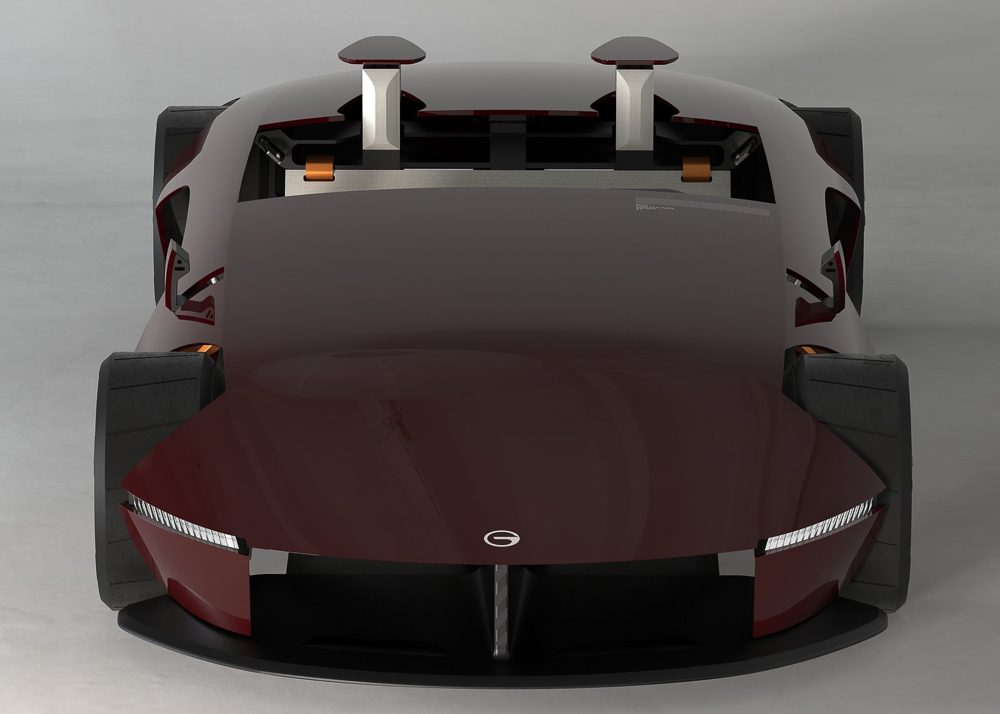 Having to come up with an eye-catching design for a new concept car must be a daunting task for any designer. So many ideas have already been done, and to stand out from the crowd requires proper creative thinking. Luckily, Chinese carmaker Guangzhou Automobile Group, better known as GAC Motor, just opened a new research-and-development center in one of the premier locations on earth for automotive design: Milan. To celebrate that fact, the firm commissioned a rather interesting-looking machine that takes the concept of a spider right back to its basics.
The new GAC R&D Center Europe will not only sit alongside existing facilities in Los Angeles and Shanghai, but it also represents a move by the firm to be viewed as more European, with a view to entering this market at some point in the future. The press release even proudly talks about the fact that the new design studio will be headed up by former Renault concept car department chief Stephane Janin, and staffed by a team of "Made in Europe" talent.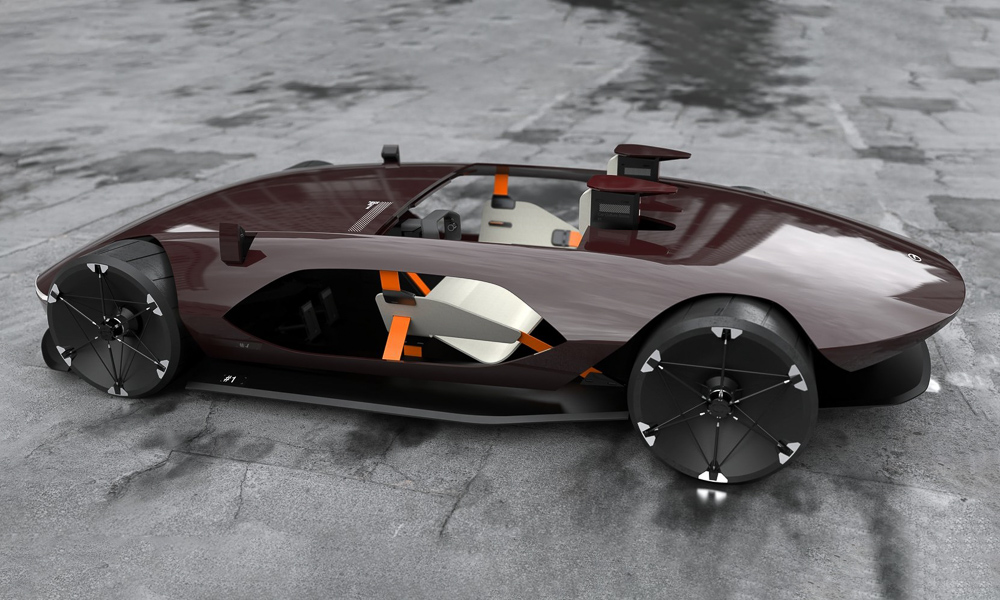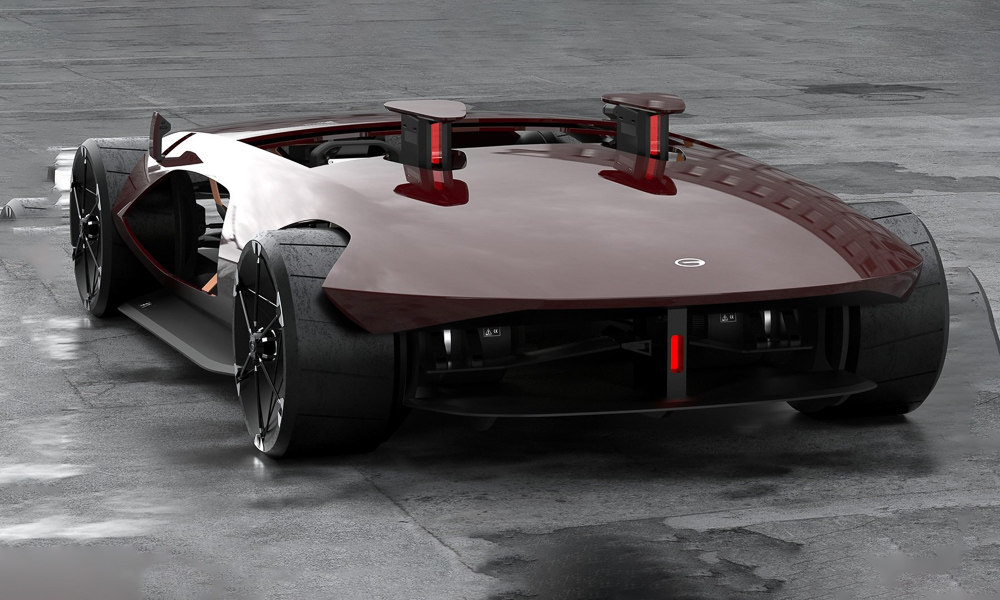 Those talented and newly hired designers presented their first work to the world as part of the opening ceremony, and it's called the GAC Barchetta. The car is the first in a new series of vehicles, called the "GAC Car Culture Series," and demonstrates an interesting take on the classic concept of an Italian-style, open-top, two-seater sports car.
There's no roof or windshield, and the whole machine is a true celebration of simplicity. Power comes from an electric battery that has been designed in the style of the type you'd find in your mobile phone to better fit it into this ultra-low and rather flat contraption.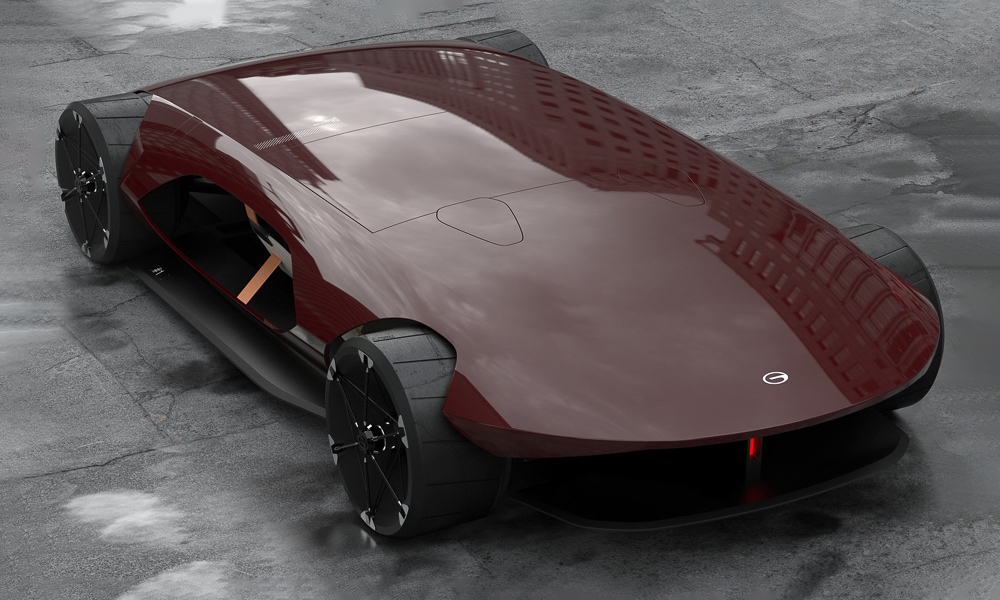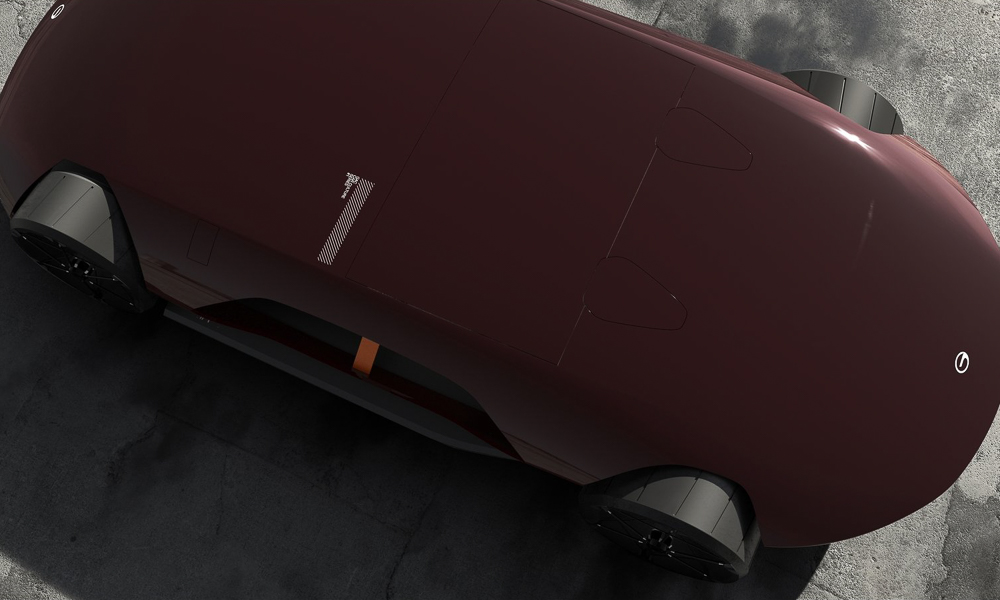 The body is made of aluminum, and the interior is just as spartan as the outside where features are concerned. There's a drive-by-wire steering wheel, and there are two seats that are suspended from a shell, essentially creating mini hammocks to sit in. Among the materials used in the car is recycled plastic, included in an effort to show the company's efforts to create greener cars.
Nothing is known in terms of performance figures, but at least a few interesting features are visible from the press images. The most notable ones are the two rollover protectors/headrests that pop out from the body, and the fact it seems to have a lid that completely closes the cabin area when the car is not in use.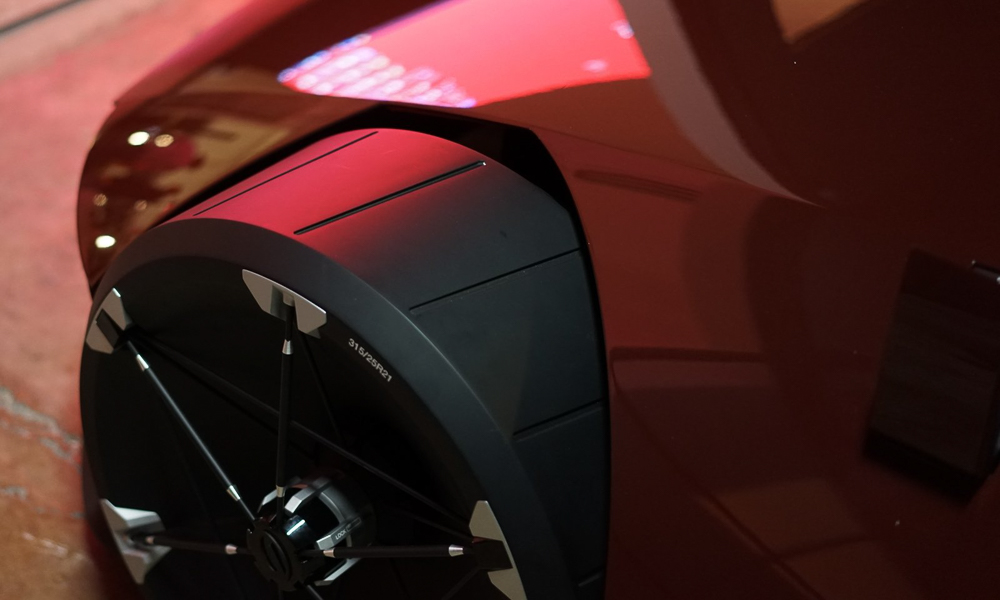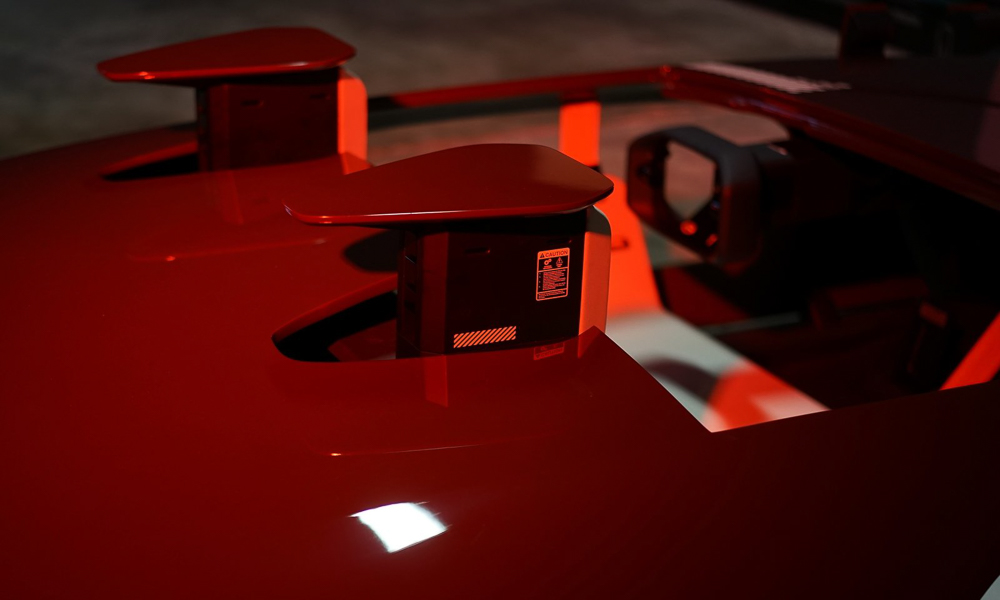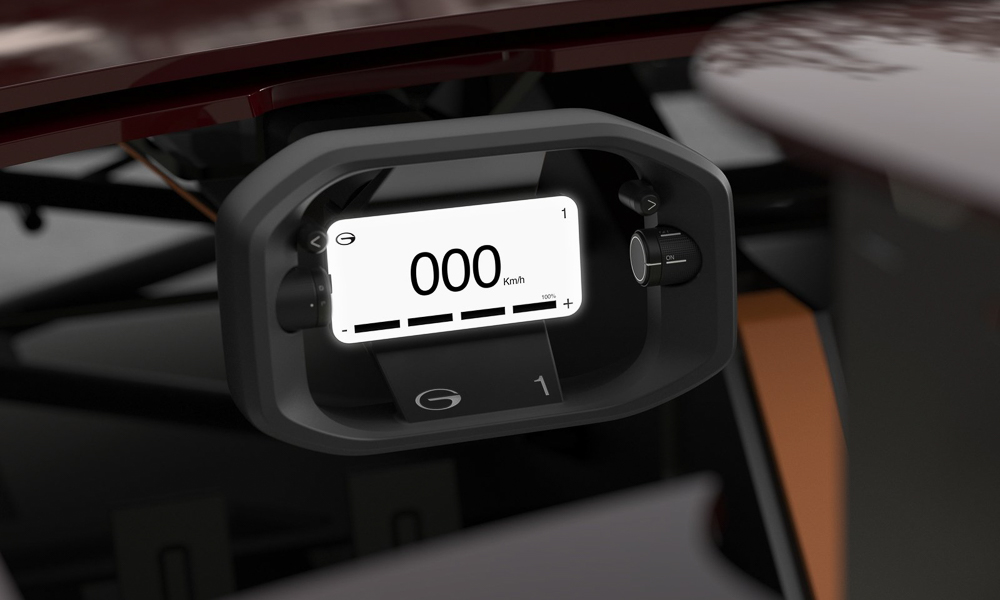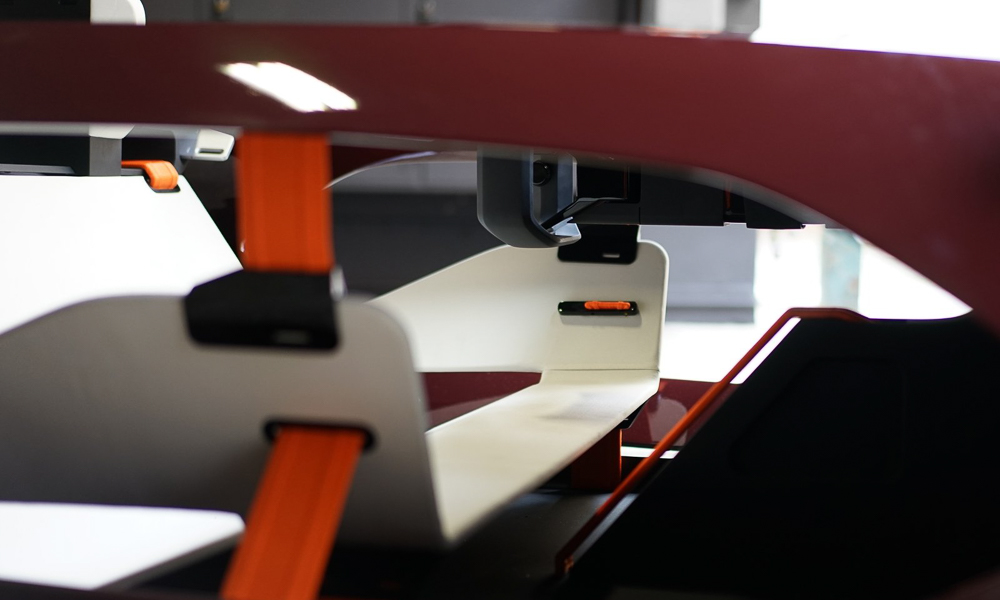 The GAC Barchetta may only be an odd-looking concept, but it's also a clear message to European carmakers: "Look out, we are here, and we intend to compete with you on your turf."
When GAC will enter the European market and start selling cars there isn't known yet, but seeing as the Chinese firm is poaching talent and learning fast, car firms from the old world had better start taking notice.