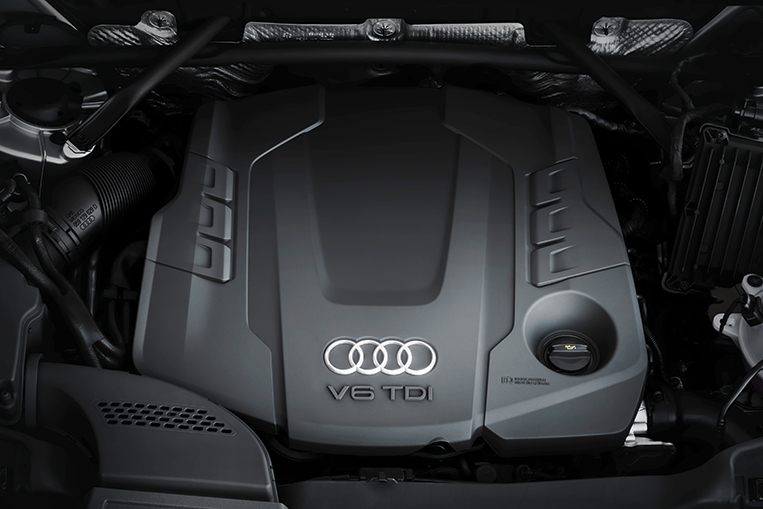 It looks like the emissions-rigging scandal isn't over for the Volkswagen Group. According to a Reuters article based on a Bild am Sonntag report, German motor vehicle authority Kraftfahrt-Bundesamt has detected forbidden emissions-control software in the latest Euro-6 diesel models of Audi. This prompted the agency to order a recall of 127,000 vehicles.
In the same report, Audi is said to have acknowledged in a statement that the affected vehicles have been added in a voluntary recall of 850,000 V6 and V8 diesel-powered vehicles announced by Volkswagen in July last year. By February 2, the agency wants Audi to lay down its plans on how to fix the vehicles in question.
Audi has reportedly said that it is already cooperating with the KBA in examining its diesel-powered cars to catch potential irregularities.
The affected models, according to The Washington Post, are the A4, the A5, the A6, the A7, the A8, the Q5, the SQ5 and the Q7.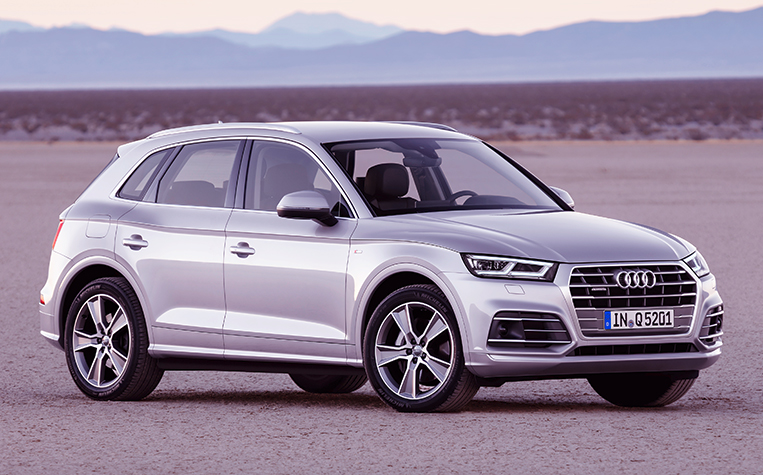 This issue is only one of the growing number of diesel-emissions cheating scandals in recent years. In 2015, authorities found that Volkswagen had manipulated the engine software of its diesel cars to meet strict nitrogen-oxide emissions standards in laboratory testing. In real-world conditions, however, these cars emitted up to 40 times the allowed levels. In the same year, several Honda, Mazda, Mercedes-Benz and Mitsubishi models were also found to emit higher nitrogen-oxide emissions than the mandated standards of the New European Driving Cycle.
In 2017, a lawsuit was filed in a Michigan federal court against General Motors, claiming that diesel-fed Chevrolet Silverados and GMC Sierras emitted higher levels of nitrogen oxide when driven during tests.
The latest such lawsuit was recently filed against Ford and Bosch. A number of owners of diesel-powered F250 and F350 claimed that the American automaker and its supplier Robert Bosch GmbH had colluded to mask nitrogen-oxide and particulate emissions of the F-Series Super Duty diesel trucks made from 2011 to 2017. Apparently, a Bosch-made software allowed Ford to make its diesel engines achieve optimum emissions while being tested by the US Environmental Protection Agency. The same software also allowed the engines to produce more power with less fuel, making it emit more than 50 times the legal limit of particulate matter and other greenhouse gases.
This issue of diesel-emissions cheating has been going on for years, and it seems like this saga is far from ending. Who's next?