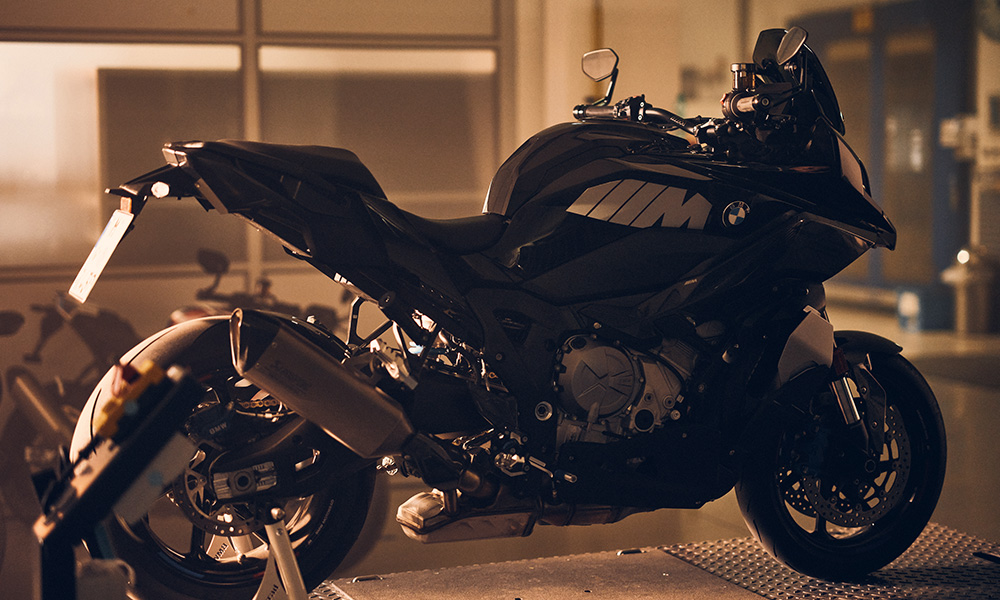 Following the success of the M strategy with the M1000 RR and the M1000 R, and coinciding with BMW Motorrad's 100th anniversary, the manufacturer is adding the XR to the stable. Details are still scant, but the company has just released several teaser photos of the upcoming M1000 XR sport touring bike.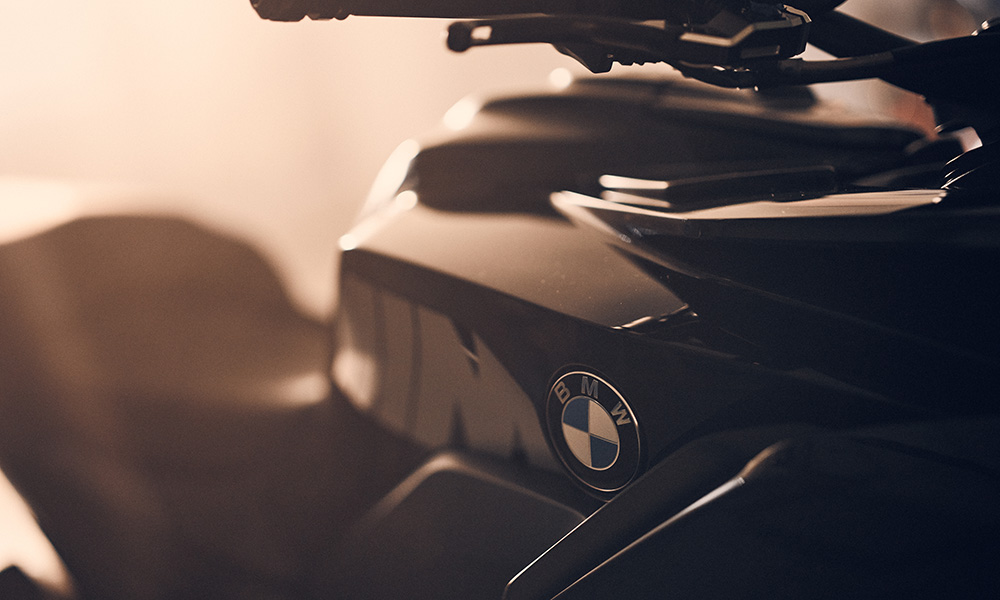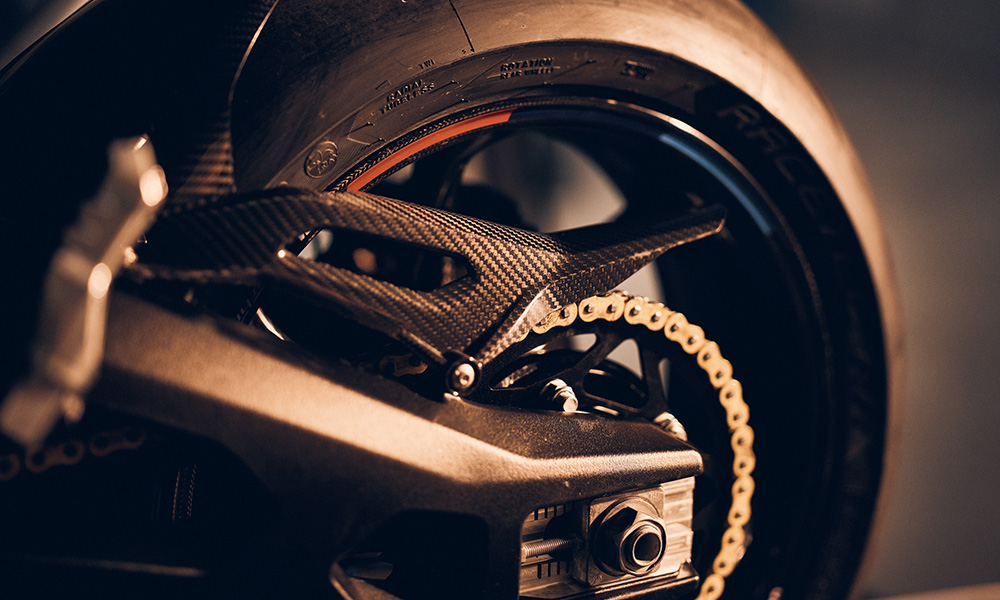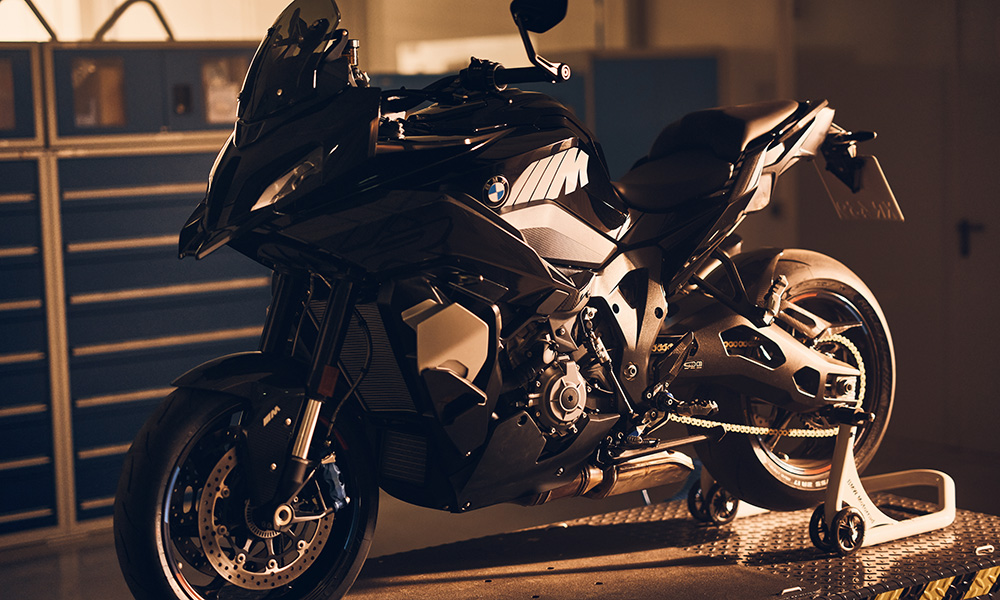 Still in prototype form, the M-enhanced version of the XR platform utilizes the in-line-four engine from the S1000 RR super sport bike with BMW ShiftCam technology for variable valve timing and lift.
With more than 200hp, wet weight of only 223kg fully fueled, and chassis technology, aerodynamics, and control electronics designed for high-performance usage on the road and the racetrack, the M1000 XR (or "M XR" for short) will be a crossover bike as it combines touring comfort with super sport dynamics.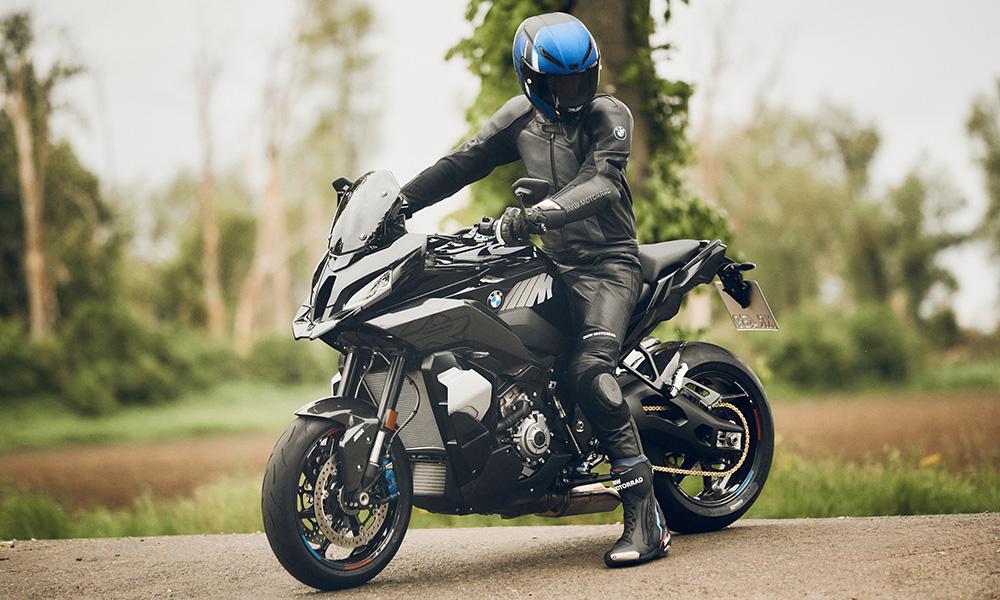 An M Competition Package will also be available as an option, featuring further weight reduction and enhanced riding dynamics. The M XR prototype has a claimed top speed of around 280km/h. Winglets are a prominent feature of the M XR, meant to provide greater stability and better acceleration due to additional downforce.
Performance mode and M brakes with a radial handbrake pump for optimal braking performance in the racetrack are also fitted, a technology developed from experience in the Superbike World Championship. The M brake calipers also feature a blue anodized coating and the distinctive M logo.
Are you excited to see the final version?