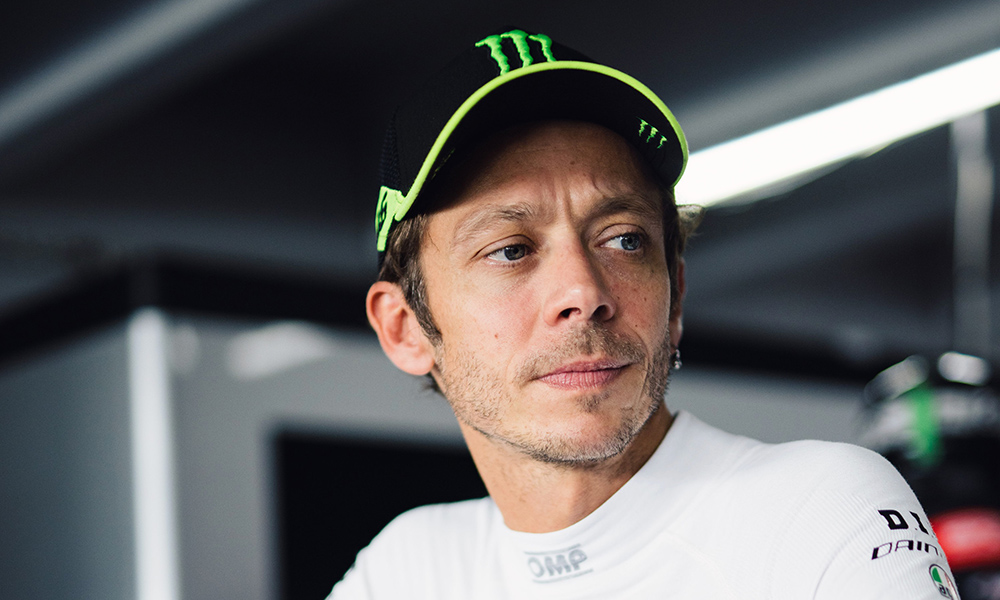 It seems you really can't keep a good Doctor down. After formally retiring from motorcycle racing in late 2021, nine-time motorcycle world champion Valentino Rossi is joining the BMW M Motorsport roster as its 21st member.
Rossi will be contesting the Fanatec GT World Challenge Europe and the Bathurst 12 Hour in the BMW M4 GT3 for 2023. Rossi will also be joining other races and test appearances as well.
"Valentino Rossi needs no introduction," said Andreas Roos, head of BMW M Motorsport. "As one of the most successful motorcycle riders of all time, he has made history. His successes on the racetrack and his personality have quite rightly made him a living legend. But Valentino has proven that he is also an excellent racer on four wheels. He has shown that car racing has become his second motorsport home, and he brings all his passion, skills and commitment to this new chapter of his career. It's fantastic that Valentino will be joining our BMW M Motorsport family as a new works driver next year. We're really looking forward to working together. Welcome aboard, Vale!"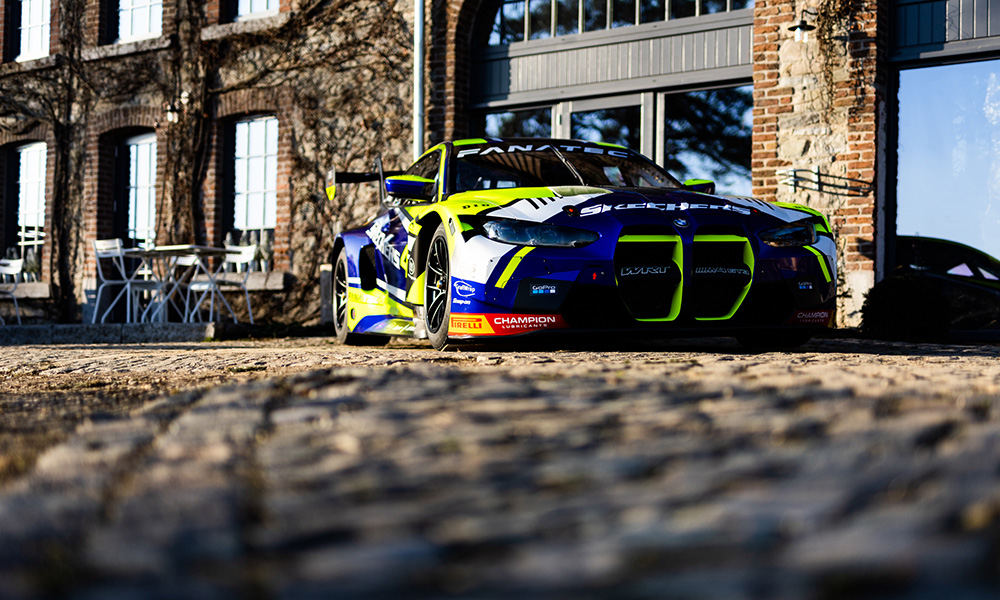 Before Rossi's illustrious career on two wheels, the Italian started out with four. He raced his first go-kart at the age of five, and six years later would win the regional kart championship and other karting events. Fate and the realities of motorsport expenses pushed the budding champion onto two wheels, where he would eventually go on to win World Championship titles over many years. With his joining the BMW M squad, the return to four-wheel racing brings The Doctor full circle.
"I am very proud to become an official BMW M works driver, and it is a great opportunity," said Rossi. "Last year, I started racing seriously in cars, and I finished my first season with the WRT team with whom I got on very well, and I am very happy that the WRT team chose BMW M Motorsport as a new partner. I have already had a chance to test the BMW M4 GT3 twice, and the feeling with the car is very good. I think we could be competitive next season. Also, BMW M Motorsport has given me the opportunity to race with two very strong drivers next year, Maxime Martin and Augusto Farfus. I still have a lot to learn and improve, but I hope to be up to the task and fast enough to fight during the race weekends."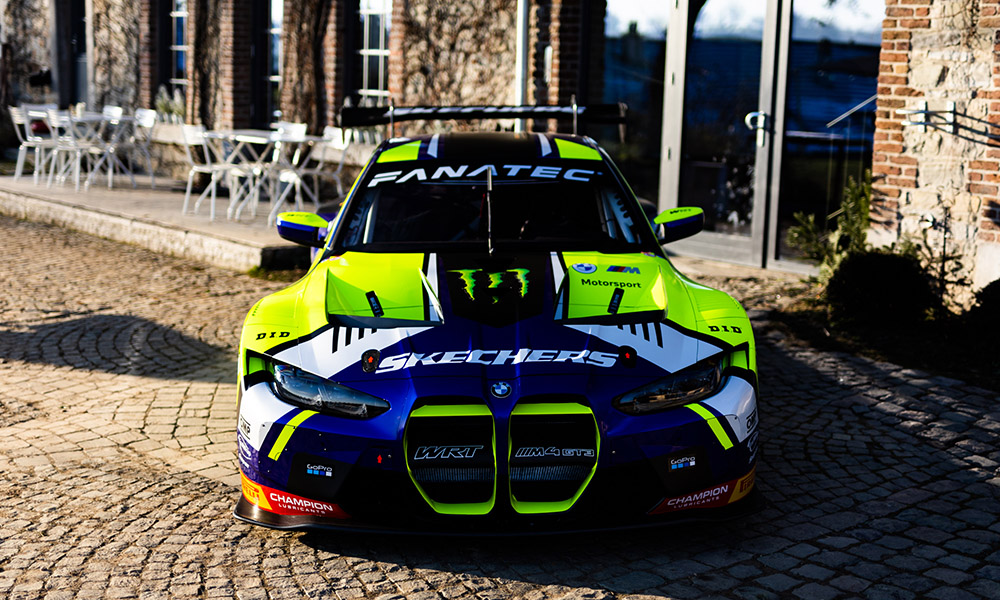 Prior to joining BMW, Rossi tried out various racing cars, including a Formula 1 Ferrari and Mercedes. He also started in the Monza rally of 2009, and two races in the World Championship (New Zealand in 2006, and Wales in 2009). Rossi also competed in an endurance race in Abu Dhabi in 2019. Right after retiring from motorcycle racing, he contested the GT World Challenge Europe in 2022 with Team WRT.
Next year will see him compete in that race series and in the endurance classic at Bathurst (Australia) alongside BMW M works drivers Maxime Martin and Augusto Farfus. As a works driver, he will also be able to make further race and test appearances in various BMW M Motorsport race cars. Aside from his personal racing career, The Doctor remains committed to youth development with his VR46 Rider Academy, a school that helps young Italian riders with the goal of bringing them to MotoGP.