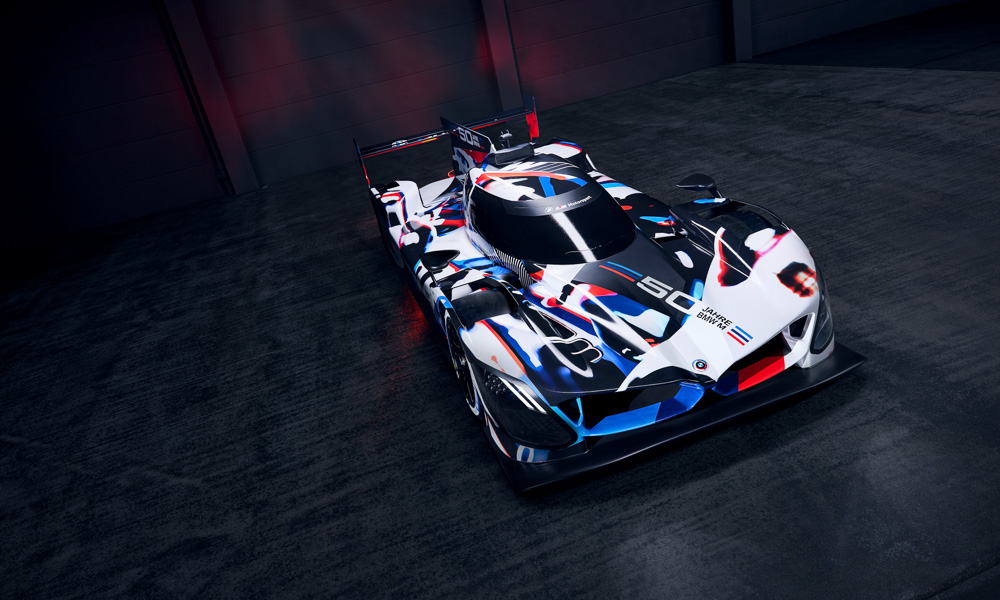 It seems like the 2020s are a great time to be a motorsports fan. You have the most exciting season of Formula 1 yet, and the reentry of renowned manufacturers in top-flight endurance racing with Le Mans Hypercar and Le Mans Daytona Hybrid classes.
BMW is one of these legendary brands, having last participated (and won) in the 1999 24 Hours of Le Mans with the V12 LMR. Fast-forward two decades later, and it finds itself throwing its hat in the endurance-racing ring once again with the M Hybrid V8.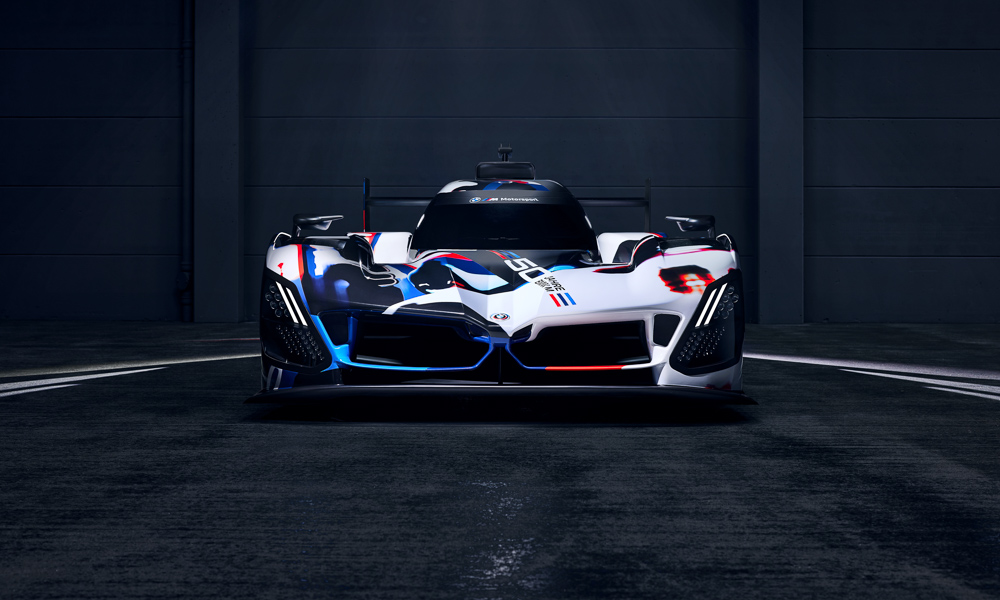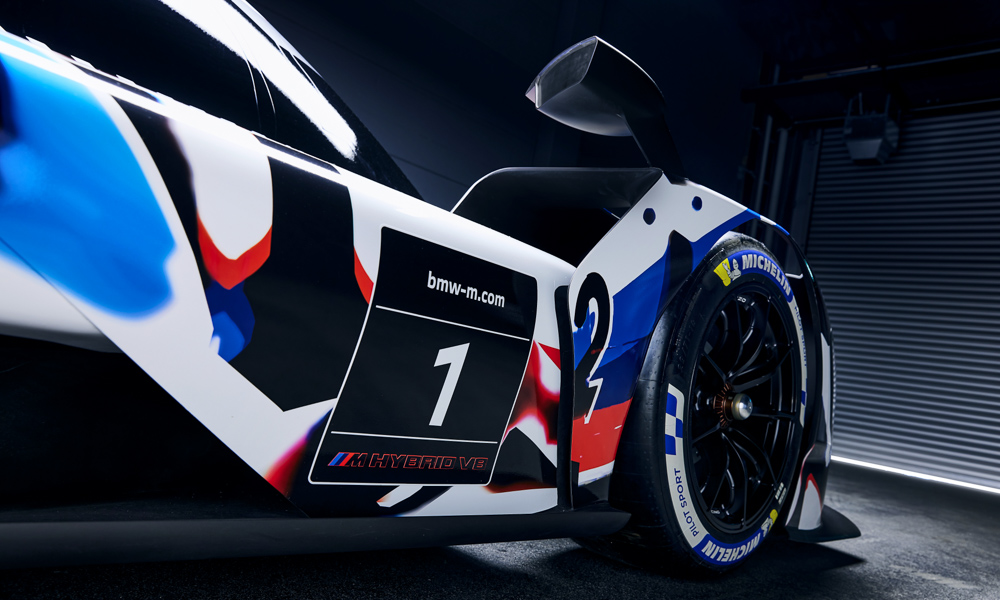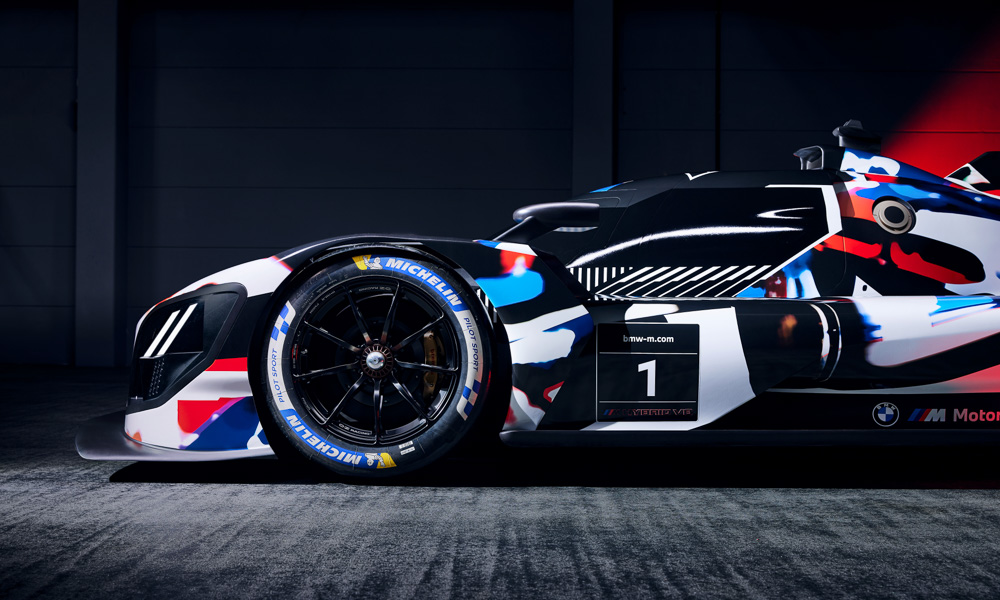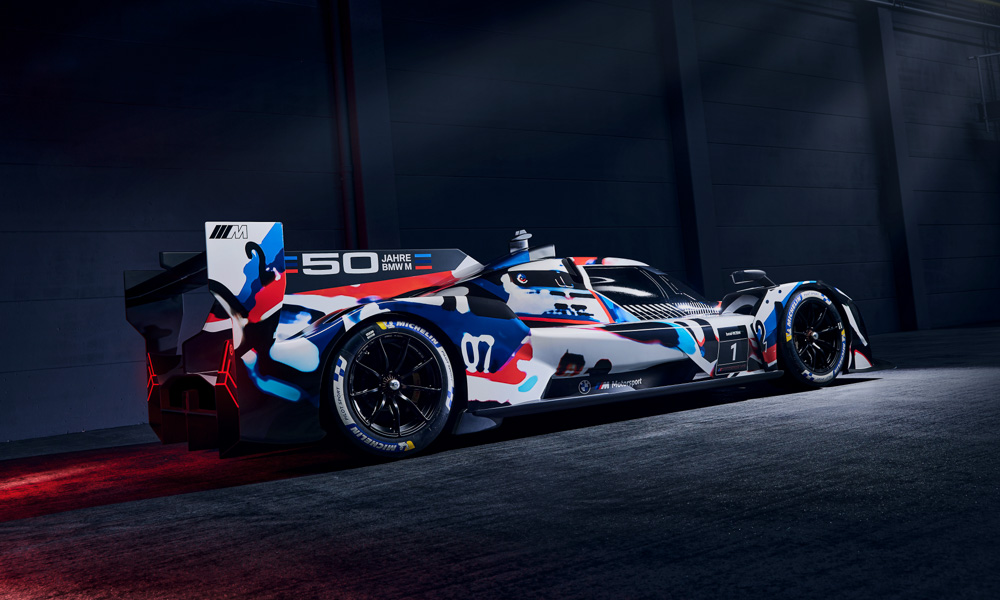 This racing car is the Bavarian automaker's take on the LMDh regulations, which require the team to choose a chassis from four suppliers, while the powertrain must have a spec hybrid system mated to the manufacturer's internal-combustion engine of choice for a combined power output of 671hp.
In this case, BMW has partnered with Dallara for the chassis, while it will be providing its own V8 engine.
It may not be as unique as Peugeot's 9X8, but there are distinctive features like the 50th-anniversary logo on the hood, the large nostrils up front, the twin-line headlights and taillights, and even the Hofmeister kink graphic by the side window. Of course, it won't be wearing this distinctive camouflage livery.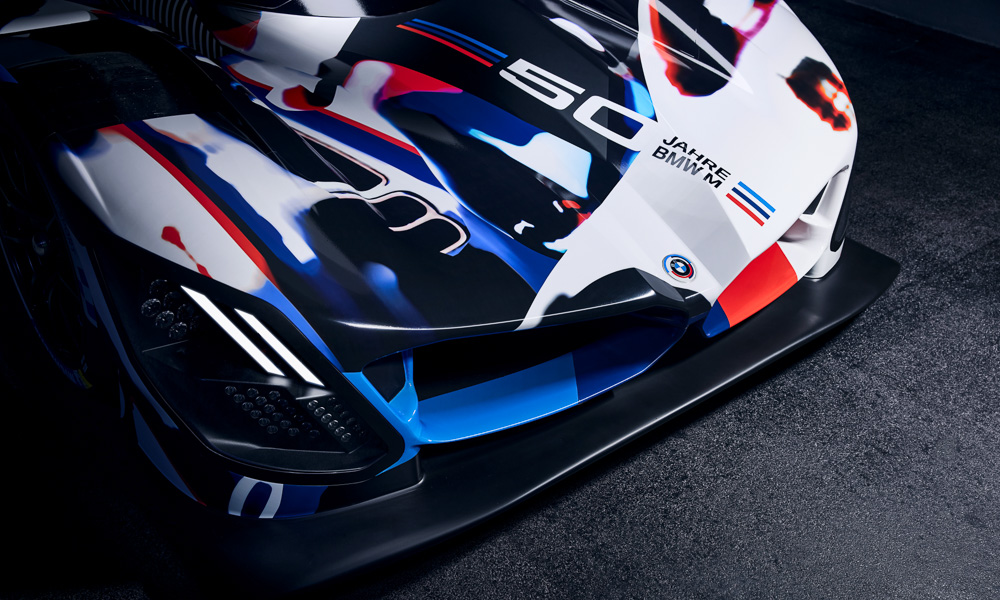 This new LMDh racer will start racing in the GTP (Grand Touring Prototype) class of the IMSA series next year, participating in endurance races like the 24 Hours of Daytona, the 12 Hours of Sebring, and the Petit Le Mans.
With the car also being eligible to participate in the World Endurance Championship, we wouldn't be surprised to see BMW try its chances at yet another 24 Hours of Le Mans victory.