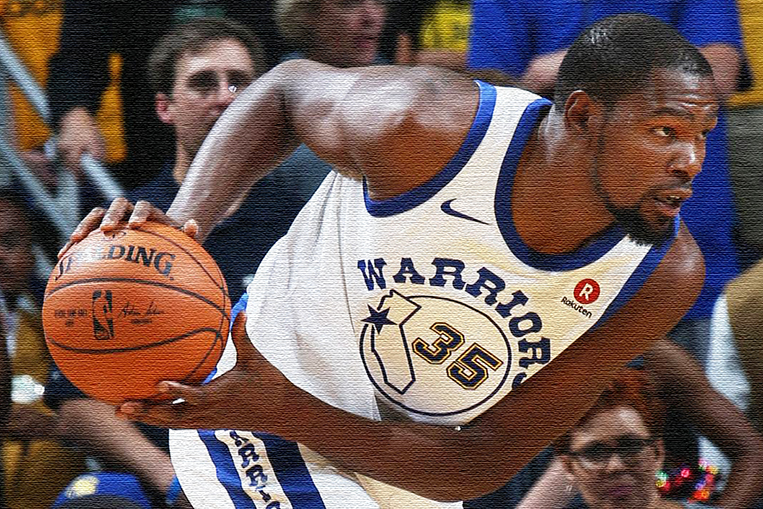 I have a theory: Someone inside the Department of Transportation is a big fan of Kevin Durant or the Golden State Warriors. Let me explain.
Last January 5, I received the DOTr dispatch about the ceremony it was holding in Marilao, Bulacan, for the official kickoff of pre-construction activities for Phase 1 of the Philippine National Railways Clark project. We reported it so you probably already know that this refers to the 38km railway system that will connect Tutuban in Manila to Malolos in Bulacan, with 10 stations between them. Said press statement declared that the project would benefit an average of 340,000 passengers per day.
Three days later, on January 8, DOTr officials were at it again, this time breaking ground and burying a time capsule for the construction of the Southeast Metro Manila Expressway (SEMME), also called the C6 Expressway Project. This is a 34km, six-lane highway from FTI in Taguig City to the Batasan Complex in Quezon City.
Transport authorities intend to connect SEMME to the North Luzon Expressway via Balagtas. They've given April 2018 as the commencement date of construction work, and the year 2020 as the completion date of the project's first phase.
Needless to say, expect heavy traffic around the project sites—if traffic could still get any heavier.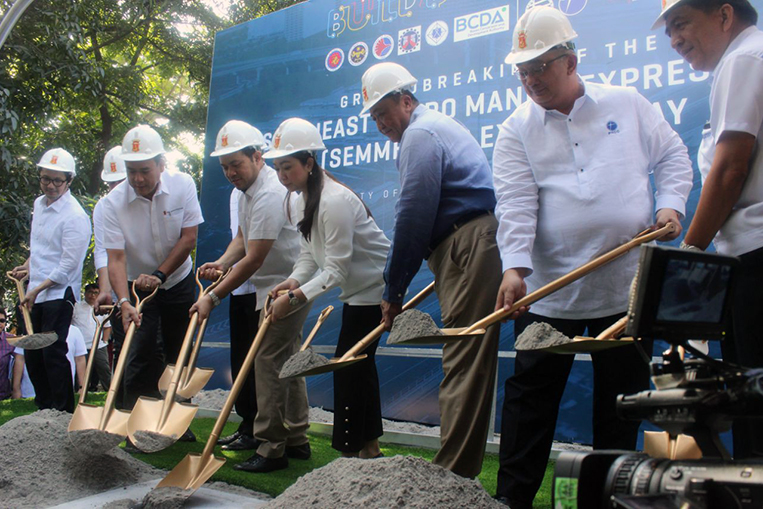 So, what do these DOTr projects have to do with NBA superstars?
In the press announcement for the PNR Clark project, the DOTr boasted that, once completed, the railway system would allow commuters to travel from Tutuban to Malolos (and vice versa, I presume) in 35 minutes.
In the press release for the SEMME project, the DOTr claimed that the expressway would cut travel time from Bicutan to Batasan to 35 minutes.
Thirty-five minutes. Three-five. That's the number on Kevin Durant's jersey.
Since I doubt that there was any technical study done to arrive at this figure, this is how I picture the meeting in which DOTr officials came up with "35 minutes":
Official #1: We have to indicate an acceptable travel time so that the public can have a genuine appreciation of what we're trying to do here—and also so that they won't question our allocated budget. So…anyone have an idea for a believable travel time from Tutuban to Malolos by train, and from Bicutan to Batasan by car?
Official #2: How about 30 minutes? Inspired by my idol, Stephen Curry!
Official #3: Mmm…that's too round a number. People might suspect we're just throwing around baseless digits. It has to be an odd number so it sounds like there was serious research work put into it. Like what magazines do on their covers: '17 exciting sex positions to try with your partner'…'22 new dishes to stuff your chubby face with'…'14 ways to bullshit your readers'. If the number is too exact—like 10, 20, 30—it looks too contrived. There's a survey done on this.
Official #2: Okay. How about Klay Thompson?
Official #1: Dude, he wears jersey number 11. Who would believe we could transport people from Manila to Bulacan in 11 minutes? Duh?
Official #2: Draymond Green?
Official #3: Twenty-three? It's still too fantastic. How would you convince people you could bring them from Taguig to Quezon City in just 23 minutes?
Official #2: Kevin Durant! Thirty-effing-five!
Officials #1 and #3: Done.
Seriously, how did our transport officials figure out "35 minutes" in both cases? I'd really like to know.
Maybe they based it on a Université de Montréal study that sought to determine the correlation between travel time and the mental health of working commuters:
The risk of burnout increases significantly when a commute lasts more than 20 minutes…Above 35 minutes, all employees are at increased risk of cynicism toward their job.
Maybe the Department of Transportation really wants to significantly cut the duration of our daily commute to a decent time, and is just using "35 minutes" as a symbol.
Maybe.