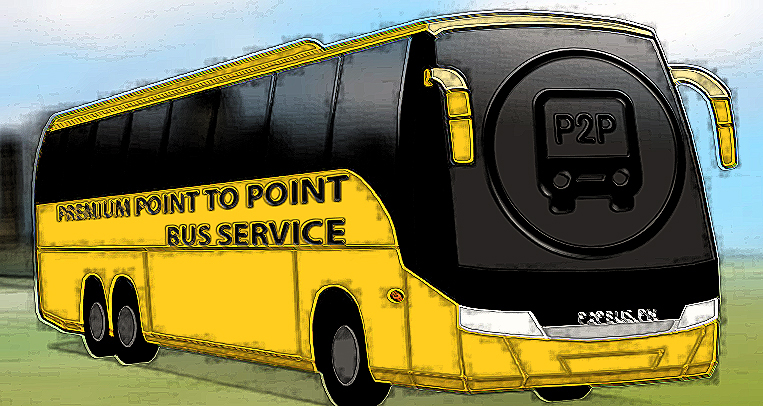 With traffic congestion in Metro Manila getting worse and commuting by car being as much fun these days as a root canal procedure without anesthetic, more and more people are looking for less stressful ways to travel. The Premium Point-to-Point Bus Service that was introduced by the Department of Transportation in early 2016 is one such way and has proven very popular with commuters, but knowing the exact schedule and list of stops can be a bit of a task. Luckily, there's a website to guide you through it.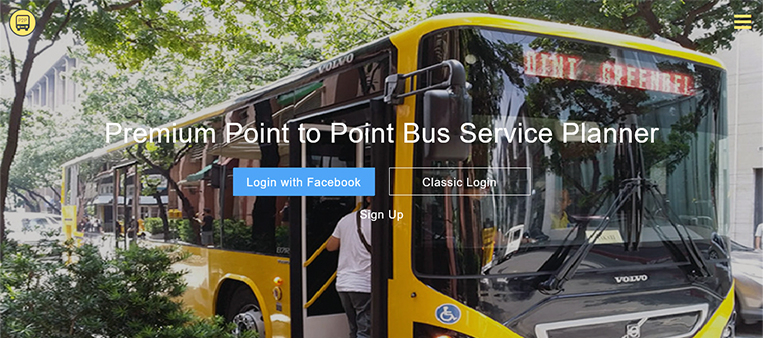 The free facility at P2Pbus.ph quickly lets you check routes and schedules for the well-received bus service, and is optimized for desktop PCs as well as smartphones. Not only can you see all the stops and their respective schedules on a map, the website also allows you to check in when you reach a stop, enabling the service to provide more accurate user numbers across the network.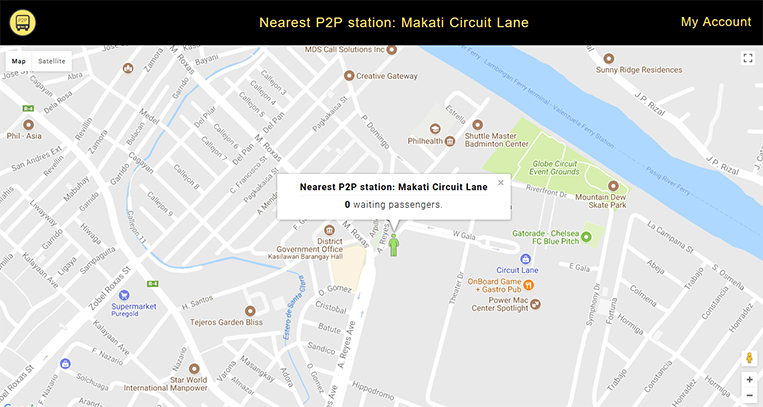 There is no need to register any details to use the basic features of the site, but an optional registration via Facebook or e-mail unlocks a couple of useful features, such as being able to see the nearest station to your current location, and to share your own location with others for added safety.
P2Pbus.ph was not created by government, by the way. It was put up by a group of commuters with tech jobs who one day decided to build something to make their own commute on the bus service easier. The result is a great, free and community-spirited project that helps all of us get around easier. If only everyone involved in public transport could think like this.