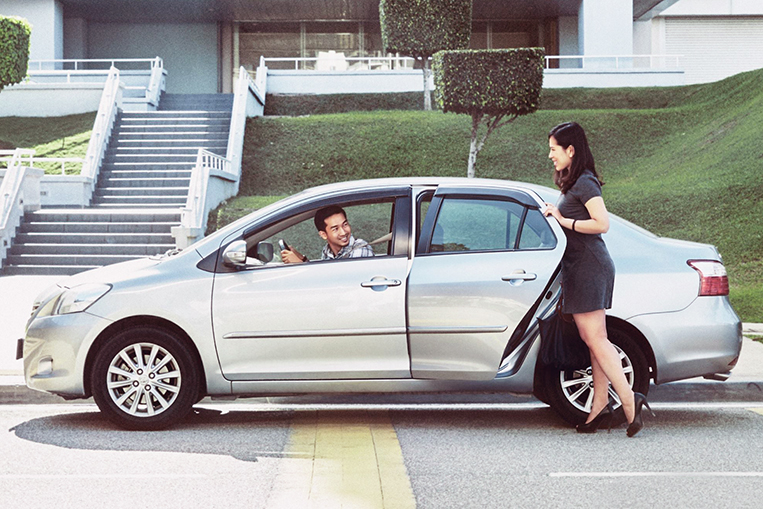 It looks like the newly approved tax reform is beginning to set off a series of pricing adjustments in the transport sector.
According to a report by Philippine Daily Inquirer, transport network company Grab is seeking a fare hike with the expected increase in fuel prices. "We will file a petition with the Land Transportation Franchising and Regulatory Board to request for a fare change," Grab Philippines country head Brian Cu was quoted as saying. Grab is reportedly looking at a 6-10% fare increase.
Apparently, a Grab driver spends P800 to P1,000 a day on fuel. While fuel is just one of the many expenses that Transport Network Vehicle Service partners incur in their business, Cu believes that the revised excise tax, imposed from January 1st of this year, will greatly impact the operational costs of drivers and operators, thus putting profitability at a disadvantage. The executive clarified, however, that even if his company's petition is approved, the new fare rates will only take effect once there is a "significant change" in the prices of petroleum products.
Whether the request gets the LTFRB's nod or not, further motions for fare increases will be inevitable as soon as the old stock of oil companies runs out, and new excise tax rates are levied on their products. A Rappler report has bared estimates made by Energy Undersecretary Felix Fuentebella on possible price hikes for petroleum products. According to the report, gasoline prices may increase by up to P2.97/L, while diesel may go up by P2.80/L, excluding possible movements of raw materials in the global market. And that's just for 2018—excise tax for fuel will climb even higher in 2019 and 2020.
For its part, the government has said it is coming up with ways to help ease the burden of higher taxes on transport operators and drivers. Now, will certain tax breaks and lower rates for commuters be enough to offset the effects of the tax reform? Your guess is as good as ours.