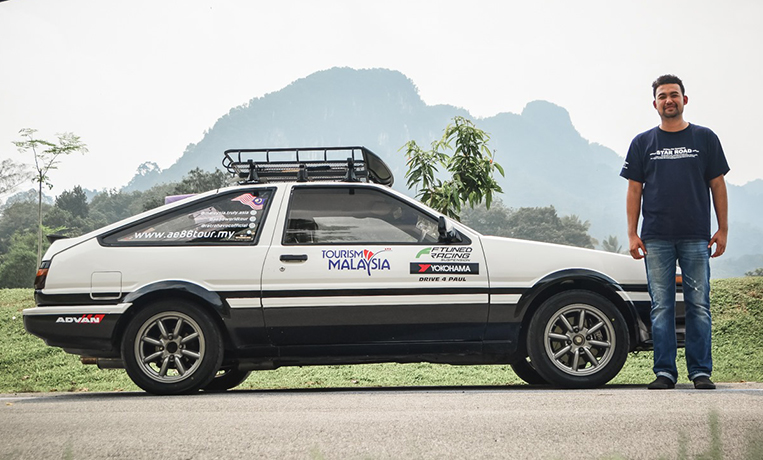 So we just read an amusing story about a Malaysian guy who, yesterday (August 19), left the city of Putrajaya in his Toyota AE86 to begin a 32,000km journey that would (hopefully) take him to Germany, where he intends to drive his car around the Nurburgring. This is all according to a blog called Hayashi86.com, which reveals that the real reason for the long road trip isn't just so the AE86 owner—whom it identifies only as Hadri—can do hot laps around the famous circuit.
Hadri's true motivation? To marry a German girl whom he met more than a decade ago. Here's the romantic, car-crazy dude: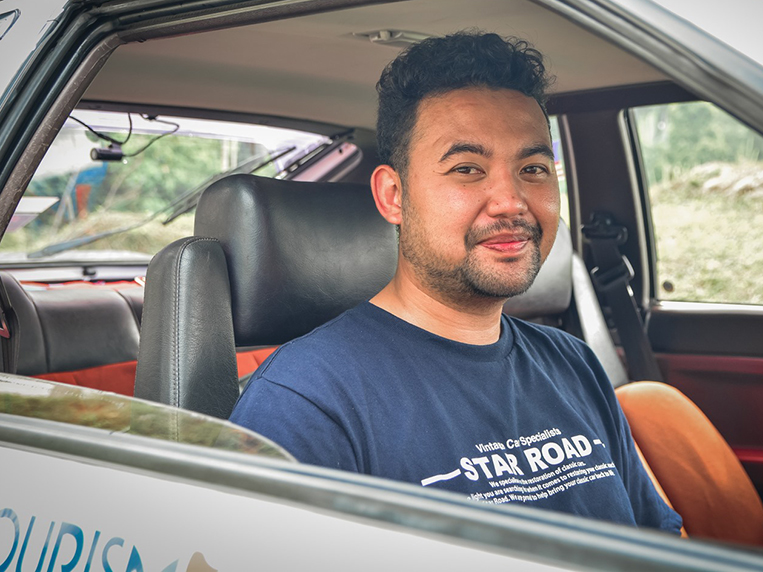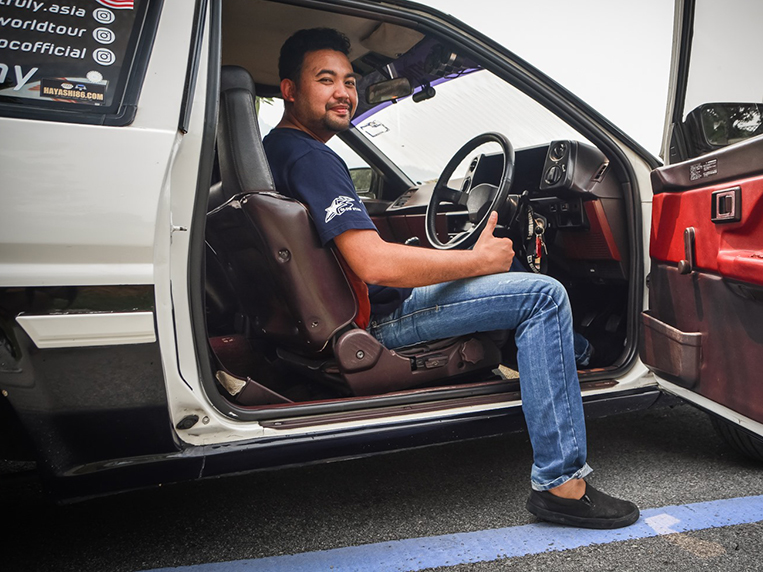 As you can imagine, embarking on an intercontinental land journey this far isn't exactly an easy thing to do. And so Hadri had to look for partners and sponsors, shares Hayashi86.com. One of these benefactors is Tourism Malaysia, which stands to benefit from all the feel-good publicity this trip is bound to generate.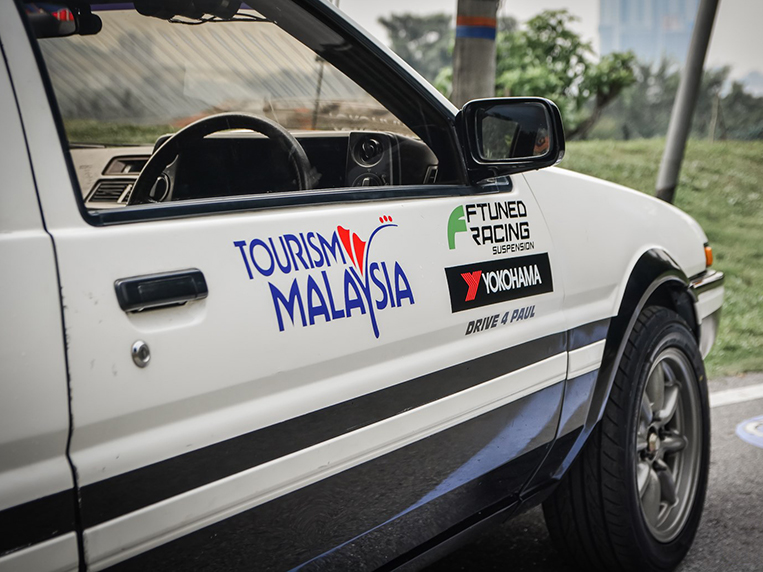 "Out of the many cars out there, he chose the Toyota AE86 as he believes the Hachiroku can make the trip possible with its reliability and durability (AE86 owners will know this)," writes the blog dedicated to the iconic Japanese car.
For more details and photos, you may check the announcement here.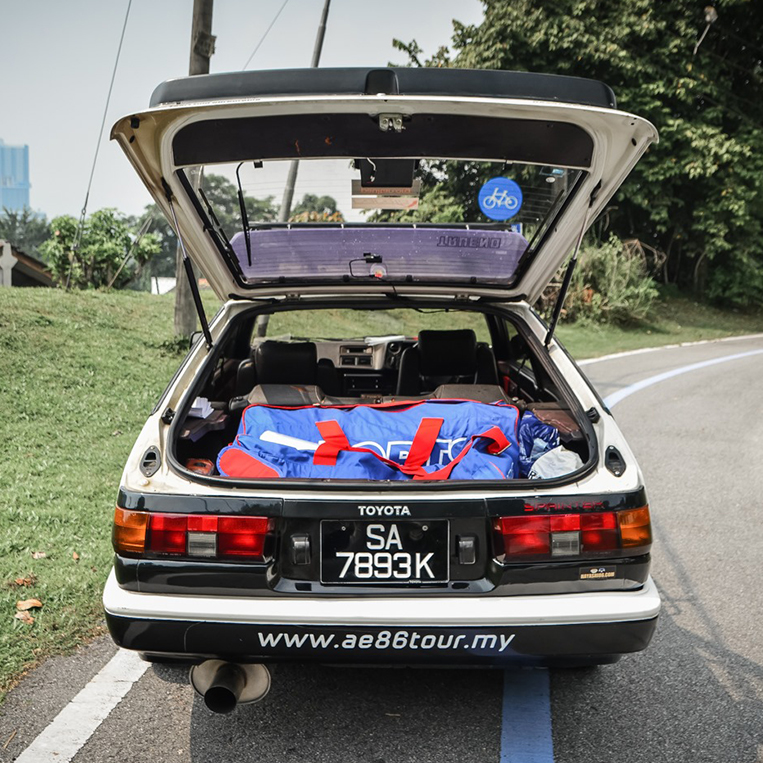 So, to all you guys out there who constantly grumble about fetching your girlfriend from her workplace because you need to crawl through rush-hour traffic, just remember that one man is driving all the way from Asia to Europe just to spend the rest of his life with the woman he loves. Damn it. We're not crying.