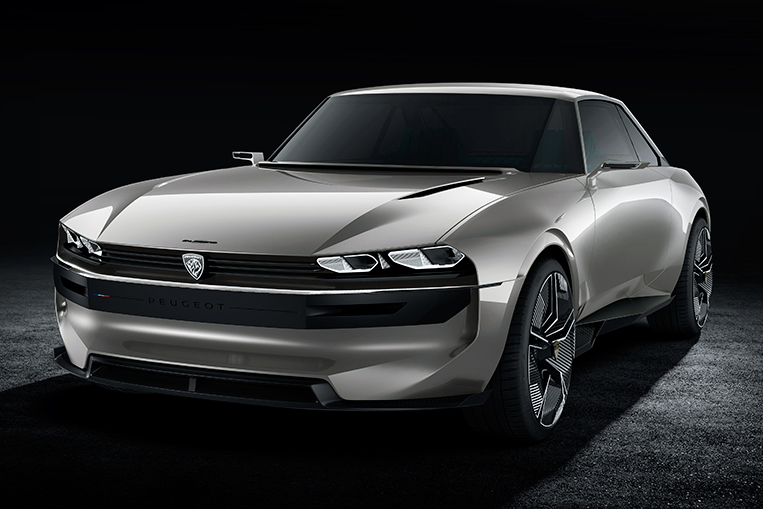 I'll say it again and again: I love retro-styled modern cars. When Nissan rolled out its Datsun 510-based IDx concept in 2013, I had butterflies in my stomach as I circled the automobile at the Tokyo Motor Show. I thought at the time that Ford should do the same and create an updated version of the Escort.
Well, it turns out that the French automaker Peugeot would be the one to grant my wish with its latest e-Legend concept based on the classic 504 Coupe. The company is displaying this stunning car at the 2018 Paris Motor Show next month.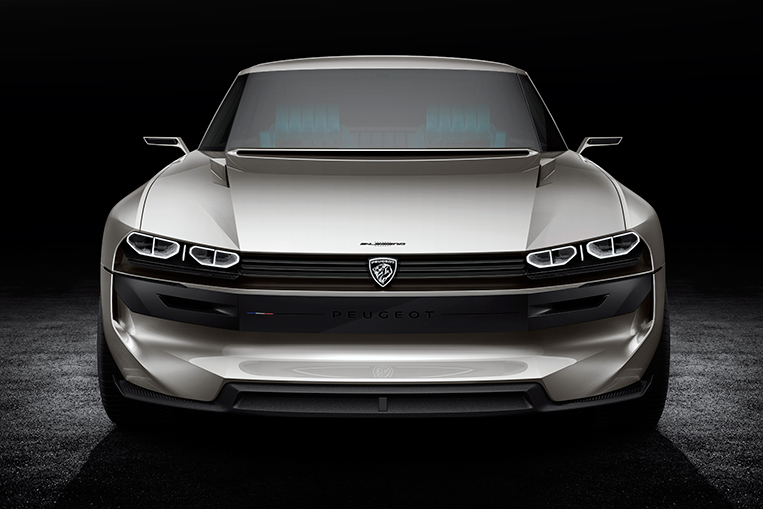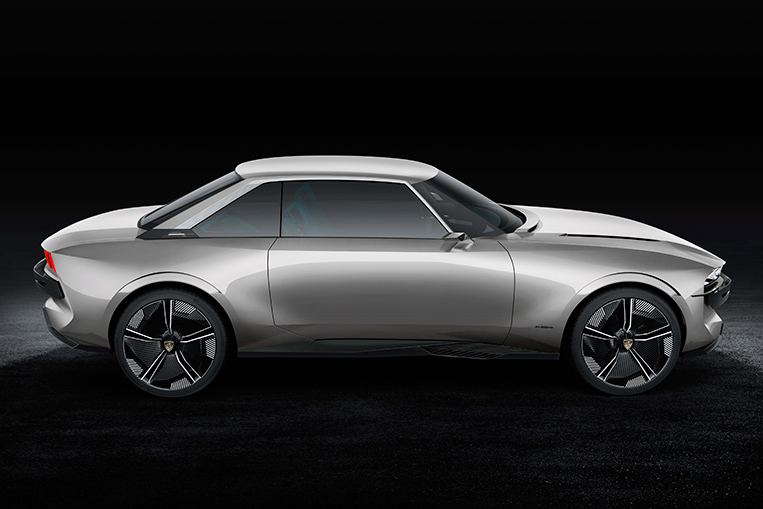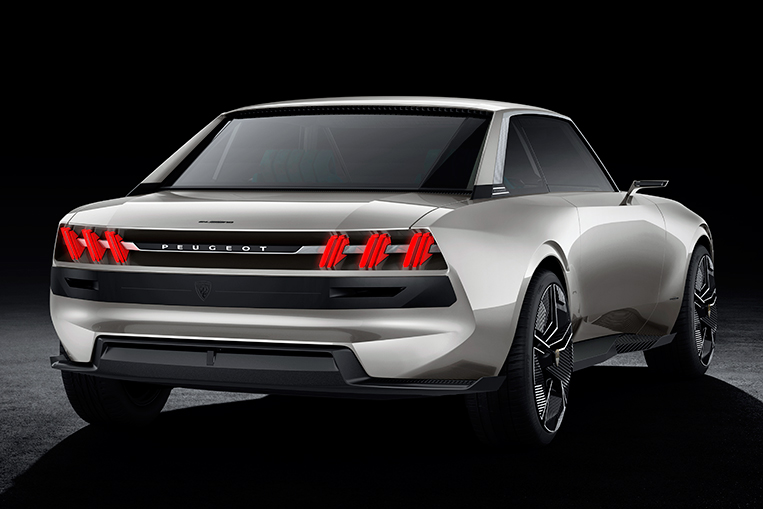 "A modern, sharper coupe, this ultra-technological archetype of automotive pleasure finds its deep strength in the DNA of the Peugeot 504 Coupe," Peugeot design director Gilles Vidal says in a press statement. "The e-Legend concept projects us in the near future without any nostalgia. It formalizes our approach to a Peugeot design that addresses the new technological challenges of the automotive industry."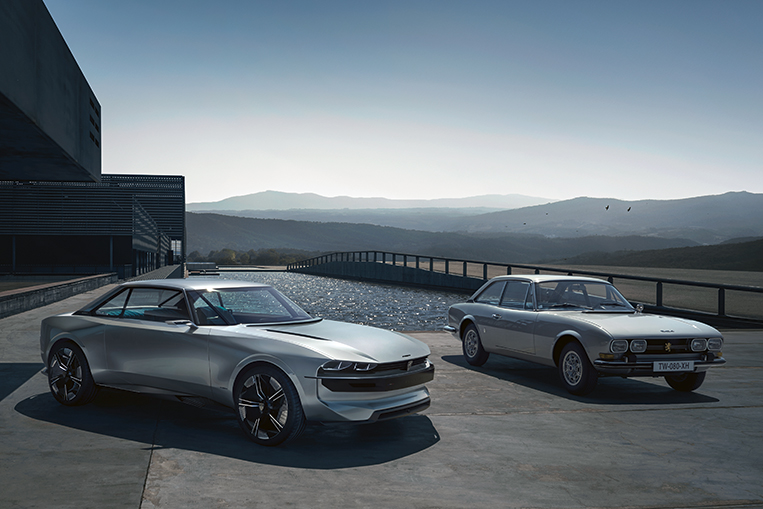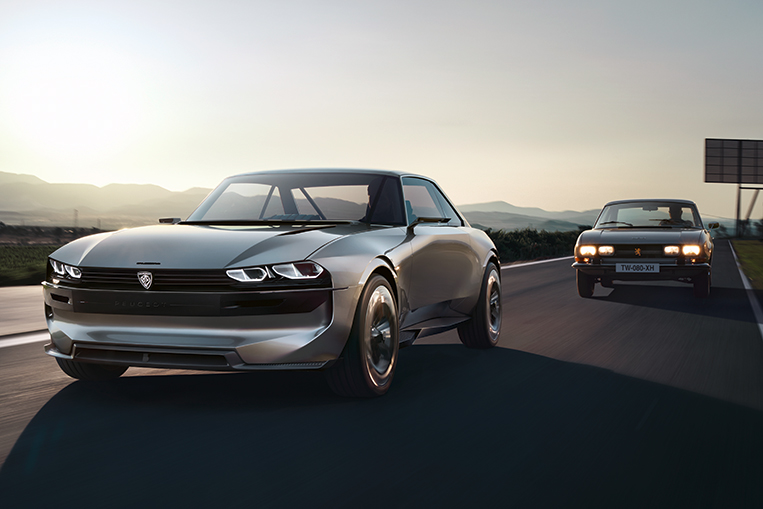 I've met Vidal in person, so I know the man has impeccable styling taste. He's a car designer who gives equal importance even to the smallest of details. Check out these fuckincredible elements.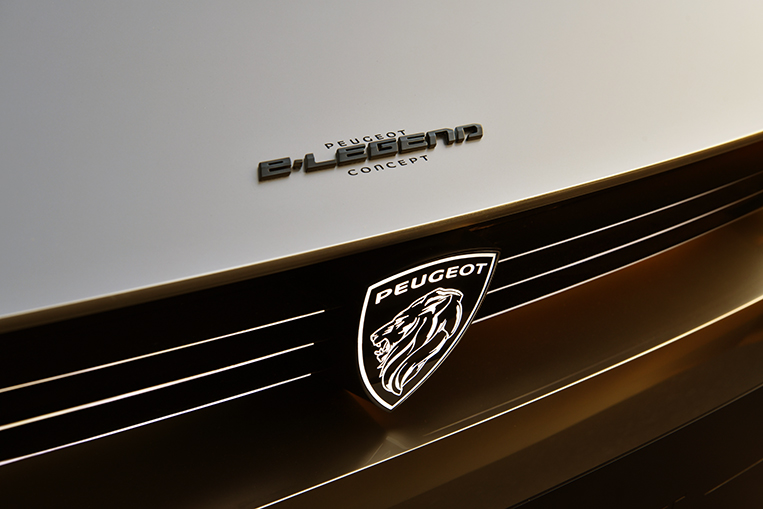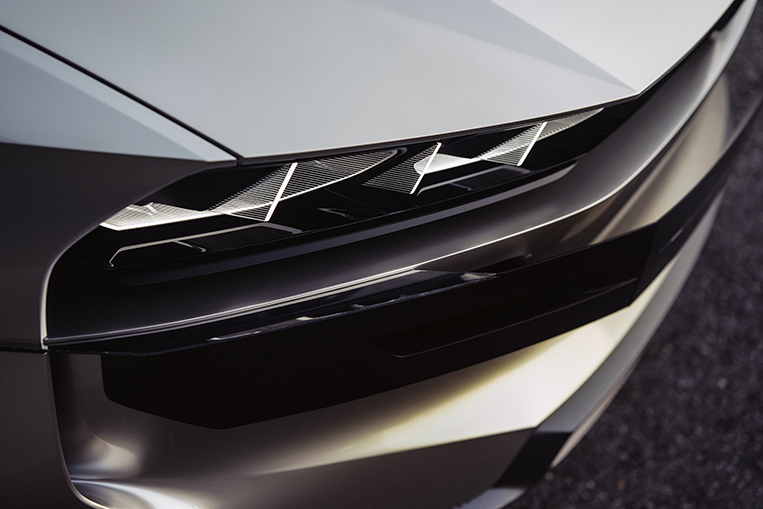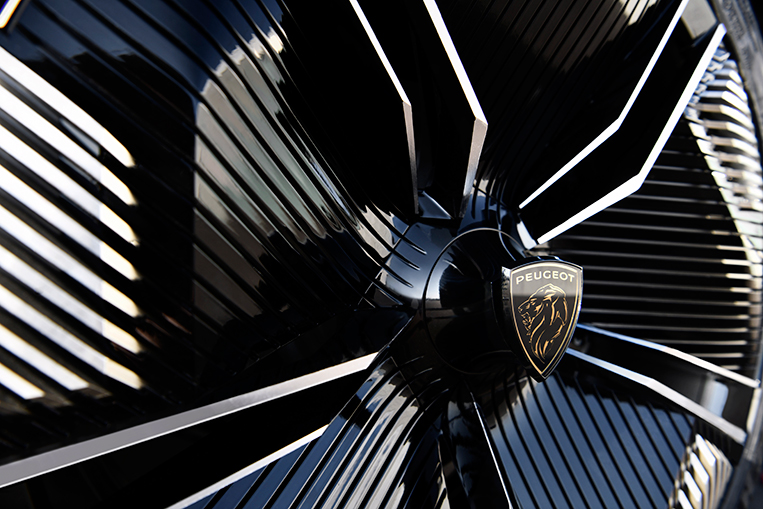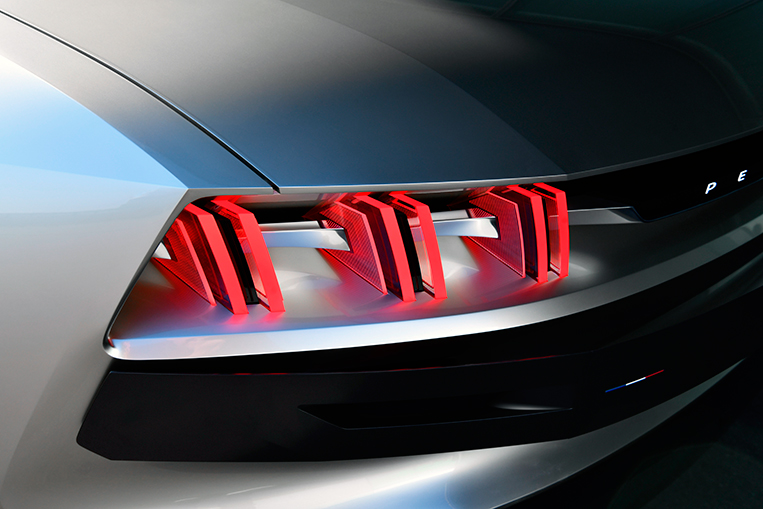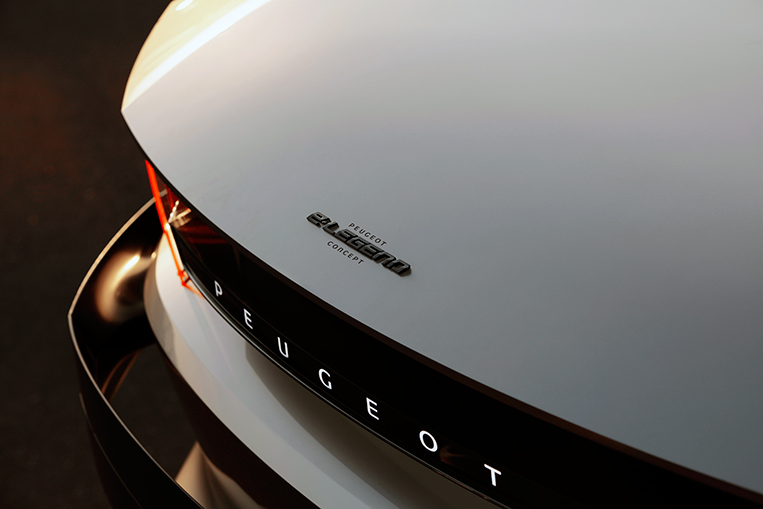 The e-Legend is 100% electric, with the propulsion churning out a total of 340kW (456hp) and 800Nm. Peugeot claims a 0-100km/h time of less than four seconds, and a top speed of 220km/h. The car is also said to have a driving range of 600km on a single charge. But what's really impressive is the use of inductive charging, eliminating the need for plugs and sockets.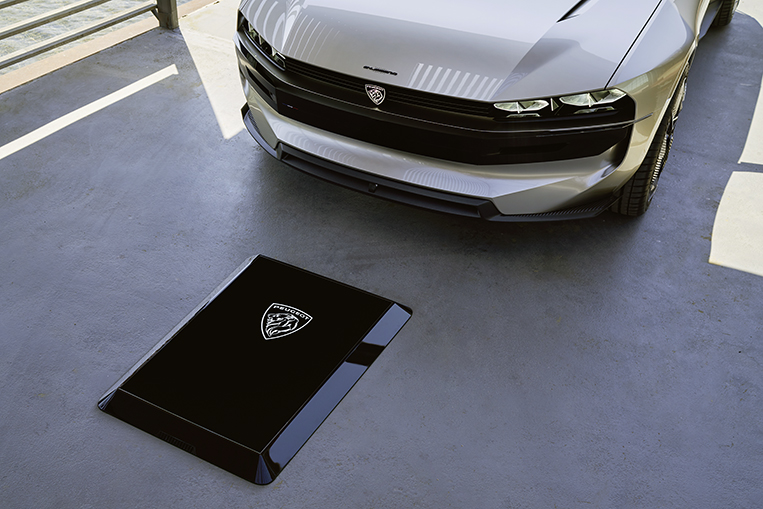 Now, the e-Legend can be driven in autonomous or manual mode. The autonomous mode features two sub-modes: Soft (comfortable) and Sharp (sporty). When driverless, the car retracts its steering wheel to give way to a 49-inch screen. The manual mode also has two sub-modes: Legend (cruising) and Boost (dynamic). We'd definitely use manual and Boost if we owned this machine.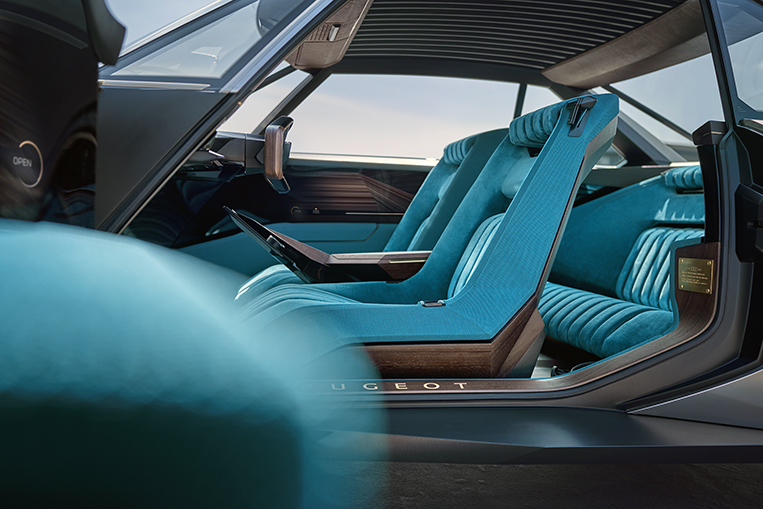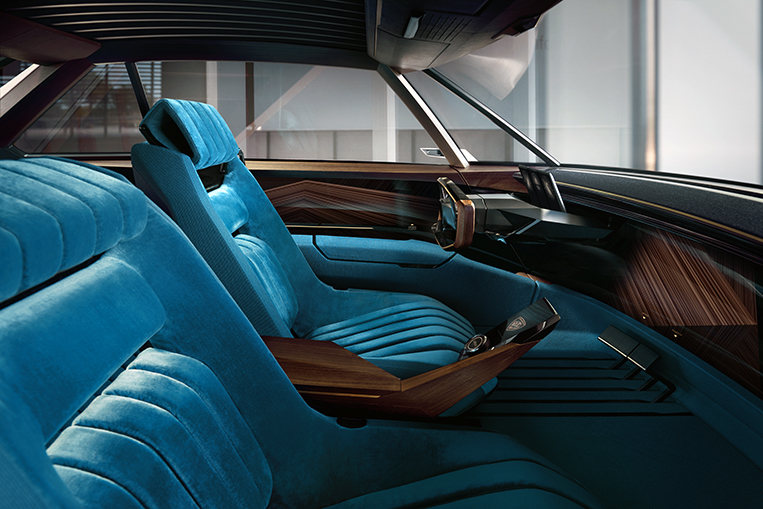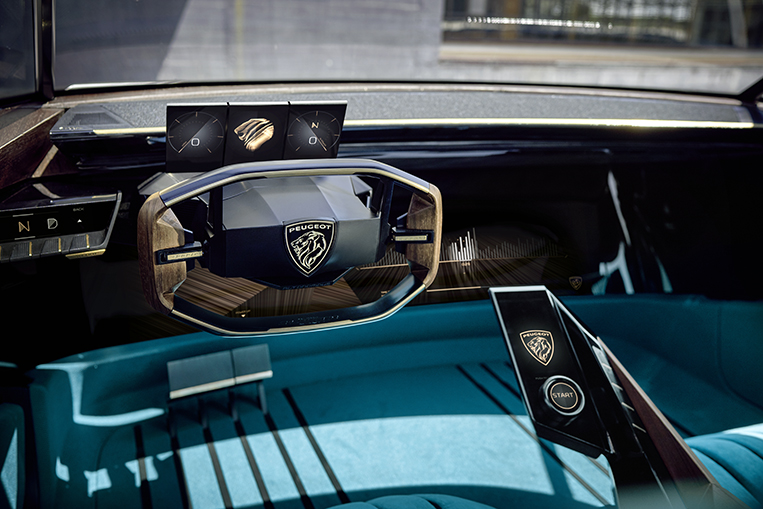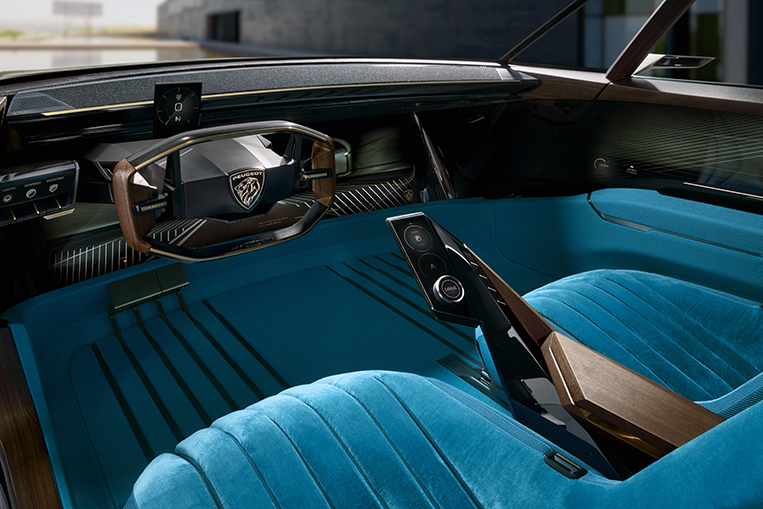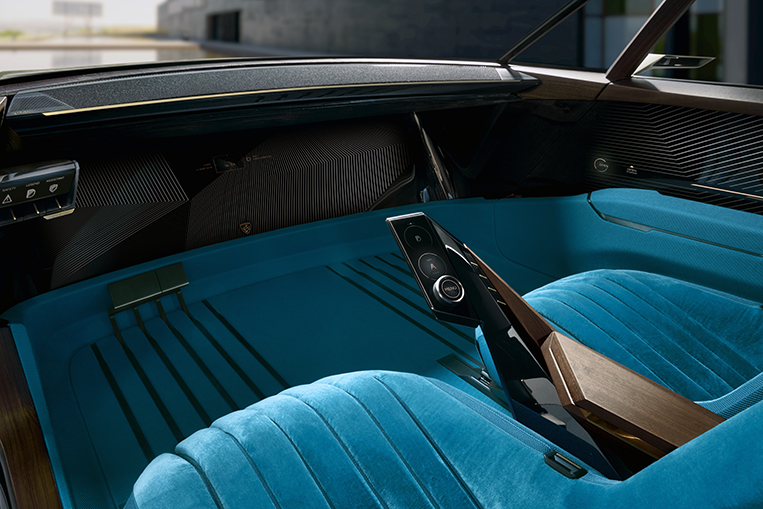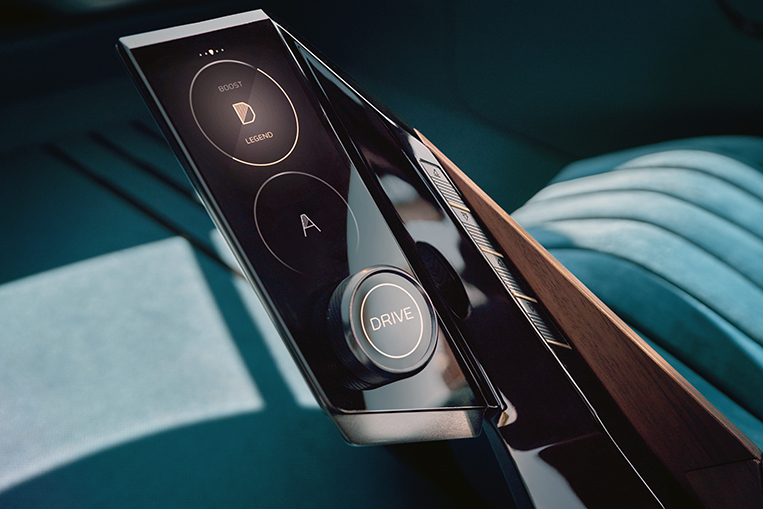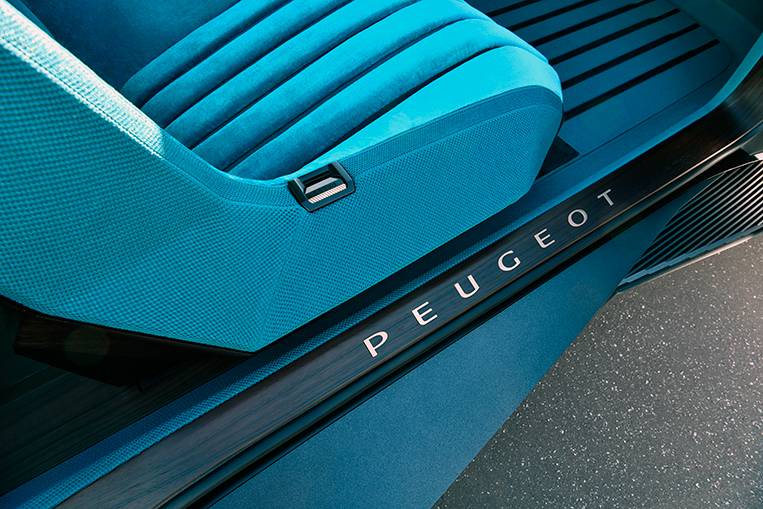 Another highlight of the e-Legend is its artificial intelligence technology, allowing it to engage in voice-activated interaction with its passengers. In its current concept form, the car can supposedly respond to humans in 17 languages, using Vidal's digitized voice. According to Peugeot, some version of this system will be made available on its production vehicles within two years.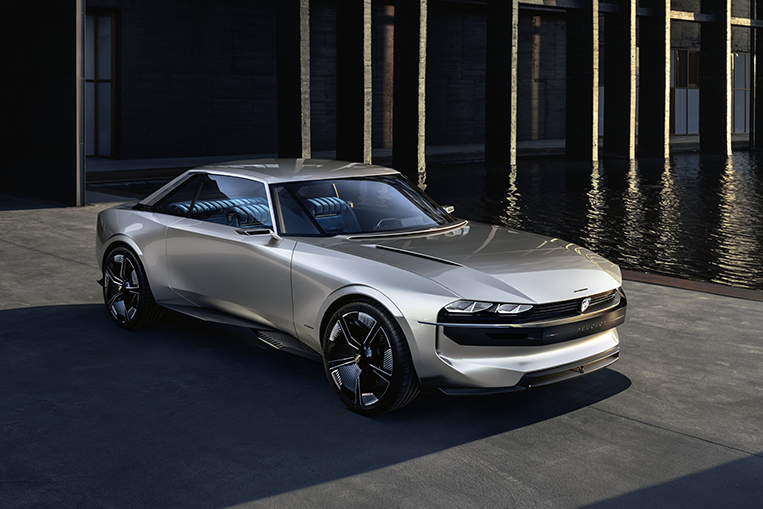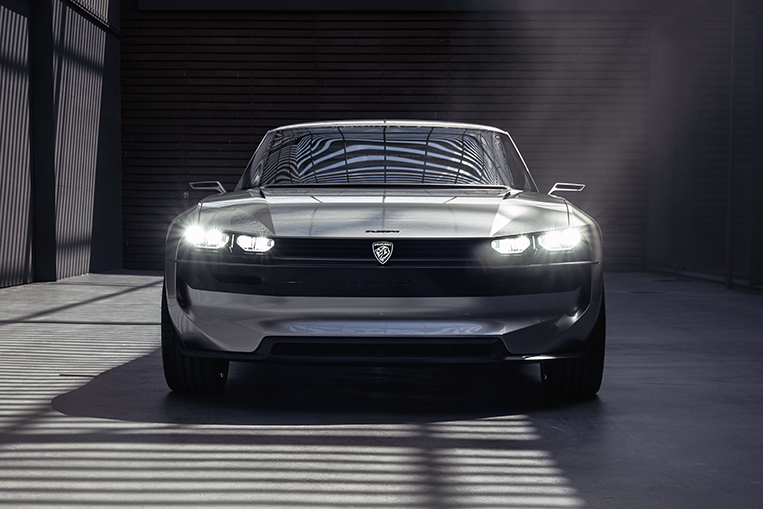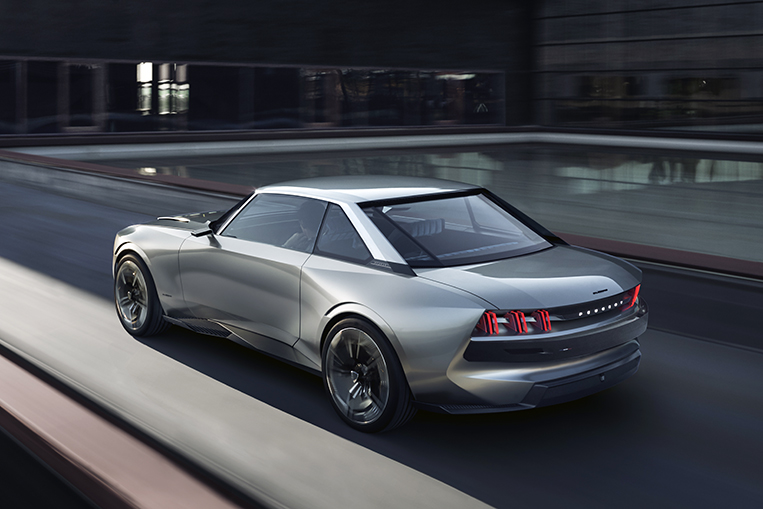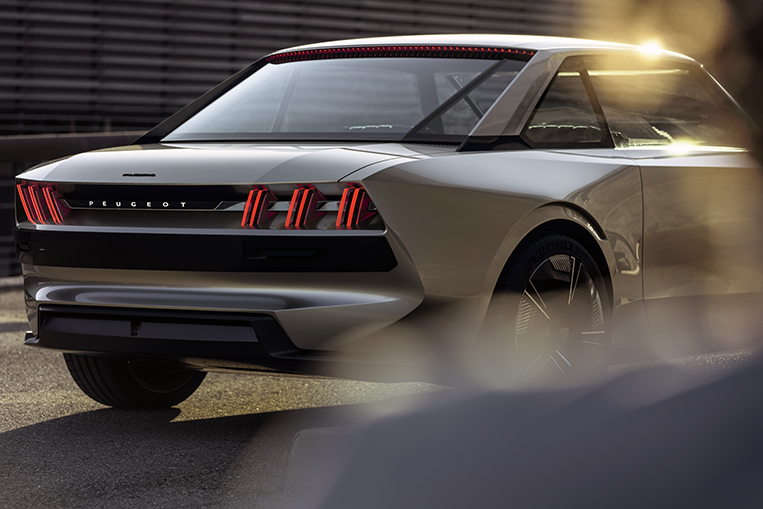 I'm a sucker for new cars that sport classic design cues. I just wish car companies would stop teasing us and start manufacturing these concept vehicles. I hope Peugeot eventually delights car fans around the world by producing this concept coupe one way or another. I'm sick of lame-looking automobiles with flowing lines and sensual curves.