We met Peugeot design director Gilles Vidal at the 2016 Paris Motor Show. He was stylish, good-looking and pleasant, patiently answering boring questions from Filipino motoring journalists who had been flown to France to see and drive the all-new 3008 compact crossover. Impressed with the man's cool demeanor, we followed him on Instagram as soon as we got back to Manila. He has been entertaining us with his posts ever since.
Obviously, because he's a car designer, Gilles shares a lot of automotive drawings as well as pictures of other designers—who presumably report to him—hard at work.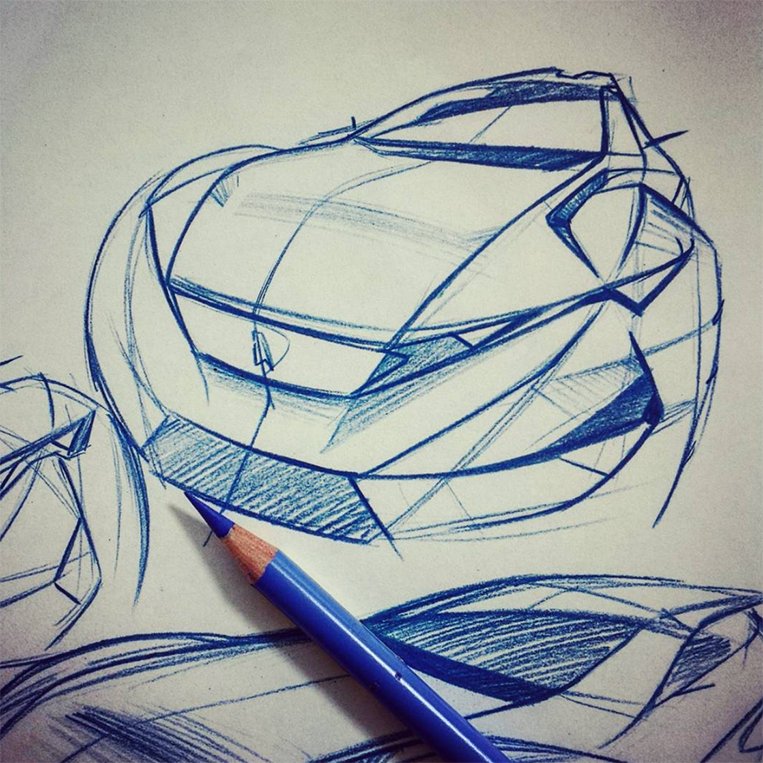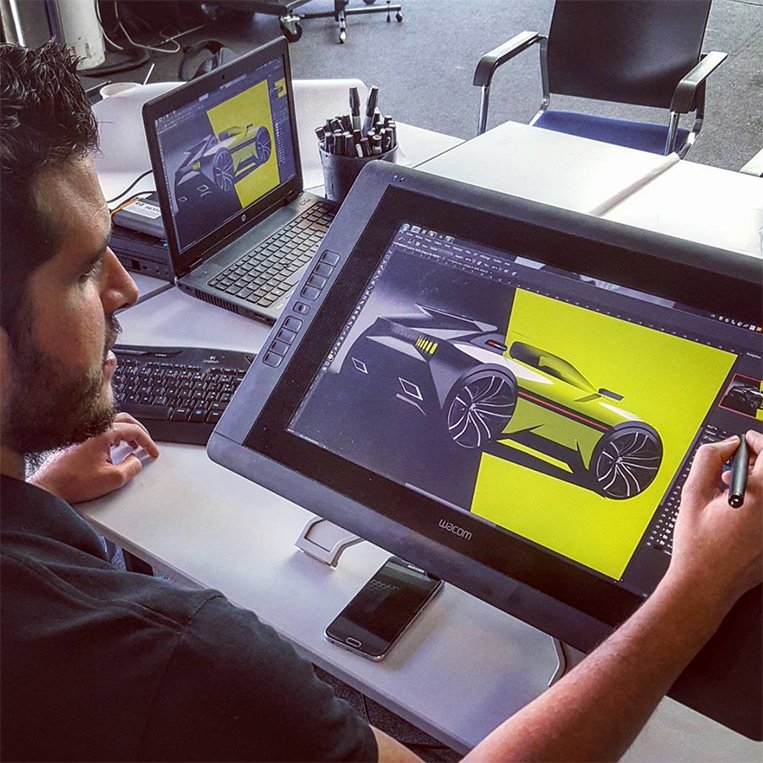 Via Gilles's account, you get the benefit of seeing the latest concept and production vehicles from Peugeot. Or at least those that are aesthetically fancy enough to merit his time and bandwidth.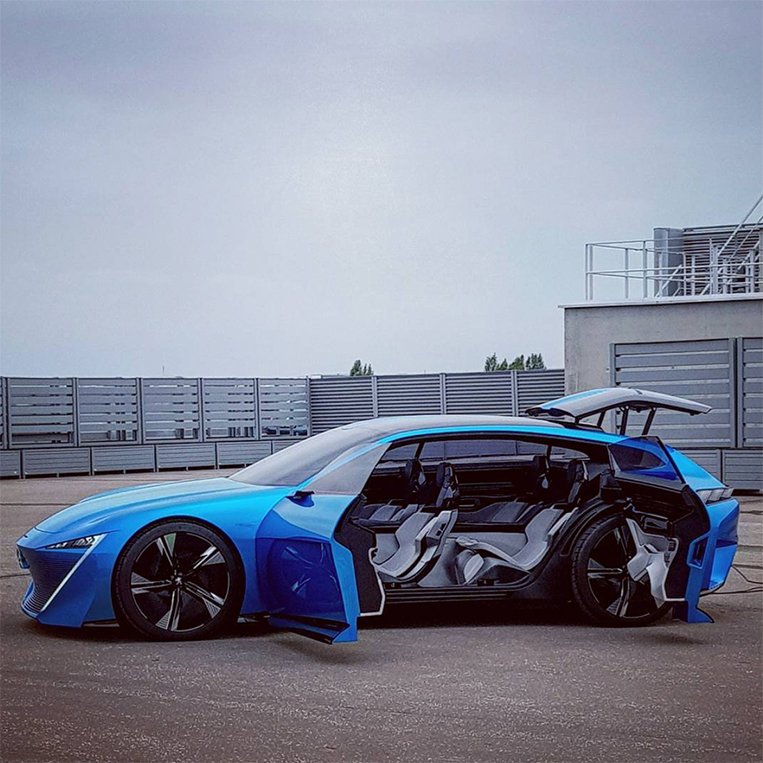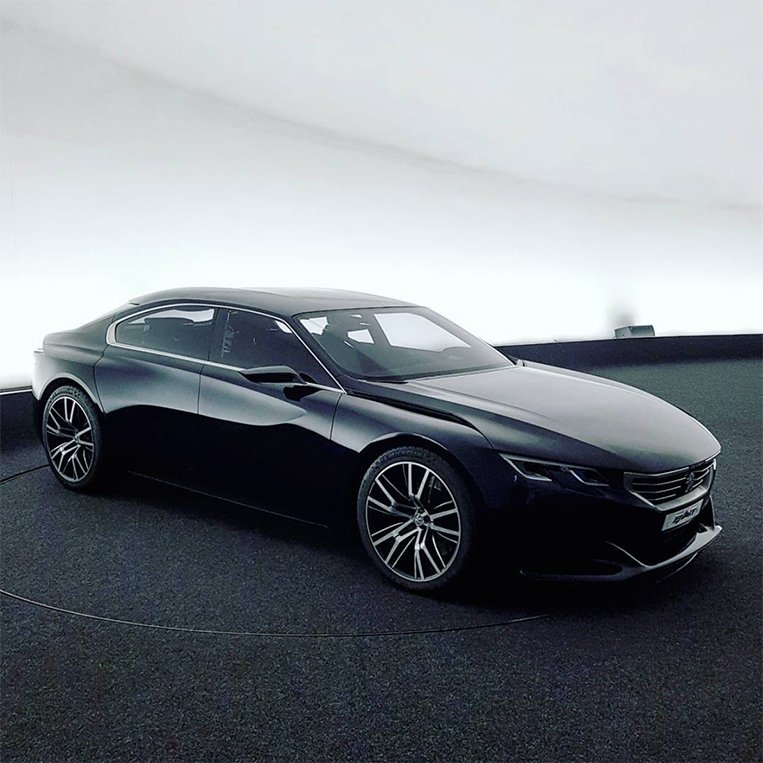 And it's not just automotive art that he posts on social media. He also lets his followers peek into the future featuring non-car stuff conceptualized by his team at Peugeot Design Lab.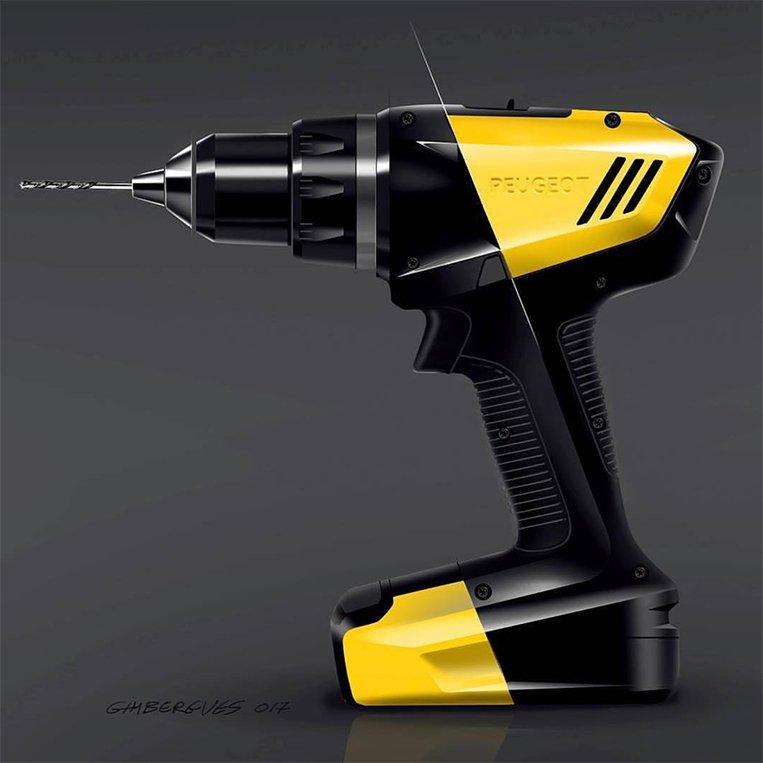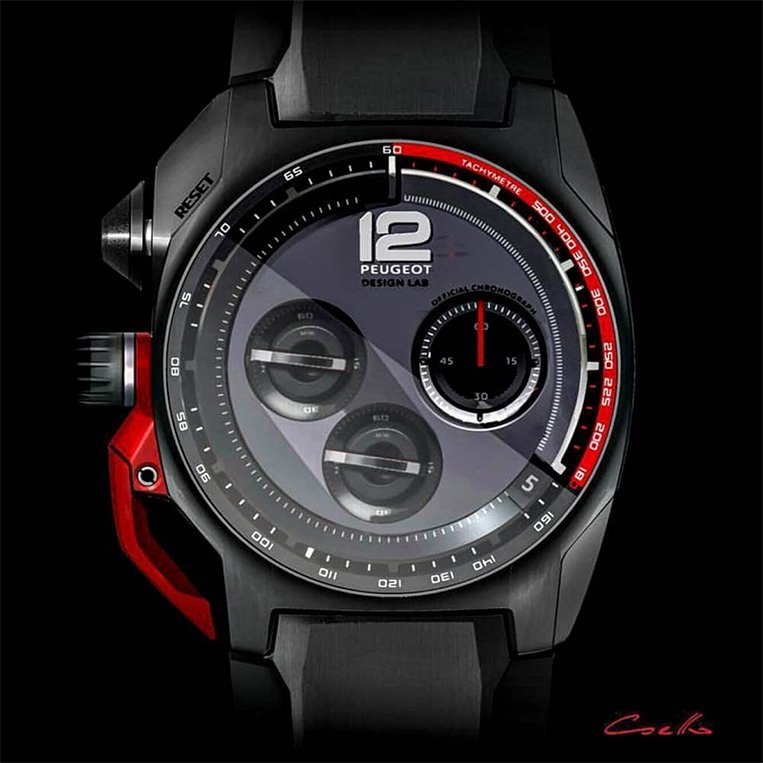 But really, the most interesting things that Gilles takes snapshots of are Peugeot automobiles (of course) both past and future. If you're a fan of the French carmaker—or if you just really love cars in general—here's a dude worth following on Instagram. Enjoy!