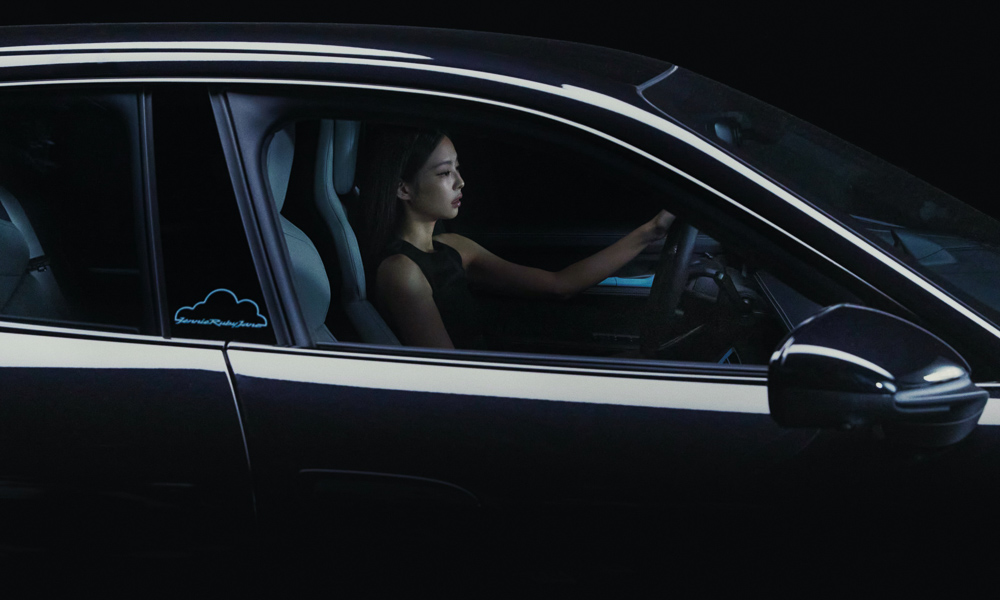 If you thought the individuals of famous K-pop groups would be chauffeured around in fancy Korean limousines wherever they went, well, apparently not. It looks like Jennie (or Jennie Ruby Jane, to be exact) of Blackpink prefers to drive herself around. And she has a good taste in vehicles, as she managed to get herself into Porsche's Sonderwunsch program to personalize her dream car (Taycan 4S Cross Turismo) to her own specifications.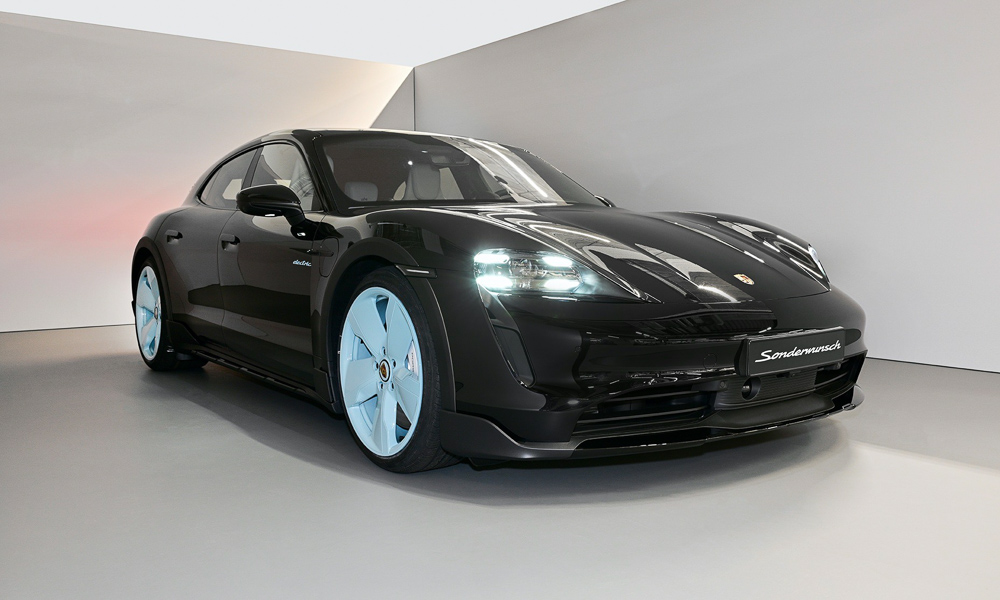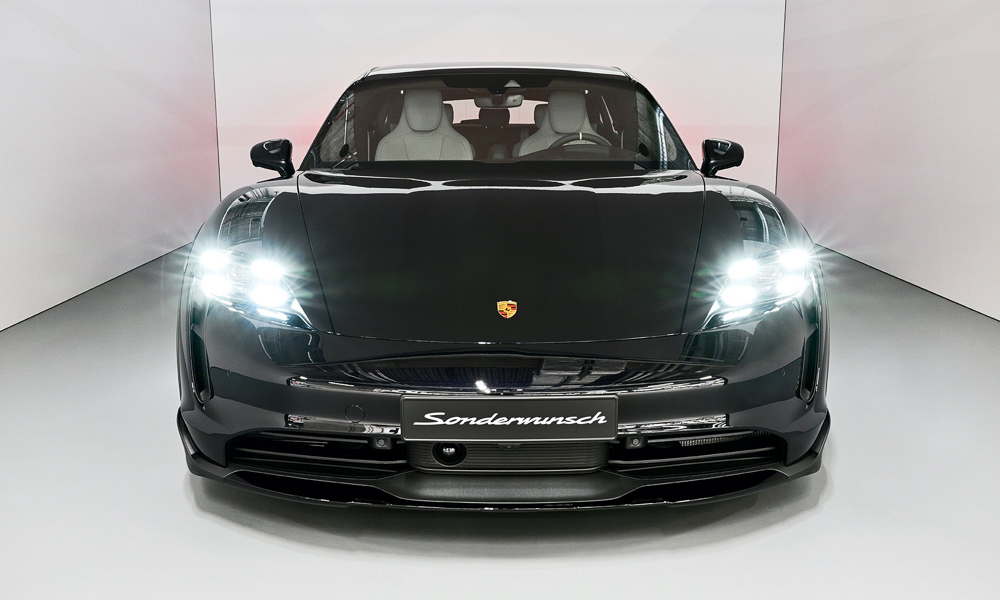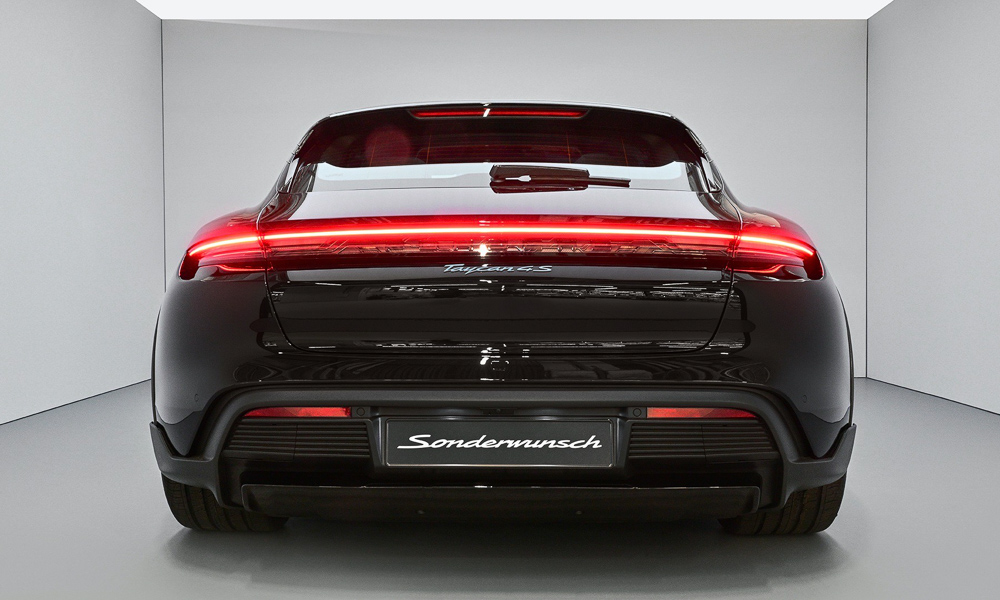 No, there's nothing too absurd performance- or appearance-wise on this special Porsche.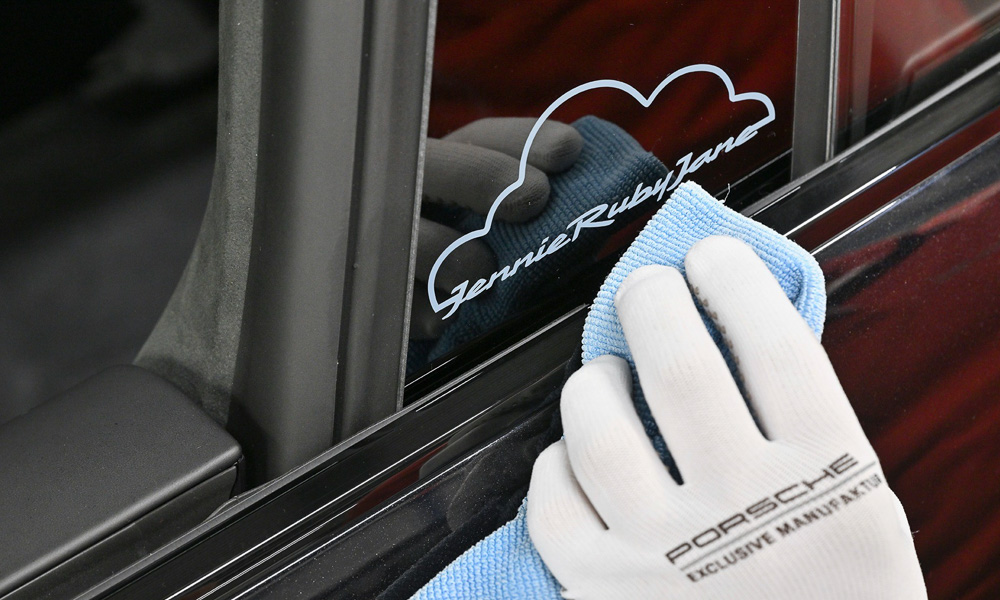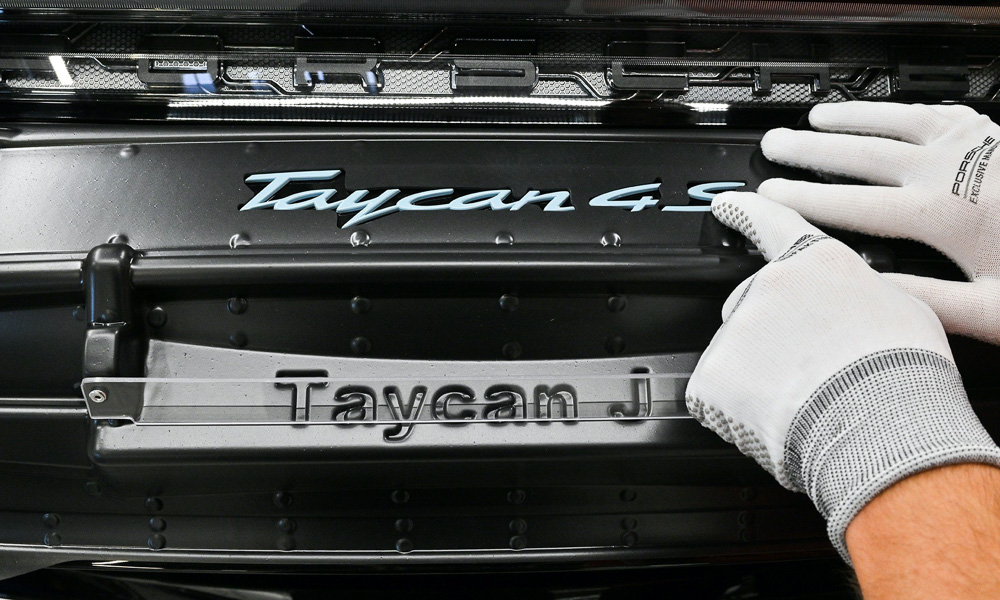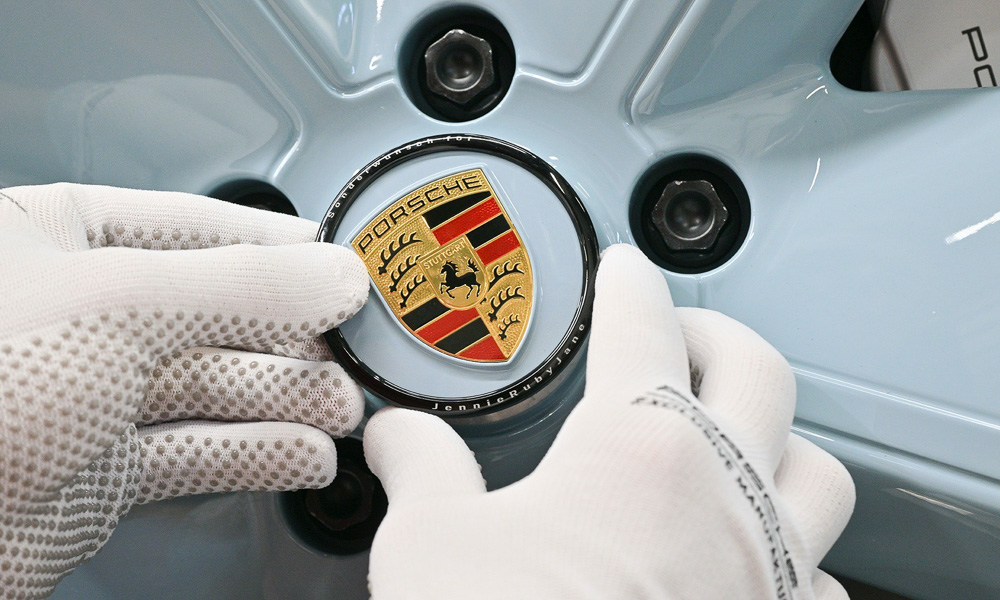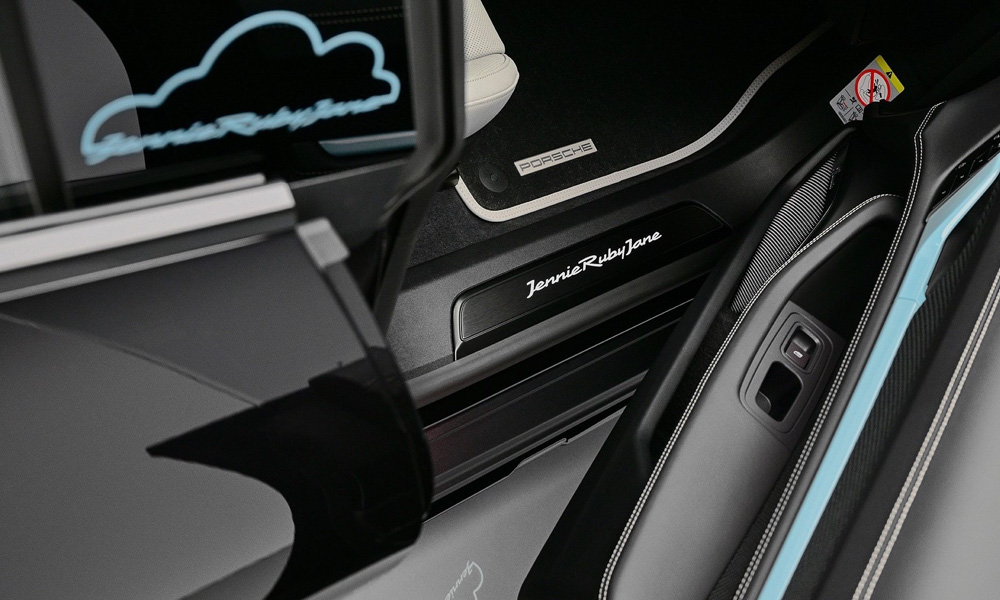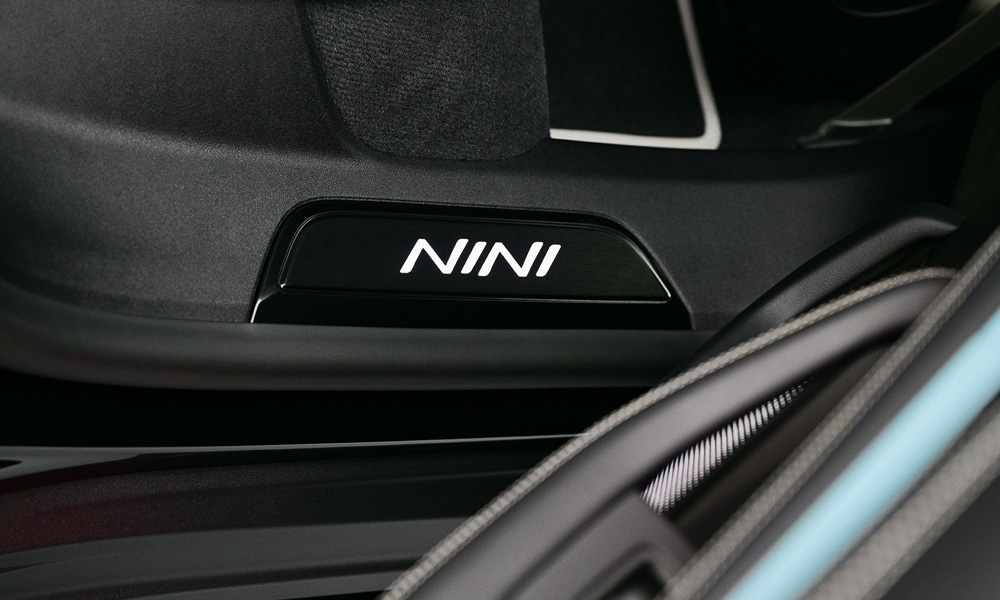 Instead, the car is finished in metallic black with Meissenblue accents inside and outside, specifically the badges and the 21-inch wheels. She also designed her own logo (which is a cloud with her name in the Porsche font).
You'll also spot her name in several other places, like on the wheel hub covers and the front scuff plates. The rear scuff plates show her nickname "NiNi," and the door-mounted projectors reveal clouds instead of Porsche.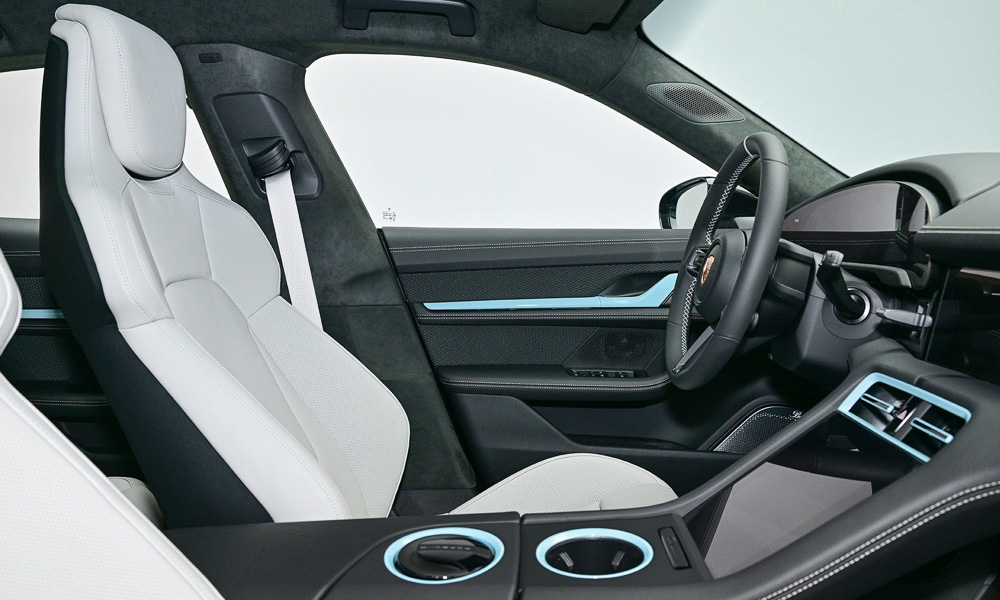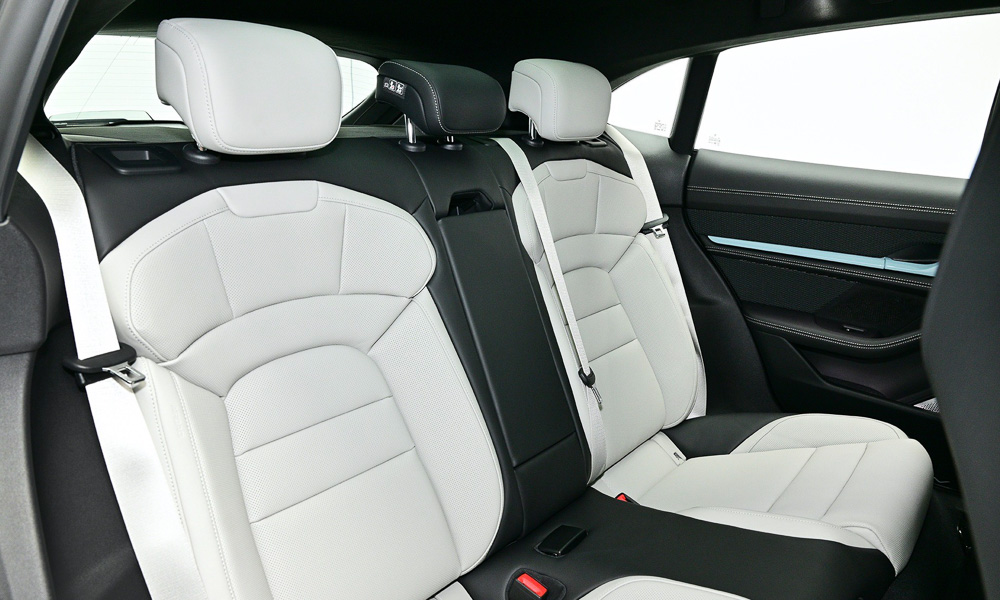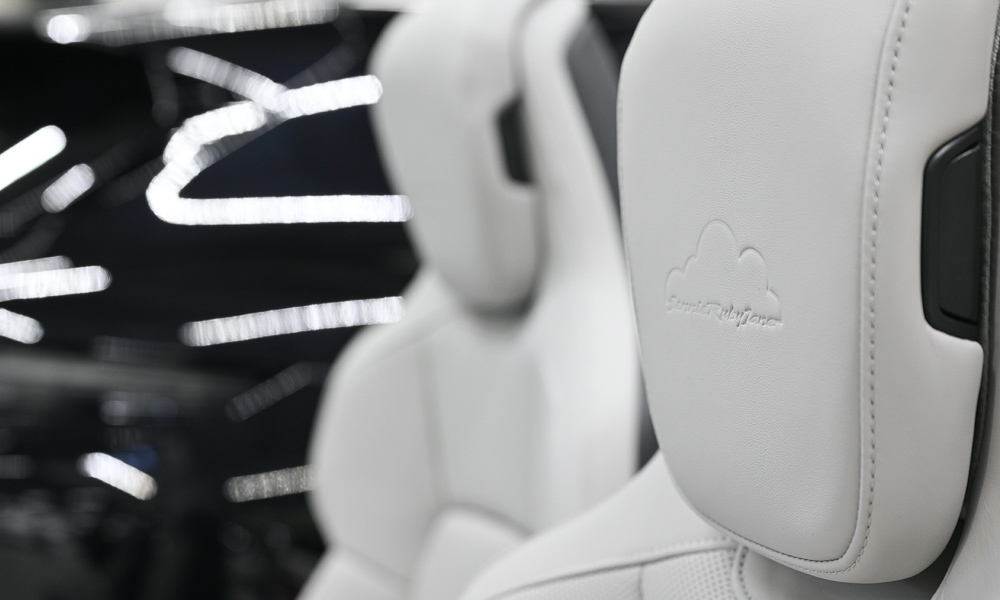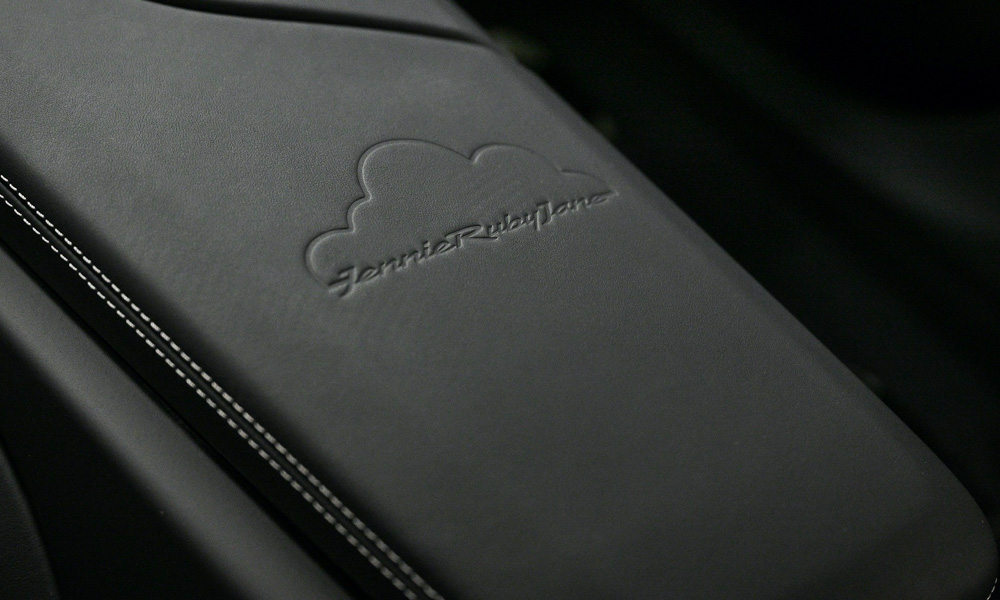 Step inside and the cabin is finished in a combination of black, crayon, and Meissenblue. You'll also see this special cloud logo adorn the headrests and the center armrest. Also, there's a special indoor car cover with that same logo.
Jennie's dog, Kuma, has a special black dog box that has its name on the front.
Normally, these special Sonderwunsch Porsches get squirreled away into garages of the ultra-rich customers, but if you're lucky enough to catch the start of Blackpink's world tour in Seoul this October 15-16, you'll be able to get up close and personal with this car at the "Sonderwunsch Haus" in the concert venue.
Somewhere, we feel like there was a missed opportunity to make this car black and pink.