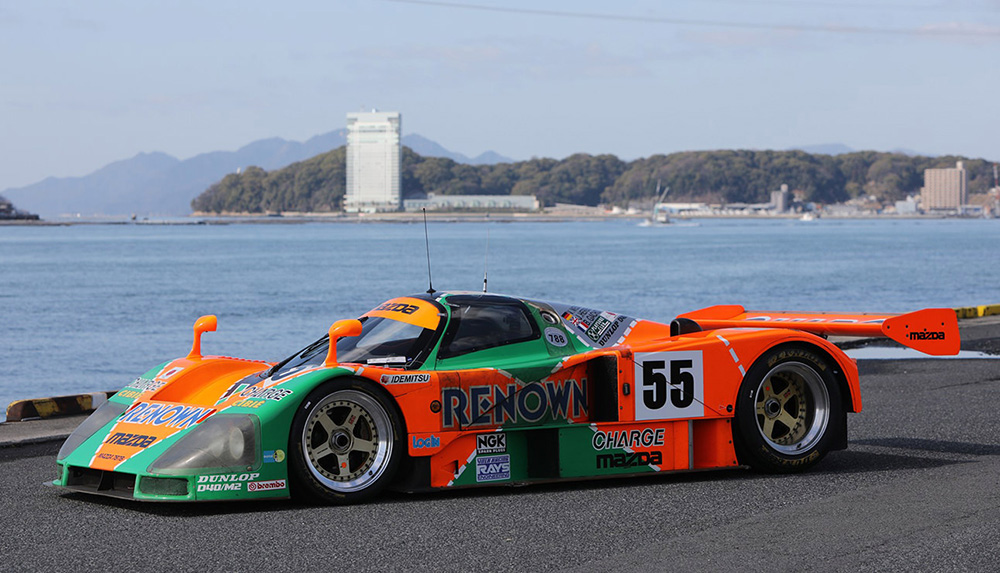 The Japan Automotive Hall of Fame exists to recognize iconic cars that have left a mark in the motoring history of the Land of the Rising Sun. And the latest addition is the Mazda 787B.
For those unfamiliar, the vehicle is a Group C prototype designed to compete in the top flight of endurance racing. It is the first Japanese car to win the 24 Hours of Le Mans, having achieved this in 1991. A 700hp quad-rotor Wankel engine powered the race car, which was the last of its kind as rotary engines were eventually banned.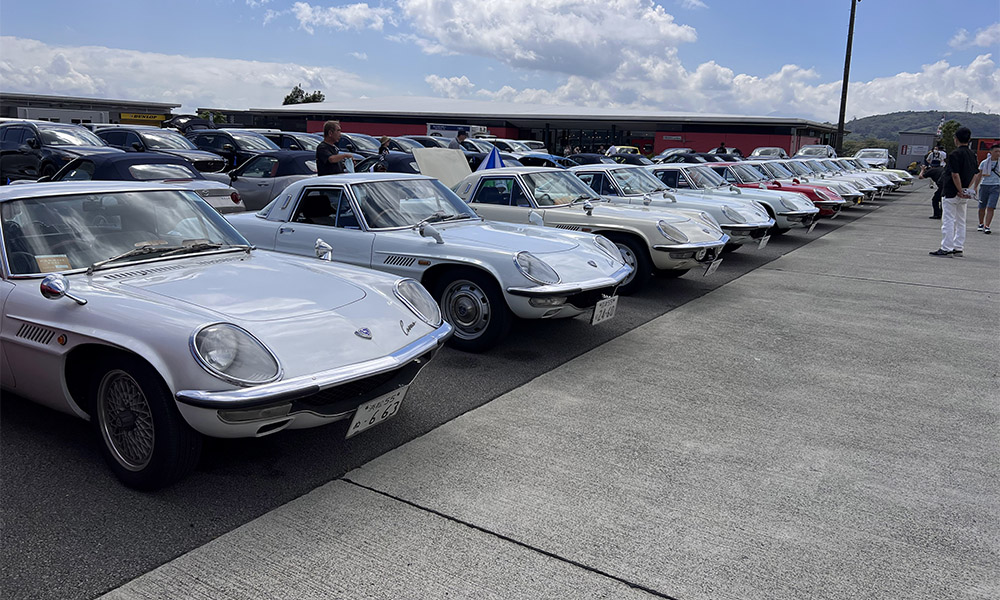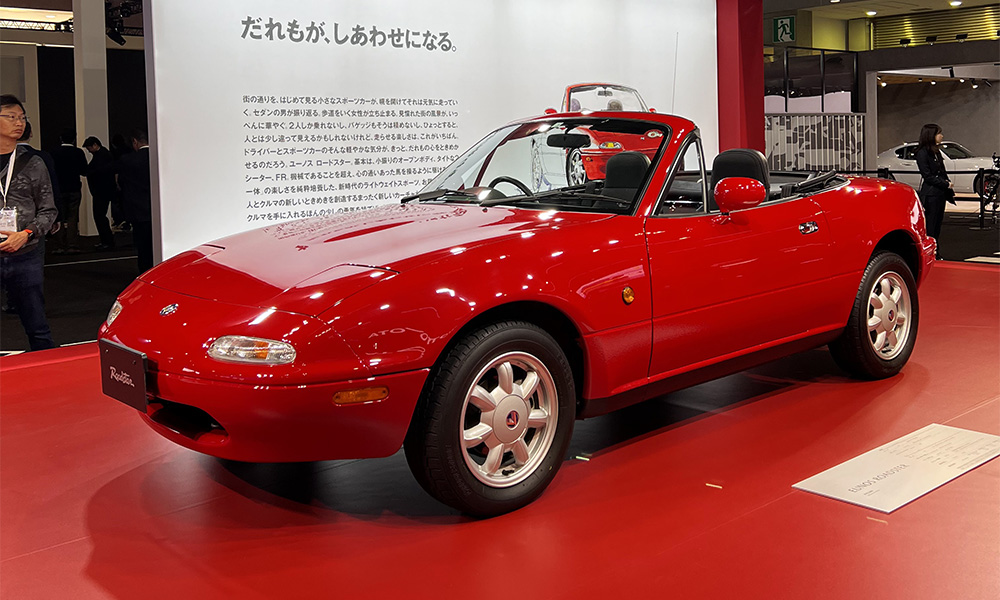 The 787B is the embodiment of Mazda's "Never Stop Challenging" ethos, the culmination of the team's repeated efforts to win the most prestigious endurance race.
Mazda is no stranger to the JAHFA as this is the manufacturer's third vehicle to be feaured after the addition of the Cosmo Sport in 2003 and the first-generation Roadster (or Miata) in 2019.
The official awarding ceremony will be held on November 14 in Tokyo, Japan.