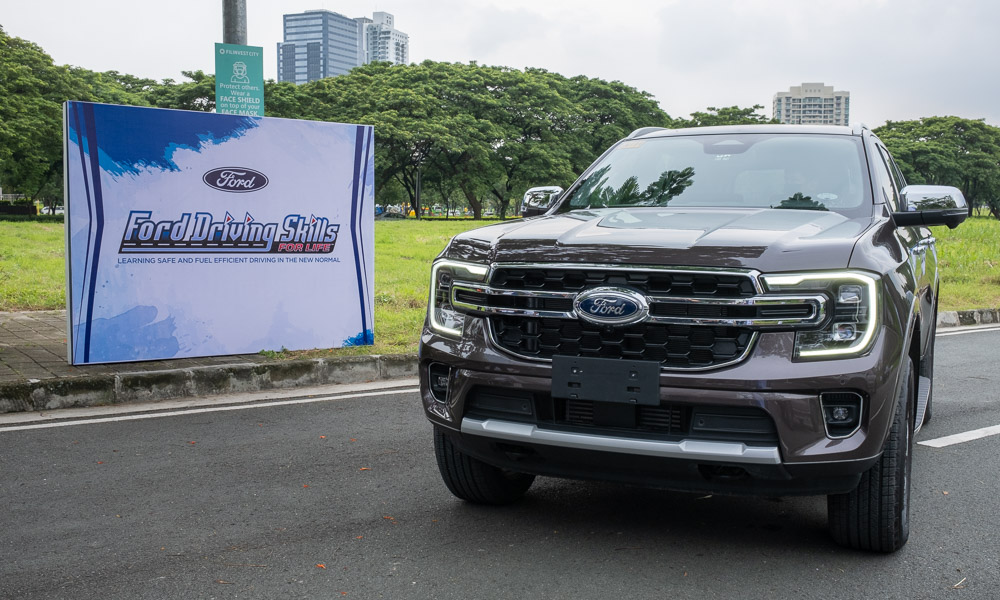 Ford has been conducting its "Driving Skills for Life" for a while, but had to go virtual due to the pandemic. But now that restrictions have eased, the program was held face-to-face at The Levels in Alabang.
Racing instructor JP Tuason returned once more to give a brief but comprehensive seminar with the theme of "learning safe and fuel-efficient driving in the new normal."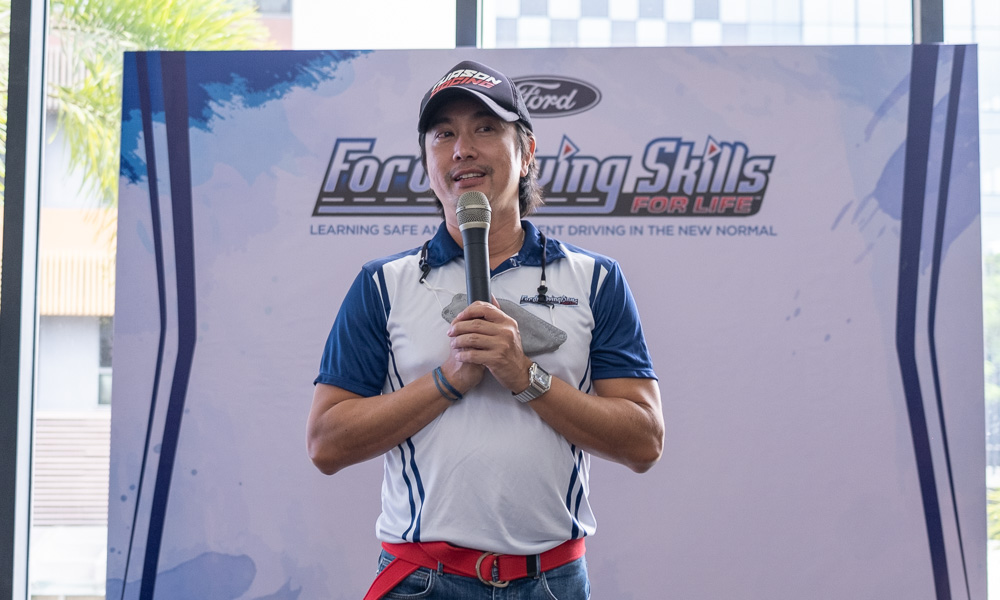 Unlike the other participants from the media, this was my first time joining the program, so I looked forward to learning more about responsible motoring. The talk lasted for around an hour and a half, and was divided into three sections.
The first one was about what to do before hitting the road. Aside from basic maintenance, vehicle sanitation and disinfection were also taught to minimize the spread of COVID-19.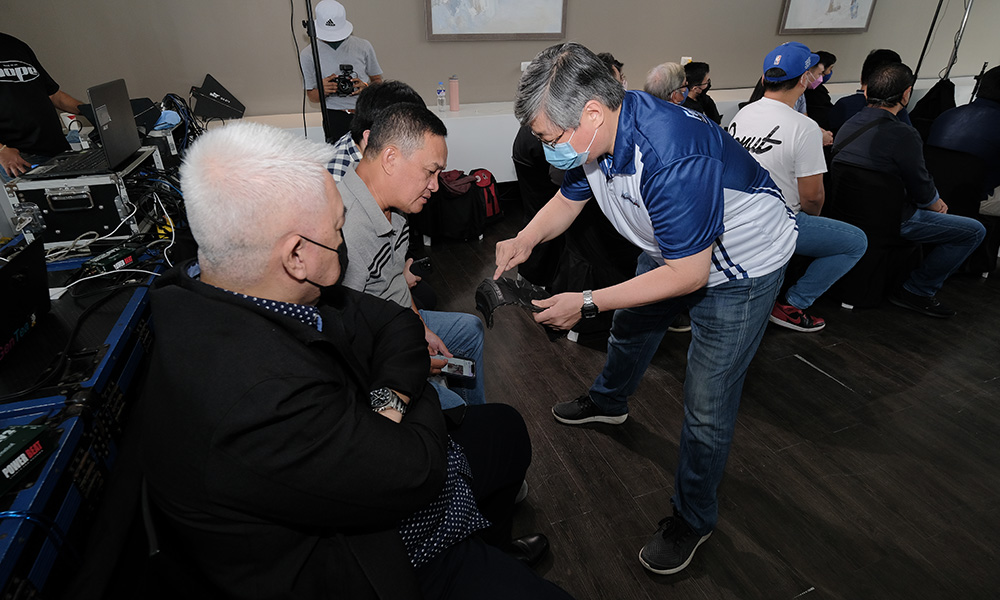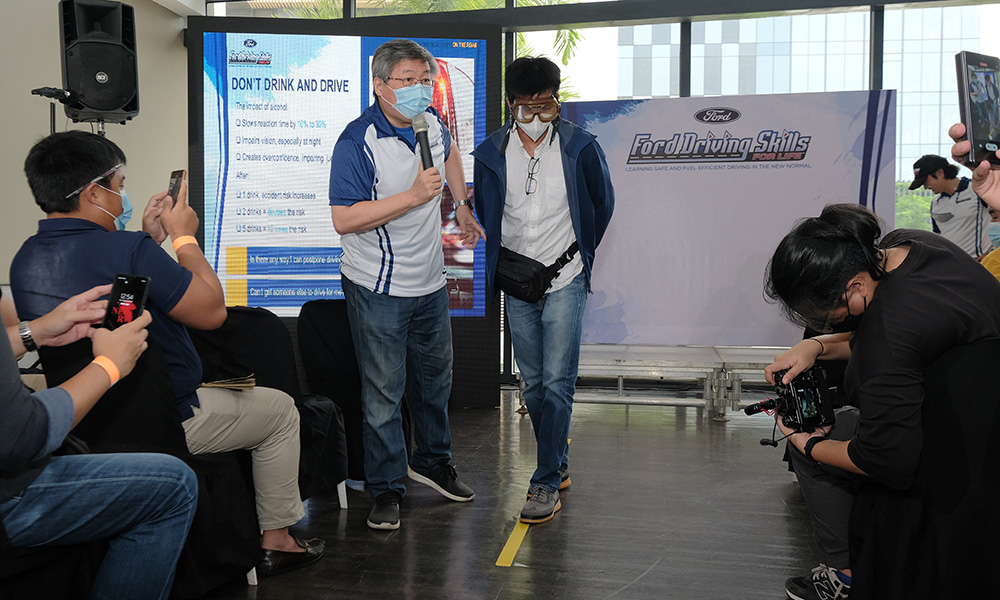 The next part dealt with road safety and new traffic rules. Whenever we see videos of road incidents, it's easy to get angry and point fingers. However, responsible motorists focus on avoiding accidents rather than blaming others.
The irony is that, in spite of all the safety features in modern cars, the number of accidents continues to increase. That's because human error is the number one cause, which is why motorists ultimately can't depend on anyone or anything but themselves to prevent these.
If you've been following the news, NCAP has caused quite a stir as it highlighted the shortcomings of our law enforcement, so drivers need to be aware of the law and their rights to prevent abuse and corruption.
Finally, another reality in the new normal is that fuel is more expensive than ever, which is why efficient driving is a must-have skill. There are different ways to minimize fuel consumption, but it all boils down to driving smoothly.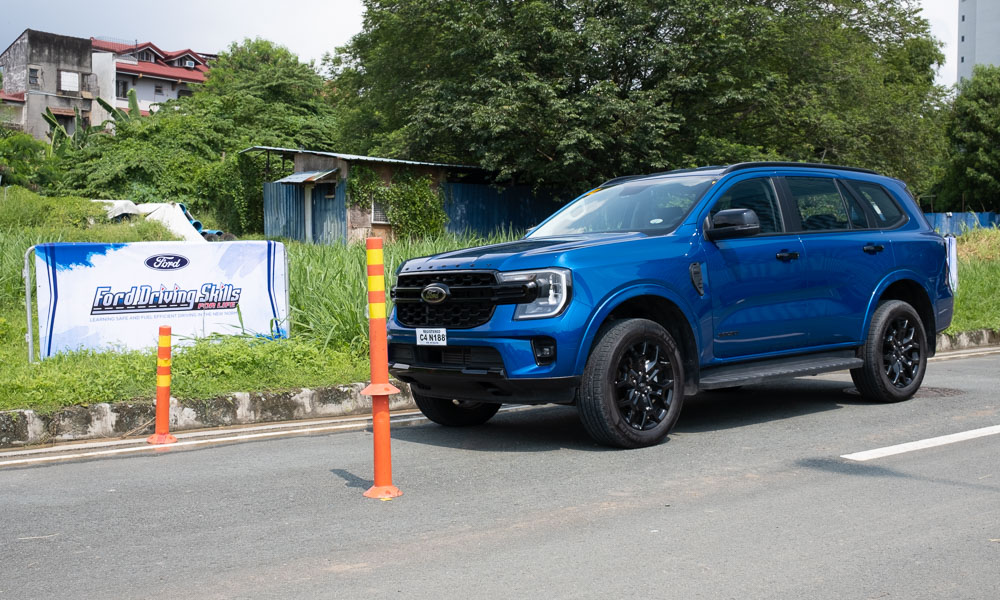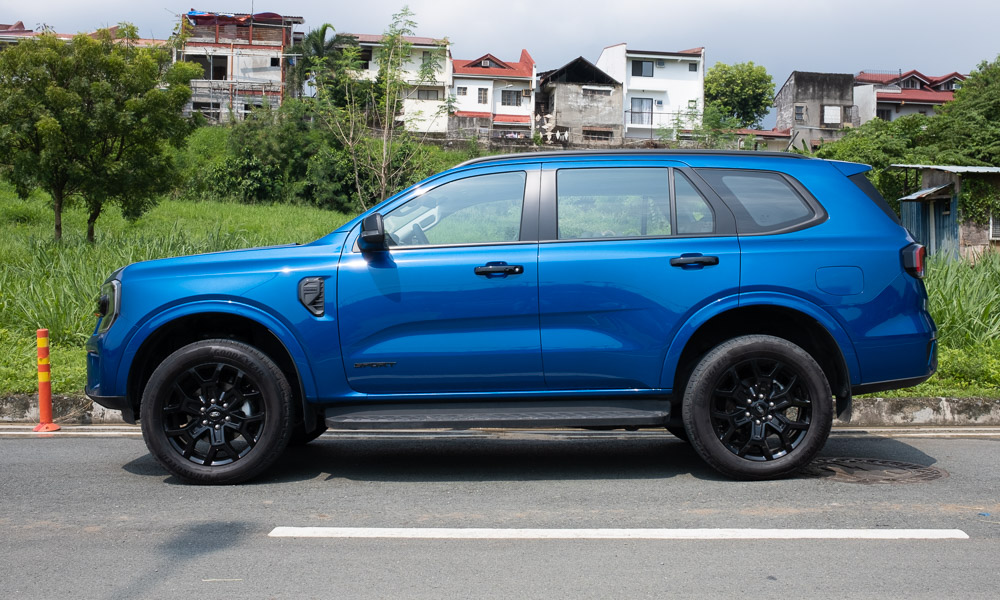 While the subject matter covered a lot of ground, I feel like the program could be improved by going in-depth with pedestrian and cyclist safety. Recently, there have been viral cases of drivers running over people resulting in serious harm or death so there's an urgent need to address this through driver education.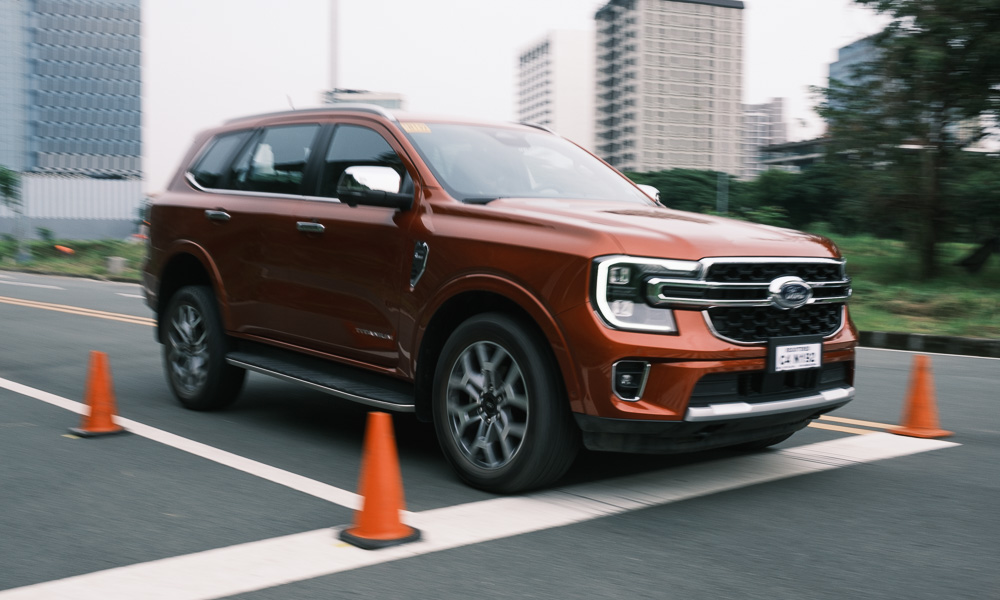 In the end, my biggest takeaway is that motorists are ultimately responsible not just for themselves, but also for others. Road safety begins with us, so we have to be proactive about it.
We can't control undisciplined drivers, poor road conditions, and corrupt law enforcement, but we can choose to be the better person by driving safely. It's not going to clear up the hellish traffic, but it's worth it since it will prevent injuries and fatalities on the streets.
With almost 30,000 participants overall, Driving Skills For Life has done a great service to the motoring community. If you'd like to conduct it with your LGU, company, organization, or school, then Ford is willing to do it for free.
The program is flexible so it can be conducted virtually or physically, and the slides from the presentation can be accessed here.