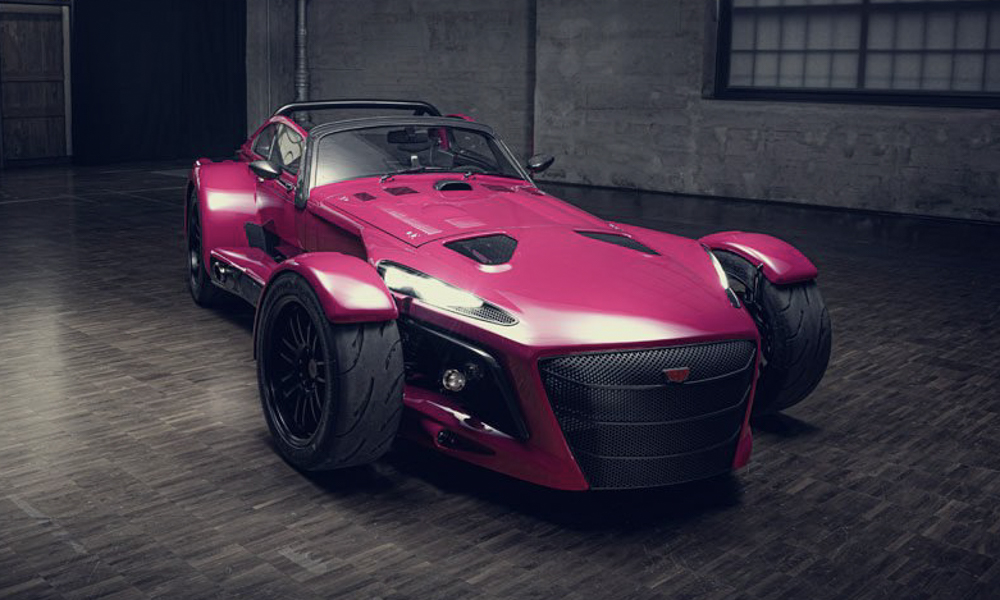 Whenever we write about luxury cars, we usually mention the automaker's personalization service. It's something that companies like Bentley and Rolls-Royce offer. But for smaller ones like Donkervoort, which make track-day machines for motoring masochists, individualization isn't a priority. But the Dutch firm is saying goodbye to the D8, and it wants to send it off with a bang.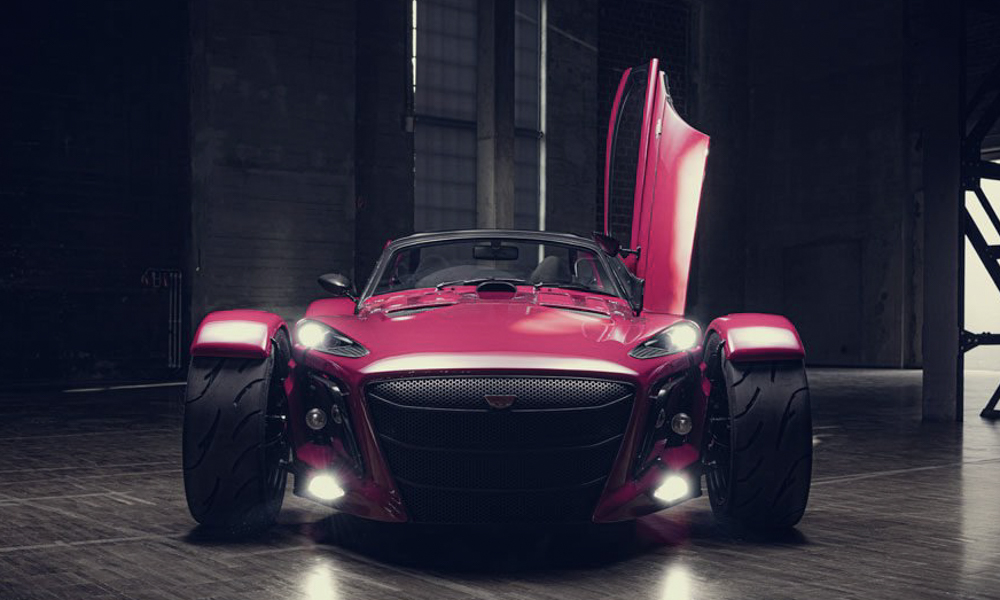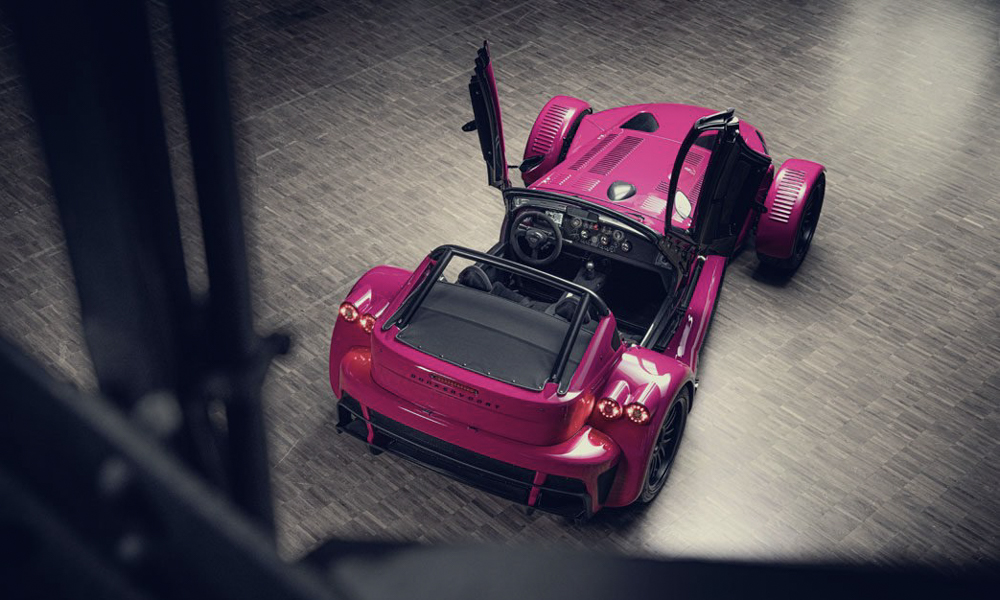 But before we get to what makes the D8 GTO Individual Series very, um, individual, let's talk about the goods that make it tick. The turbocharged 2.5-liter five-cylinder engine under the hood comes from Audi. Specialist tuner ABT Sportsline has managed to squeeze 435hp and 570Nm with the use of bigger injectors and a less-restrictive intercooler.
Now, the first part of the individualization service is for the mechanical bits. The Individual Series is largely based on the equally hardcore JD70, but customers are given more choices. The steering system can either be hydraulic or electric, and ABS is optional. The car can be fitted with a traditional five-speed manual transmission or a six-speed sequential gearbox. Donkervoort can even accommodate requests for things like bespoke suspension parts and telemetry loggers.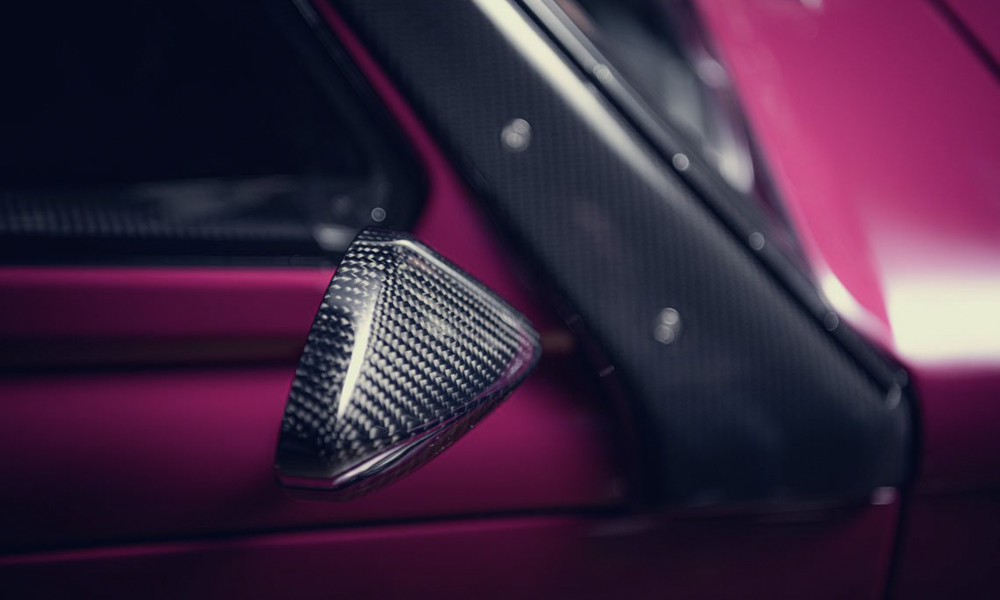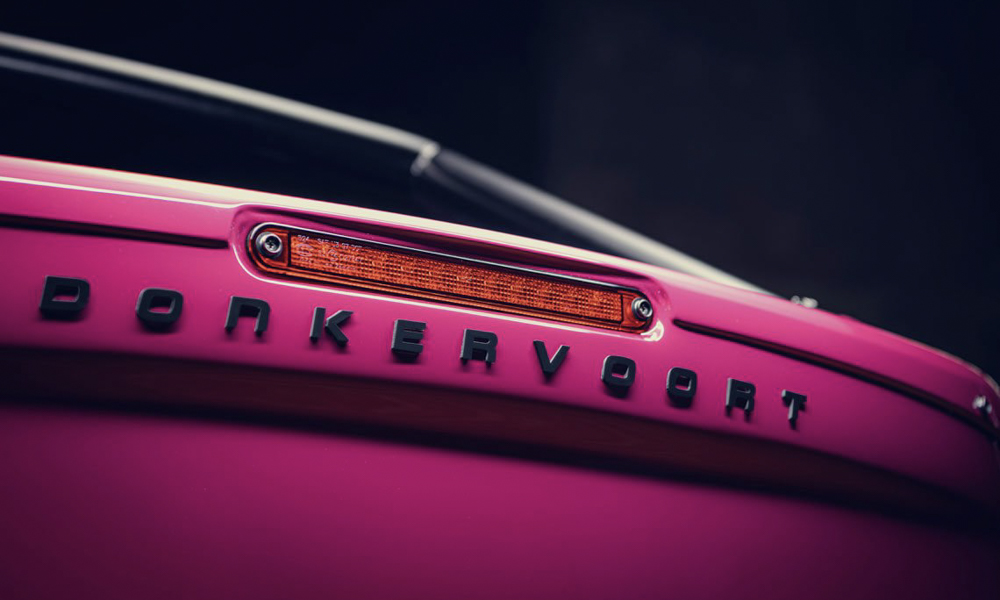 The bulk of each car's personalization package is its appearance. Donkervoort will not stop at just giving buyers a million colors to choose from. The company claims that it can make all of a customer's wishes come true. The press release literally says that the brand will say yes to anything, so it can be assumed that builders will only be happy to grant weird requests like textured paint, snakeskin wraps, or Pikachu's cheeks.
It's like one of those pizza places where you can put any topping you like as long as the dough can take it. Speaking of customization, Donkervoort can paint certain body parts like fenders, hood scoops, and wheels in different colors if so desired. It can even throw in matching luggage and clothing as optional extras.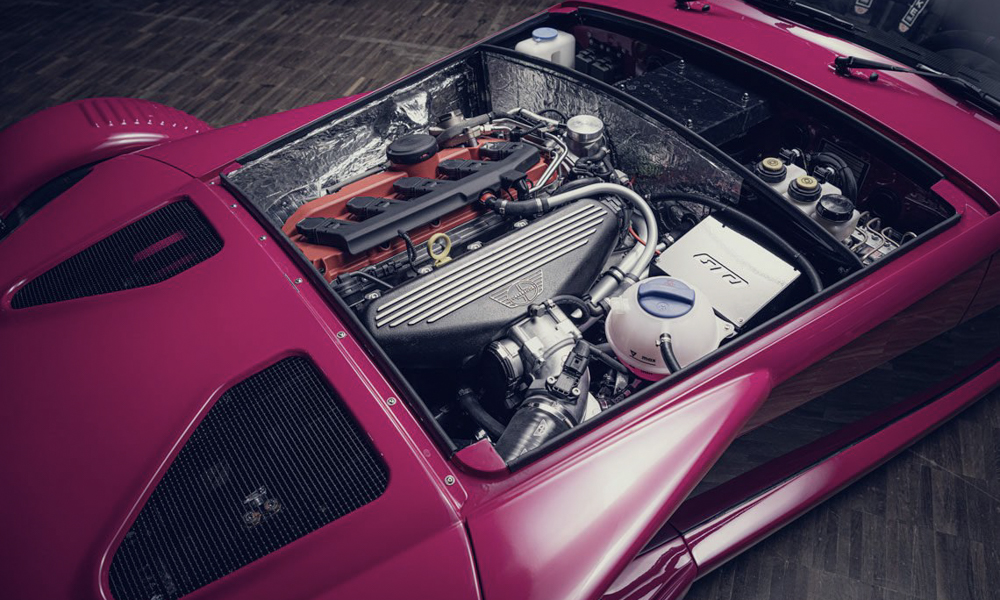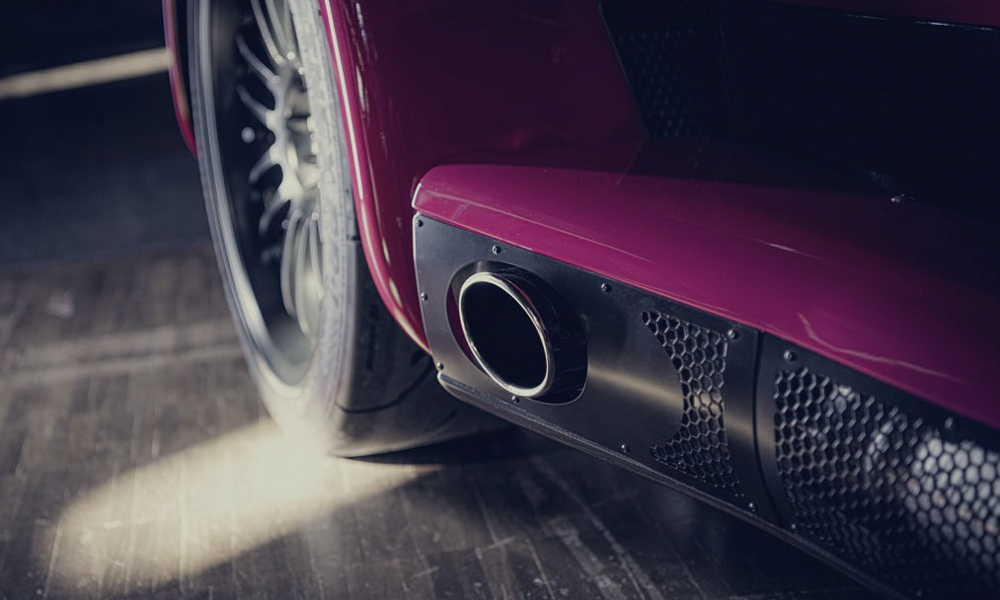 Get the selection of parts right and the D8 GTO Individual Series can go around Spa-Francorchamps 1.4 seconds faster than the JD70. Each one starts at €162,900 (P9.63 million). Strangely for a final-edition model, Donkervoort does not mention anything about a limited production run, so it's likely that the company will keep on building cars as long as there is demand.