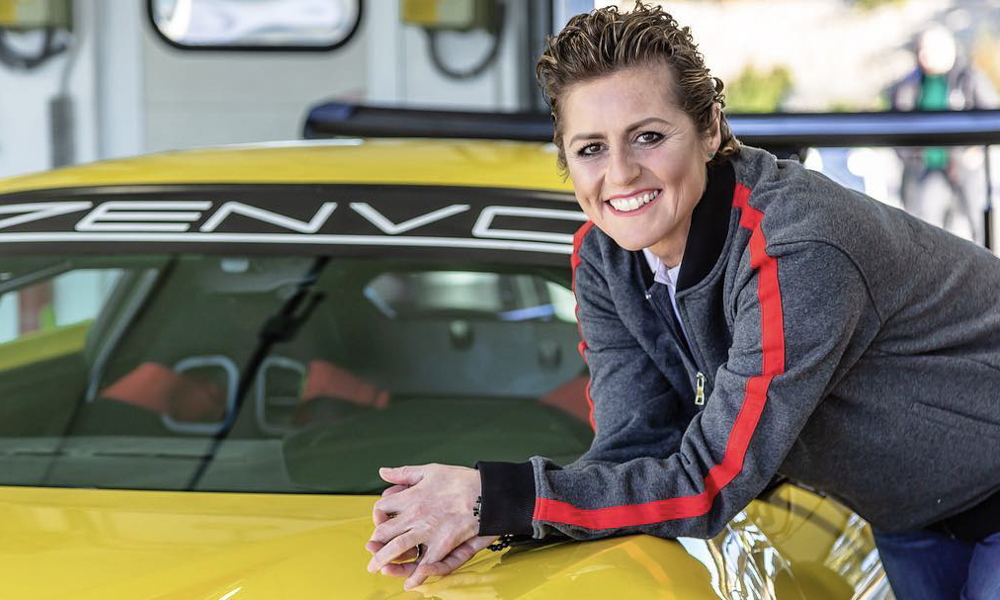 It seems that 2021 continues to be a sad year for the motorsports scene, with news just emerging that racing driver and Nurburgring icon Sabine Schmitz has passed away aged 51. Sabine was as famous for her driving as she was for her friendly persona, and her numerous appearances on German and international media made her a much-loved name among petrolheads. She had been battling cancer for a while, and sadly succumbed to the disease on March 16.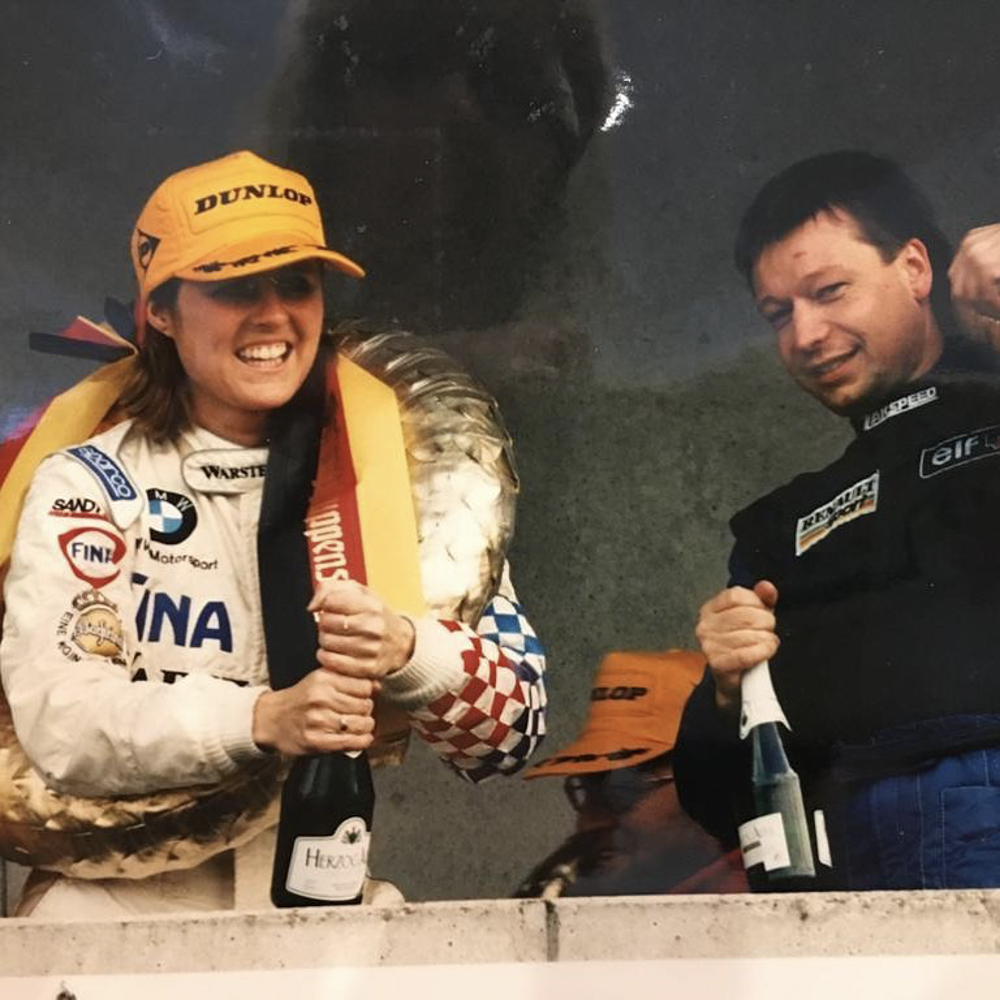 Born in Adenau next to the Nurburgring Nordschleife in May 1969, Schmitz grew up in Nurburg and was best known for her racing achievements on the famous track. In 1996, together with Johannes Scheid and Hans Widmann, and commandeering the legendary BMW M3 "Eifelblitz," she became the first woman ever to achieve overall victory at the 24 Hours of Nurburgring. The following year, she repeated this success together with Scheid, Peter Zakowski and Hans-Jurgen Tiemann. In 1998, she also became the first-ever female champion of the VLN endurance championship together with Scheid.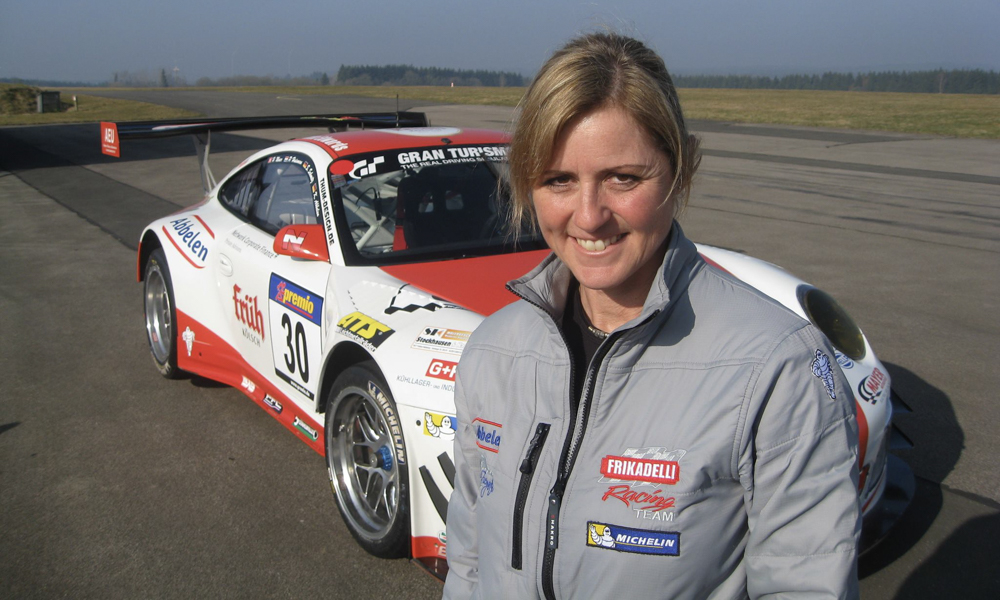 In the mid-2000s, Schmitz and her future husband, the meat manufacturer Klaus Abbelen, started to race Porsches. Together, they founded the Frikadelli Racing Team, which, like Schmitz herself, has cult status among Nordschleife fans. In 2015 and 2016, she drove on the Green Hell as a guest starter in the World Touring Car Championship. And in addition to her activities as a racing driver, Schmitz was also a pilot of the "Ring Taxi" for many years. According to her own estimate, she drove more than 30,000 laps on the circuit.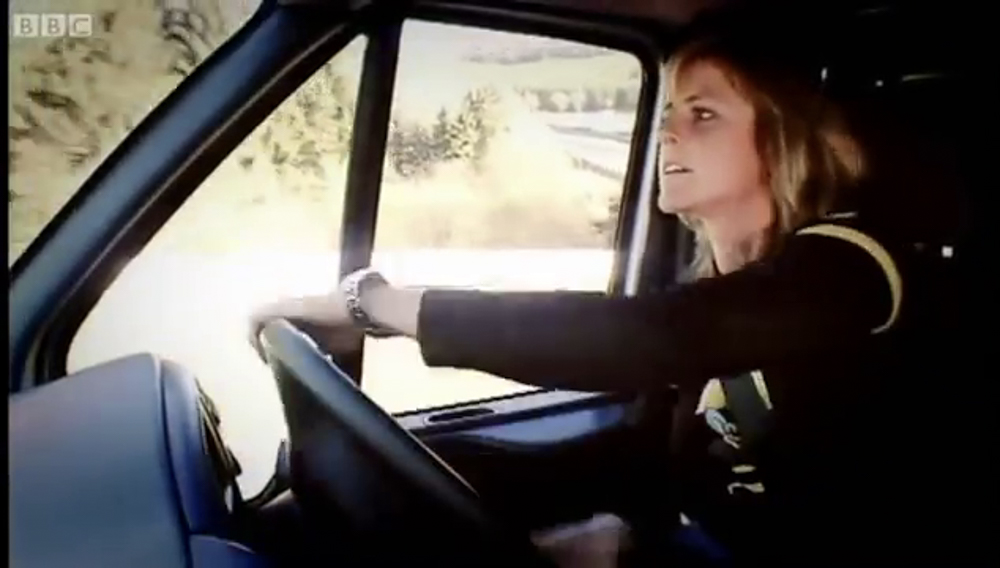 Schmitz suffered from a rare type of vulvar cancer that first appeared in 2017 and proved to be extremely persistent. Despite numerous operations and chemotherapy, the cancer kept coming back. In the summer of 2019, Schmitz was still combative after returning to the racing cockpit. "He's chasing me," she said in an interview with German media not too long ago. "As soon as he's gone, he's back again. I'm trying to find a solution now, but it's difficult."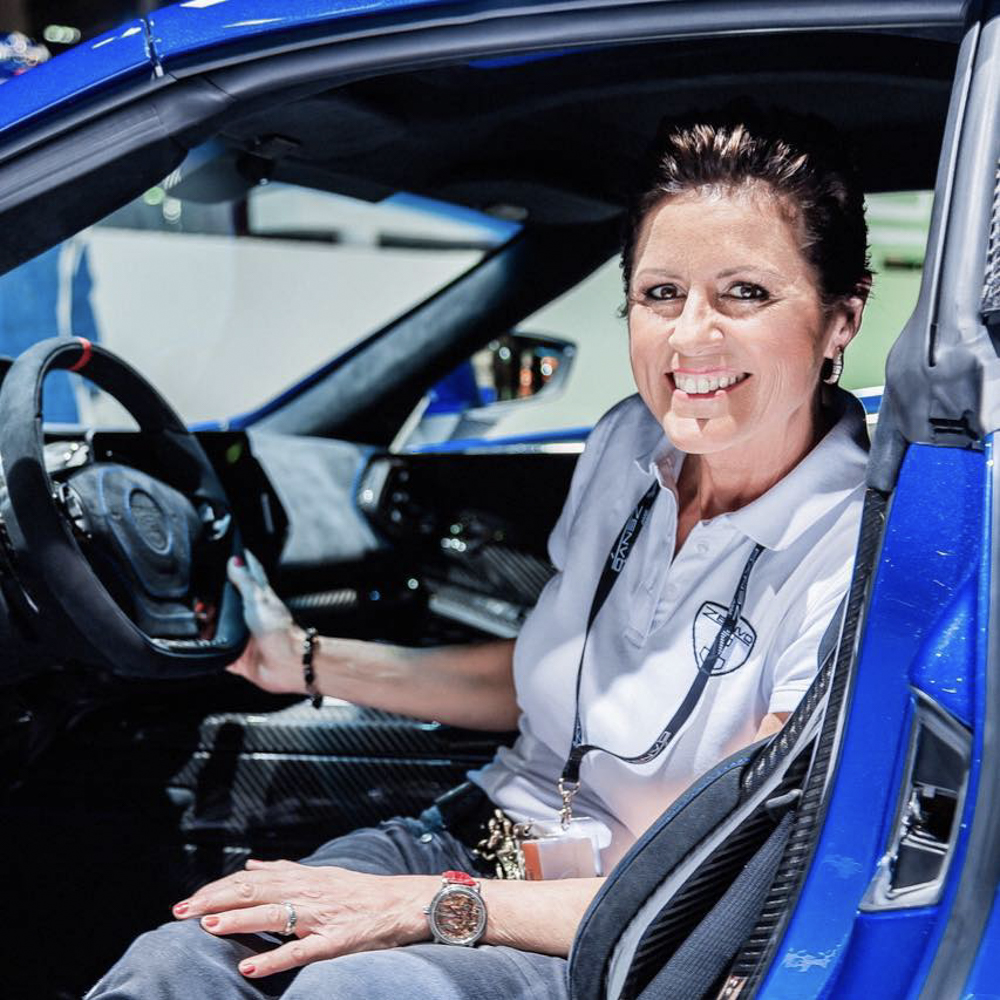 In 2020, Schmitz had to take another break from racing. "Now, I have to gather all my strength to complete the next set of therapies in the hope that something will work," she said at the time. Unfortunately, this hope was not fulfilled.