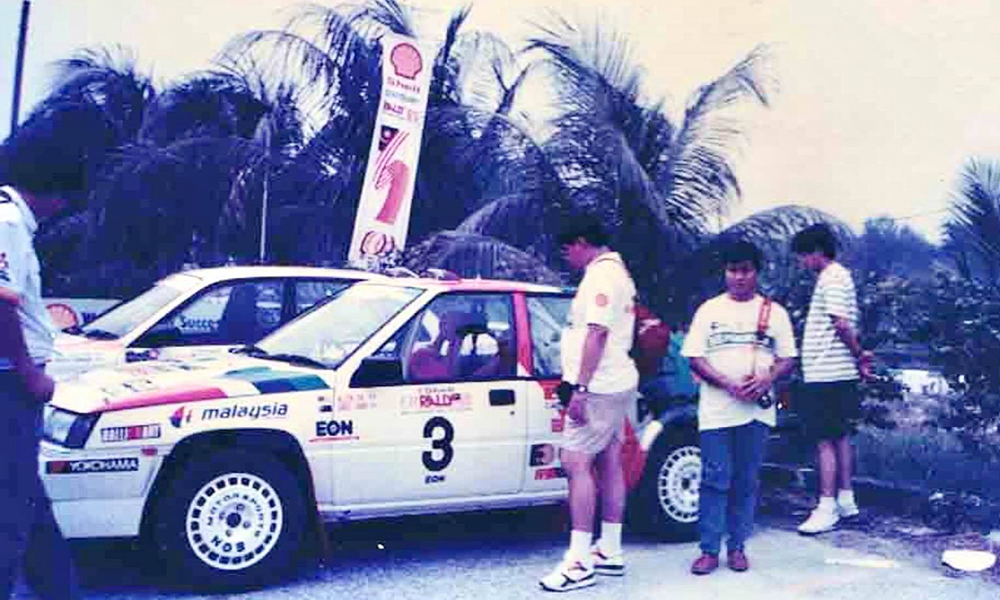 Last August 16, the Philippine rally racing scene mourned the passing of one of its greats, Raphael "Paeng" Nodalo. He was 60.
Paeng is known for his successful racing career that spanned decades. In the 1970s, he participated in several rally events in different parts of Luzon. His brilliant driving skills led him to win the prestigious "Philippine Driver of the Year" Award in 1995.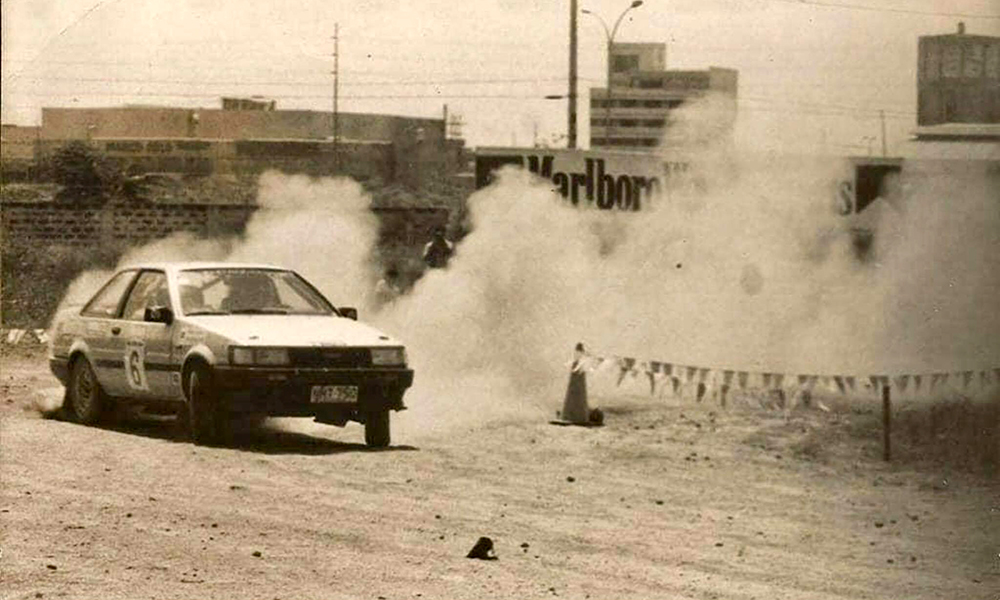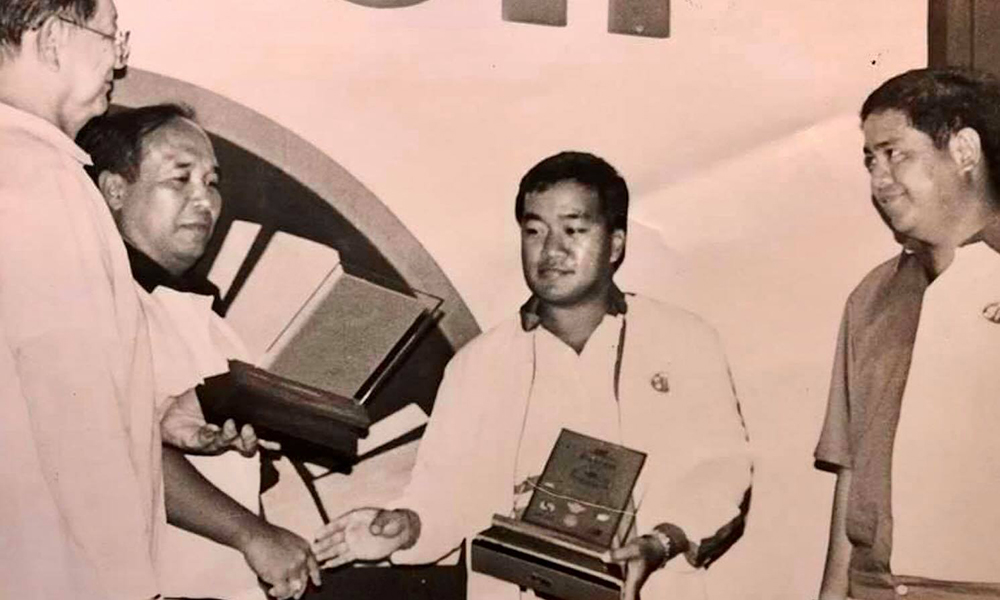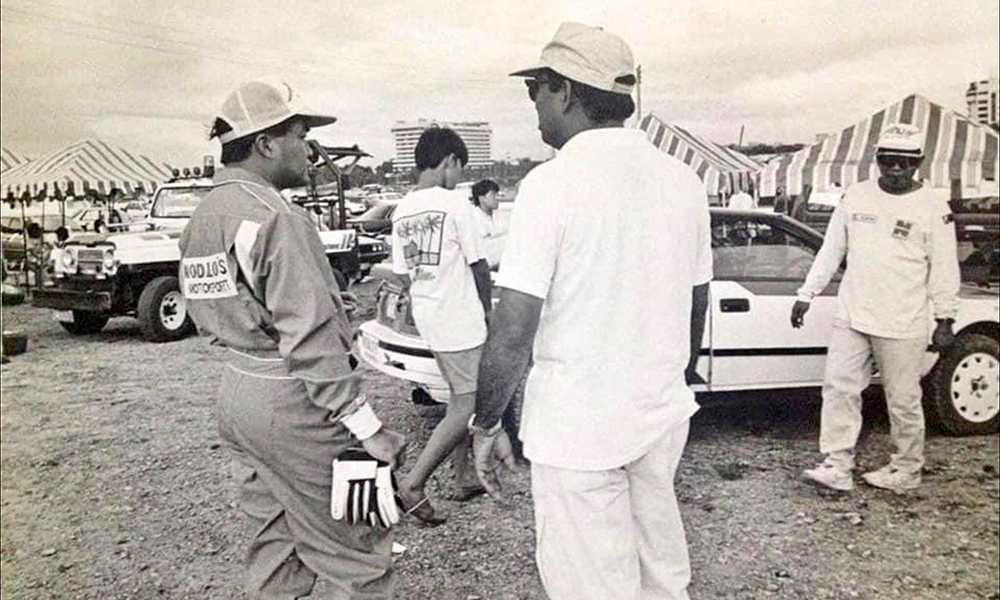 He raced several types of rally cars including the Isuzu Gemini in the 1970s and the Toyota AE86 in the 1980s. But more than being a racing driver himself, Nodalo was the leader of the Nodalo's Rallye Team and served as a mentor to a many of the most prominent names in Philippine rally.
Nodalo's passing is such a huge loss to Philippine motorsports. We at VISOR wish to extend our heartfelt condolences to his family and friends. Race in peace, Sir Paeng.