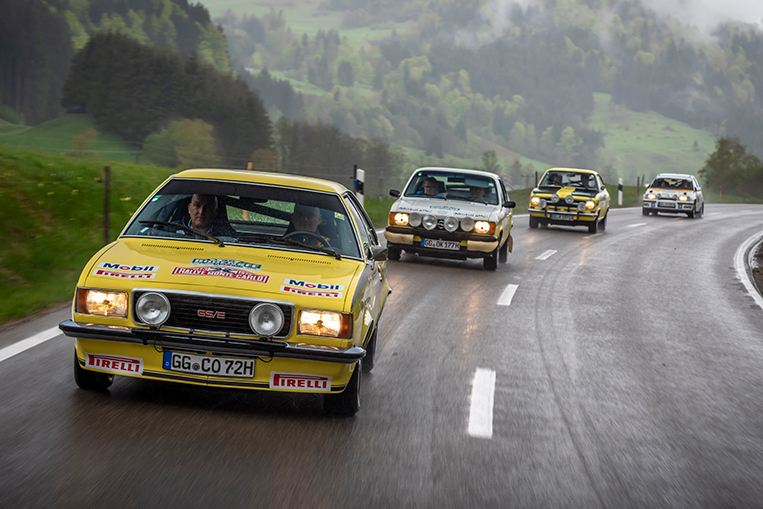 Opel is no stranger to competing in rallies. Several big names in rallying like Ari Vatanen and Walter Röhrl cut their teeth sliding Opel cars around narrow special stages. The latter even drove one to a drivers' title in 1982. And now Opel has once again let its legendary cars loose at the 8th Bodensee Klassik road rally.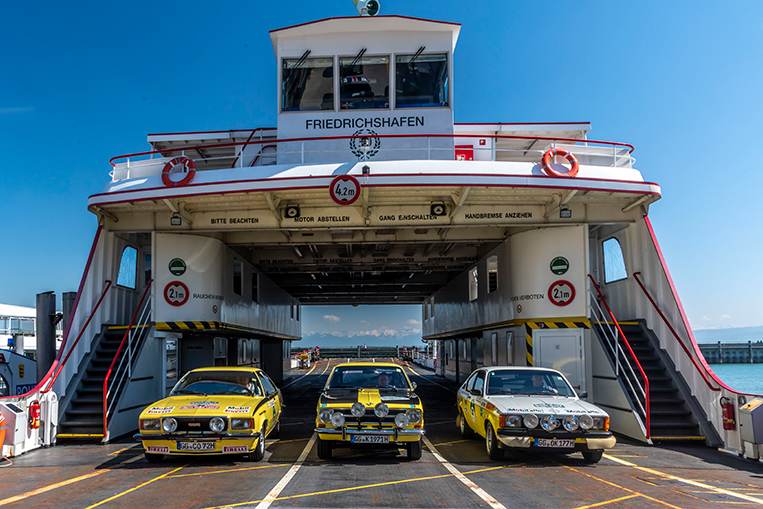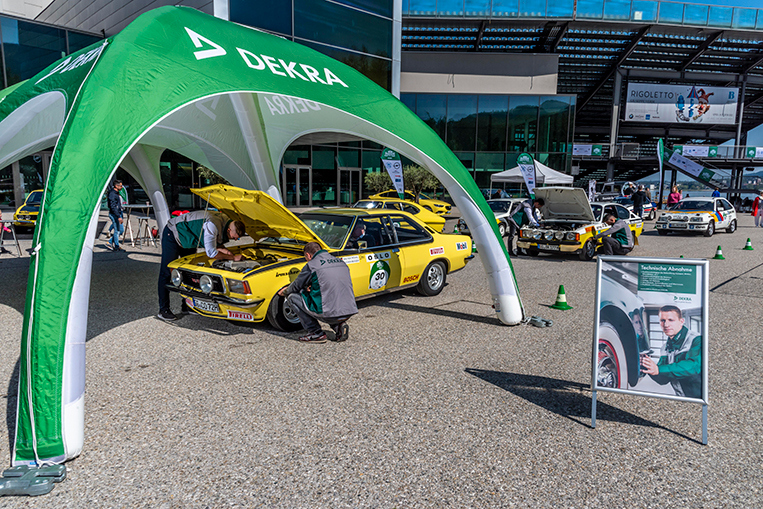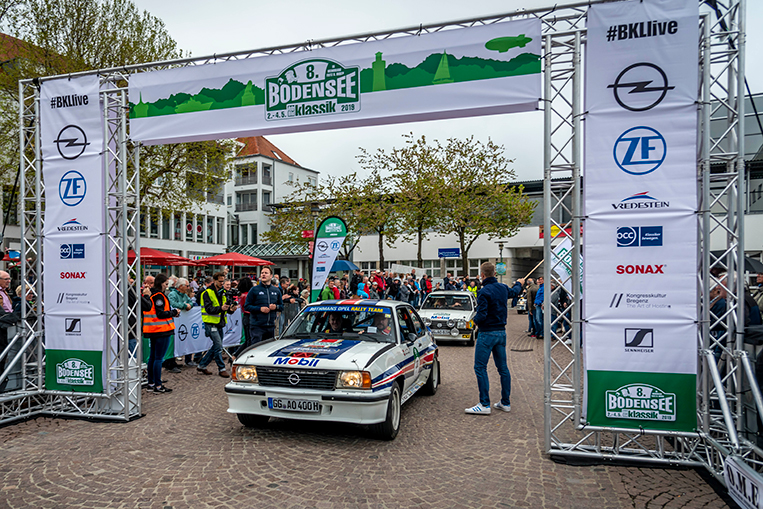 The Bodensee Klassik is a grueling three-day, 530km rally that takes place in Germany and Austria. Participants drive on scenic routes through the Alps with some sections passing along Lake Constance, the German name of which is Bodensee. While this type of road rally is very different from the ones which the Opel classics participated in back in their heyday, the challenges encountered by both man and machine are no less arduous.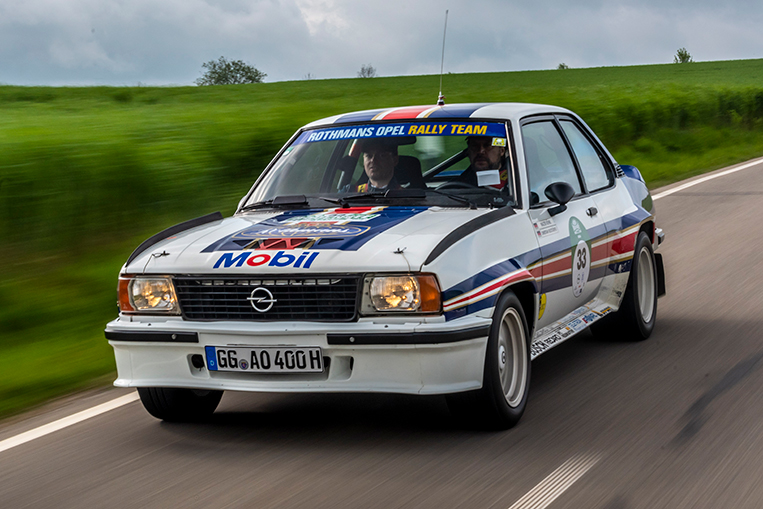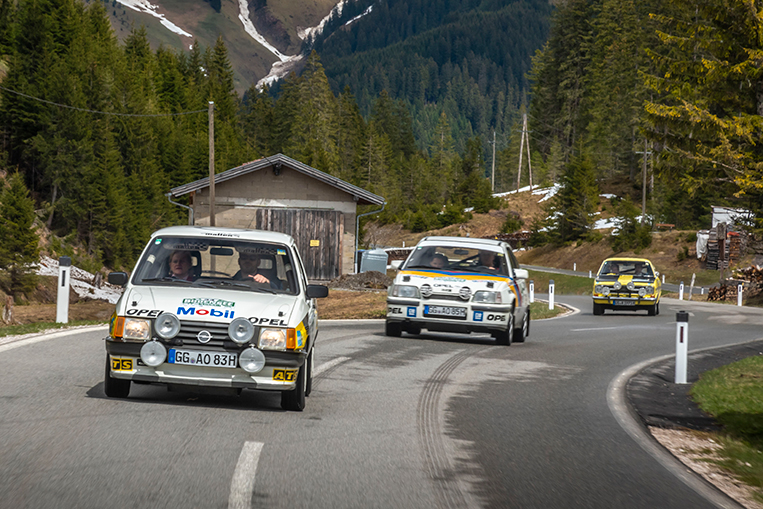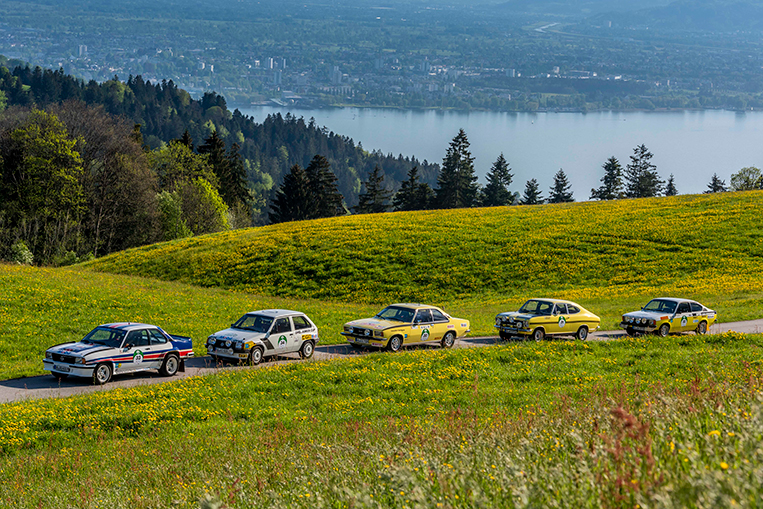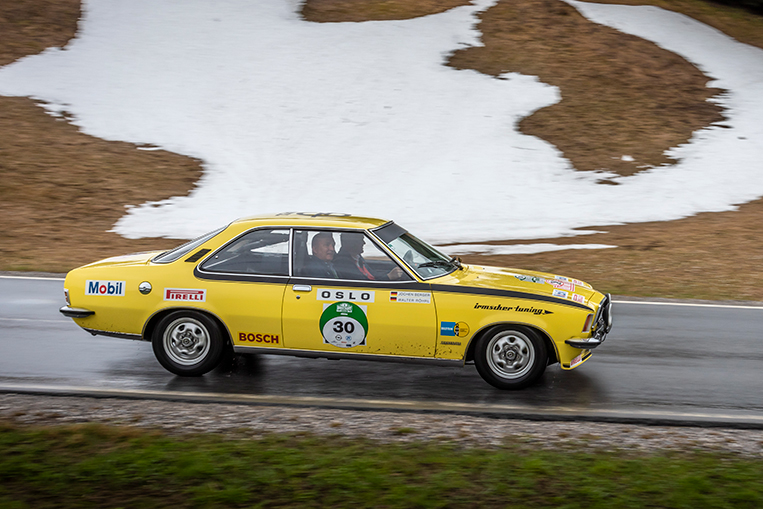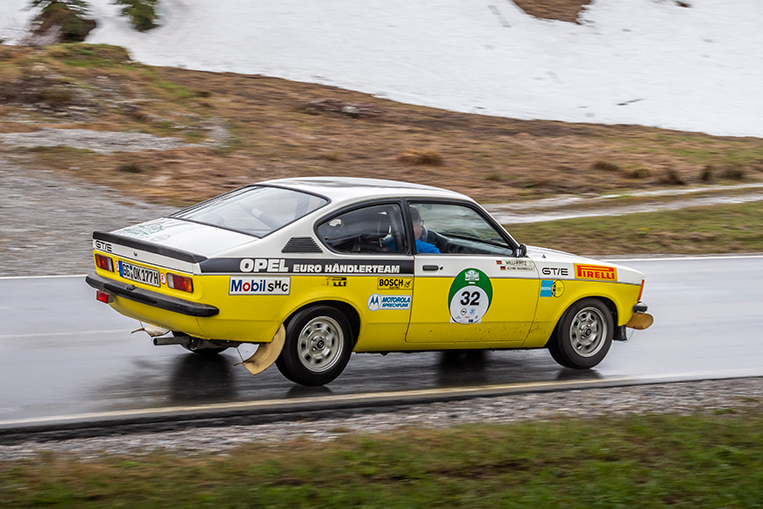 Opel Classic fielded six retro rally cars in this year's Bodensee Klassik: three generations of the Kadett and one each of the Commodore, the Ascona and the Corsa. Perhaps the most recognizable of these cars is the 1978 Opel Kadett C GT/E. Sold as the Isuzu Gemini in some parts of the world, the Kadett C GT/E was the archnemesis of the Ford Escort MkII. Weighing in at 950kg, it was the lighter car of the two, which gave it a slight edge in performance. However, its highly strung eight-valve engine gave it serious reliability issues. Had it not been so temperamental, the GT/E would have been a winning machine.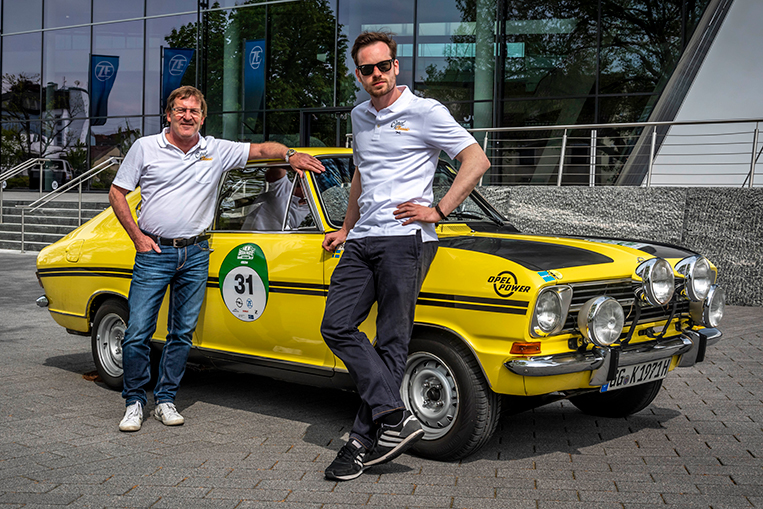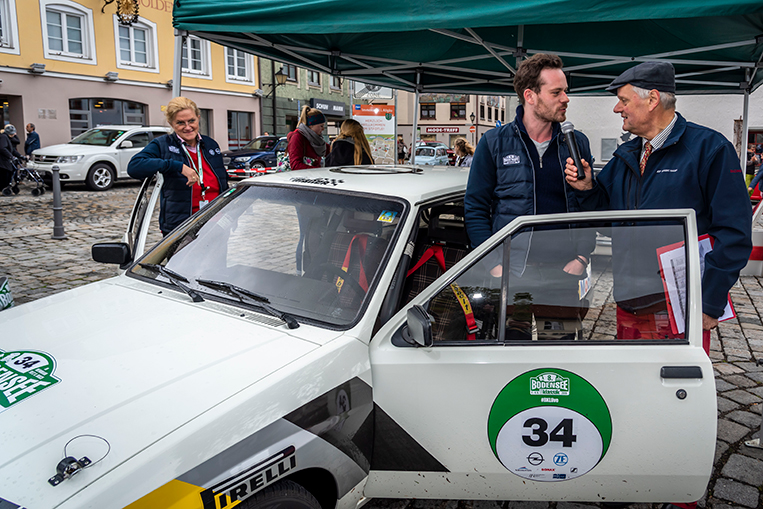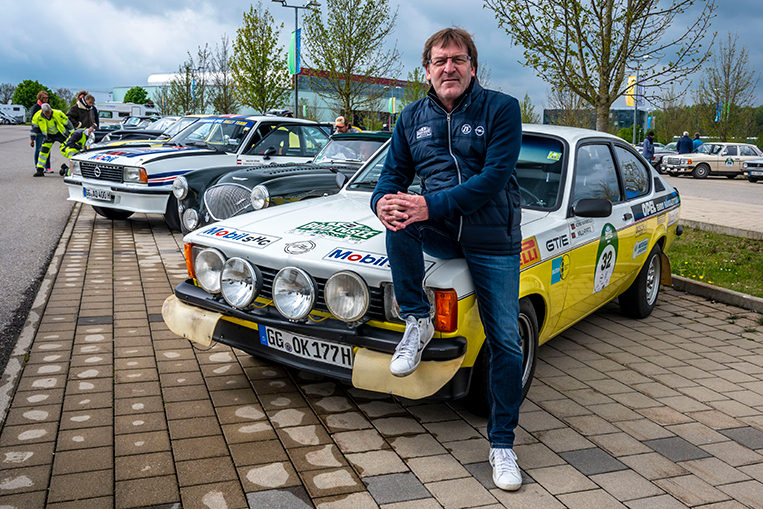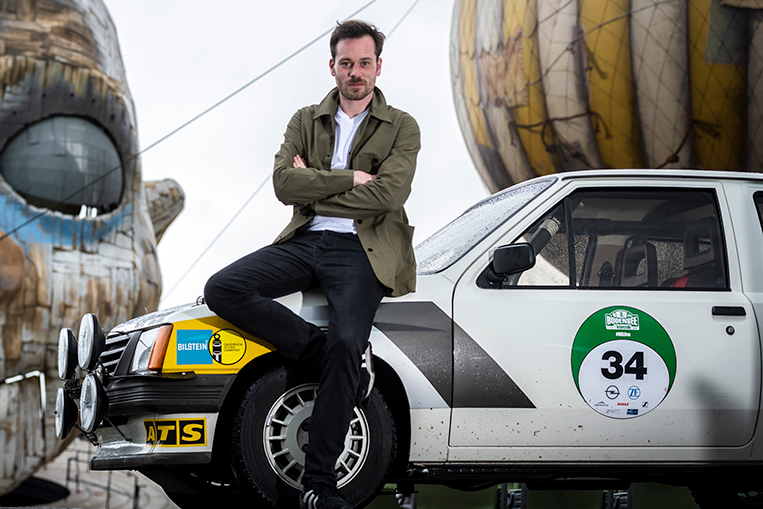 Another car in the rally that deserves special mention is the Opel Ascona B 400. The Ascona was originally built to replace the Kadett in top-tier rallying. It used a heavily modified version of the Kadett GT/E's engine, the increased power and torque proving valuable in the fight against the first four-wheel-drive rally car, the Audi Quattro. While the Quattro's all-conquering drivetrain was very much unbeatable especially in snow and loose gravel, it didn't stop Röhrl and his two-wheel-drive Ascona B from winning the drivers' title in 1982.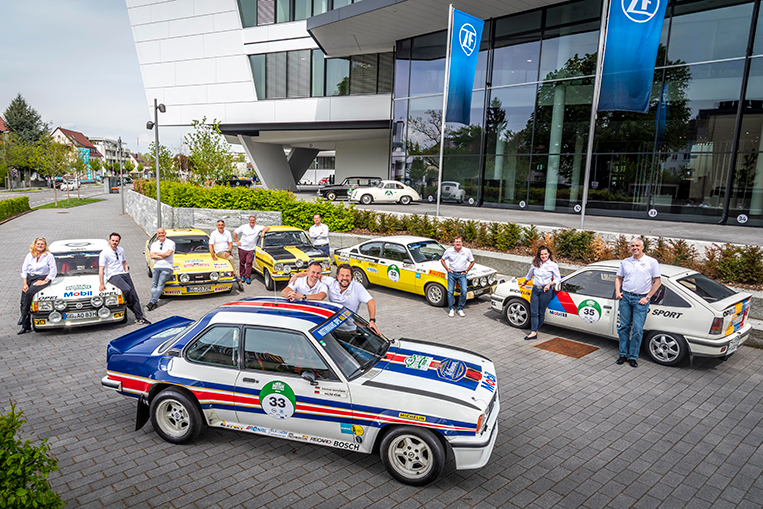 The race, which ran from May 2 to 4, was a fitting celebration of Opel Motorsport's 50th year. That all six classic rally cars managed to participate in this event is a testament to their legendary old-school capabilities. To paraphrase a popular sports quote: "Never underestimate the hearts of aging champions."