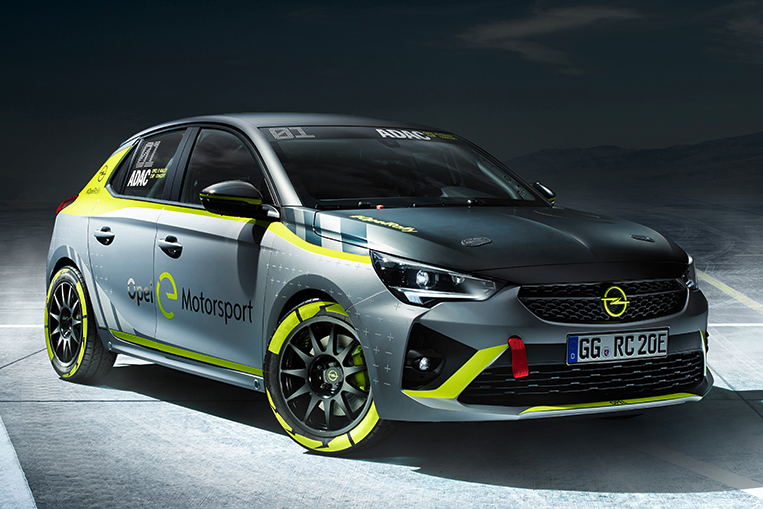 German carmaker Opel has a long history with rally racing. Back in the 1980s, it won several European championships and even participated in the World Rally Championship in 1982. After about three decades of absence from the scene, it returns to its roots and develops a rally car for the future.
Based on the electric version of the sixth-generation Corsa, Opel's new rally car is set to debut at the Frankfurt Motor Show in September. While it shares the same 136hp/260Nm synchronous motor and 50kWh lithium-ion battery with the regular Corsa-e, that is where the similarities end.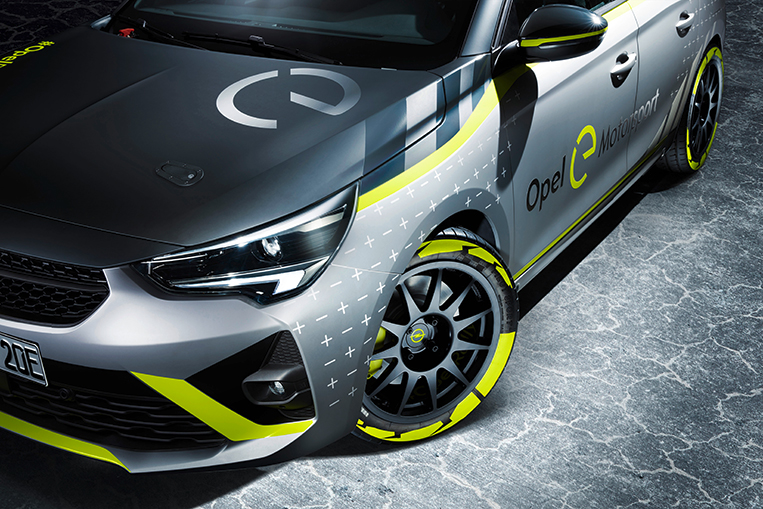 The rally version of the car will have a Torsen torque-sensing front differential, rally-spec MacPherson strut suspension and front uniball joints. Stopping power is courtesy of four-piston brake calipers, 332mm-by-28mm front ventilated rotors and 264mm-by-12mm rear discs. The lightweight body will have an integrated roll cage and underbody protection for the engine and the transmission. You'll also find an electric fire extinguisher, a dry battery and quick-release fasteners for the hood and the tailgate. Electronic stability program and traction control are the only electronic nannies you'll find as antilock brakes are deactivated (as in most race cars). The motorsport display has data-logging capabilities, while a Tripmaster device and additional lighting are optional. Rally-ready indeed.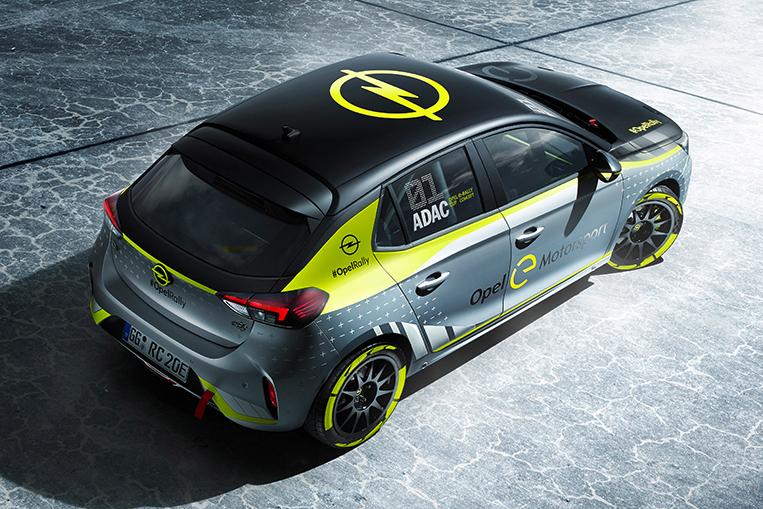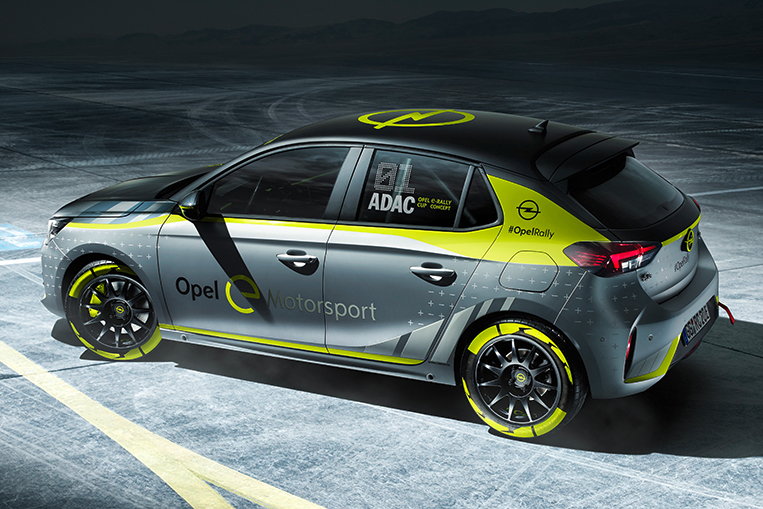 To test the car's capabilities, Opel has also announced that it will be launching its ADAC Opel e-Rally Cup, a one-make competition set to begin in 2020. This program aims to develop young drivers and hone them for bigger rallying events in the future. Sounds exciting (and definitely electrifying).