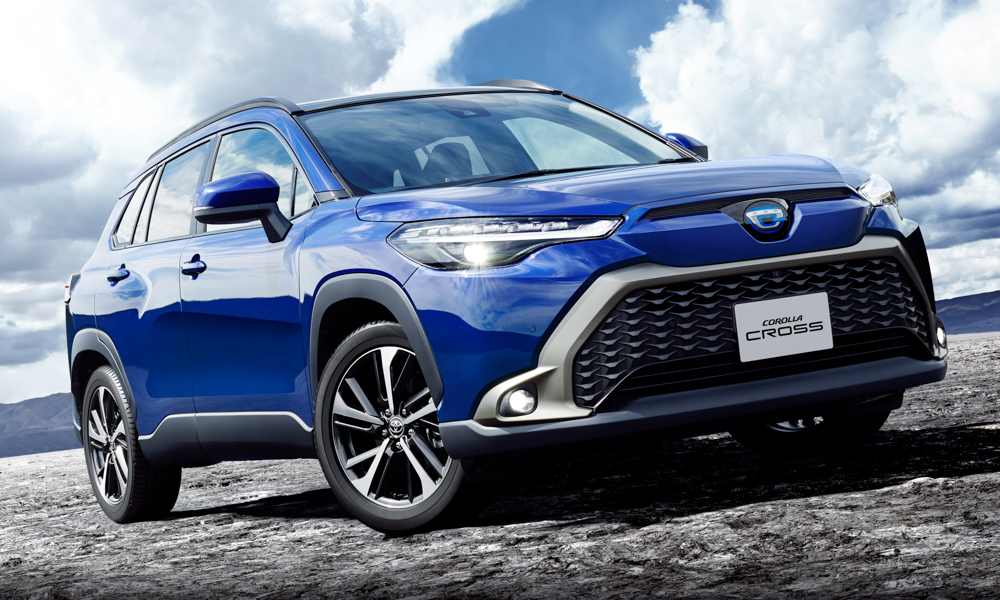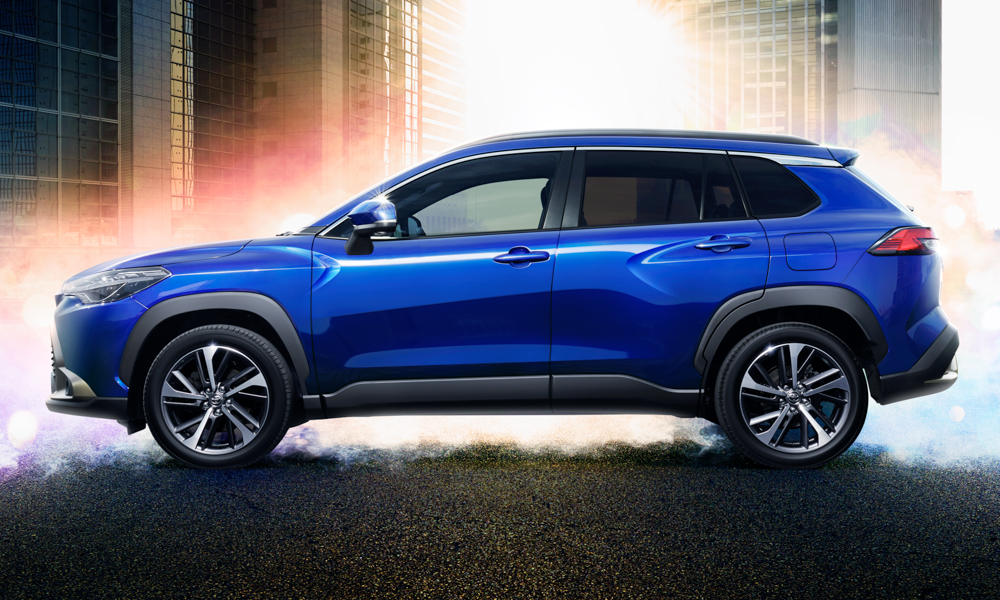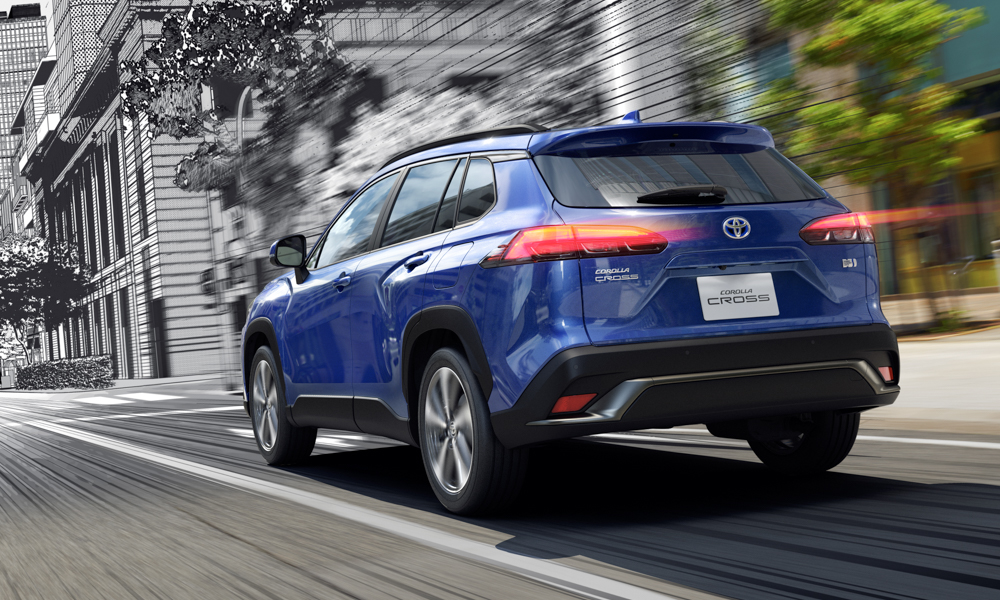 Outside, the Corolla Cross takes the same shape as the one offered in our market. However, there are noticeable exterior changes. Different headlamps, grille and front bumper were installed. Toyota even used the classic Corolla "C" logo. There are new wheel designs, while the rear bumper and the taillamps have been slightly reworked. The best bit has to be the placing of the Corolla Cross badge on the left side of the rear hatch.
The interior is very familiar as well. The only changes include the use of an electronic parking brake in lieu of a foot-activated one. A 100V accessory outlet has been fitted—perfect for juicing up your devices' batteries or as an emergency power supply in case of outages. And just in case you want to do some stargazing, the JDM Corolla Cross comes with a panoramic roof.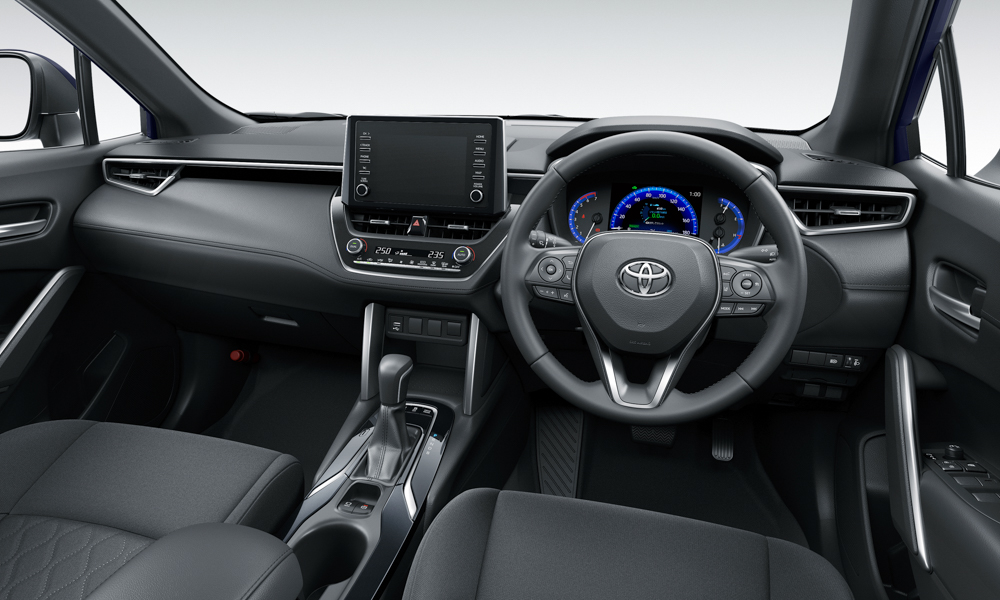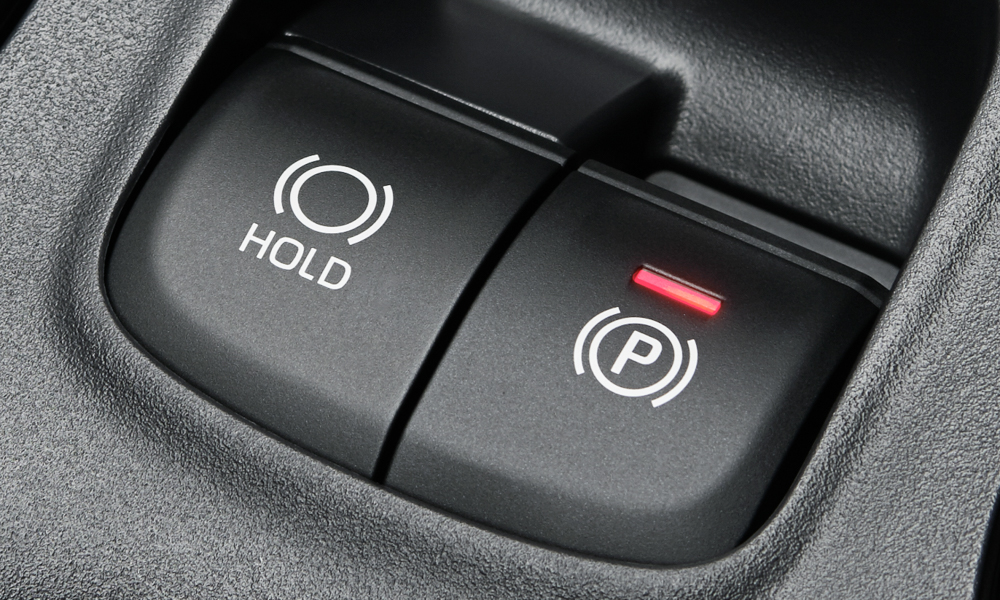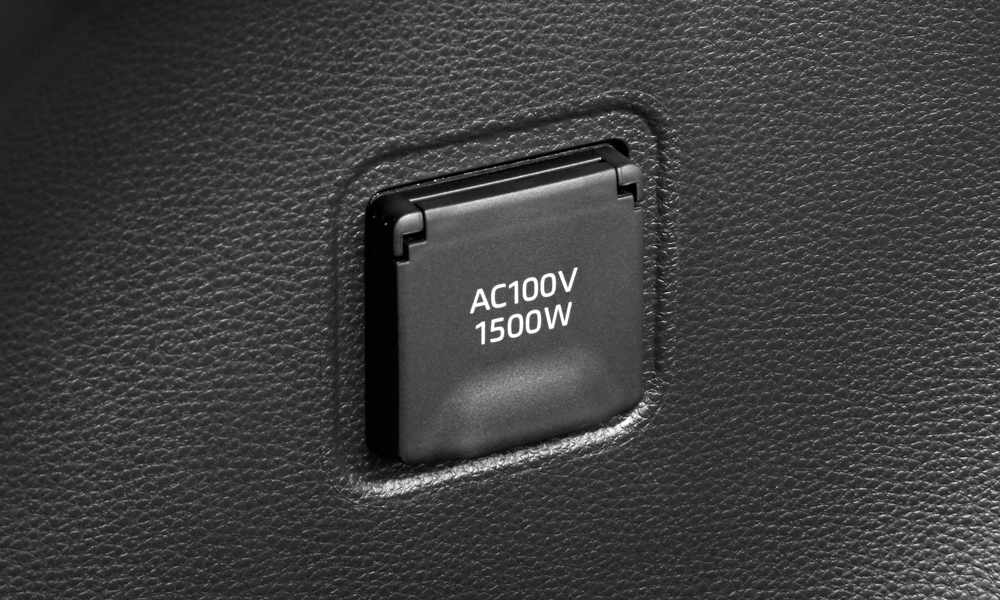 Like in the Philippines, the Corolla Cross can be had with either a 1.8-liter engine or a hybrid power unit that drives the front wheels. However, our lucky Japanese friends can spec their vehicles with the E-Four all-wheel-drive system. The JDM model also has additional driver nannies like Parking Support Brake and Back Guide Monitor to ease reversing into tight parking spaces.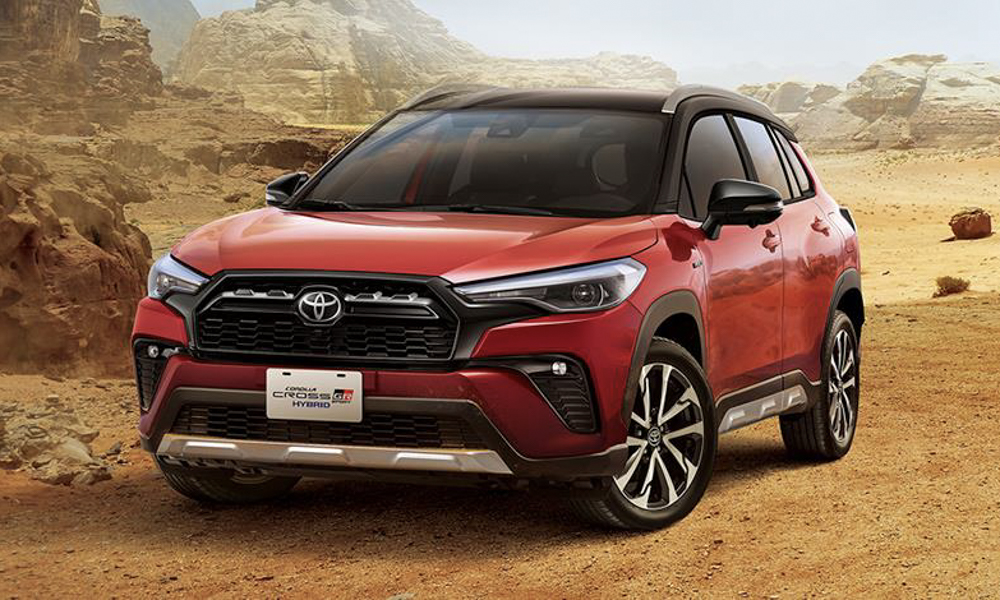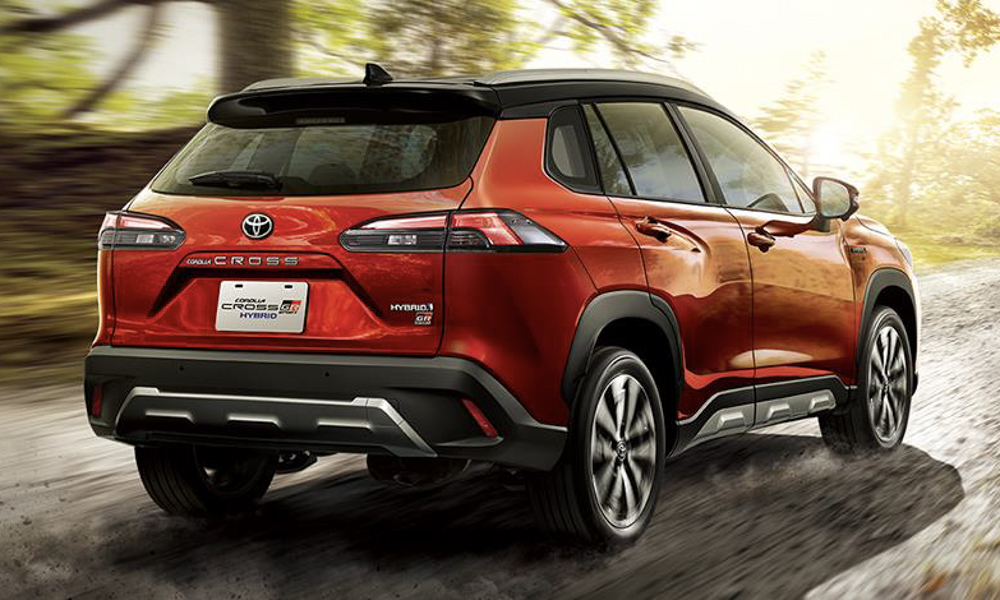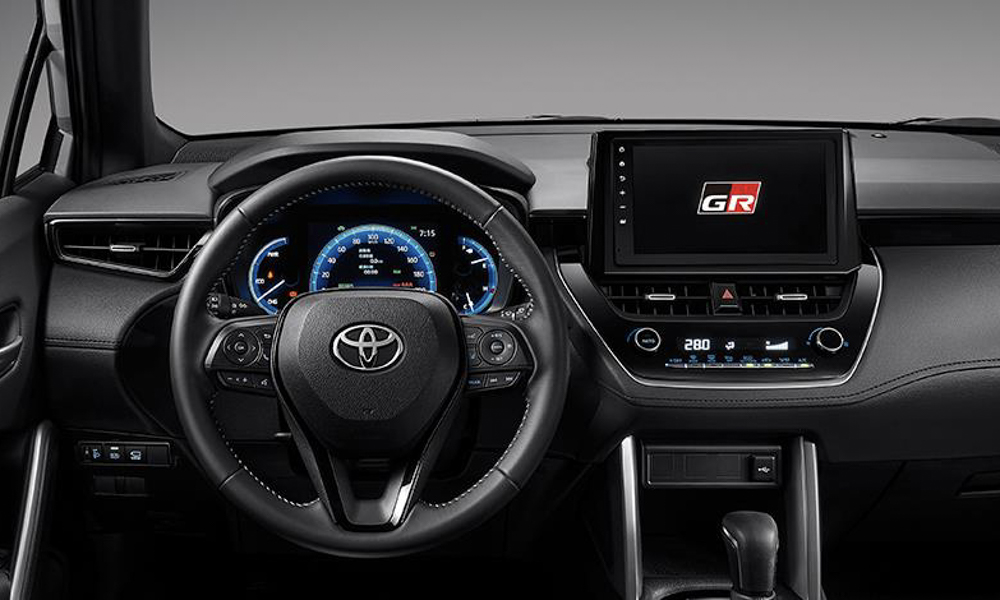 Meanwhile, Taiwan has a GR Sport variant of the Corolla Cross. The prettified crossover sports a more aggressive two-tone exterior finish, a new front grille, blacked-out lights, and redesigned bumpers and side moldings. Inside, it gets Gazoo Racing logos on the start button, the infotainment system boot-up screen, and the headrests. The most exciting additions are the chassis reinforcement brackets and the sport-tuned suspension for better rigidity and handling.
So, which Corolla Cross do you like? The one here in our country or the recently launched JDM version or the GR Sport variant unveiled in Taiwan?