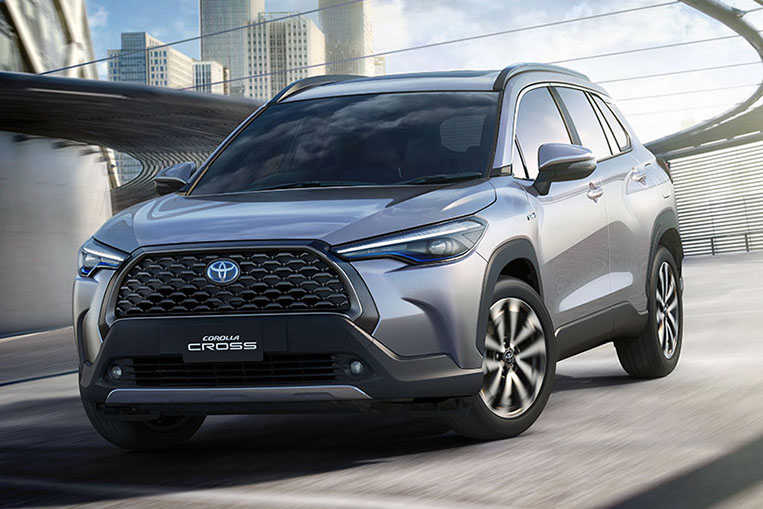 If you were intrigued by the Ford Mustang Mach-E—an all-electric SUV based on the American pony car—you'll probably be just as amused by the freshly unveiled Toyota Corolla Cross, a new crossover model that sits on the same platform as the popular compact sedan it shares its name with. It was launched by the Japanese automaker in Thailand today.
The press release describes the vehicle as "Corolla meets SUV," which is what it really is. For one, the Corolla Cross rides on the same TNGA-C platform that underpins its sedan twin (TNGA stands for Toyota New Global Architecture). It also has comparable dimensions vis-à-vis the Corolla, although it is shorter (4,460mm vs. 4,630mm), wider (1,825mm vs. 1,780mm) and taller (1,620mm vs. 1,435mm) than the latter. Additionally, the front-wheel-driven crossover shares the same powertrains as those of the Thai-market Corolla (a 1.8-liter engine with an electric motor and an electric continuously variable transmission for the hybrids, and a 1.8-liter engine with a CVT for the regular variant).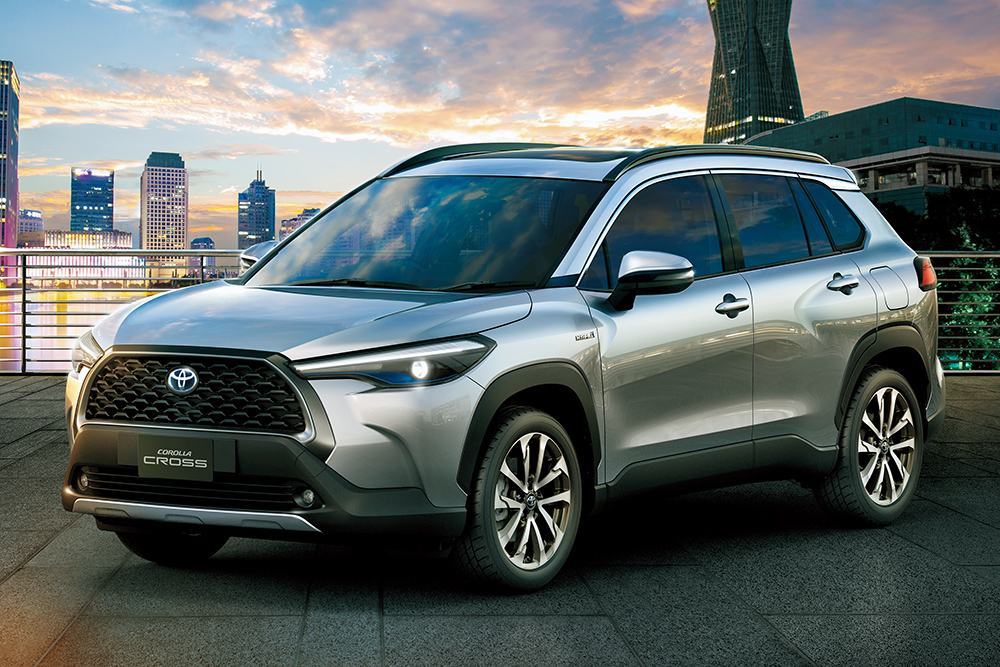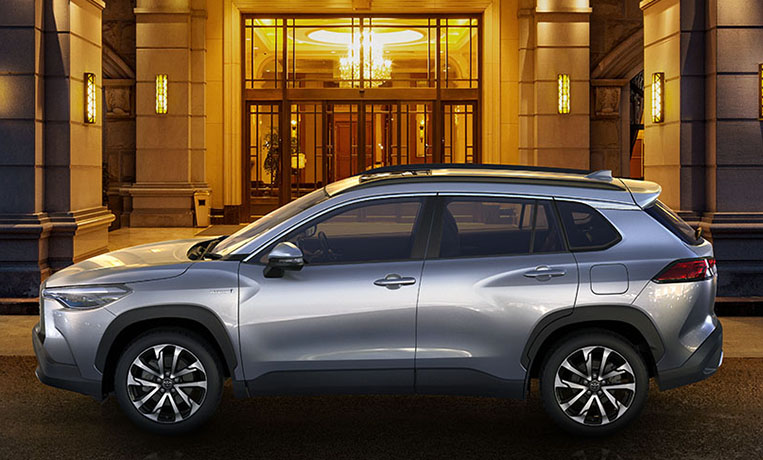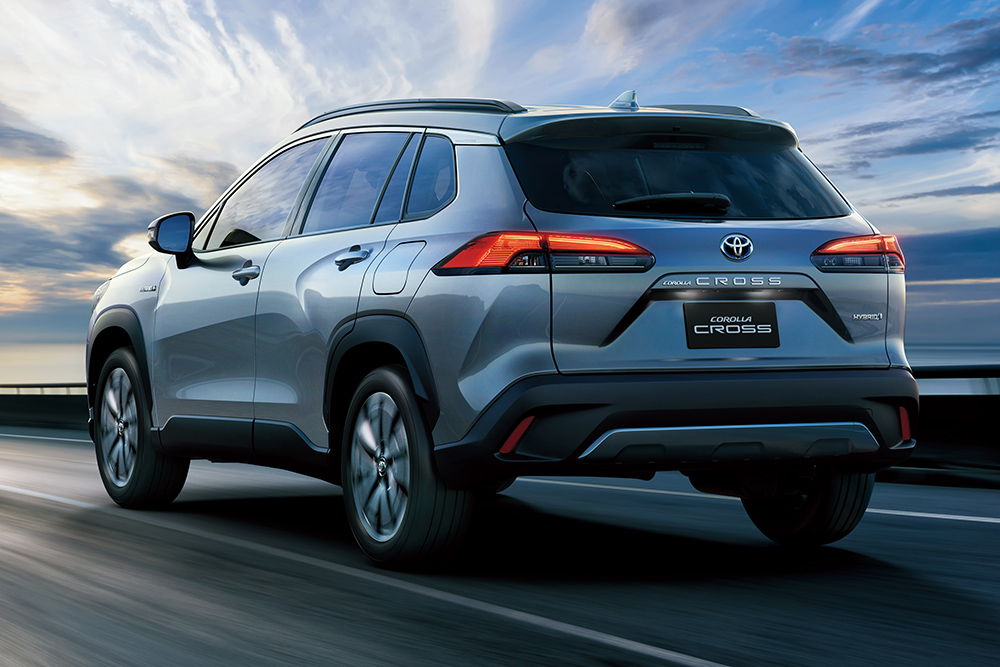 Up front, the Corolla Cross flaunts a large grille and wears a similar design theme to that of other Toyota SUVs. Exterior lamps are an all-LED affair. On the side, distinct character lines streak above the beefed-up front and rear fenders that are adorned by black plastic claddings. The rear kind of reminds you of the RAV4 if you squint while staring at it. A kick motion sensor opens the power tailgate for your convenience.
The materials used inside are directly borrowed from the Corolla. Here, you'll find the Terra Rossa interior and a large power moonroof. Rear passengers have dedicated air vents and USB outlets for their own use, and the rear seats can be reclined for a more comfortable journey.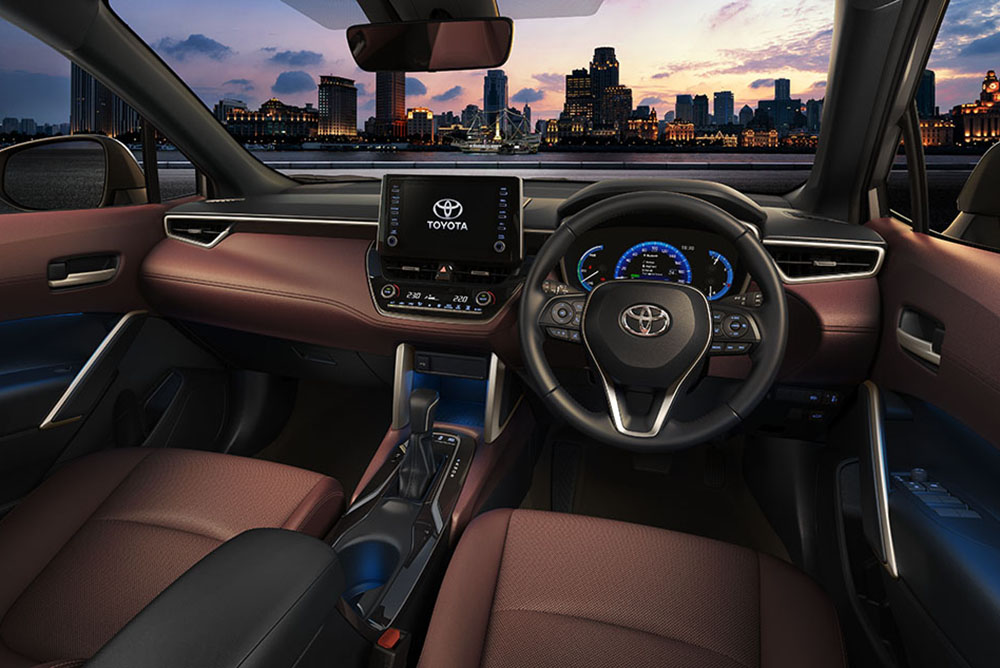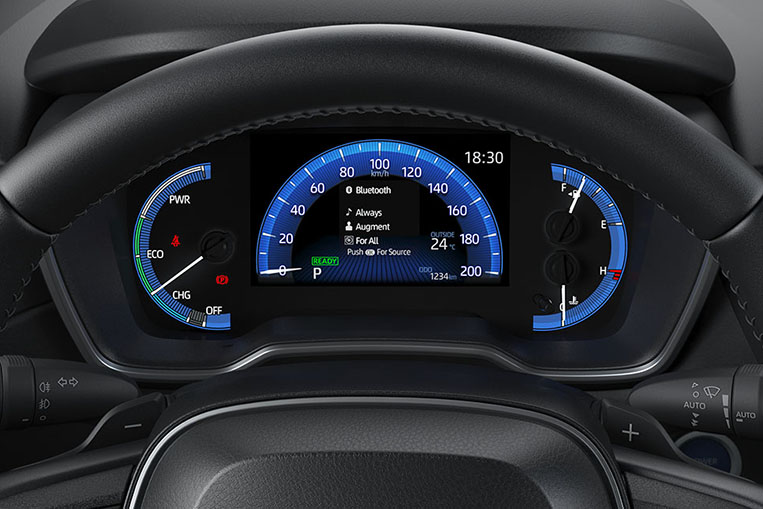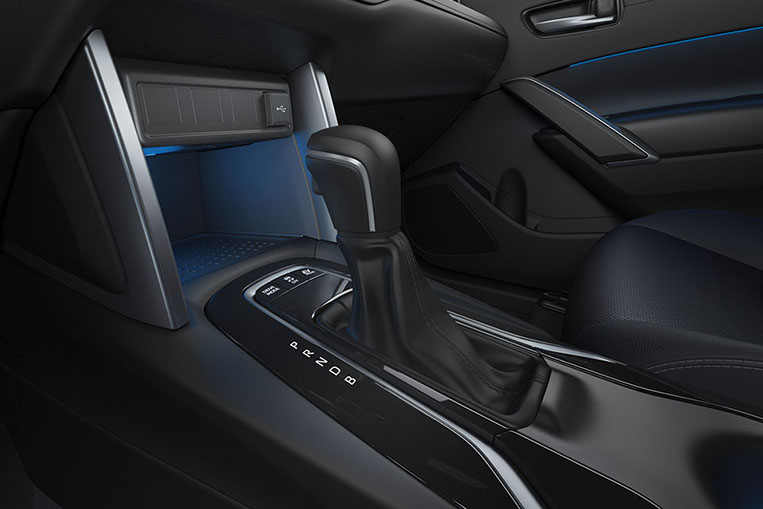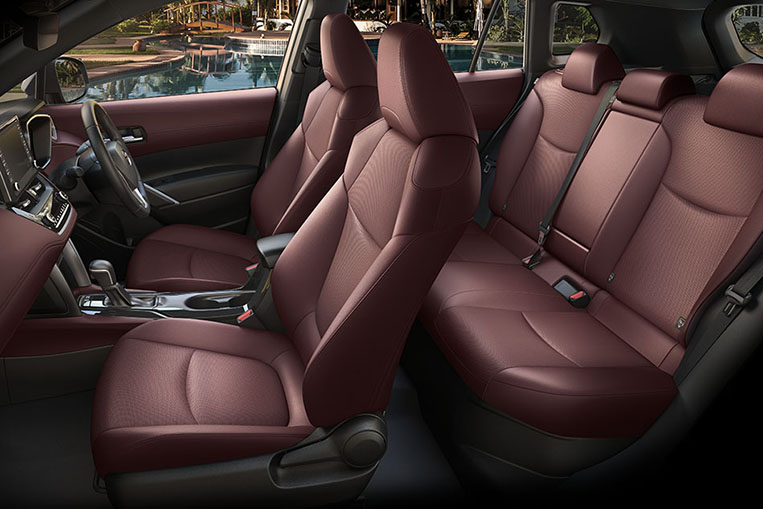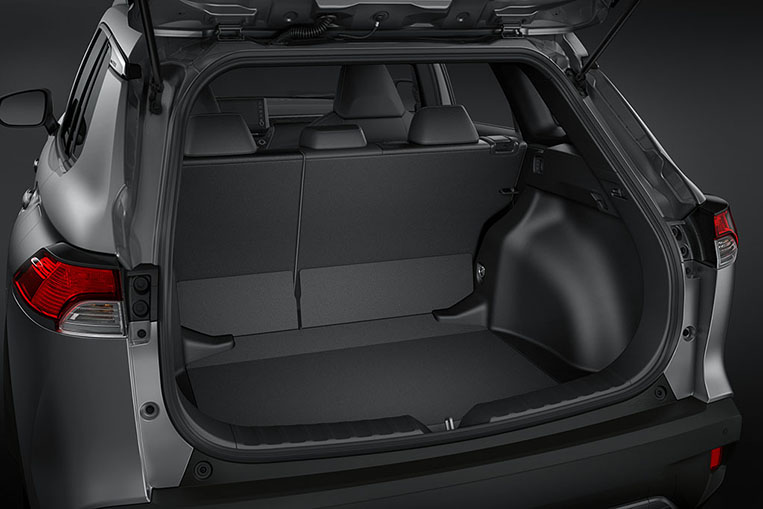 Safety systems abound as the crossover is fitted with the Toyota Safety Sense. This includes a pre-collision system, lane-departure alert with steering assist, dynamic radar cruise control with lane-tracing assist, and automatic high beam. These are on top of blind-spot monitors, rear cross-traffic alert, hill-start assist, traction control, vehicle stability control, antilock brakes, seven airbags, and a tire pressure monitoring system.
Now that the Toyota Corolla Cross is already available in Thailand, we can't help but wonder if it's also going to be released in our market. Our sources say yes. Very soon, in fact. Like within this year, although the timeline could be pushed back a bit due to the pandemic. We'll see.
In the meantime, check out the specs and the features of the Corolla Cross as sold in Thailand: