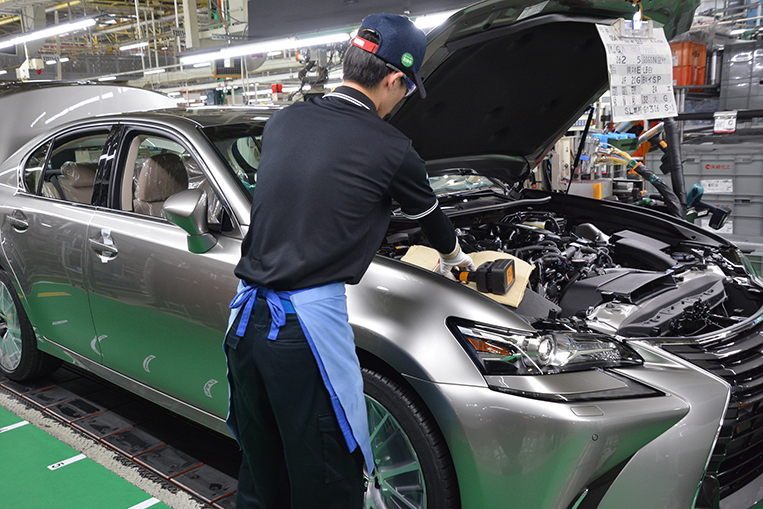 Five months ago, ask car companies about their vision for 2020 and they would have given you a rundown of projected sales figures, new car launches and upcoming technological breakthroughs. But the coronavirus pandemic has derailed all these grand plans. As consumers hold off on their next vehicle purchase, automakers are taking a major financial hit during these turbulent times.
Japanese brands have been struck particularly hard. Not only did the Land of the Rising Sun have one of the first cases of COVID-19 outside of China, but containment measures have drastically reduced output at production and sales facilities around the world.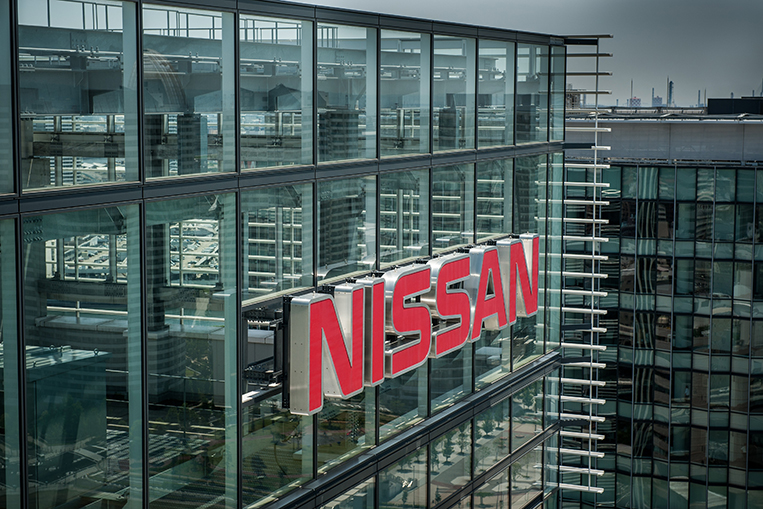 Honda recently posted an operating profit of ¥634 billion ($5.9 billion), its lowest in four years. This is due in part to the substantial 28% drop in vehicle sales for the first three months of the year because of the global economic recession stemming from the viral outbreak. The firm, however, is keeping mum about the potential impact of the situation to its financial standing in the near future.
Nissan, meanwhile, is looking to reduce operating costs by as much as $2.8 billion through restructuring. Still reeling from the whole Carlos Ghosn saga, the brand had been struggling to reach sales targets even before the start of the lockdown. One of the proposals being considered as part of its restructuring plan is the cessation of the low-cost Datsun brand.
For its part, Toyota is bracing for hard times ahead. The industry leader is forecasting its profits to plummet by as much as 80%, also a result of drastically reduced consumer spending amid the pandemic. Vehicle sales last year topped out at 10.46 million units, and Toyota is now expecting this number to drop to as low as 8.9 million, the fewest in nine years. According to company president Akio Toyoda, the effect of COVID-19 is more severe than that of the 2008 global financial crisis.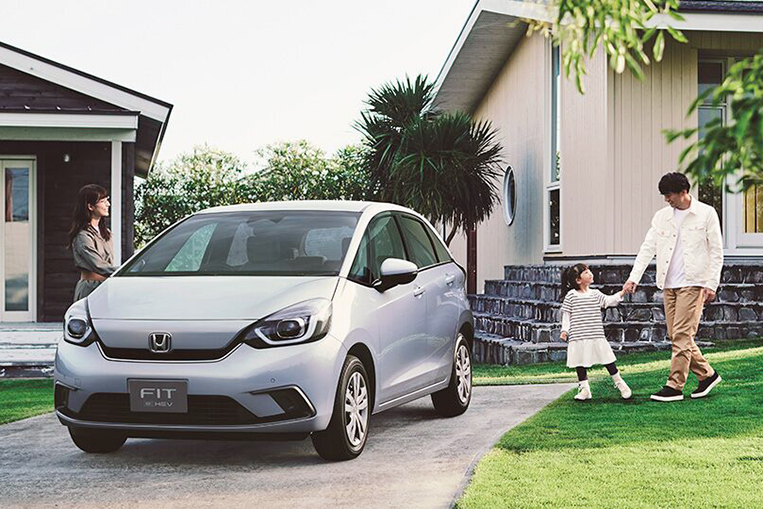 The automotive industry has shifted into survival mode as the recession brought about by the health scare only tightens its grip. While the Japanese government is looking at measures to financially support car manufacturers, only time will tell how each of these corporate entities will weather this crisis and emerge into the new normal.