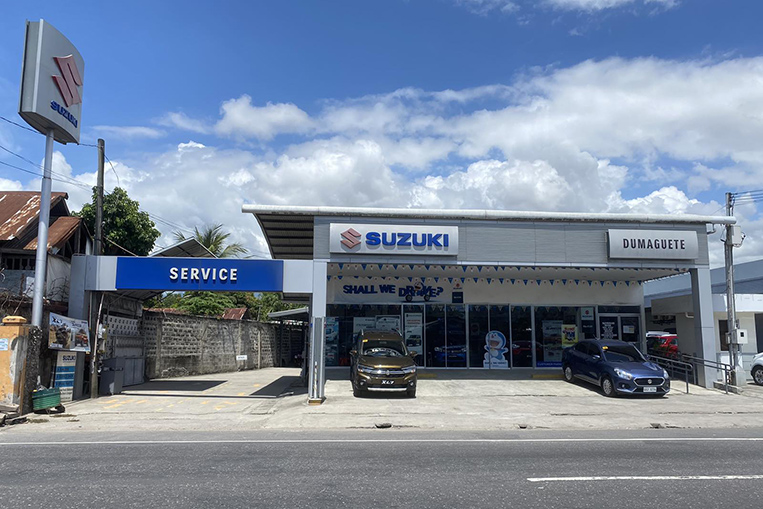 As Metro Manila gets nearer to transitioning to GCQ (general community quarantine), car dealerships are rushing to prepare their showrooms and service centers for the expected deluge of customers needing their vehicles serviced after a two-month hiatus. You've already read about the plans of Toyota, Nissan and even AC Motors.
Now it's Suzuki Philippines' turn to share with the public what it intends to do with its dealerships to assure customers that these places won't be health hazards in the coming days, And the Japanese automaker has a clever mnemonic to communicate its pandemic-battling campaign.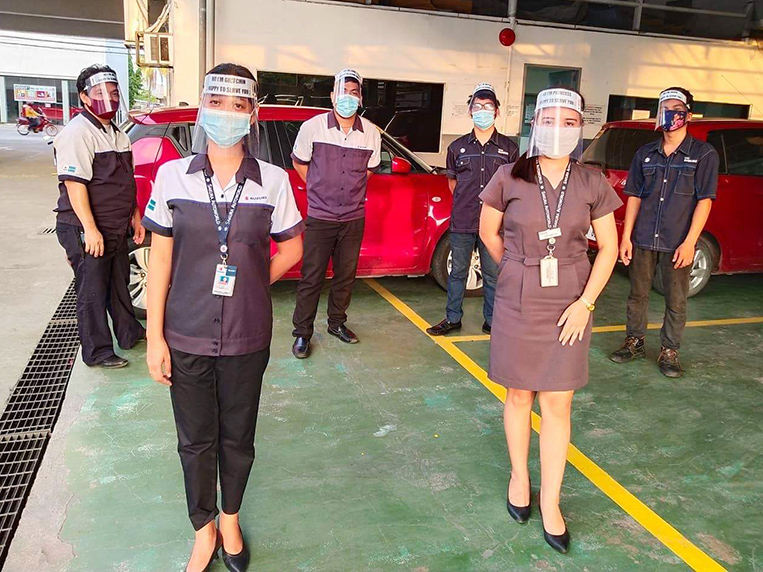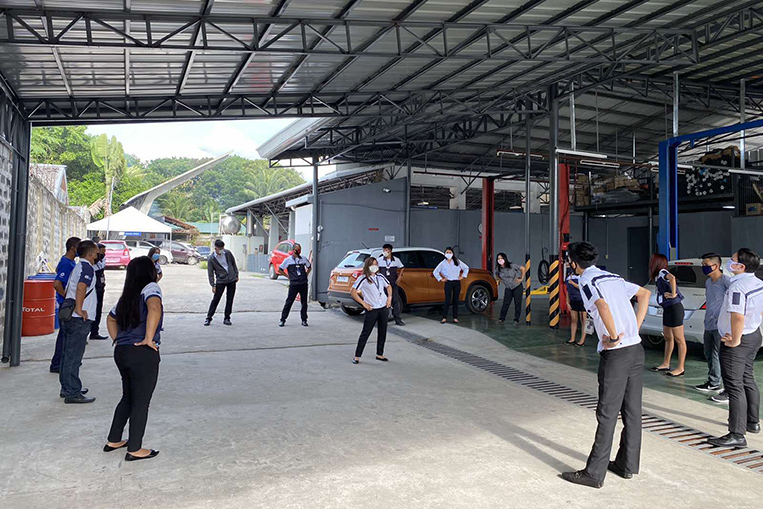 According to a press statement sent to us, Suzuki is adopting what it calls SMART, which represents five key things the company wants to do across its dealership network:
Sanitize thoroughly
Maintain safe distancing
Adhere strictly
Reach people online
Think positive
The first four are pretty self-explanatory. They include the usual hygiene practices like disinfecting areas and vehicles, wearing face masks, observing social distancing and conducting temperature checks. It's the fifth one that's rather vague and intriguing, and Suzuki says this refers to encouraging the community to stay away from negativity, exercise regularly and generate positive energy.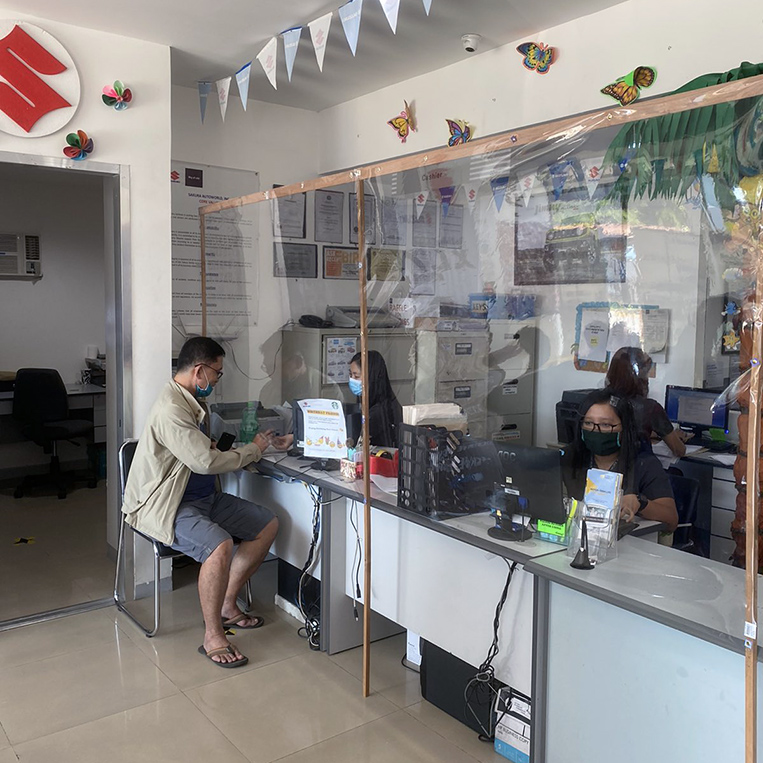 As you read this, 17 Suzuki dealerships in GCQ areas outside the National Capital Region have already resumed operations, and these are the ones in Bohol, Cagayan de Oro, Calbayog, Dumaguete, General Santos, SM General Santos, Ilocos Norte, Ilocos Sur, Isabela, Kalibo, La Union, Naga, Ormoc, Ozamiz, Palawan, Roxas and Tacloban.
So there. If you own a Suzuki vehicle and you plan on visiting your dealership right after the lockdown, just know that the manufacturer's personnel are ready to receive you with your safety in mind. Don't forget to bring your own personal protective equipment. And call first. Some concerns can actually be resolved remotely, either online or over the phone. If you can keep yourself from adding to the foot traffic inside car dealerships, that is best for everyone.