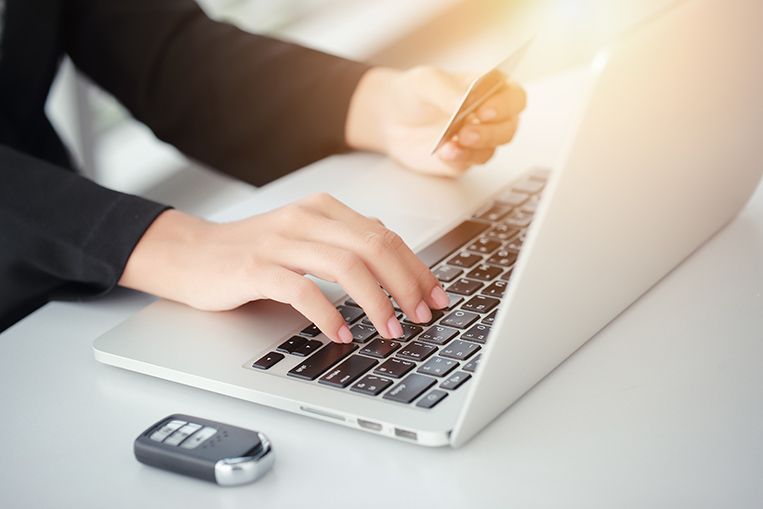 When people are finally allowed to go out of their houses once the lockdown is lifted, there will be a very real possibility of a second wave of virus transmission infecting countless more individuals. This is especially alarming when you consider that a cure or a vaccine is still not available. And so the whole world has been talking about "the new normal" in the midst of the SARS-CoV-2 pandemic. Which means the way we do things is likely never going to be the same.
That includes how we take care of our cars. In the coming months, even with the quarantine already finished, vehicle owners will surely be very wary of lining up at dealerships just to have a mechanic diagnose their wheels. Wouldn't it be nice if service centers offered a way to communicate with customers remotely so that those with minor issues no longer have to physically appear at the dealership and needlessly contribute to foot traffic?
This is exactly the idea behind the newly introduced "Master Mechanics" program of AC Motors, Ayala Corporation's automotive and motorcycle arm that operates dealerships for Honda, Isuzu, Volkswagen, KTM, Kia and Maxus.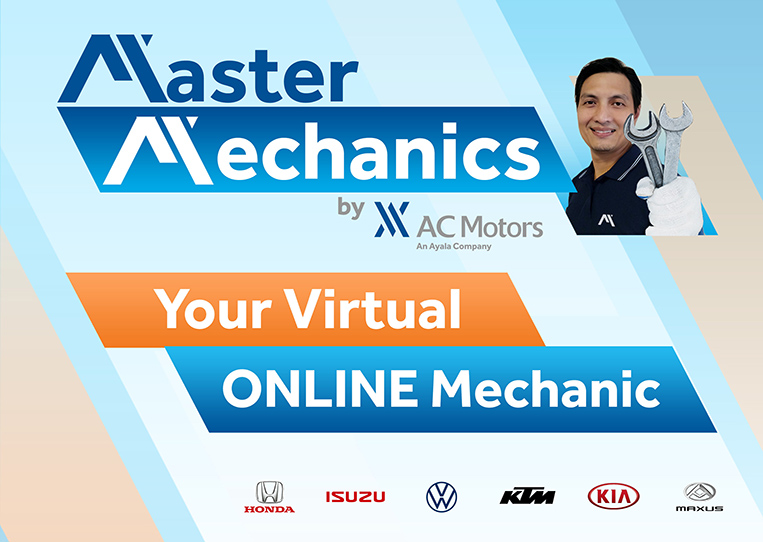 The concept is simple: Just send your automotive concern—assuming you're an AC Motors customer owning any unit from the above-mentioned brands—to this e-mail address. You may ask anything within the scope of the following subjects:
Vehicle care
Do-it-yourself maintenance advisory
Basic warranty policy
Features of your car
Dealer information and services
Accessories
Product and brand-specific questions
Guided basic check
Customer concerns
This service, officially launched on May 1st, is absolutely free and available seven days a week, from 7am to 7pm. AC Motors claims around 40 veteran service managers and advisors are on standby to assist customers who will avail of the online service consultation.
I gave the service a try just before its actual rollout. No, I'm not a customer of any of the dealerships run by AC Motors; I just wanted to see for myself if the program was any good.
In my e-mail, I just said that my car's "check engine" light had come on, presumably because the vehicle had not been used for weeks due to the quarantine. I sent the e-mail at 4:59pm. Four minutes later, at 5:03pm, I received what I believe to be an automated acknowledgment message, informing me that a "request for support" had been created to address my concern.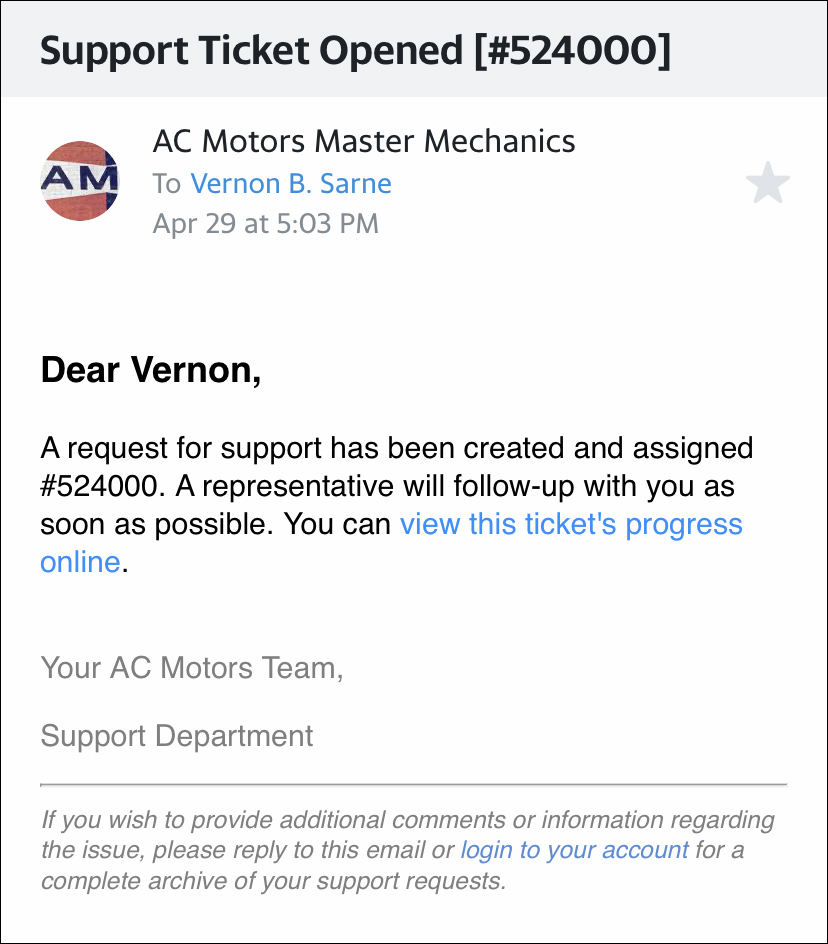 A further 12 minutes later, at 5:15pm, a guy by the name of Art Castro Jr. got back to me with this reply: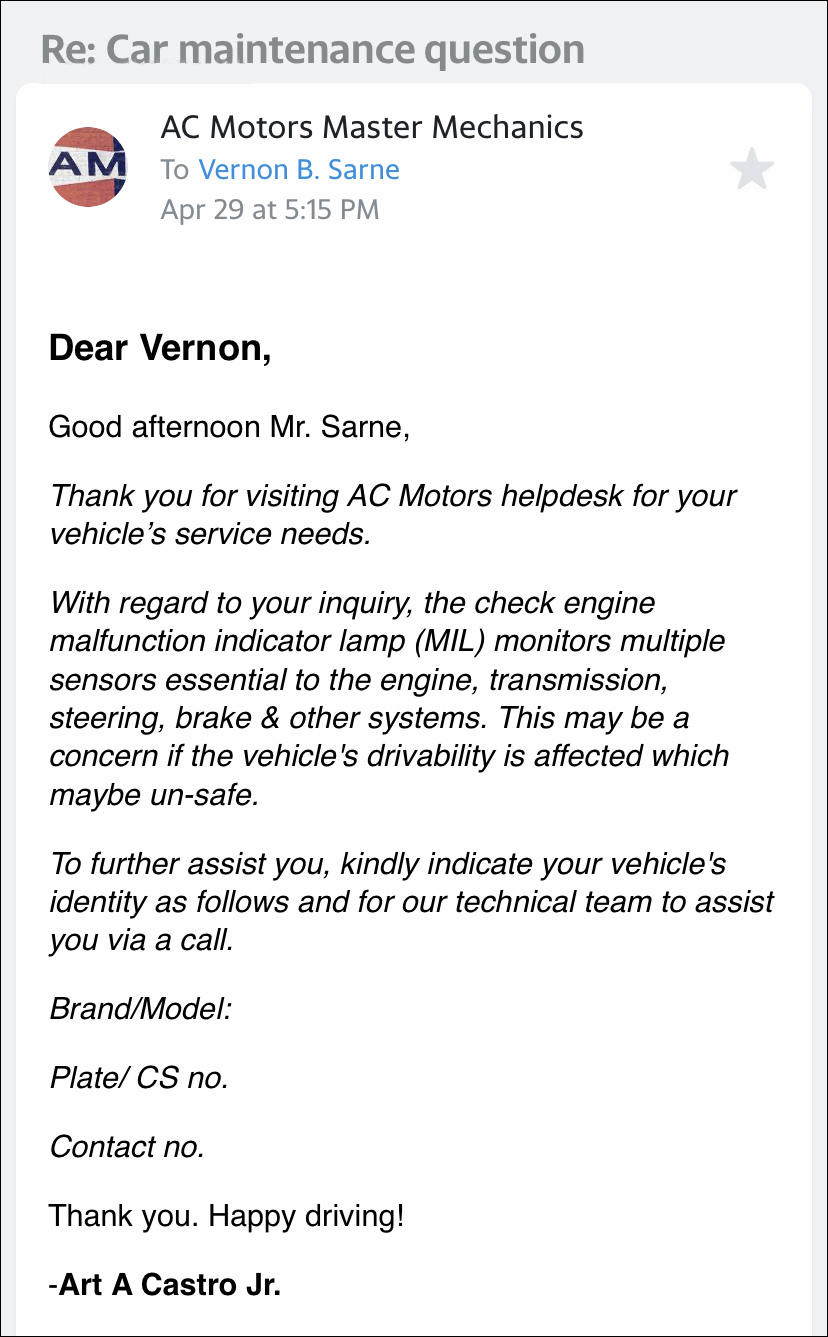 I didn't answer anymore as I was just testing the service for this article. The following day, perhaps worried that I wasn't satisfied with his initial reply, Castro sent me another e-mail: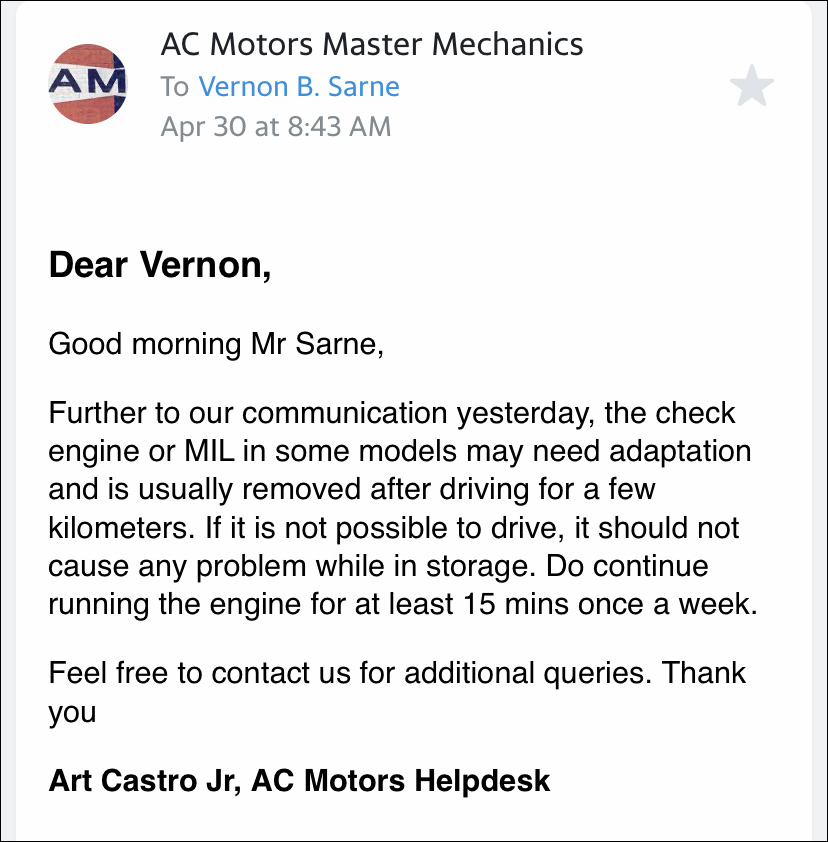 That's a simple but very practical piece of advice. Something most car owners who are not technically inclined should appreciate. Again, all this costs nothing.
Several hours later, a final message was dispatched to officially conclude my consultation: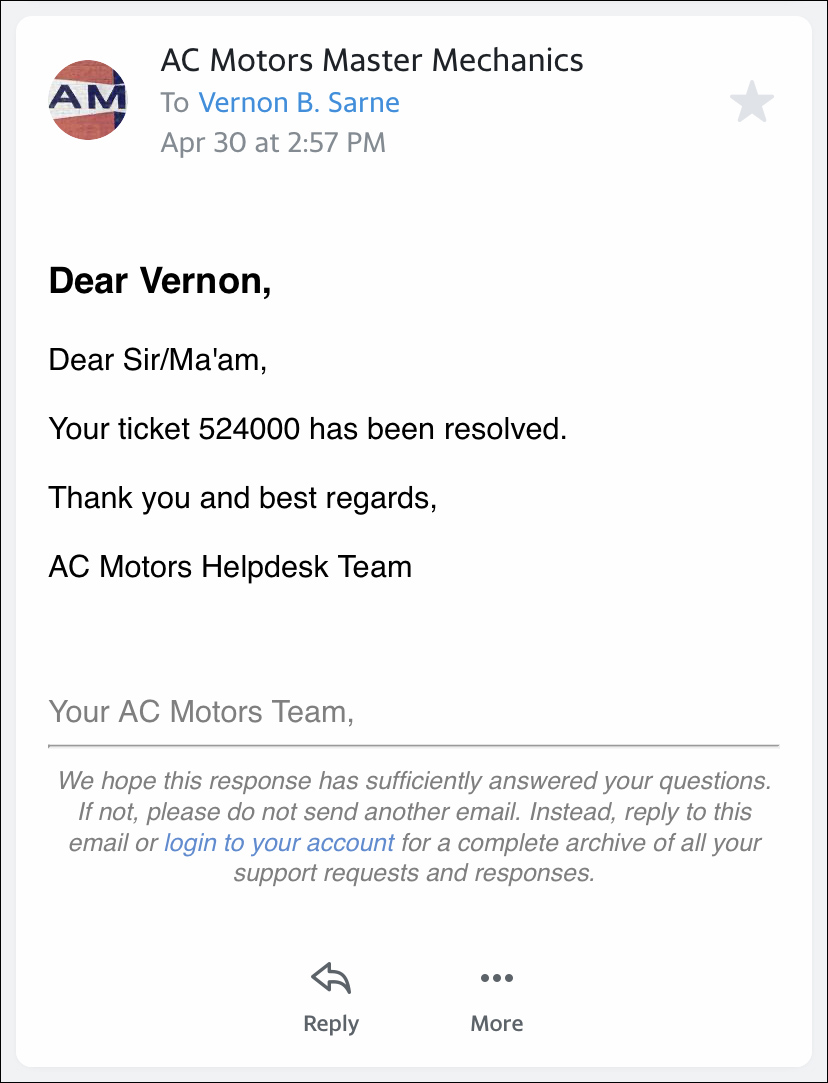 I have no idea if the person who assisted me knew who I was—the thought would be presumptuous on my part—but our exchange did feel organic. The question I now have is whether the program can maintain that kind of efficiency when more customers use the service. They may have to eventually put more warm bodies manning computer terminals specifically for this purpose.
I'd say this free online service consultation is one of the good things that have emerged from the coronavirus crisis. Let's have more of these innovative solutions so that people are able to continue staying at home as much as they possibly can.
Try the service for yourself if you're an AC Motors customer. Let me know what you think of it.