Good-looking, easy to maneuver, practical and efficient. Hatchbacks are a popular choice for city dwellers and first-time car buyers. Though there are a number of models available, there's no other carmaker that offers as many hatchback choices as Suzuki Philippines. In fact, whatever your needs are, the Japanese carmaker probably has the right one for you.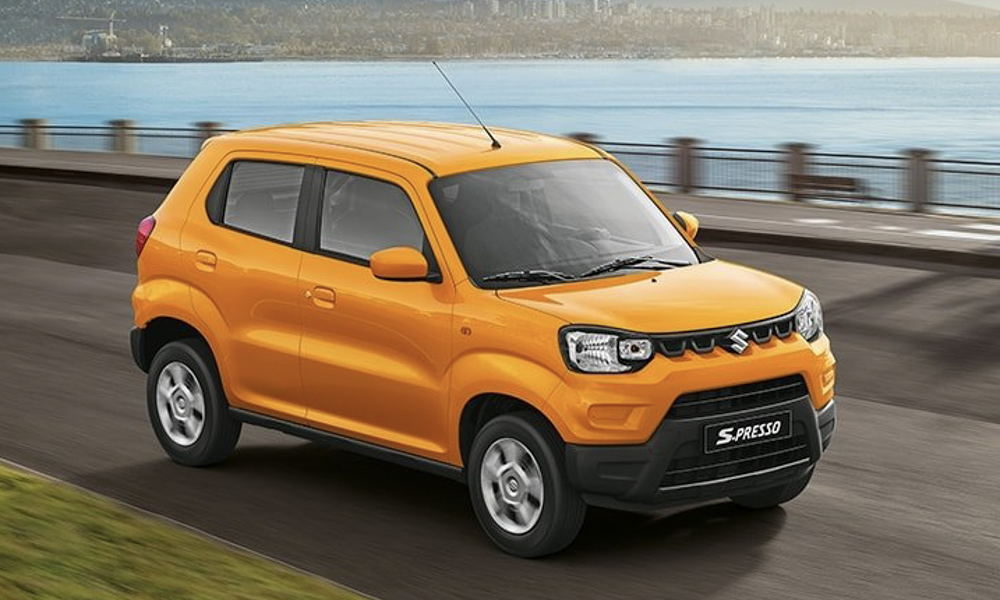 S-Presso. For new drivers and first-time car buyers, there is this runabout. Sitting high on the road, this car's bold, squarish design makes it seem like a tiny crossover. Add a peppy yet efficient engine and the S-Presso zips through our pothole-riddled city streets and clears speed bumps in your village. The list of equipment may not be that long, but it sure has everything you need for your daily drive and then some. At P523,000, this quirky and cute car is definitely a bargain.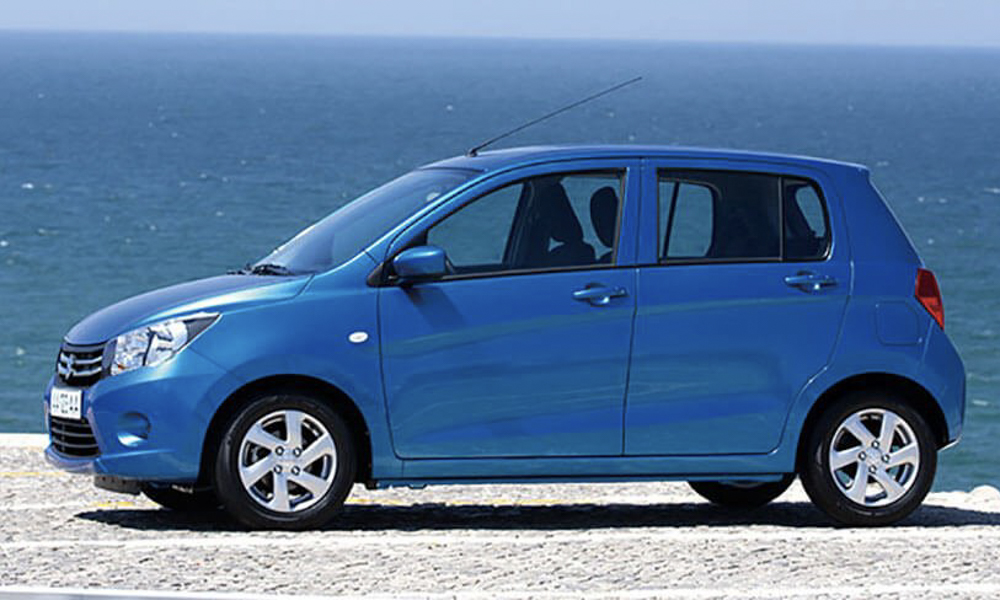 Celerio. When style and practicality are your thing, there's this ride. Whichever way you look at it, the Celerio just oozes with cuteness. But do not let its compact dimensions fool you as it is spacious. Loaded with creature comforts, this fuel-efficient city car can be the perfect companion for your daily commute. You can get one with a cash discount of up to P60,000, or a down payment of as low as P29,000.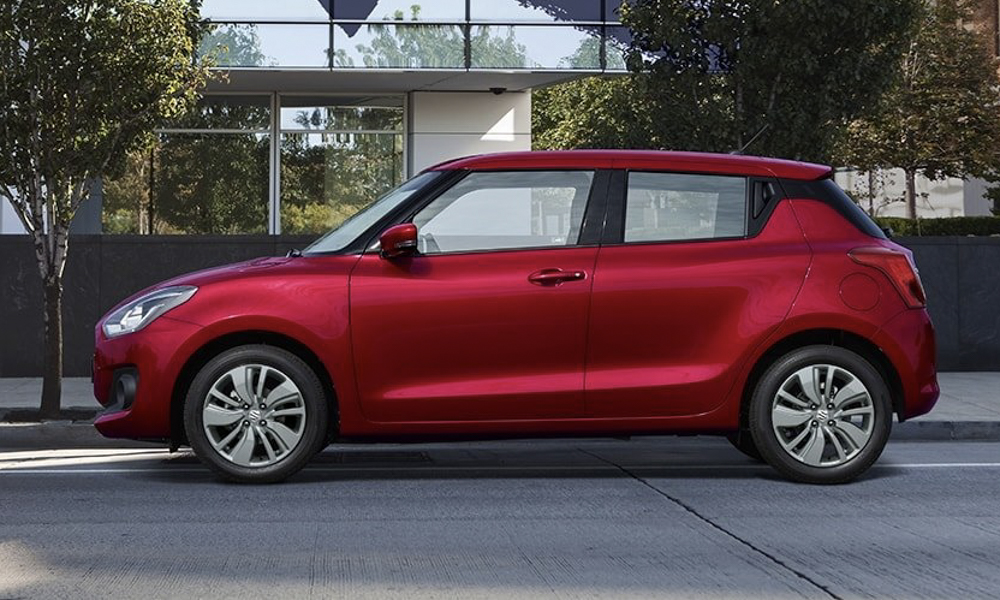 Swift. If you like spirited drives, then this car is perfect for you. The biggest of the bunch, this stylish and comfortable hatchback is known the world over for its practicality and great performance. The engine is punchy, and its chassis and suspension make it fun to throw around corners. It's spacious and fuel-efficient, too, making it a practical choice. Get yours for as low as P29,000 in down payment, or save up to P80,000 when you buy one in cash.