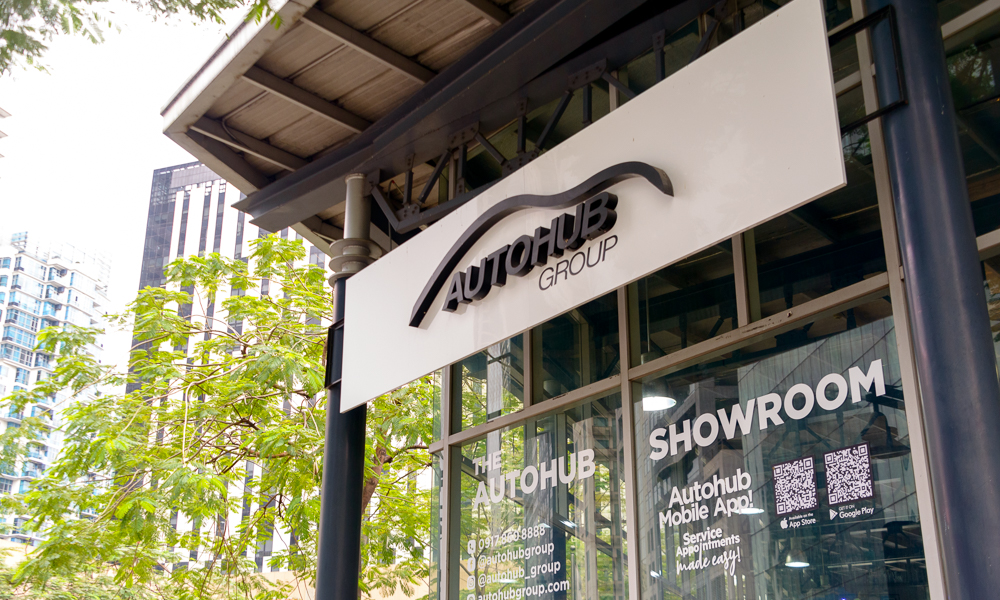 On its 23rd year of being one of the top automotive distributors in the country, the Autohub Group is gearing up to expand even further—by starting a YouTube channel.
It only seems fitting that a dealer with such a varied portfolio would make its presence felt on the Internet. So it has launched its official channel, showing highlights from its offerings. With it, it can share information, releases and updates much faster.
For its first video upload—after its channel trailer, of course—it showcased the Ford F-150 Apex. There was a smattering of SUVs and trucks presented. These weren't your typical run-of-the-mill Fords, as they were made even more unique through dealer accessories.
Back in 2020, the group began offering Triumph motorcycles in several dealerships around the metro. Despite the premium the brand carries, it still managed to sell an astounding 660 units, even bagging two allocations of the extremely limited Tiger 900GT Bond Edition (only 250 units were made available worldwide). You'd be hard-pressed to try to place an order for one though, as the bikes sold out in 30 minutes.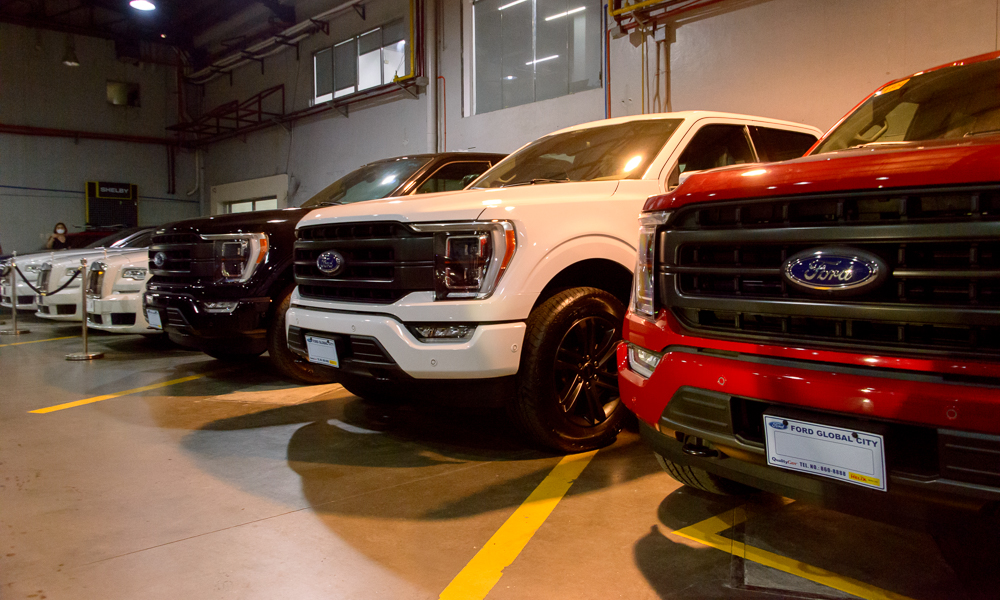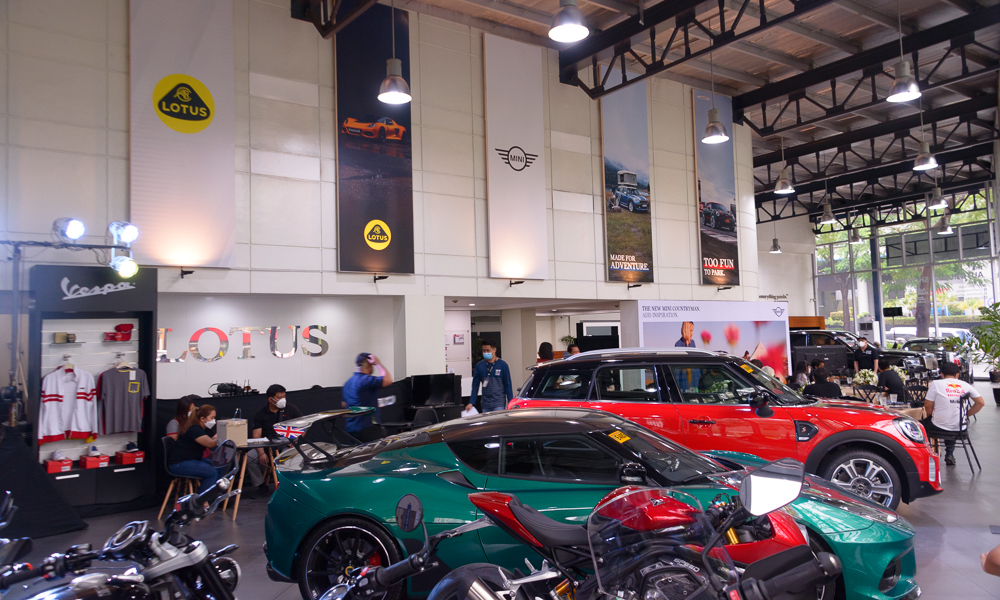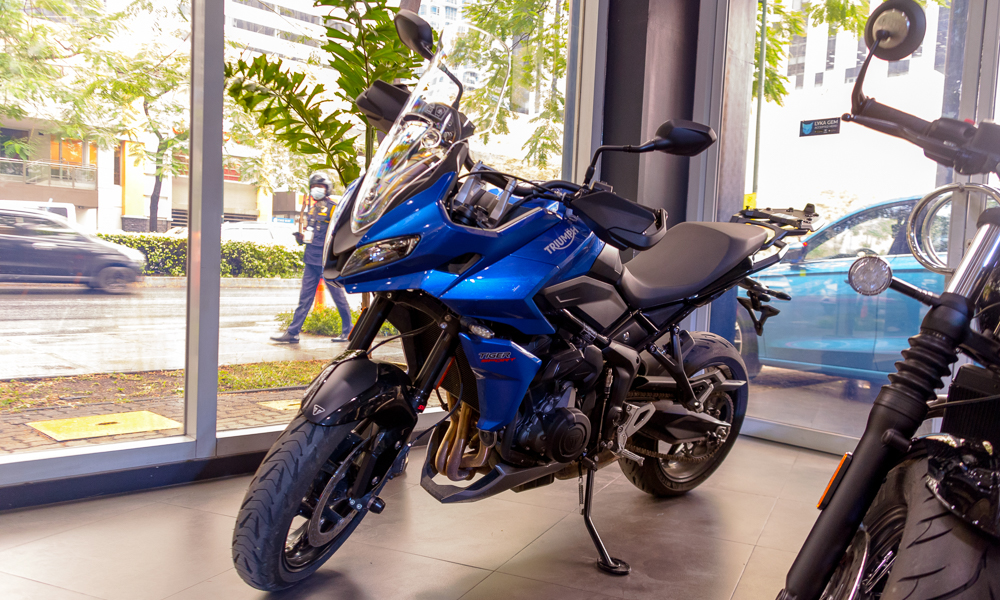 What you can still get are the new Speed Triple 1200 RR and Tiger Sport 660 bikes. These are poised to challenge their respective competition's offerings while keeping a rather reasonable price tag.
Perhaps one of the more prominent announcements during the event is the availability of the new Lotus Emira, hailed as the brand's final hurrah in the realm of the internal-combustion engine prior to shifting to other alternative propulsion methods. When the units will be available exactly is still up in the air, but orders for both the manual and automatic versions are now being accepted with introductory prices of P8,688,000 and P8,888,000, respectively.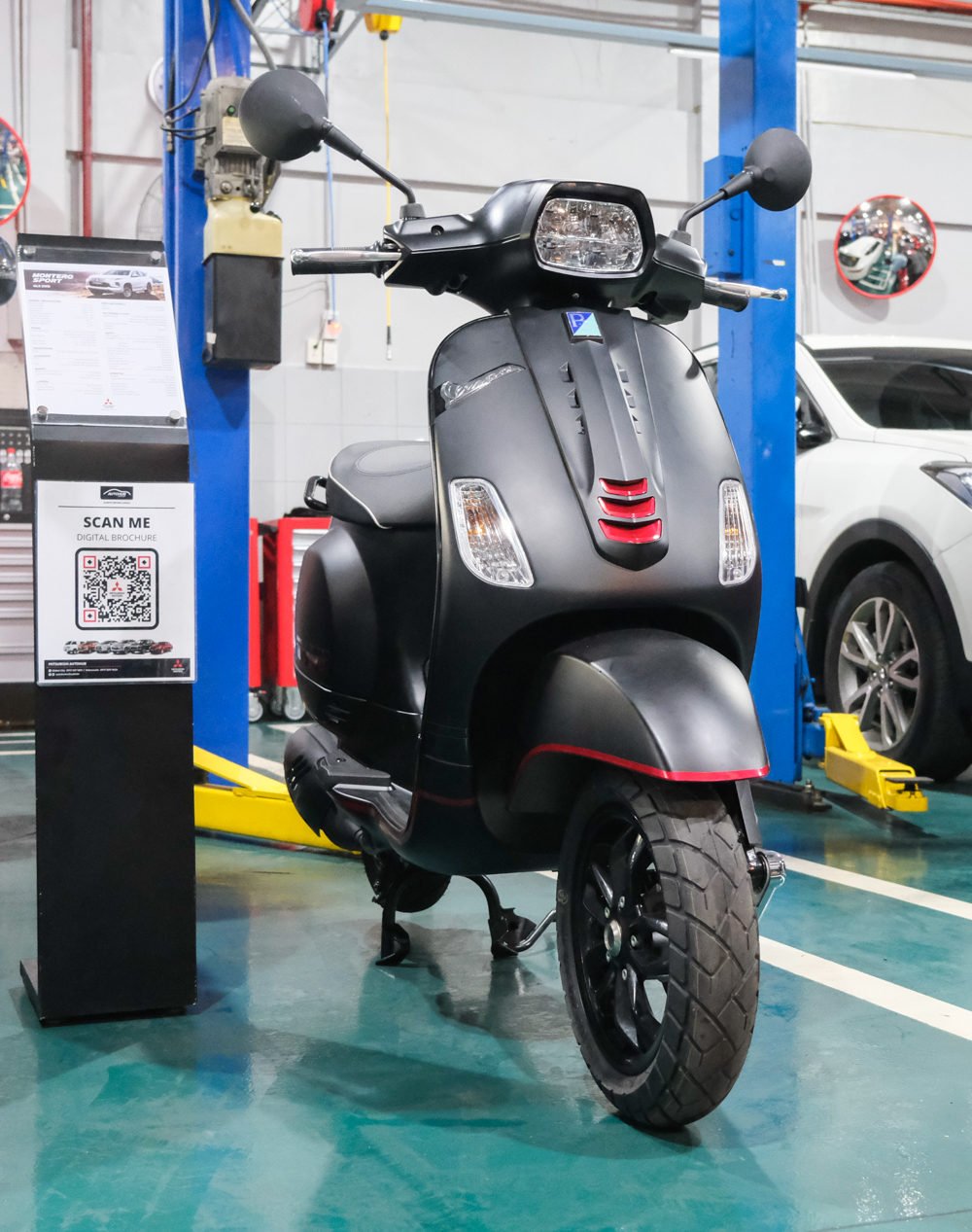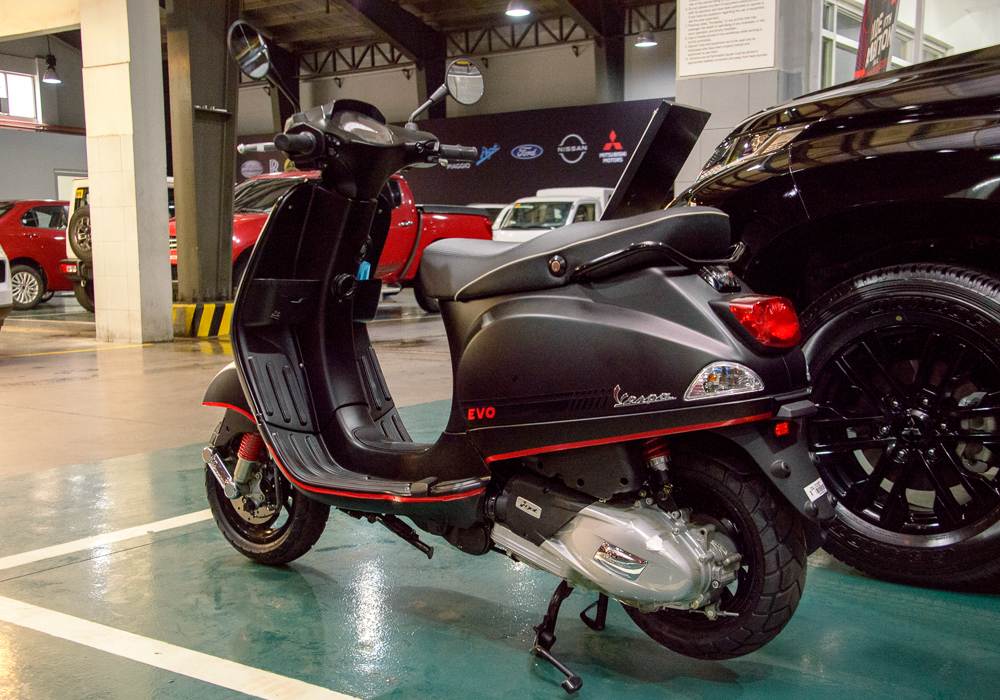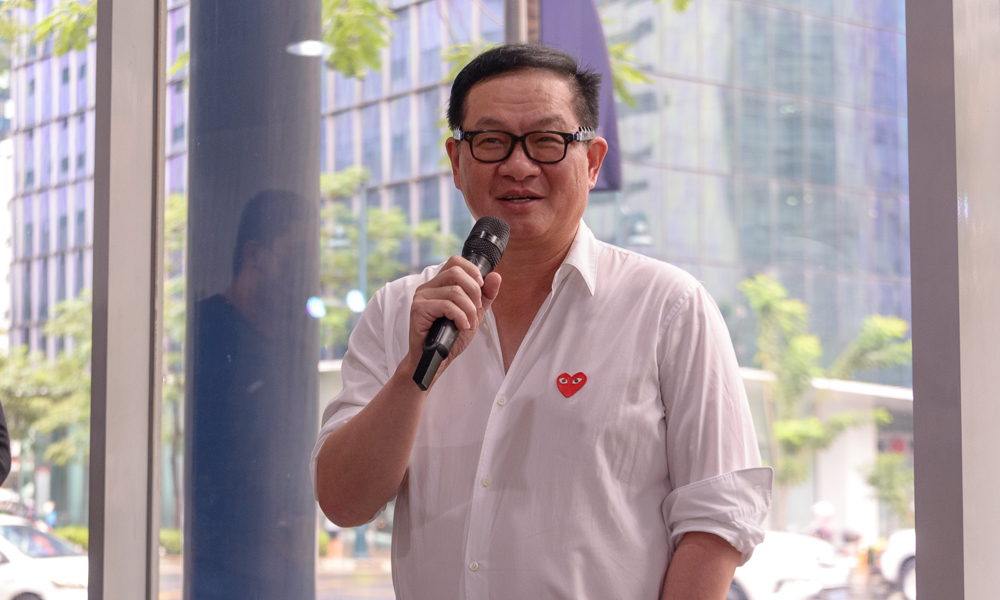 Lastly, the group has a unique giveaway for its customers—a one-of-a-kind scooter. Based on the S125, the Piaggio Vespa Evo Limited is being raffled off to those who will purchase a vehicle from the group, or avail of a 5,000km periodic maintenance service, or buy a ticket for P2,000. The entry period runs from February 1 to April 30, with the draw being held on May 6, 2022.
Willy Tee Ten, the group's president, is cautiously optimistic about the future, hoping that we finally recover from the pandemic slump. With the new avenues the group is exploring, its push for the latest vehicles, and potential announcements that it said the public should look out for this May, it's easy to share in the same optimism.