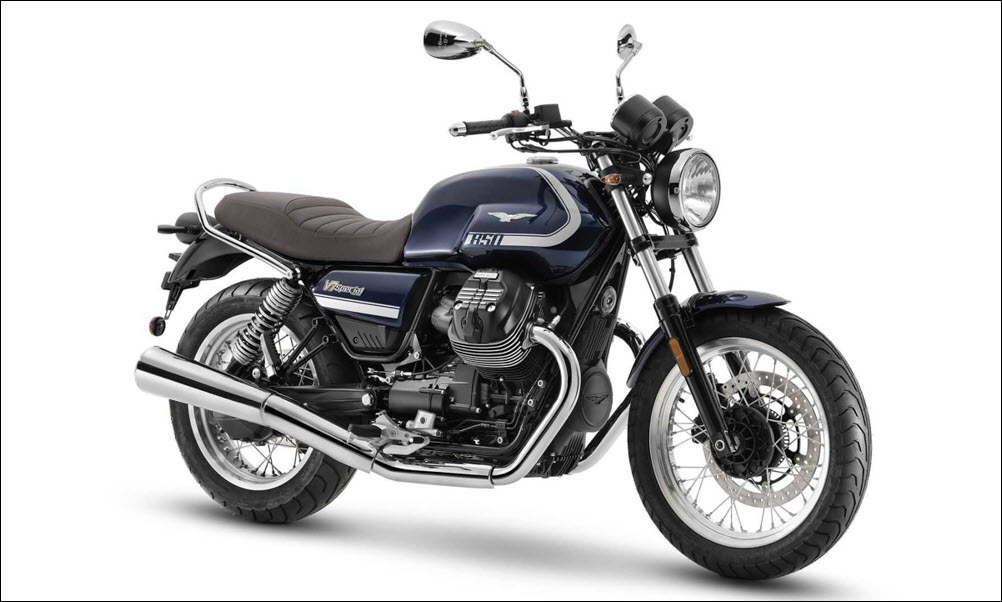 Fans of the Moto Guzzi brand will have something to look forward to when the all-new V7 arrives on our shores. Sporting the familiar roadster silhouette of before, the new V7 will be powered by an 850cc transverse V-twin based on that of the V85TT. For the V7, the engine is rated at 65hp at 6,800rpm—up 25% from the outgoing 744cc unit's 52hp. Maximum torque is also higher with 73Nm at 5,000rpm compared with the old engine's 60Nm, and more than 80% of this twist is on tap by 3,000rpm. A beefier driveshaft and larger Kayaba shocks will also be fitted to the bike. At 150mm, the rear tire is significantly wider than that of the old V7.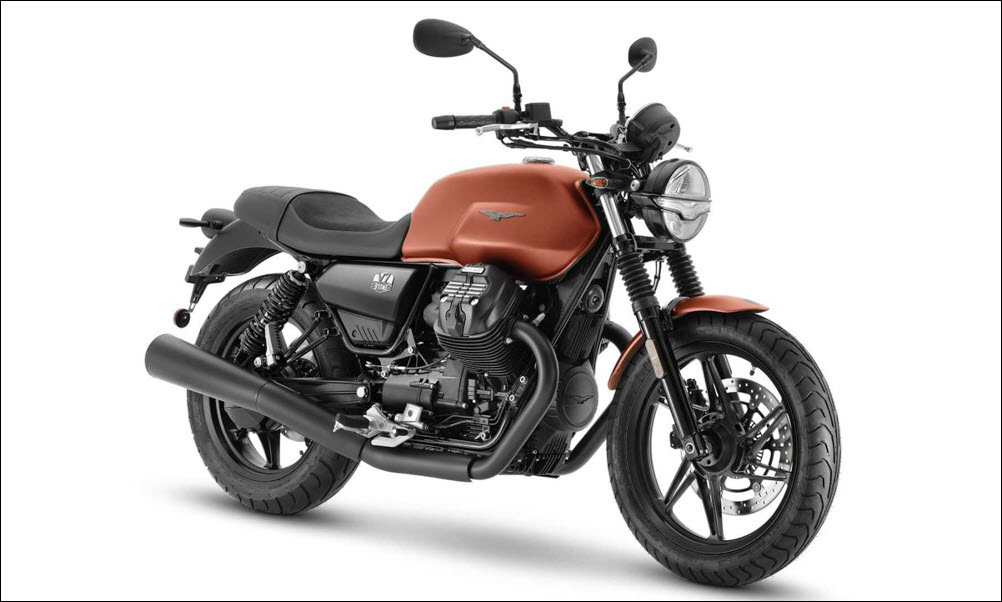 While Moto Guzzi labeled successive generations of the V7 with the Roman letters I, II and III over the years, the all-new model drops the naming convention as the Italian firm has done enough improvements to call it a completely new bike. Aside from the bigger engine and the shocks, the V7 has new side panels and a shorter rear fender. Steel elements have been incorporated into the headstock area, and a new double-height saddle design promises more comfort.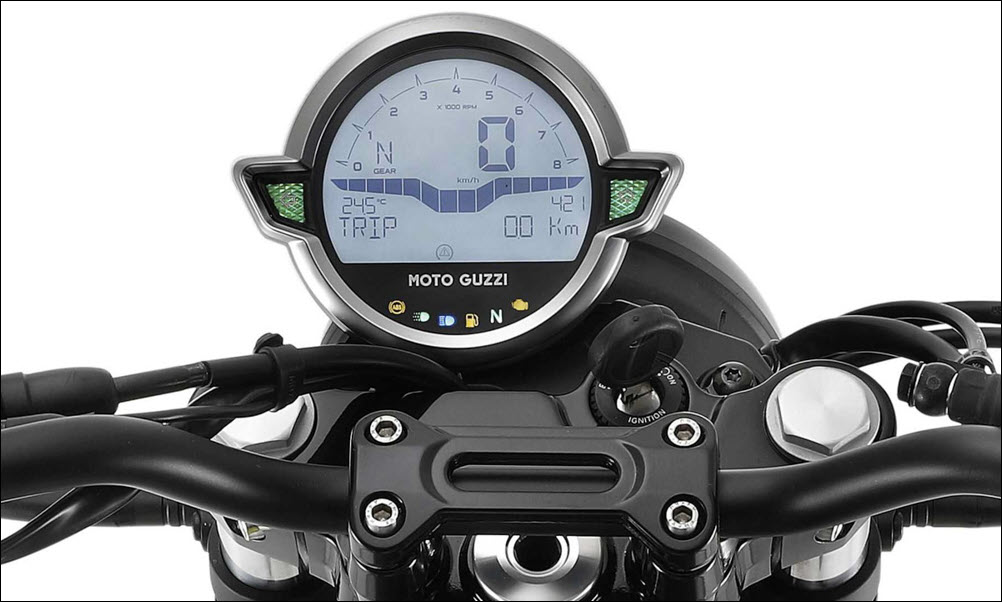 The V7 comes in two variants: Stone and Special. The base Stone grade uses a new full-LED lighting system with an integrated DRL in the headlight bearing the outline of the Moto Guzzi eagle. A single dial on the cockpit provides full-digital instrumentation. The top-of-the-line Special continues its classic heritage with twin analog instrumentation and spoked rims.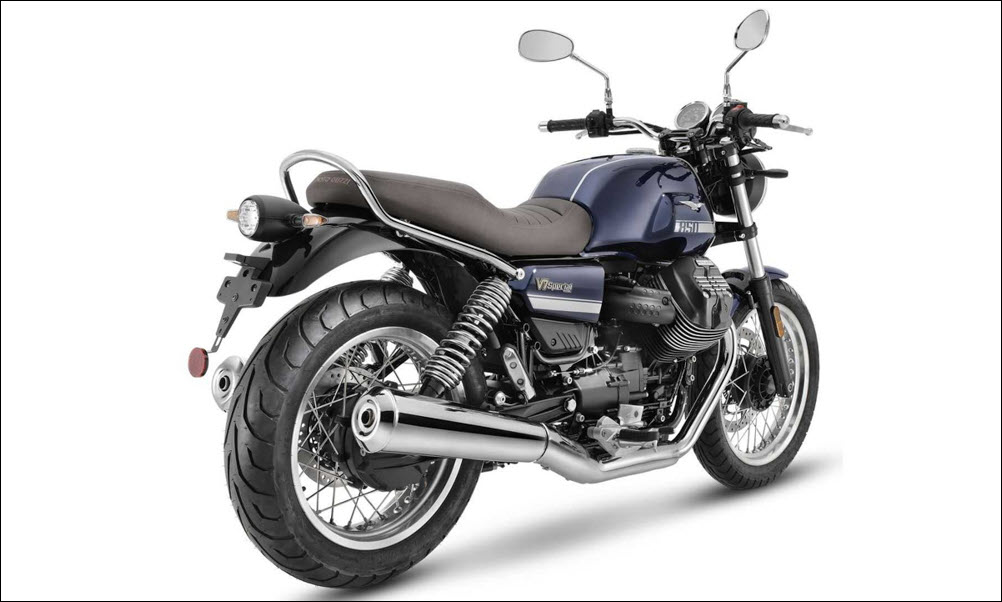 MGCT (Moto Guzzi's traction control system) is standard and can be switched off. In Europe at least, a detuned version for A2 license holders will be available (A2 licenses are restricted to motorcycles with 47hp or less). The V7 Stone will be available in three satin colors: Rough Black, Copper Orange and Ice Blue. The V7 Special will come in Blue Formal and Gray Casual.
We spoke to our friends at Bikerbox, the official Philippine distributor of Moto Guzzi, and there's nothing official yet on pricing or release, but we'll wager it's coming very soon.