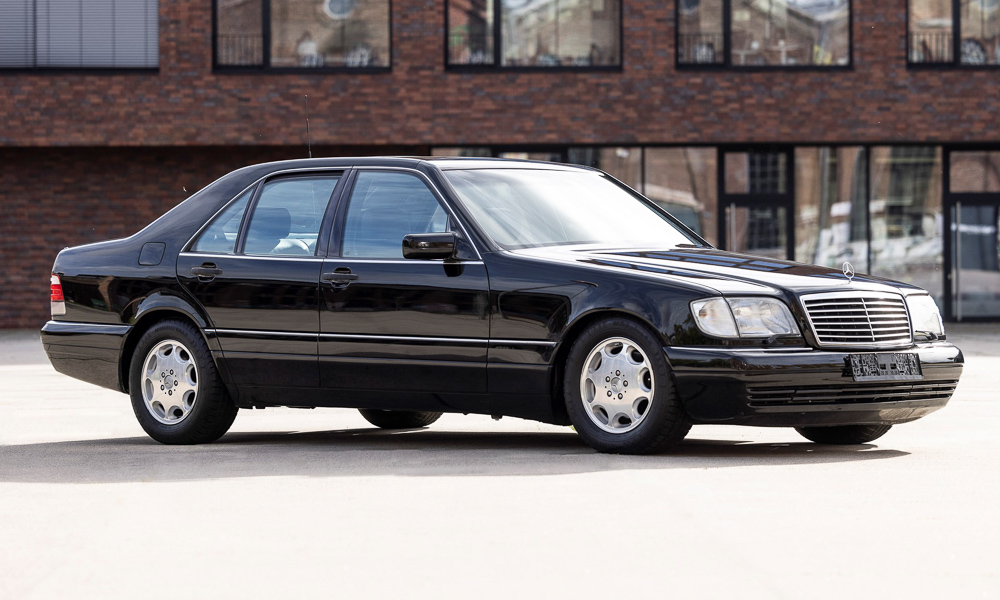 The late Tina Turner was, without a doubt, one of the biggest musical stars the world has ever seen. Having sold over 100 million records during a career that spanned more than five decades, she was also one of those lucky people who could buy pretty much any car she liked.
One of her vehicles is now coming up for auction, and it's surprisingly understated for a global superstar—but she wasn't always so subdued in her choice of rides.
This black W140 Mercedes-Benz S320 was first owned by EMI Records, which then gave it to Turner for her everyday use. The star had just moved from the US to Switzerland, and needed some new wheels to ride around in style.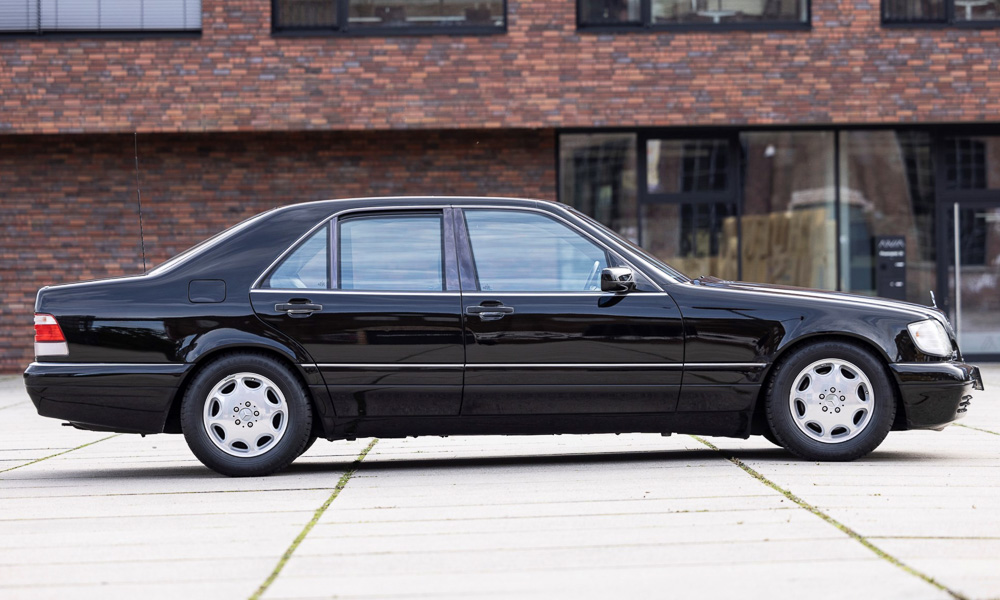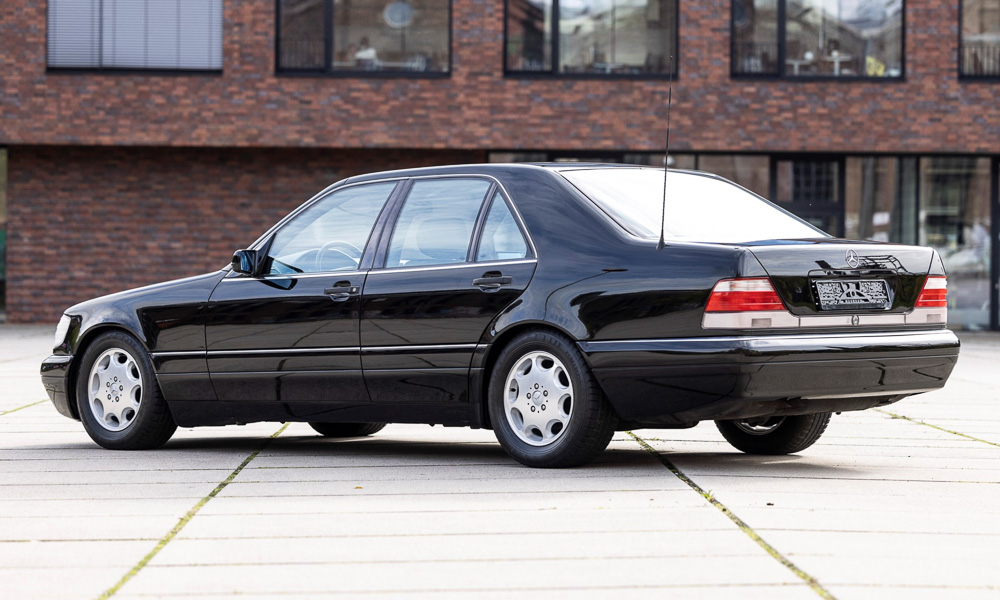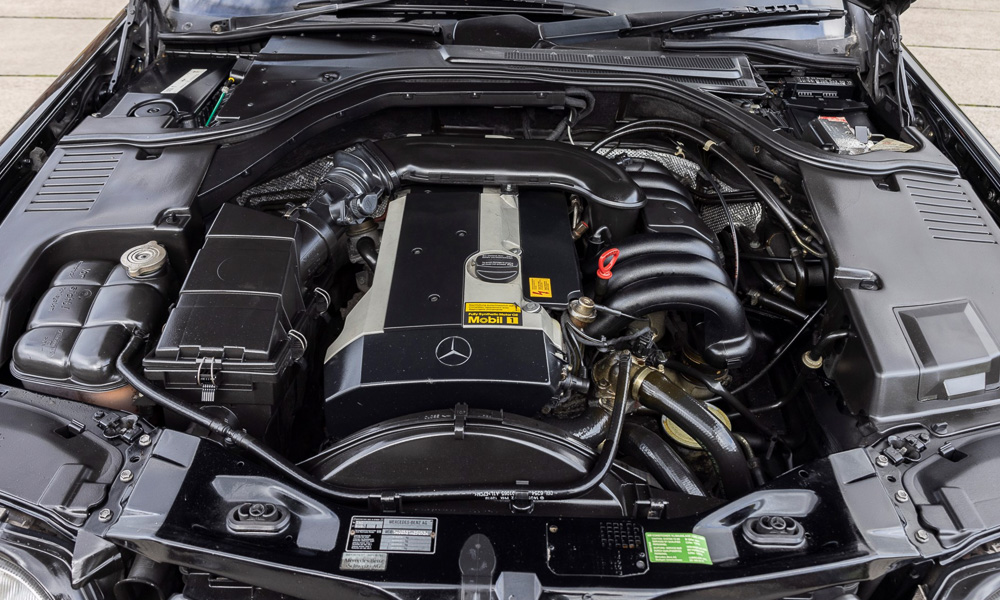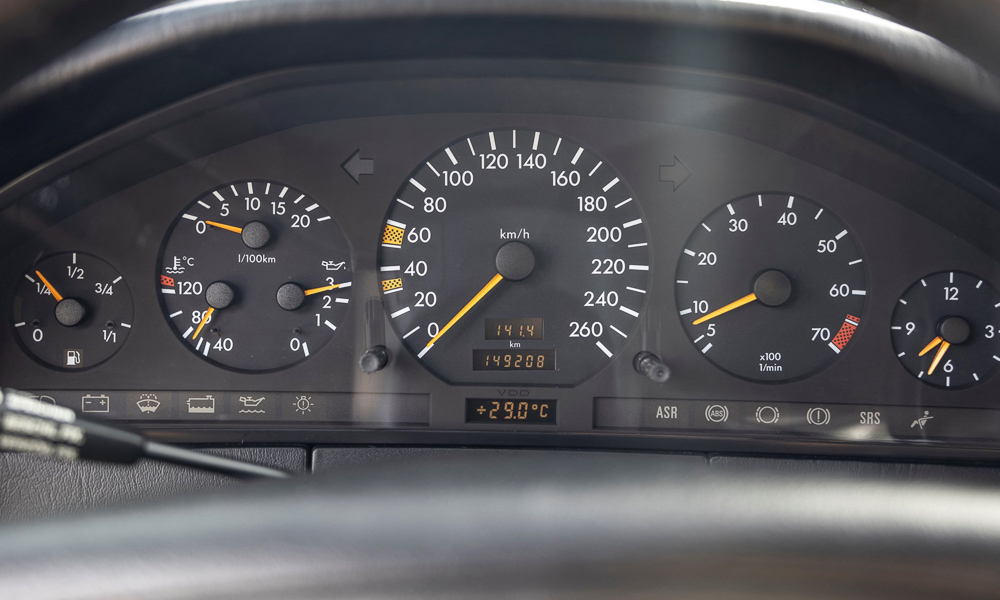 Considering she could have easily asked for (or simply bought herself) a range-topping 600 SEL, this little six-cylinder sedan appears almost frugal.
Finished in black with black leather, it seems to be fitted with very few of the many optional extras available back then. Only electric window blinds in the rear hint at this car having been owned by a star who sometimes needed to shield herself from curious onlookers.
The car has covered around 150,000km, many of which were likely driven by the Queen of Rock and Roll herself. She sold the vehicle in the mid-2000s, and the auction info states that it was stored in Germany for a number of years following the sale. It's in overall good condition, and the pictures show that it has clearly been well taken care of.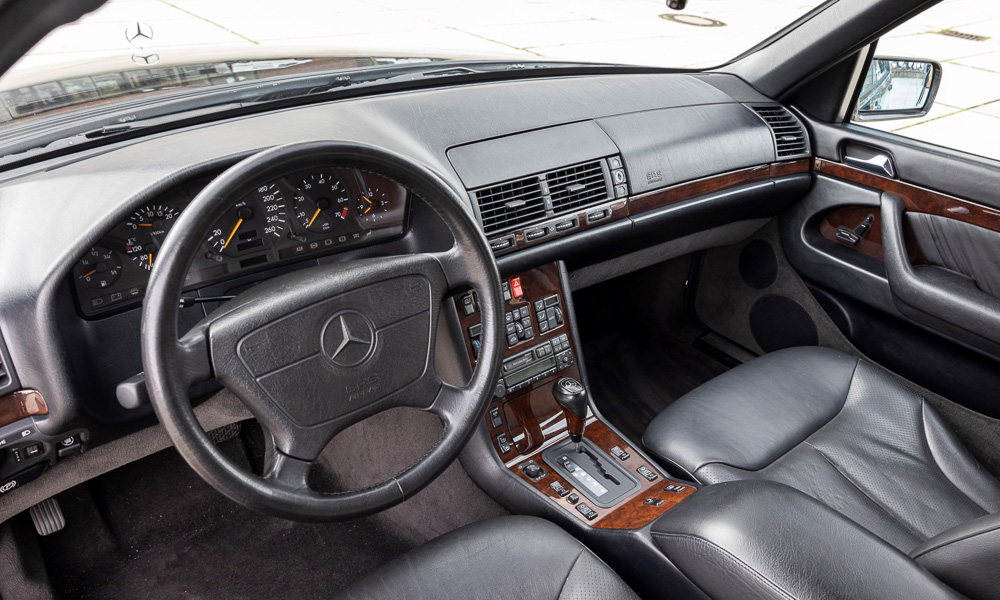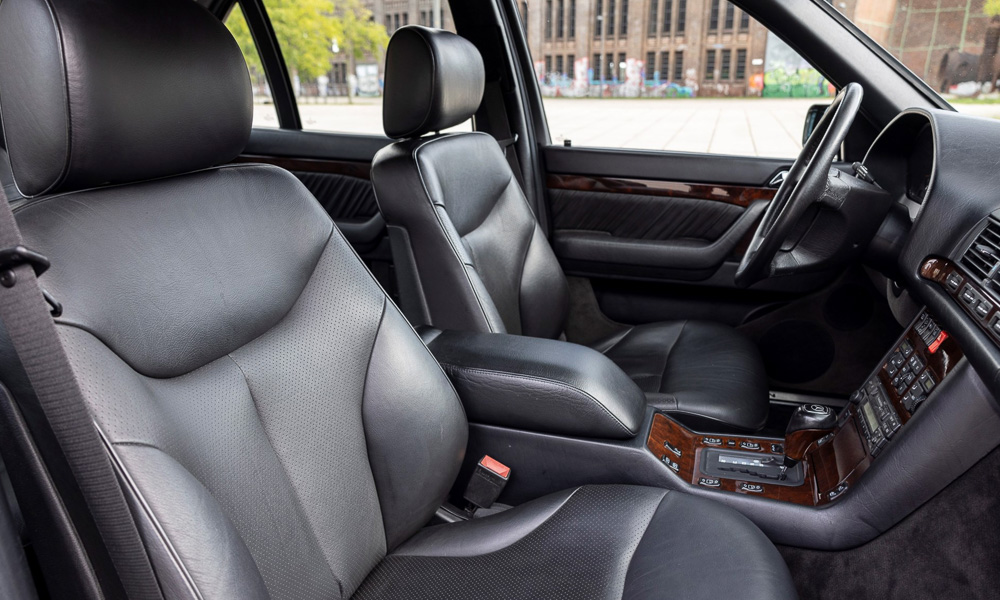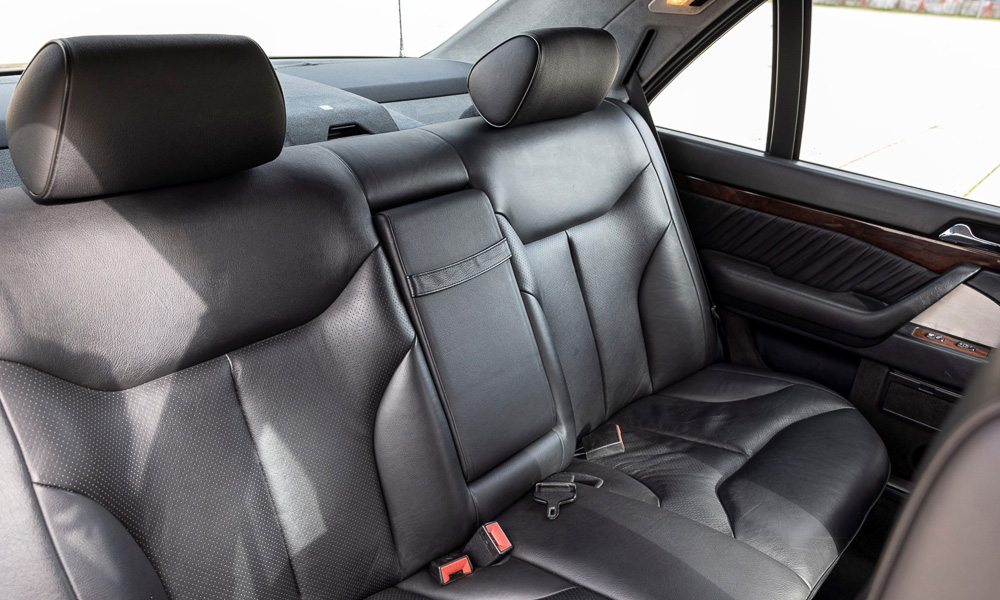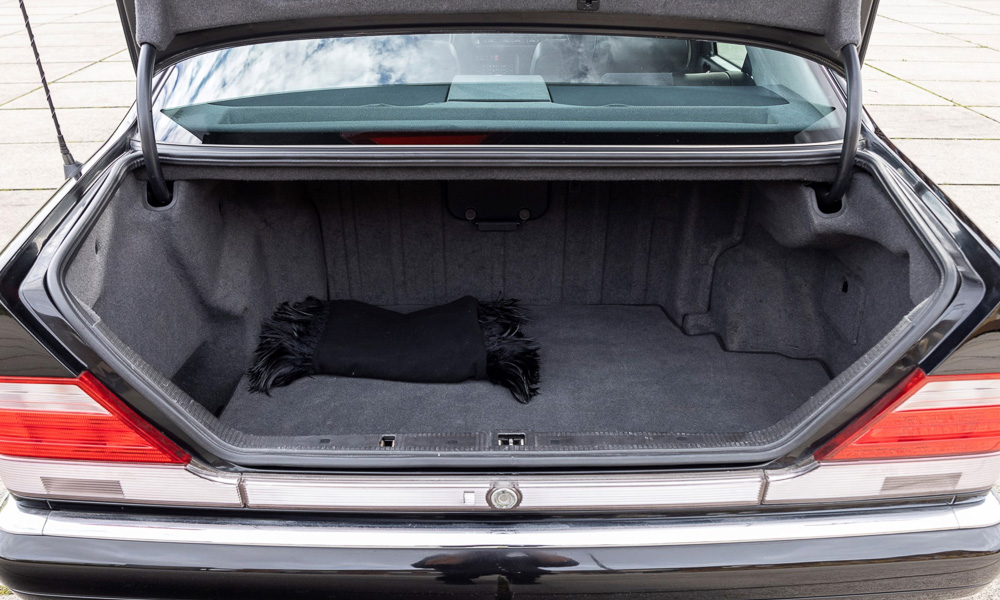 A normal S320 from that period would likely sell for around €15,000 (P899,000) on the German market, but this one is estimated to fetch €40,000 (P2.398 million) to €60,000 (P3.594 million) when it comes up for auction in Munich on November 25.
Tina Turner was known as a bit of a petrolhead, and she owned a number of more unusual cars as well. The most extreme one among them was probably a Lamborghini LM002 that was converted to automatic by fitting it with the complete drivetrain from a Mercedes 500E.
Chances are, she would have also liked some of the other cars coming up for sale in Munich soon. Among them are some real gems, like a BMW M1, the one-off Boschert B300 Gullwing, and even one of the only 18 Nissan GT-R50 by Italdesign.