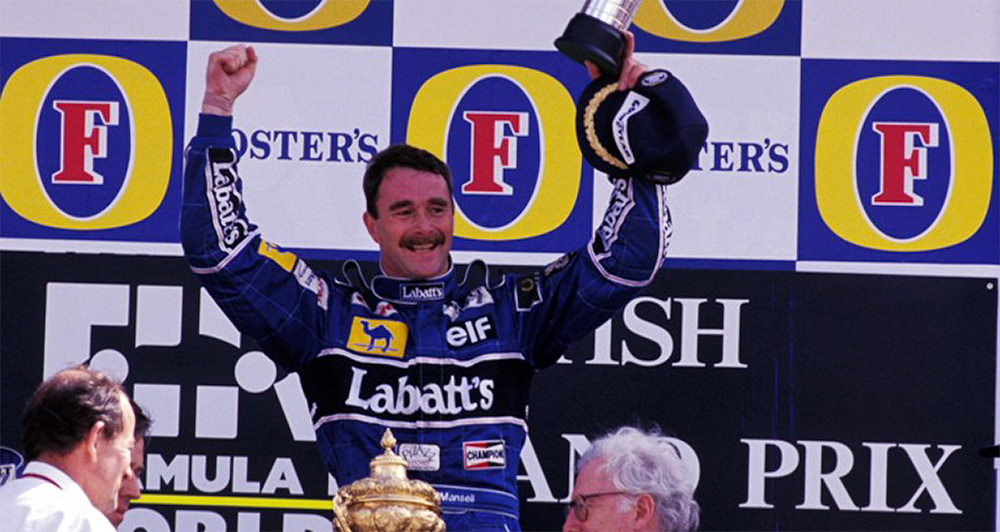 Good news for fans of British motorsport legend Nigel Mansell. The retired racing driver is auctioning off a ton of personal memorabilia from his Legacy Collection, and some of the items seem to carry price tags that even non-wealthy fans might be able to afford.
We don't know if the 70-year-old Formula 1 and IndyCar champion has fallen on hard times or is simply making space in his house, but whatever the reason, the lots of this auction are definitely worth a look.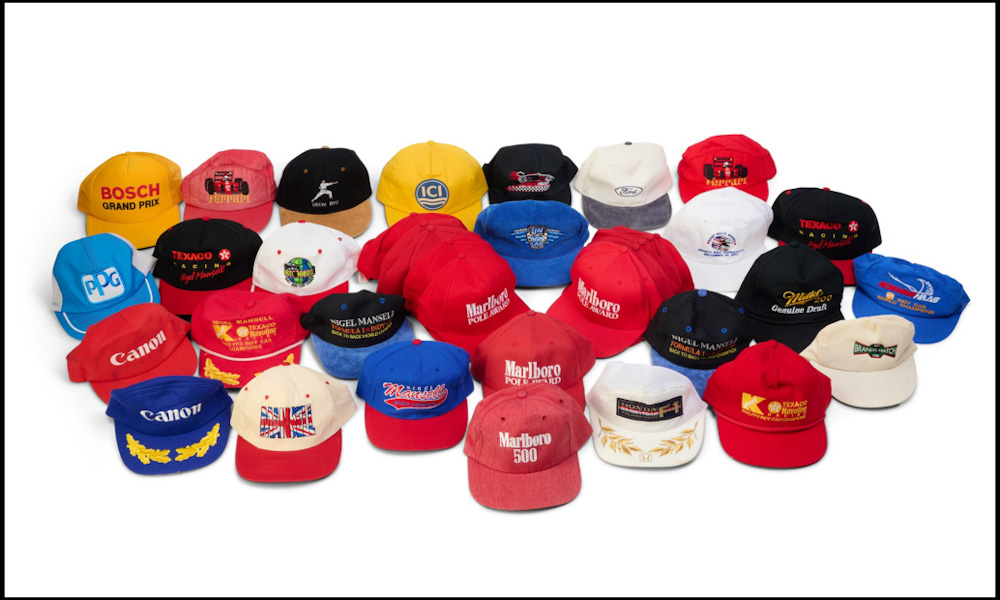 A total of 326 lots are coming up for auction in early October, and they range from clothing to trophies and more. On the more affordable end of the scale are items such as various winner's caps that he would have worn on the podium, including the one from his first F1 race win at the 1985 European Grand Prix. These seem to carry estimates of £250 (P15,200) to £500 (P30,300) each.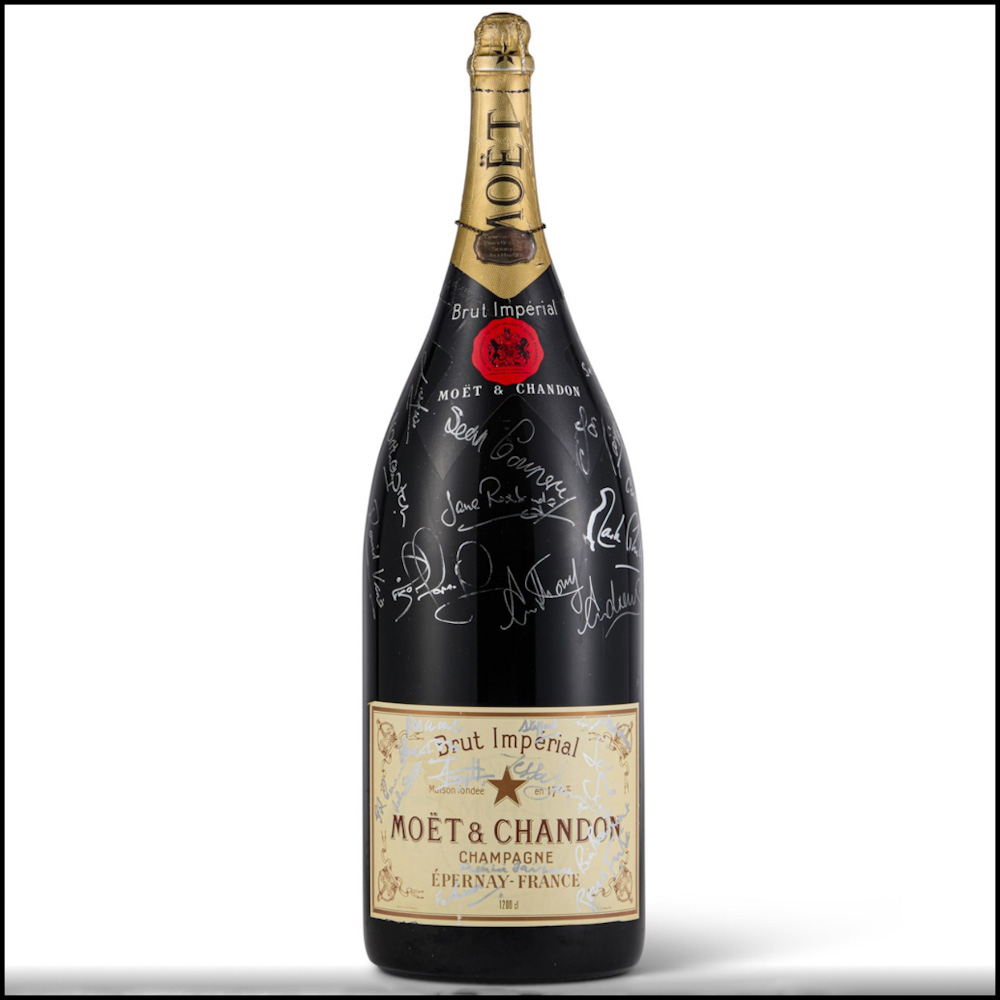 For a little more money, you can have an unopened bottle of Magnum champagne that Mansell received for being 'Driver of the Day' at the 1991 British Grand Prix. This was the race where he famously gave Ayrton Senna a lift back to the pits, and the memento is estimated to fetch between £500 (P30,300k) and £1,000 (P60,700).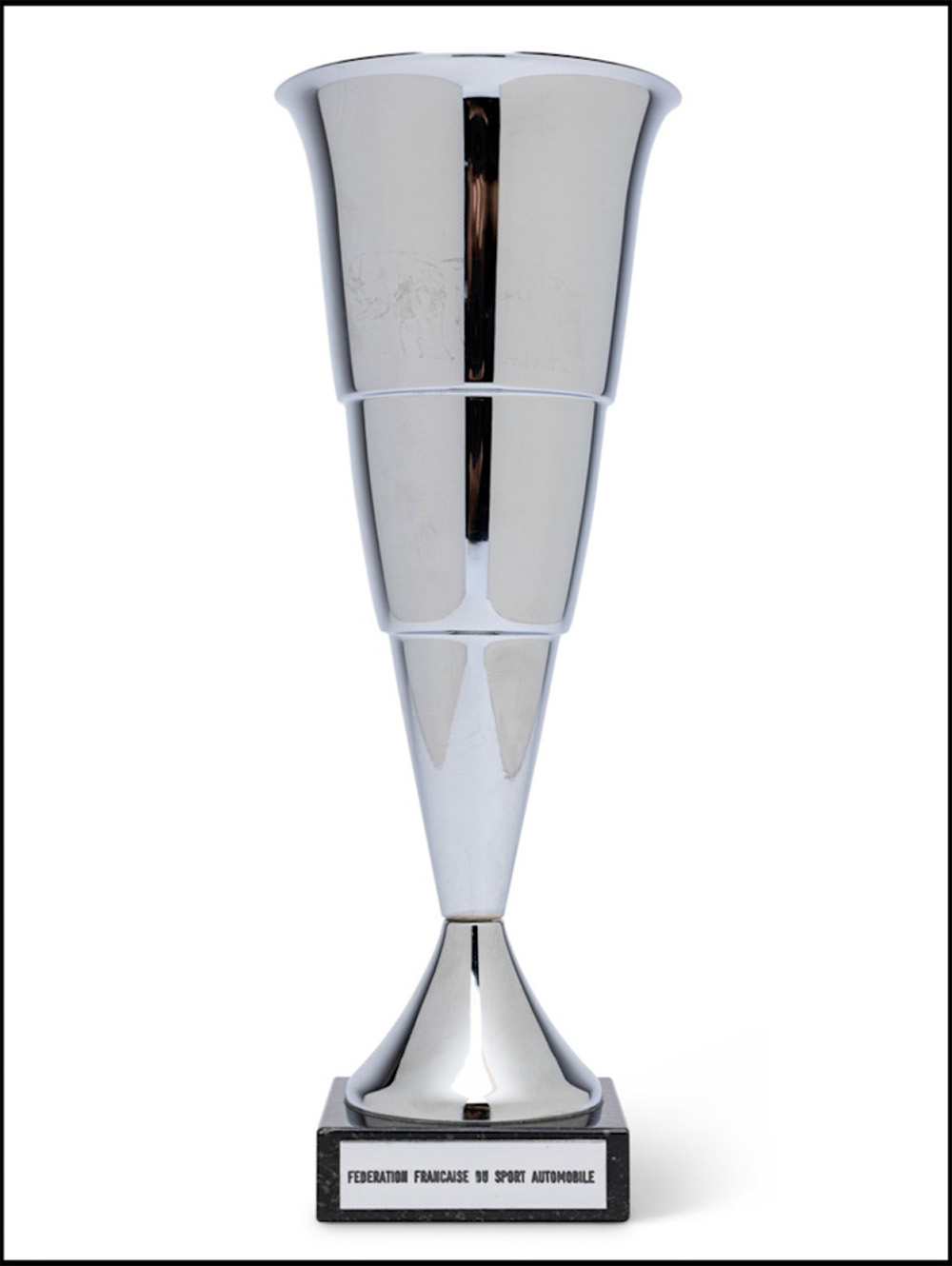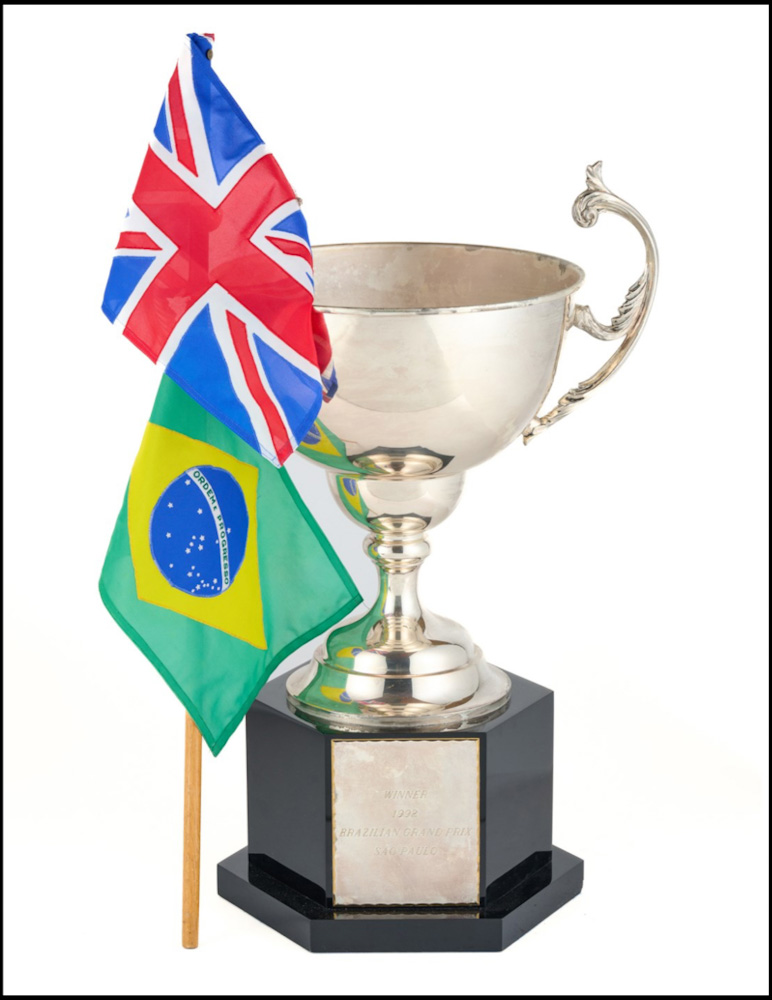 Got some more money to spend and space on your bookshelf? Then how about a race-winning trophy? Multiple ones are up for grabs, with the cheapest one as far as we can see being the one from the 1991 French Grand Prix at an estimate of £1,000 (P60,650) to £2,000 (P121,300).
Others cost significantly more, such as the 1992 Brazilian Grand Prix first-place trophy that is estimated to fetch a hefty £5,000 (P303,300) to £10,000 (P606,500).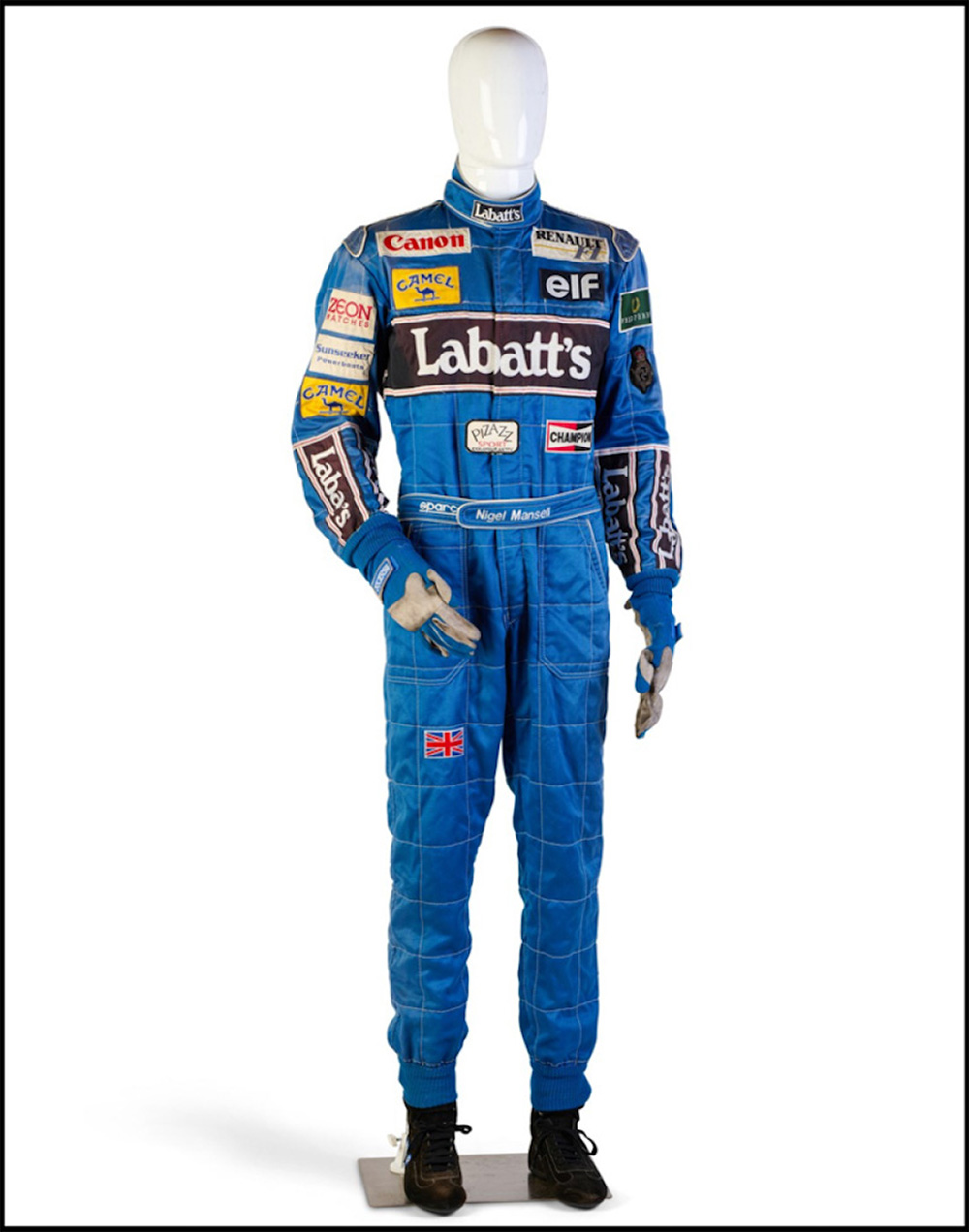 Various F1 race-worn suits are up for grabs for prices of around £10,000 (P606,500) to £20,000 (P1,210,000) each, while his IndyCar garments are on offer with slightly lower estimates.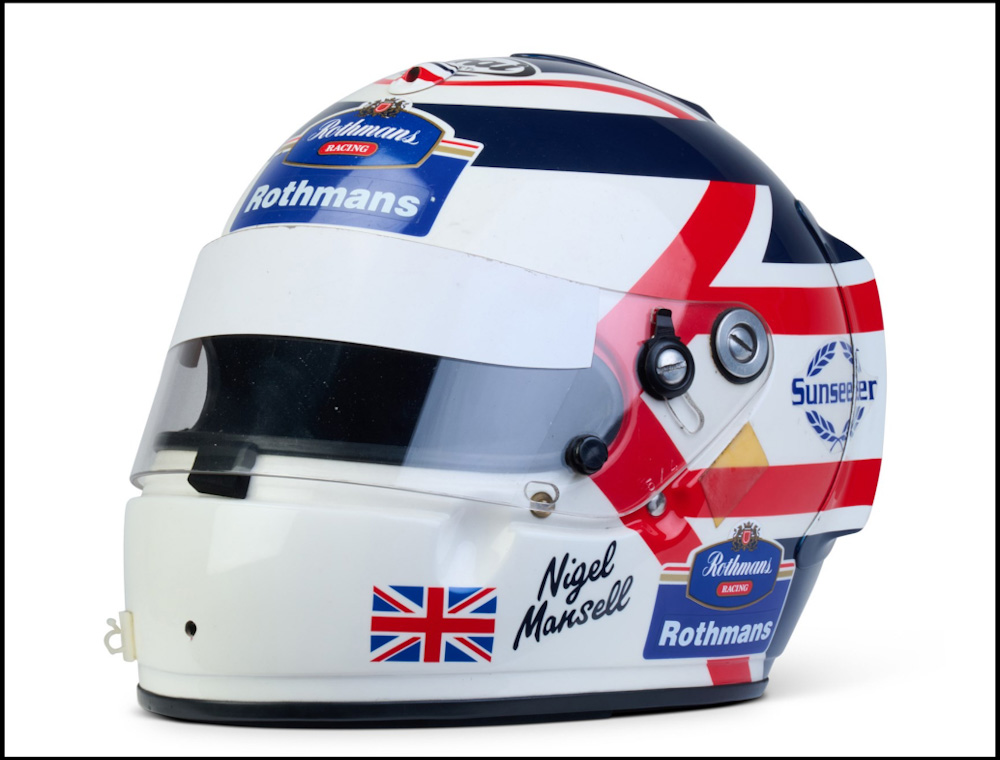 If you want to really splash the cash, then how about a 1994 Rothmans Williams Arai helmet that he wore during his final Formula 1 win at the Australian Grand Prix? That one is estimated to fetch £25,000 (P1,510,000) to £50,000 (P3,030,000).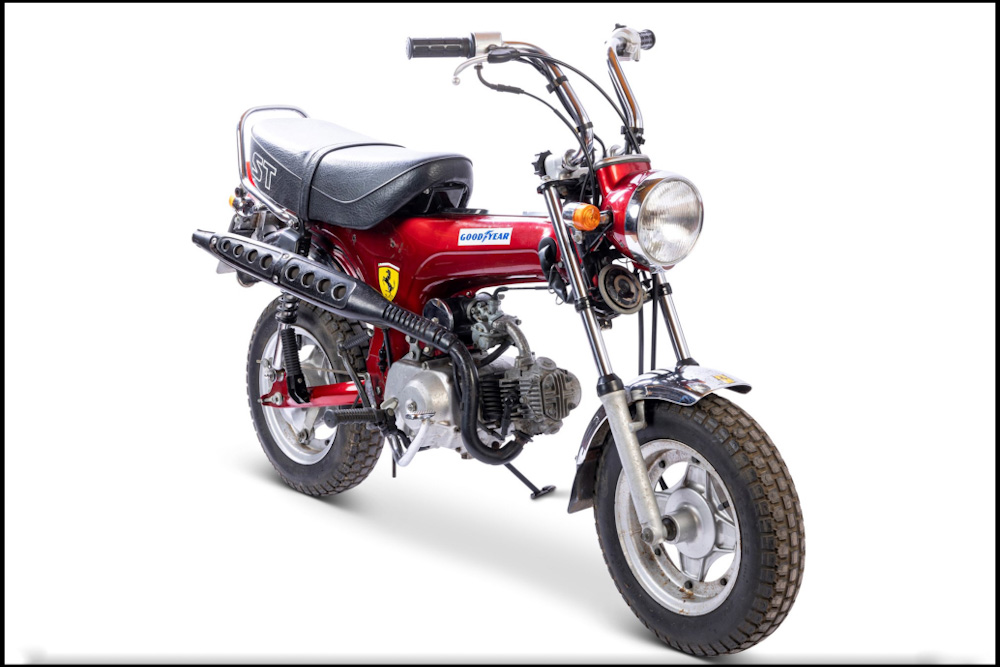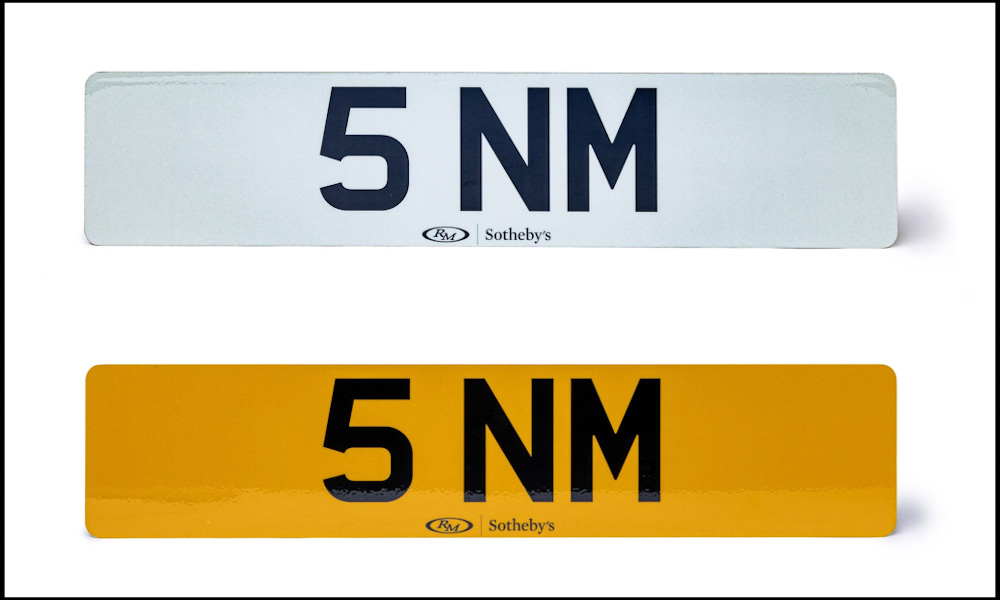 Other items you can bid on include boots, gloves, steering wheels, various medals and trophies, and even a motorcycle, plus the 5NM number plate he used when driving in the UK.
The latter may end up being the priciest item here, with the high-end estimate standing at £60,000 (P3,640,000), a figure not unusual for rare number plates in Britain. You can access and browse all available lots on the Sotheby's auction site.