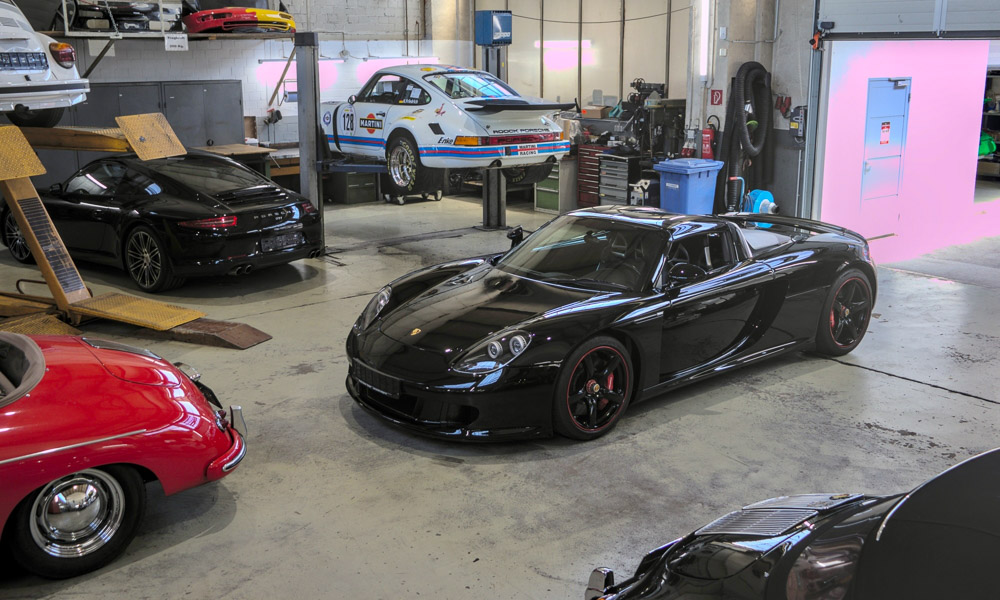 When it comes to associating seven-time Formula 1 champion Michael Schumacher with any car brand, the most obvious choice is (of course) Ferrari. The famous German racing driver joined the legendary Italian firm in 1996, and wrote some proper motorsport history during his time piloting cars carrying the Cavallino Rampante.
Few people, however, know that Schumi (as we still lovingly call him in Germany) also liked to cheat on his southern European employer. With that, we mean he privately enjoyed driving other brands, but sometimes had to be a little discreet about it. One of his guilty pleasures is now coming up for sale, and it's a proper stunner.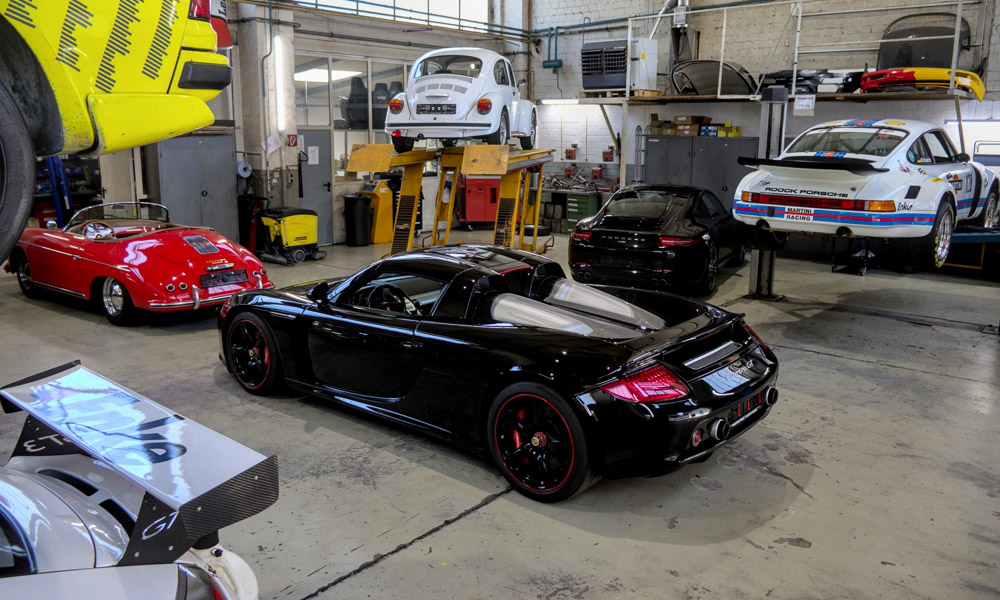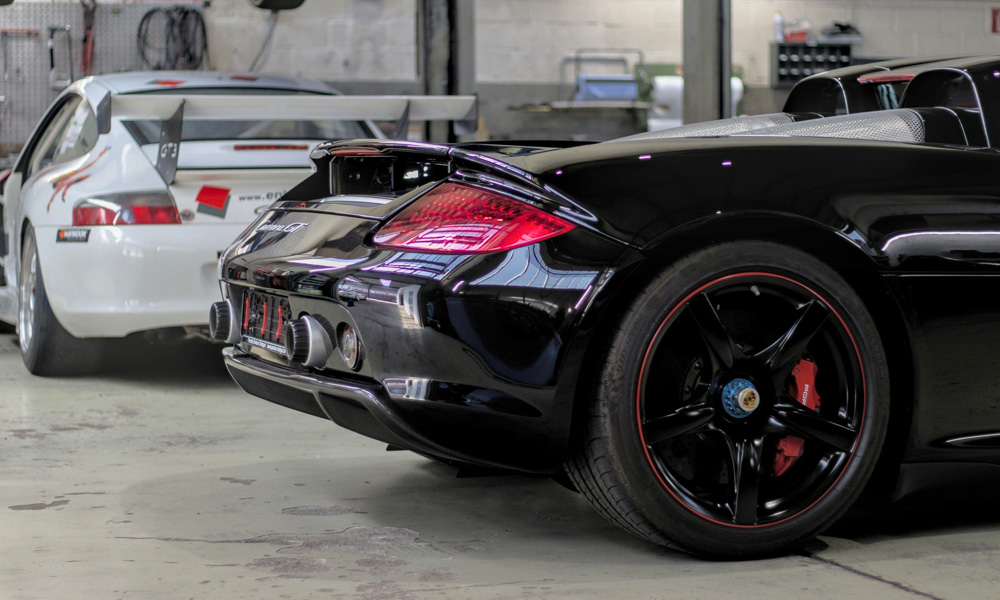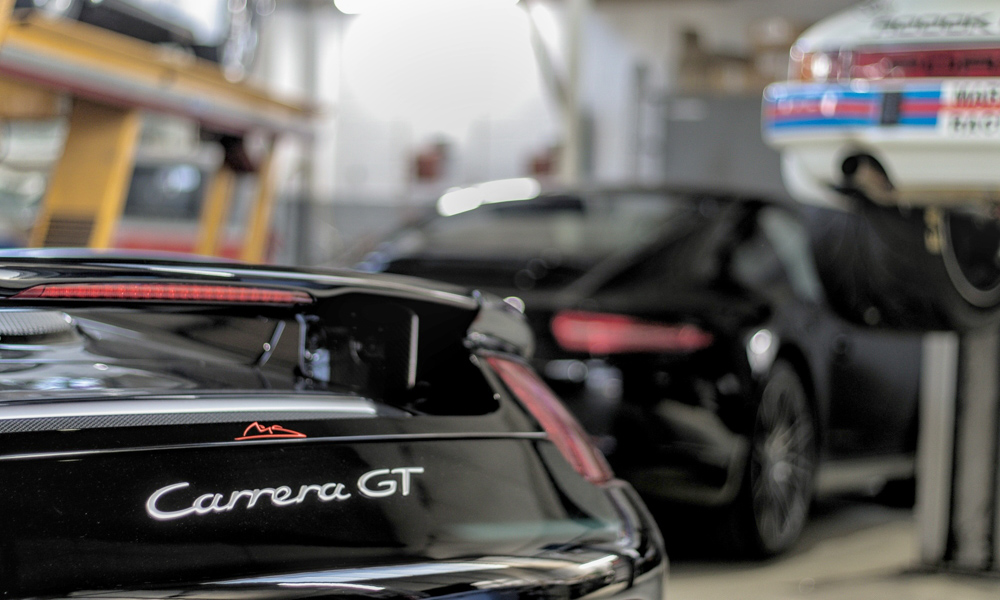 The beautiful black Porsche Carrera GT you see here was first delivered new by the Porsche center in Leipzig, Germany, but the official buyer wasn't Schumacher. Instead, his then manager Willi Weber bought the car through his company, and made it available for Michael to use.
That way, Schumacher could enjoy its glorious V10 engine without upsetting his then-still employer Ferrari, who presumably had a clause in his contract that he officially had to drive cars affiliated with the brand and its group while in public. Not that having to drive a Ferrari is a chore, but variety is always nice, and so it seems he did actually drive this car quite a bit.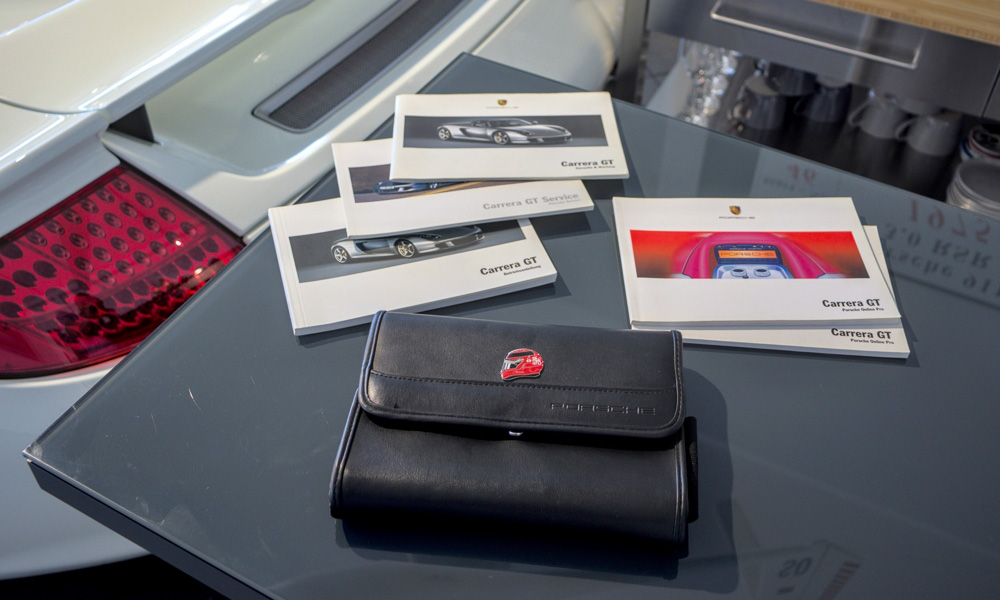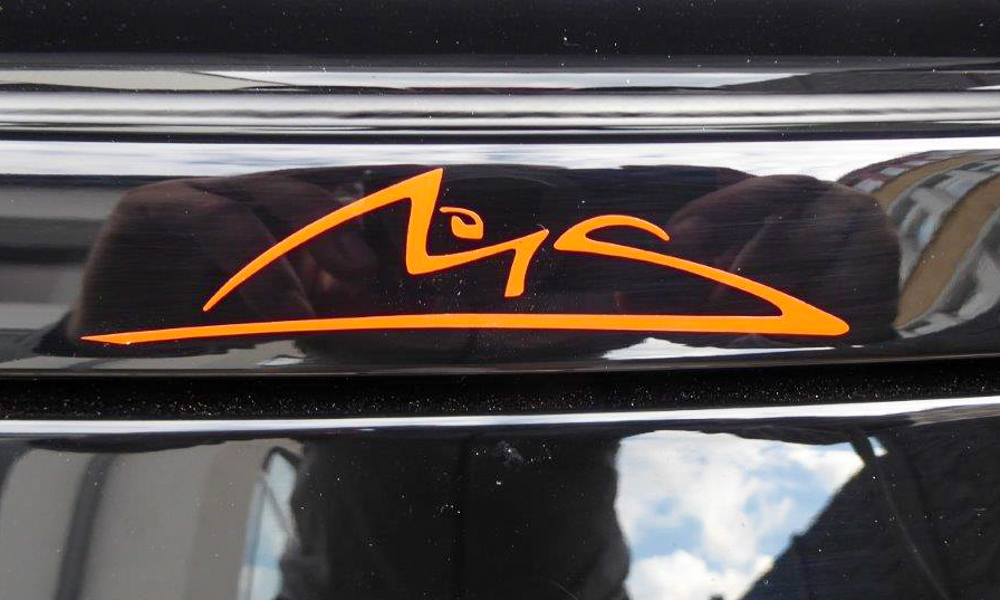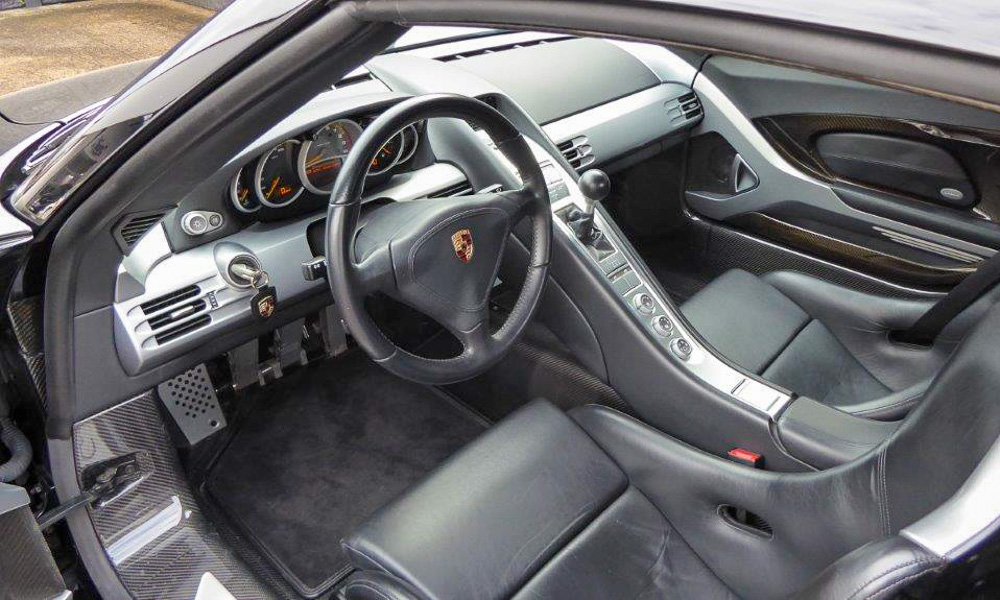 The odometer reads 14,600km from new, although we don't know if Schumi put most of those miles there. Finished in black, the GT comes with full service history as you'd expect, and had the optional air-conditioning, luggage set, sound system, and CD radio fitted before delivery.
If you're now wondering how much a Porsche with one very famous previous owner will cost you, then you'll have to contact the seller, as the price is available on application only. Similar cars without celebrity backgrounds have sold around the €2,000,000 (P114.3 million) mark, so make sure your bank balance is healthy before picking up the phone.