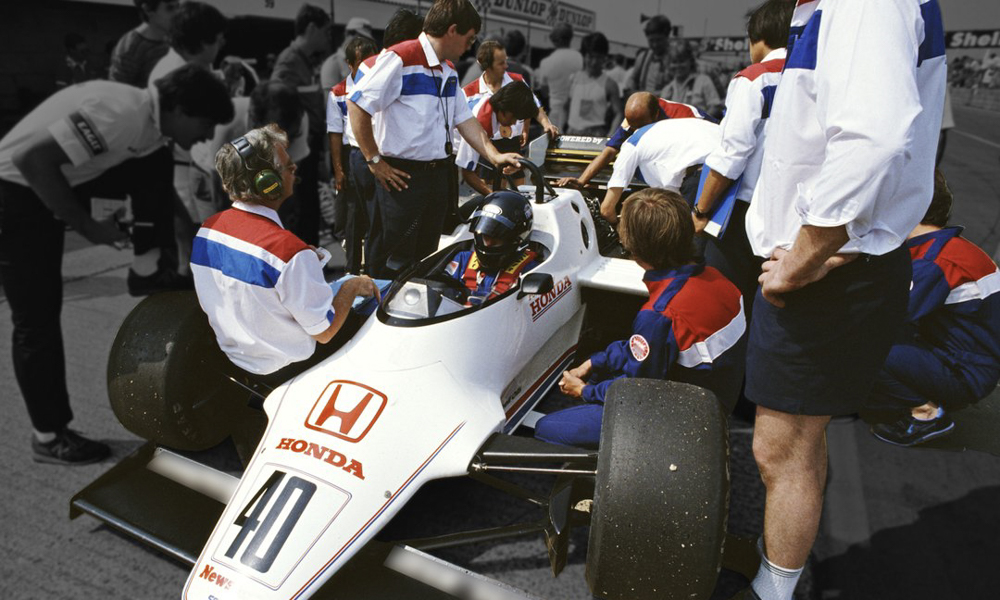 Formula 1 is a team sport. Like many of its kind, it's inevitable that fans will end up purchasing branded merchandise as a sign of support for their favorite outfits. Now, if you want to buy something Honda-related that isn't a watch, your only choice would be to get something from either Red Bull's or AlphaTauri's official stores.
But if you're an F1 history nerd (much like Sebastian Vettel is) or a longtime fan of the sport, you might want to consider checking out Vintage Culture's collection.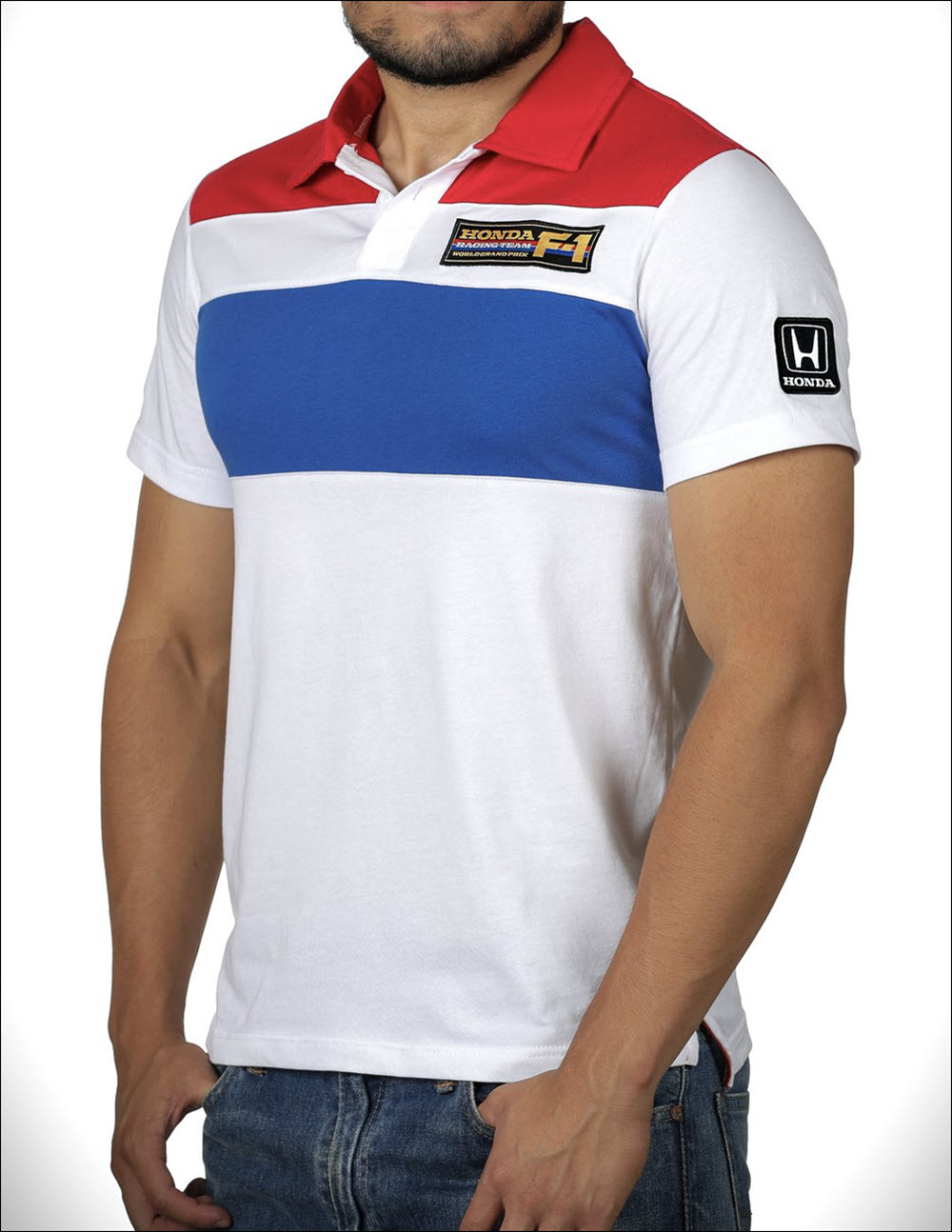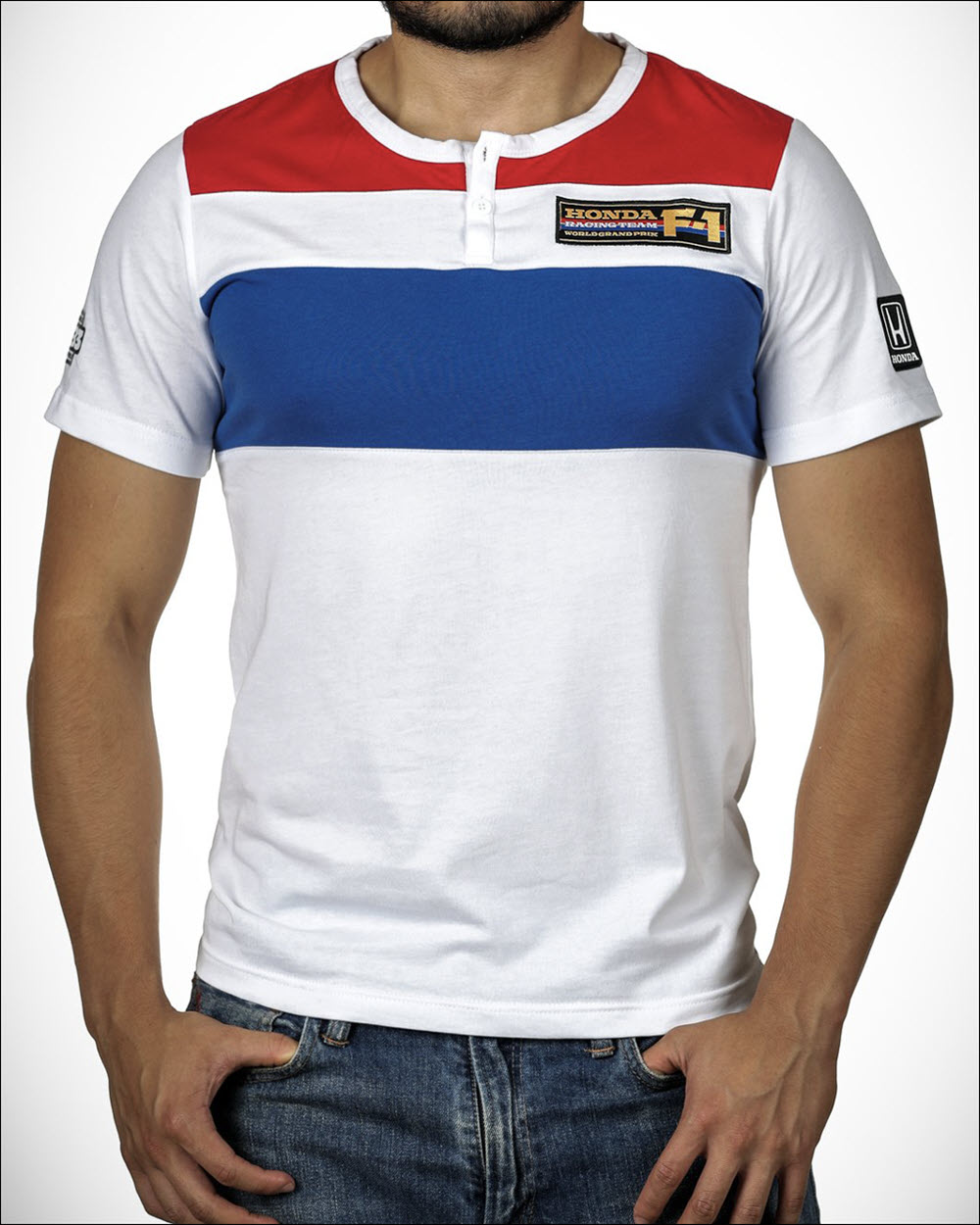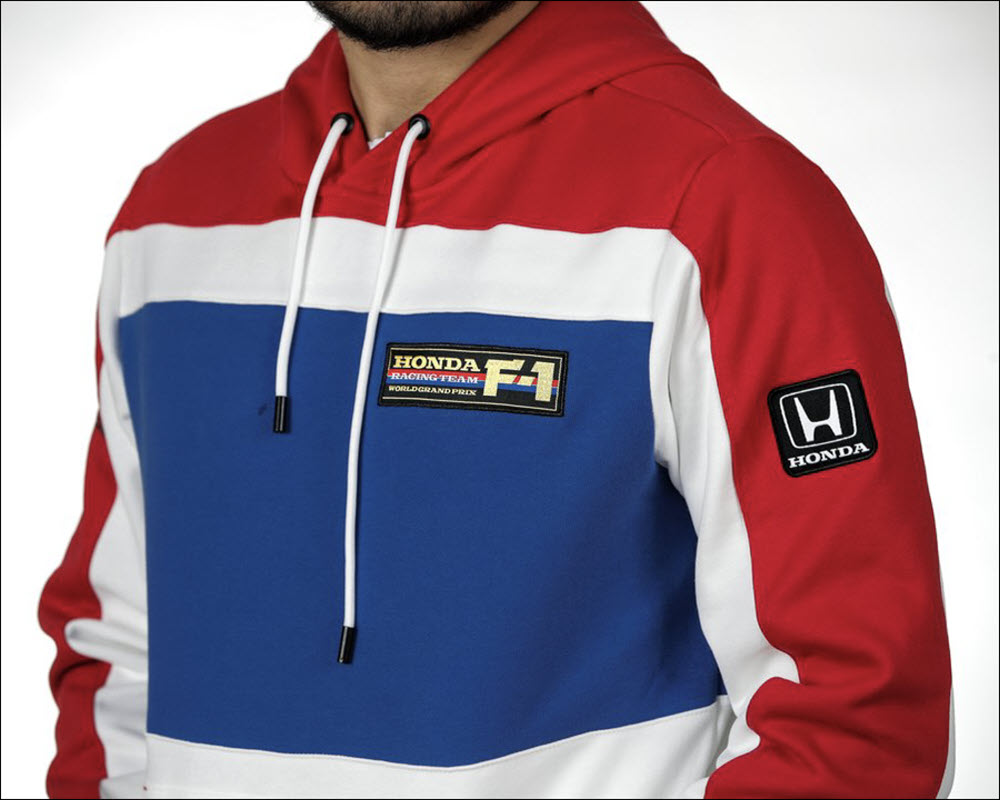 It's not often you get to see a rerelease of last season's merch, but being able to buy something official that's inspired by a much-older season is quite unusual. The year 1983 actually marks Honda's first reentry into F1 (as an engine supplier) after withdrawing at the end of 1968. The company has exited and reentered the sport multiple times since then, and we're going to see it go out once more this season after powering Red Bull and AlphaTauri cars.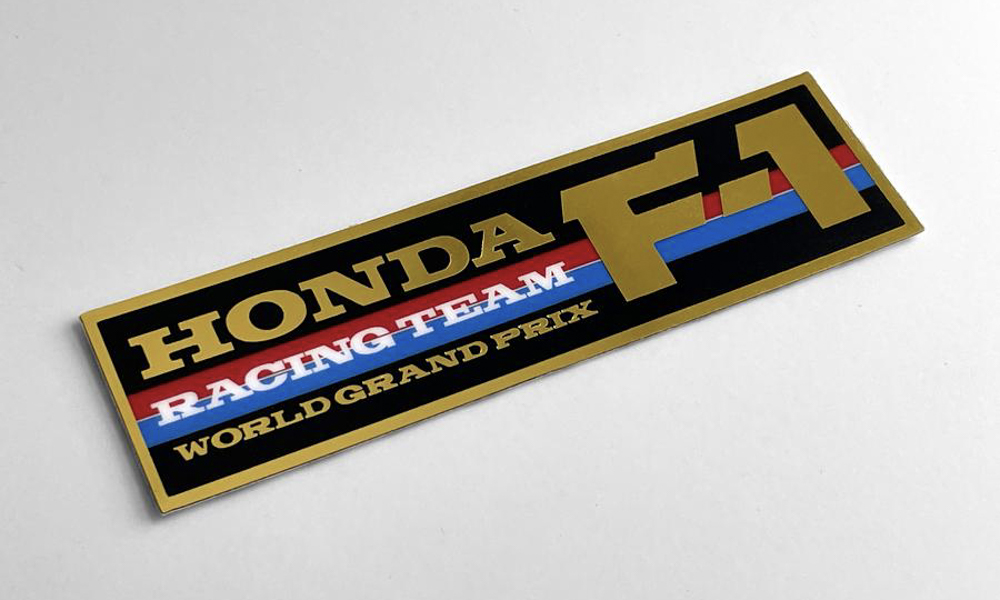 So, while there isn't that much retro-inspired clothing compared to those from modern times, these vintage-look wearables (and one sticker) have an air of classiness and nostalgia about them. If you're upset about yesterday's very short Belgian Grand Prix like we were, consider getting F1 merchandise as retail therapy.
Check out Vintage Culture's Honda collection here.