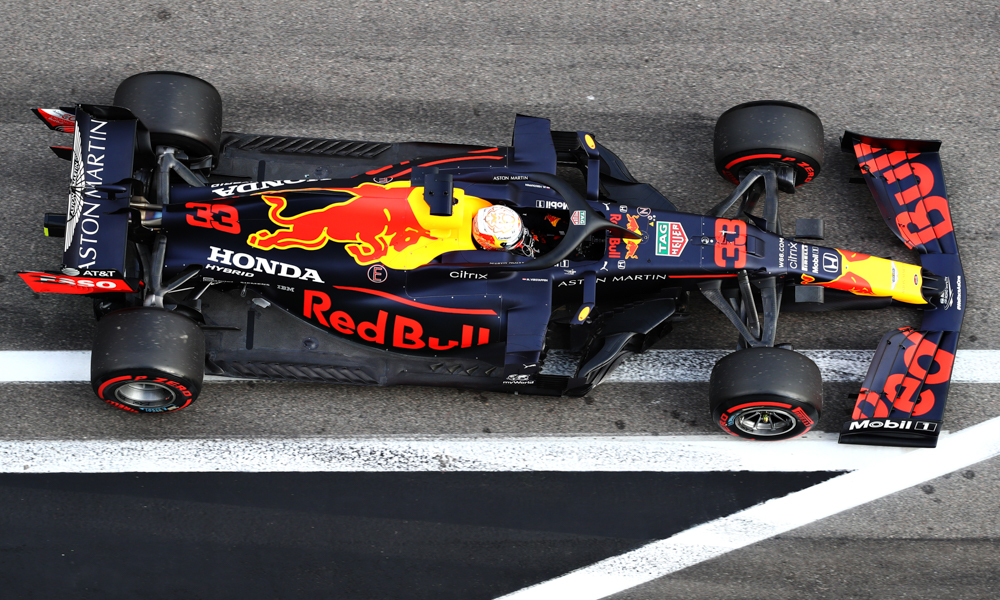 Honda's return to Formula 1 in 2015 was less than stellar. Its partnership with McLaren was a disastrous one with the team's cars finding themselves significantly outpaced even by the midfield drivers. The Japanese automaker appeared to return to form in its tie-ups with Toro Rosso (now AlphaTauri) in 2018 and Red Bull in 2019. But as soon as the engine supplier finally started its winning ways, it is once again bidding the sport goodbye at the end of 2021.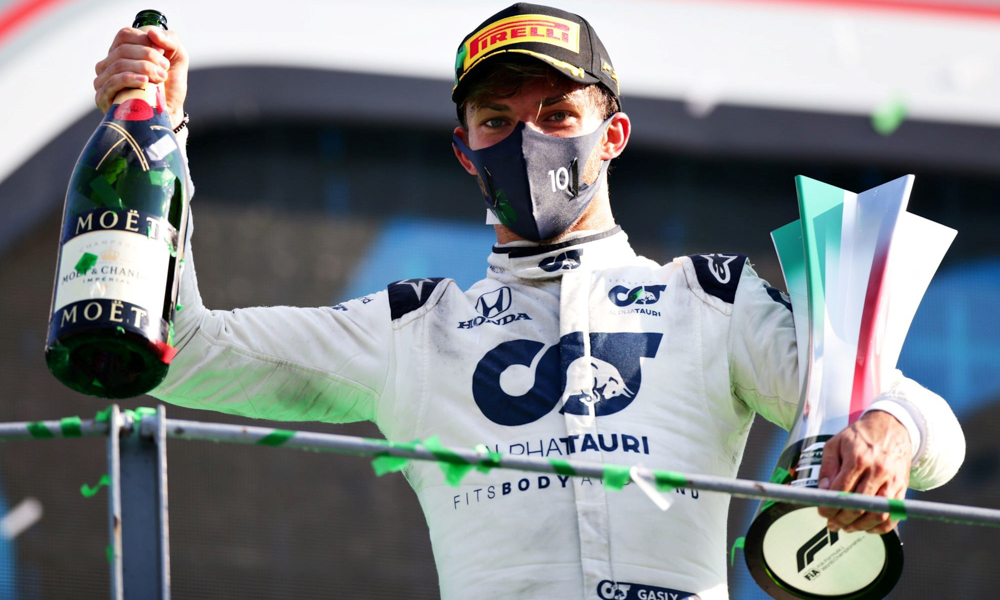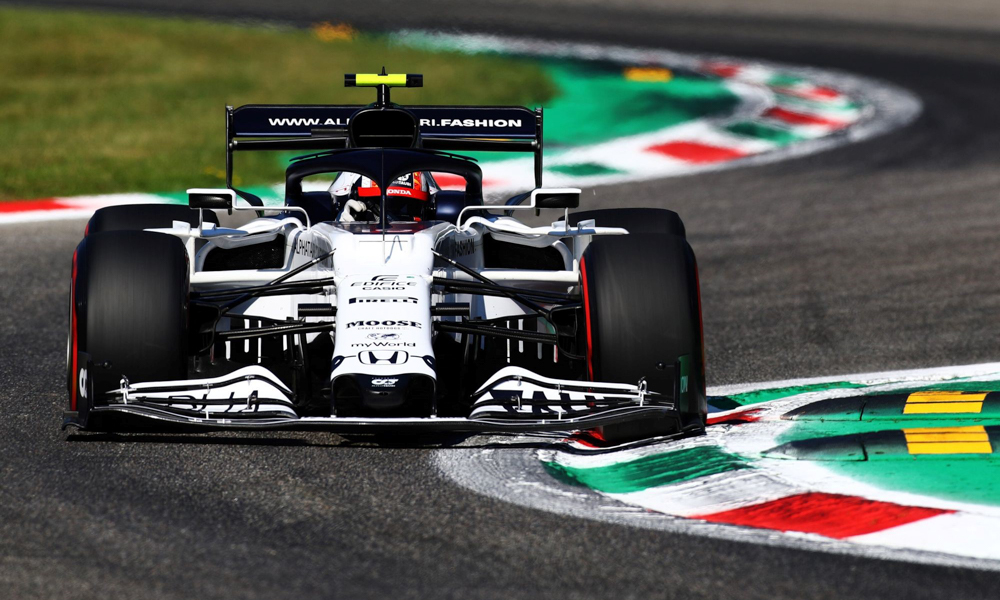 According to Honda, its departure from the sport was caused by the automotive industry undergoing a "once-in-one-hundred-years period of great transformation." We suspect that the financial losses resulting from the COVID-19 outbreak has greatly influenced the automaker's decision to call it quits with Formula 1. The company says that it will redirect its efforts and funding into the development of carbon-free technologies, bringing with it the learnings from its rather short stint in F1.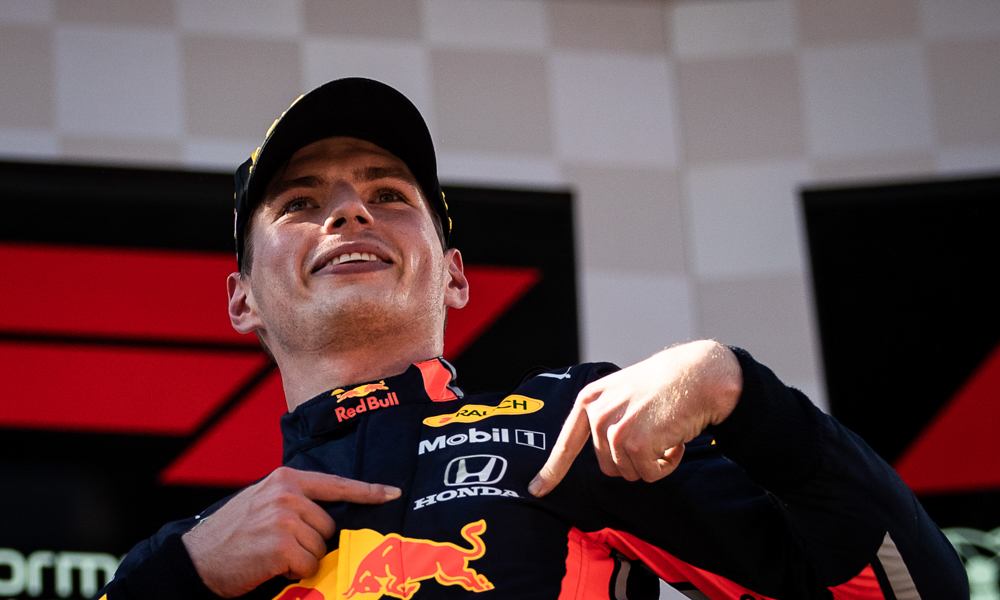 Honda has five wins under its belt with the two teams it supplies power units to. This includes the maiden victory of Frenchman Pierre Gasly and his AlphaTauri squad in this year's Italian Grand Prix. Only three power unit suppliers remain in Formula 1. If both Red Bull-owned teams are unable to convince Mercedes or Ferrari to provide them with engines, Renault will be obligated to supply the power units.