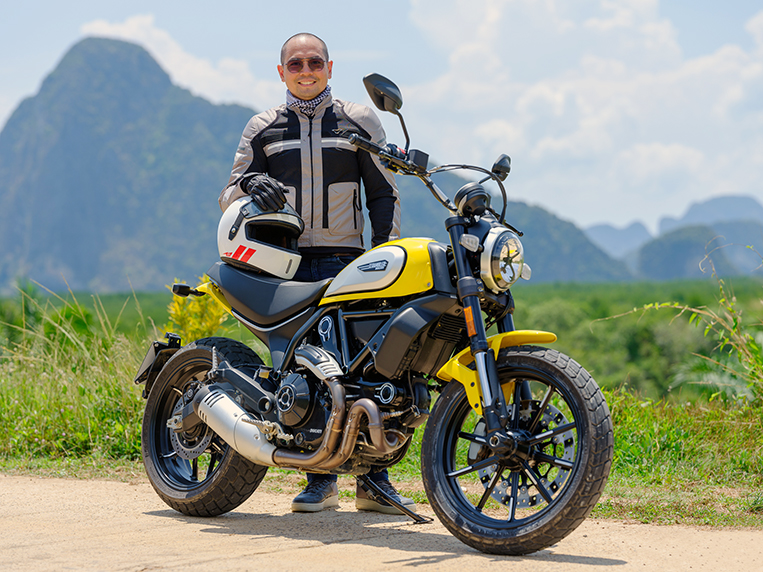 Motorcycles have been in the news a lot lately. Maybe more than riders would like, unless they look at it as a show of force or unity. If there's anything that the doble plaka issue has shown us, it's that the riding community in the Philippines is huge, with approximately 14 million riders. And I've recently joined it. In fact, as of this writing, I've only been riding for nine months. I'm an infant that has been bitten by the two-wheel bug.
I had always been intimidated by big-displacement motorbikes, even before I started riding. It took me about six months to even get on a 400cc custom bike. I started with a 150cc café racer, so you can imagine how terrified I was of the big, bad Ducati Scramblers.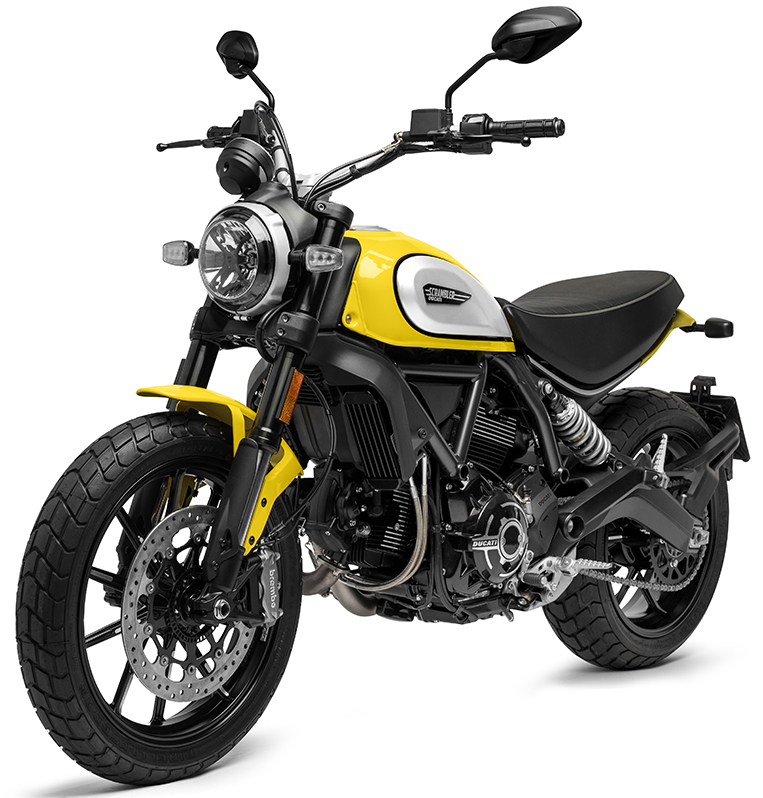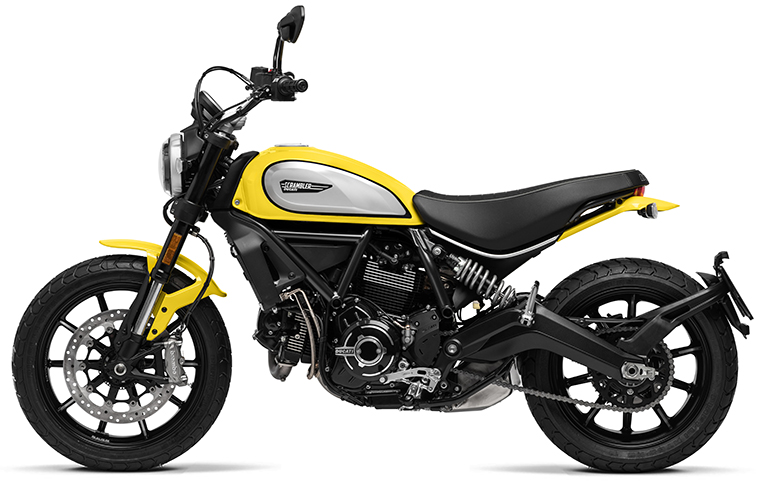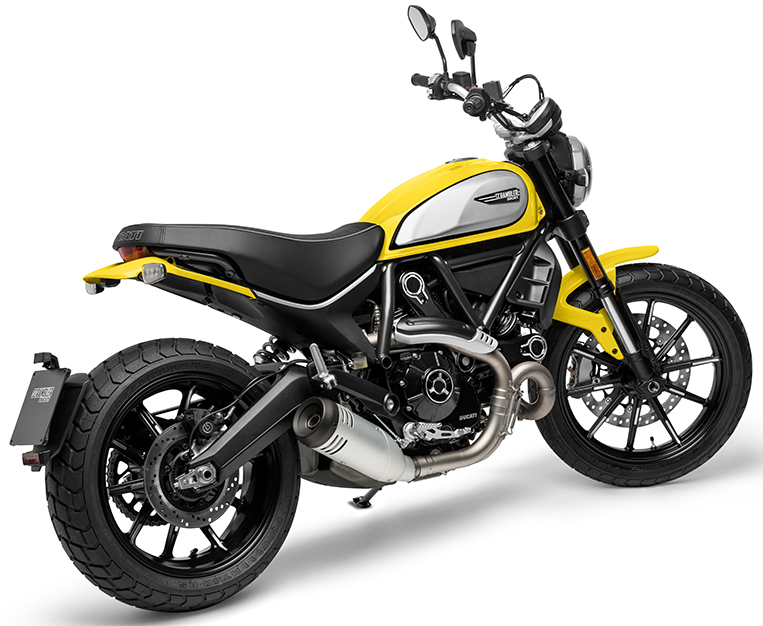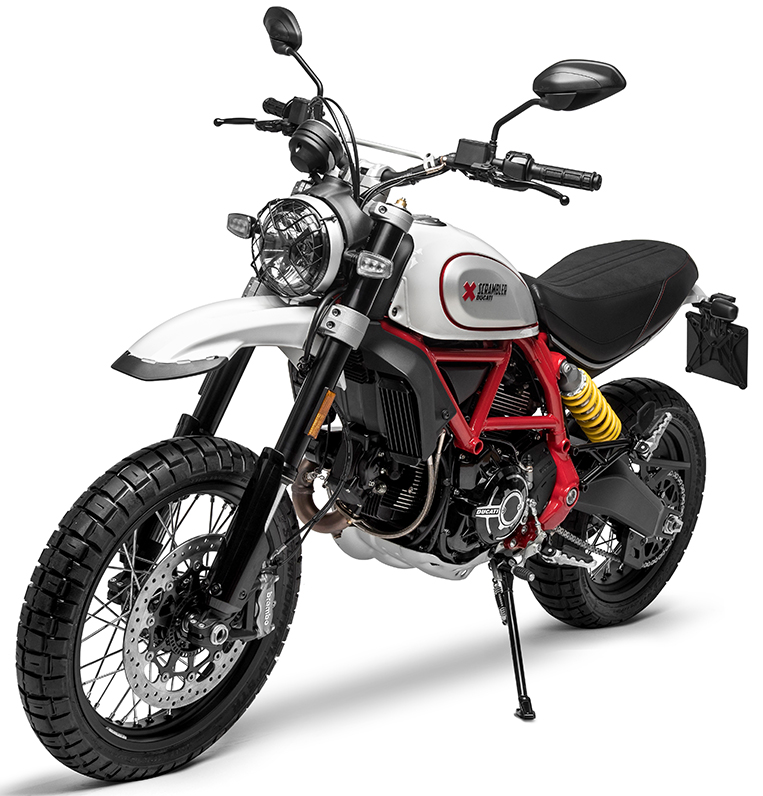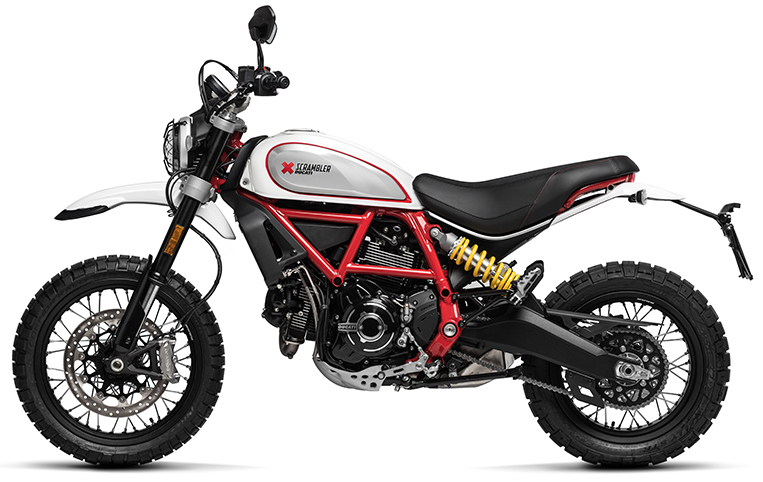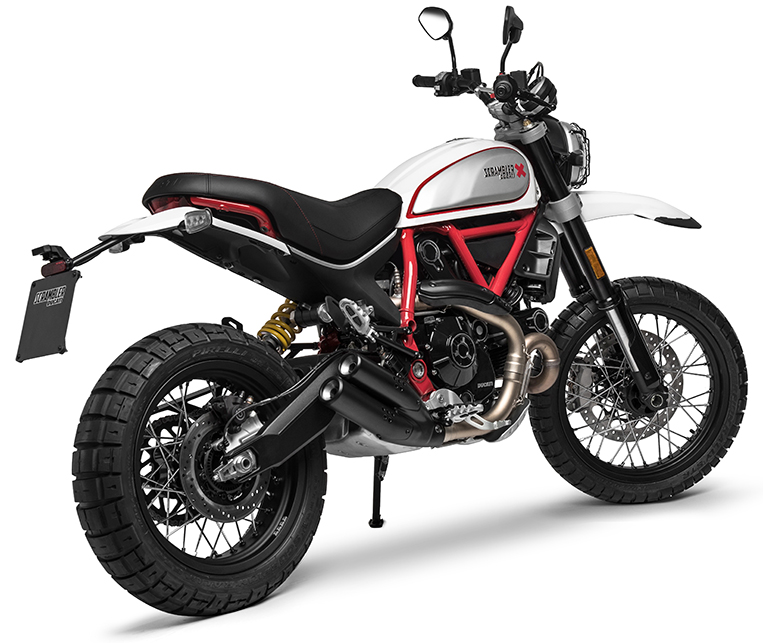 Well, a trip to Khao Lak in Thailand introduced me to the "Land of Joy," and now I understand what the big fuss is all about. Ducati Asia-Pacific invited media from Australia, India, Indonesia, Malaysia and the Philippines to test the new versions of the Icon 800 and the Desert Sled. When I say "test," I don't mean riding around the city or on a little track in an empty parking lot. I mean we went out in the open through long and winding roads, and rode off-road on mountainsides and through puddles—with rocks, mud and rain to boot. Sounds like fun? It sure was.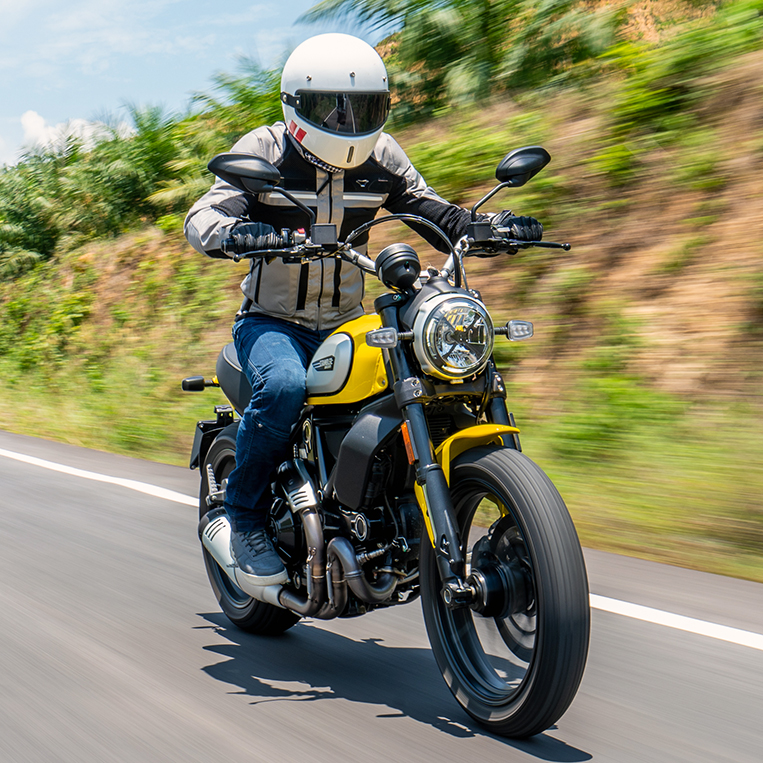 The journey kicked off with the Scrambler Icon 800. Again, I had never really ridden anything bigger than a 400cc custom bike. But when I got on the Icon, the intimidation faded fast and was quickly replaced by excitement. The Scrambler was reborn in 2014, and it stayed true to its heritage as a simple and fun bike to ride. The Icon was a lot more comfortable than I had thought it would be. The seat had been redesigned with a new shape and foam density so I didn't feel excess heat from the engine. Let's just say the only scrambled eggs I had that morning were those that went with toast and bacon for breakfast.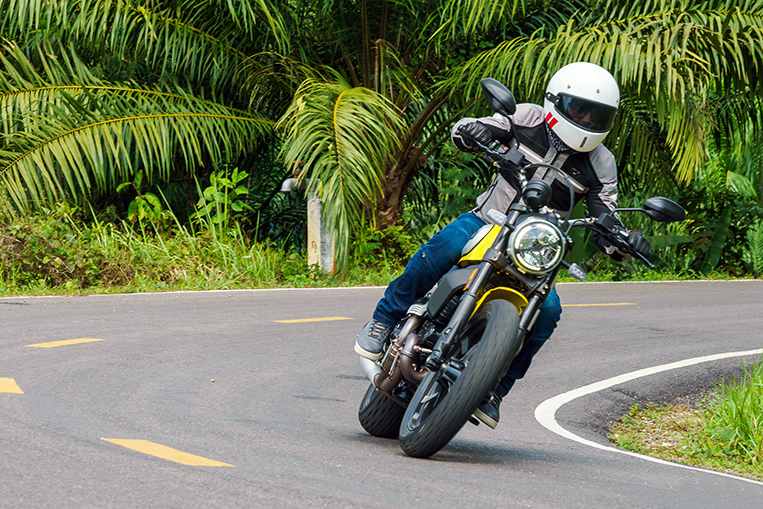 The bike also felt lighter than it looked. To say it's easy to ride is an understatement. It made a novice rider like me feel confident over unfamiliar terrain. Ducati added cornering ABS as a new safety feature, so I was able to correct myself several times on sharp turns and avoid stray dogs. The bike really felt safe. I was reaching speeds of over 170km/h—the fastest I have ever gone on a motorcycle—and the thing felt stable. In fact, it seemed like it wanted more, but I had to hold back as my skill level probably wasn't ready for that just yet. Sure, Scramblers aren't meant for outright speed, but it's good to know what you can do with them.
Other new features on the Scrambler Icon include a digital dashboard with a gear display and a fuel gauge, hydraulic clutch control, DRL-equipped headlight, and LED turn indicators.
To say the Ducati Scrambler is easy to ride is an understatement. It made a novice rider like me feel confident over unfamiliar terrain
After several hours of going through some of the best roads and majestic scenery that Phang Nga Province had to offer, we stopped for lunch and got ready to try the Desert Sled. Now this bike, I was totally terrified of. I stand 5'6"—about the average height of a Filipino male—and I had to be on my tippy toes to reach the ground. Since I had spent several hours on the Icon, I figured I should be okay on the Desert Sled, provided we didn't go through loose rocks, mud, water and other off-road elements. But we did. Thankfully, not only did I survive, I had a blast as well.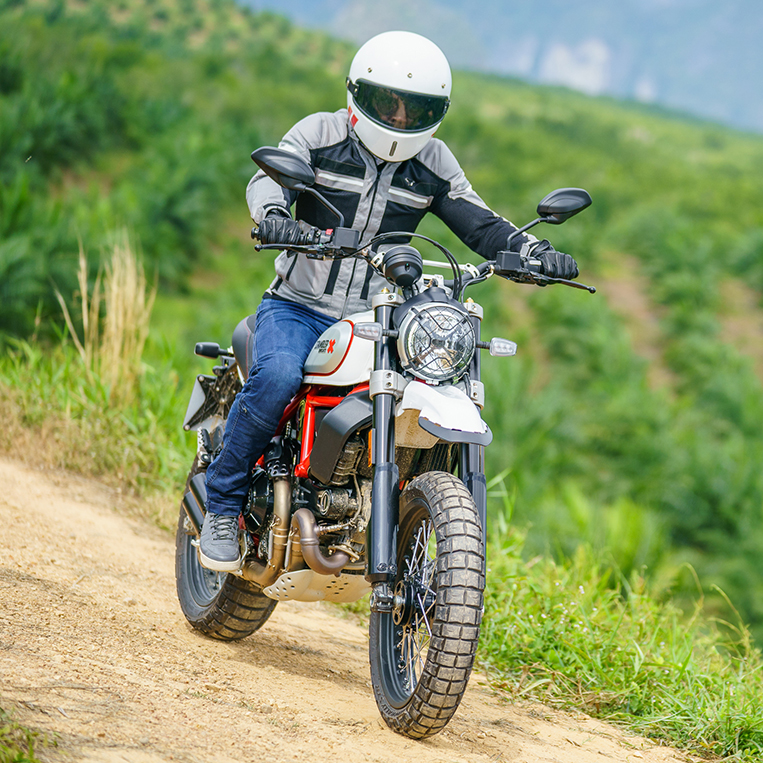 At first, I almost requested to just skip the off-roading part and just wait for everyone else. But since the Icon had made me feel so confident earlier in the day, I had every reason to believe that the Sled would be able to get me through whatever challenge lay ahead. So off I went after the instructor had set up the bike in off-road mode.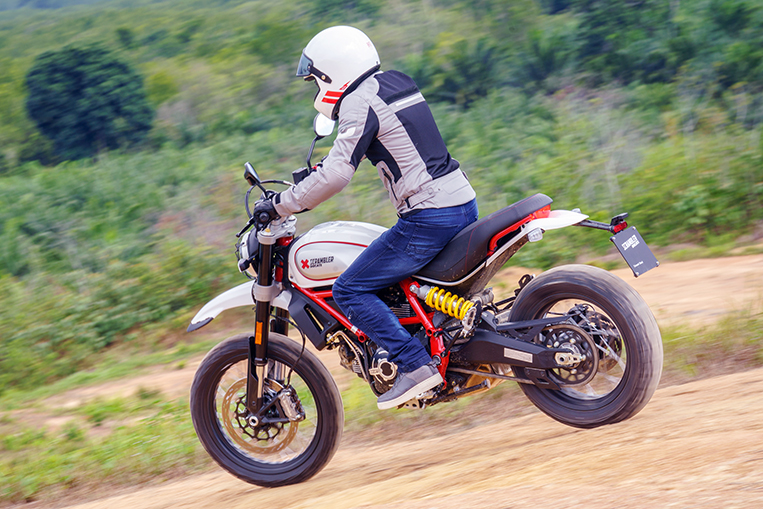 We went on roads with loose gravel, uneven surfaces, big rocks, uphill and downhill sections, abrupt turns, oncoming traffic and tree branches so low they hit your helmet. And if that wasn't challenging enough, it started to rain. We now had to ride through mud and pools of water. Imagine a novice rider with zero off-roading experience on a motorbike he's not familiar with.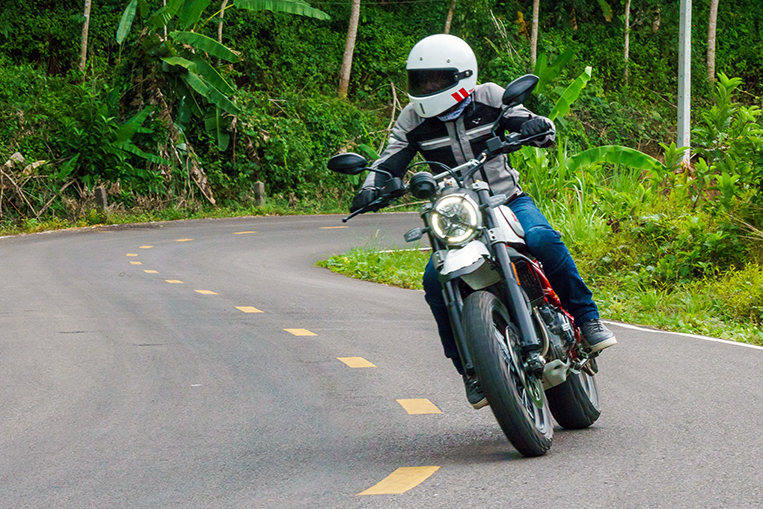 It should have been a truly hair-raising ordeal, but the Desert Sled seemed to be so forgiving of my lack of skill. It got me through something I thought I couldn't tackle, and I felt like a champion after. I guess that is what these new Scramblers are built to do.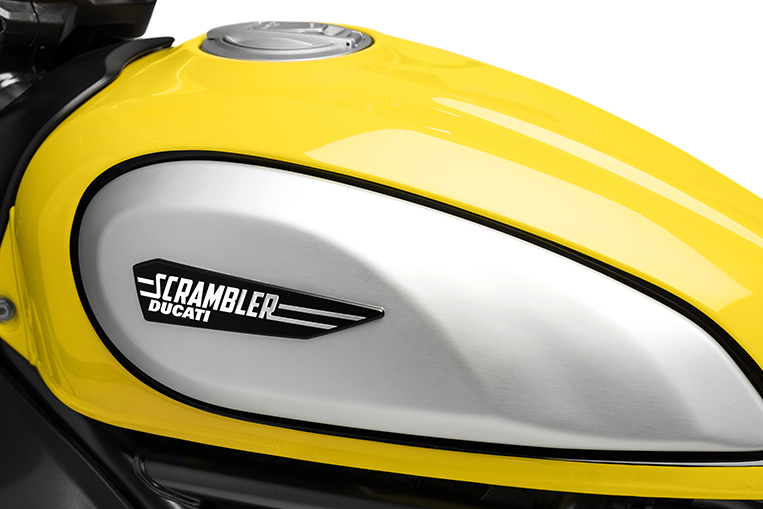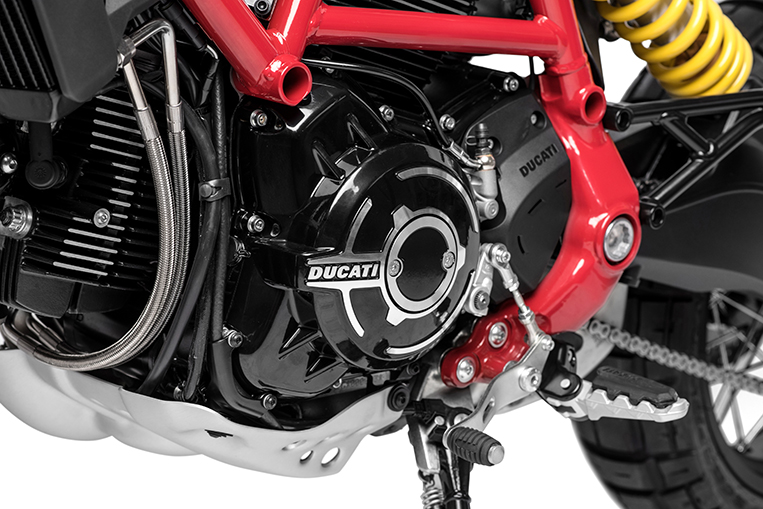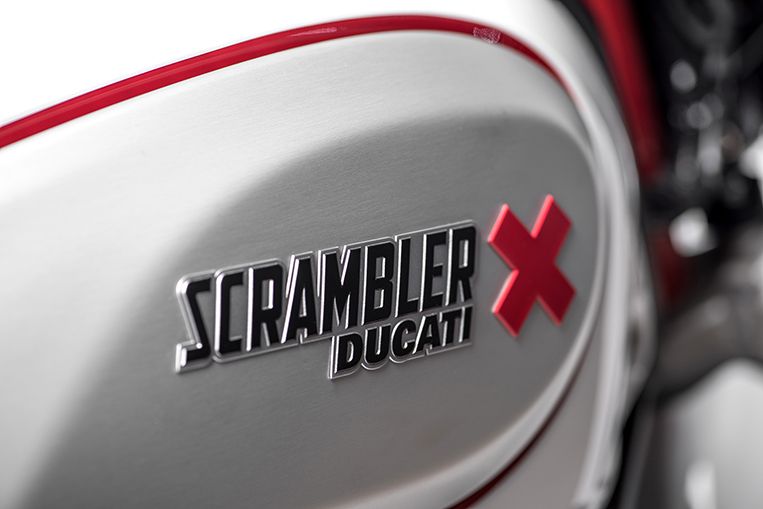 Ducati's Scrambler line is not just a stable of motorcycles—it's a lifestyle that screams joy. I initially thought that these beefy Scramblers would overwhelm my inexperience as a rider, but those thoughts were quelled once I got my hands on one. I found them easy yet thrilling to ride. They truly live up to the brand's promised Land of Joy.