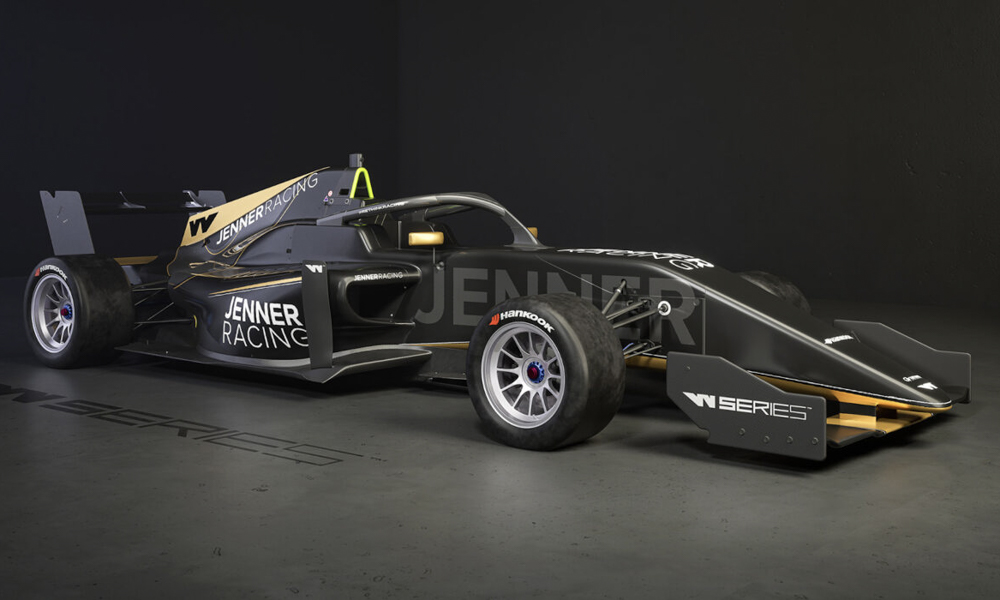 A lot of readers may recognize Caitlyn Jenner from the reality TV show Keeping Up with the Kardashians. But her occasional fame doesn't overshadow the fact that she is an accomplished athlete, winning the gold medal for decathlon in the 1976 Olympic Games (when she was still a he, obviously). She is also a former racing driver. This year, she wants to come back to motorsports with a vengeance.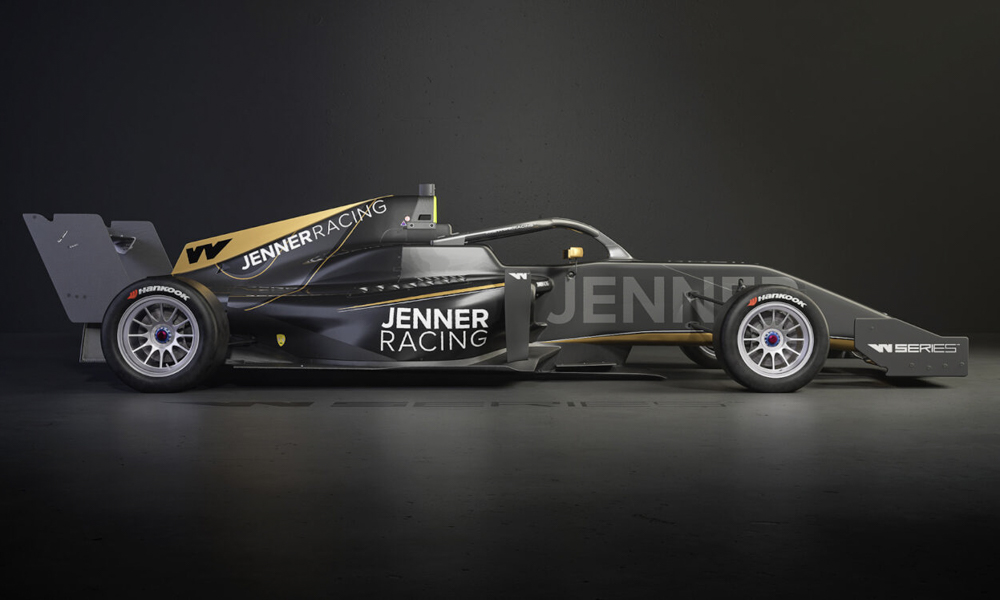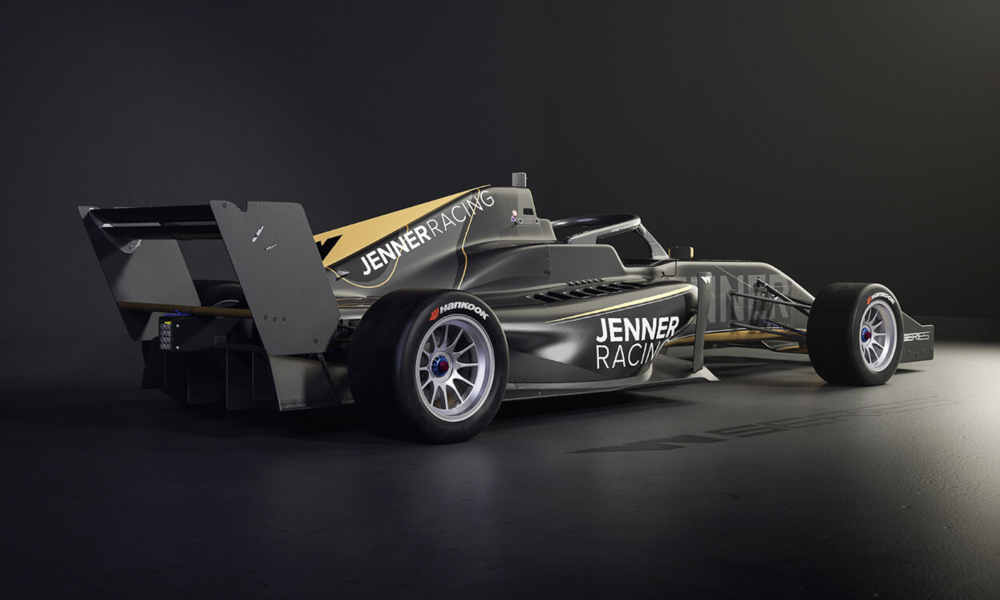 Jenner will be the team principal of a W Series outfit bearing her name. W Series is an all-female racing championship featuring open-wheel vehicles. In her role, Jenner will be managing the daily operations of Jenner Racing, as well as championing women in motorsports and athletics in general.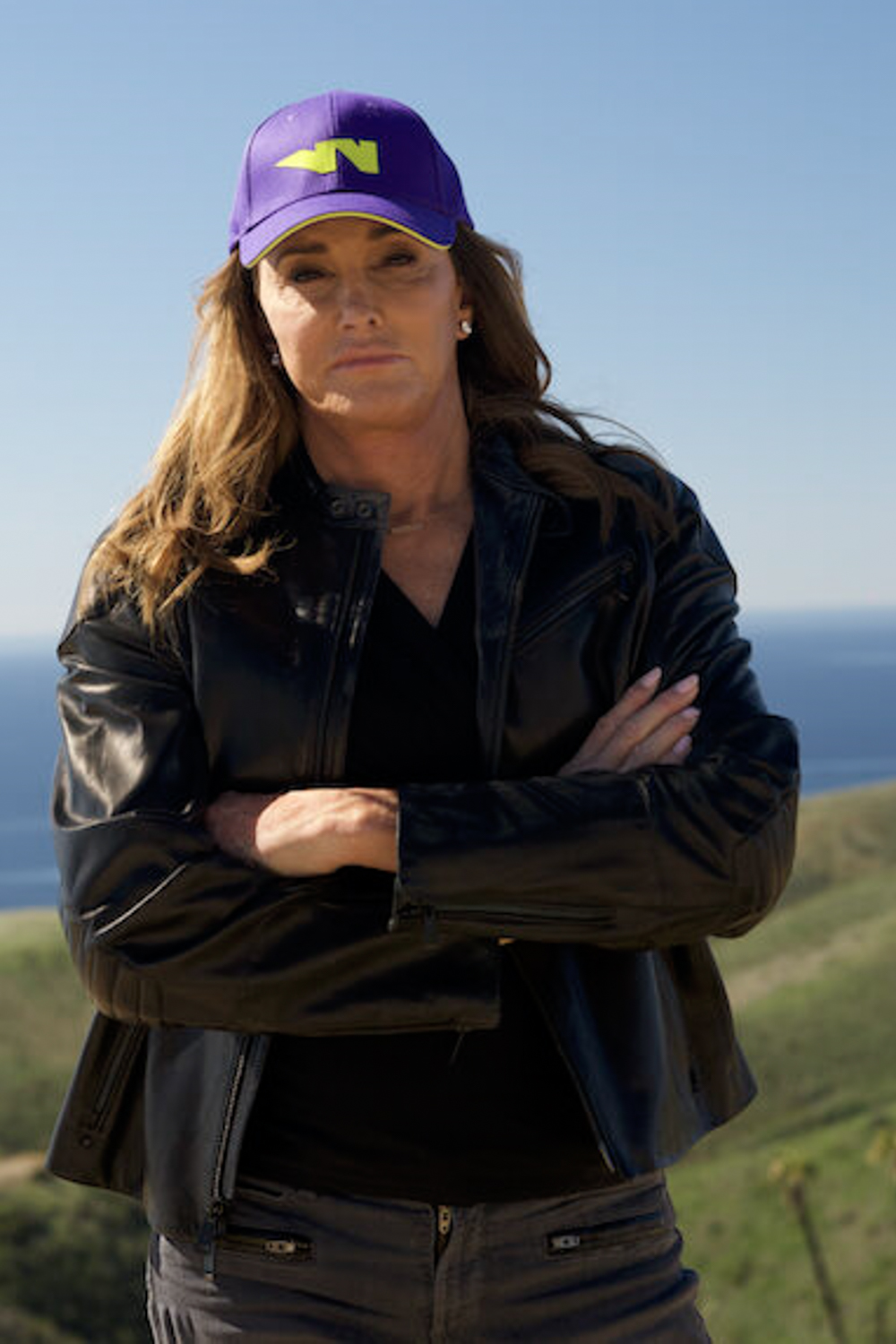 The former Olympian is a veteran of sports-car and endurance racing. She has participated in the 24 Hours of Daytona and the 12 Hours of Sebring as an IMSA series driver, finishing on the podium on several occasions during her career. She plans to use the W Series' global reach of half a billion followers to show that women have a place in motorsports as much as men do.