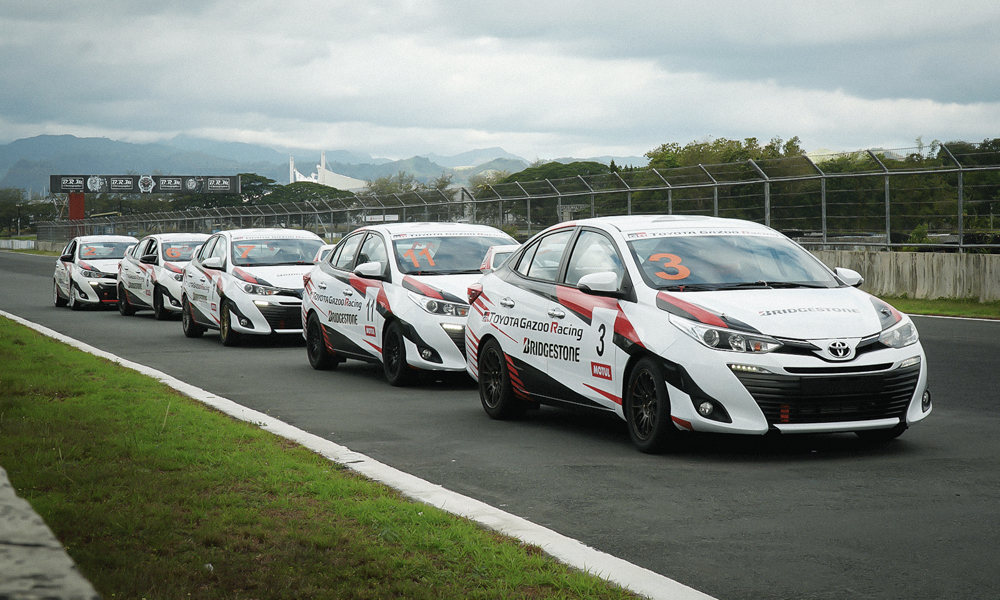 Motorsports fans and aspiring racing drivers like me had no choice but to weather the pandemic in front of a screen by racing virtually on driving simulators or watching Lewis Hamilton win his seventh driver's title. But if given the opportunity to enroll in a racing school, would you take it?
Toyota Motor Philippines recently started its motorsports season with the reopening of the Toyota Gazoo Racing Academy Philippines (formerly known as the Toyota Racing School), welcoming new joiners alongside some familiar faces.
The classes were taught by a team of tenured racing instructors with at least 10 years of track-racing experience, and some of the former champions of the Toyota Vios Cup in the country. The school had two categories: Level 1 (Basic Circuit Car Class) and Level 2 (Advanced Circuit Class).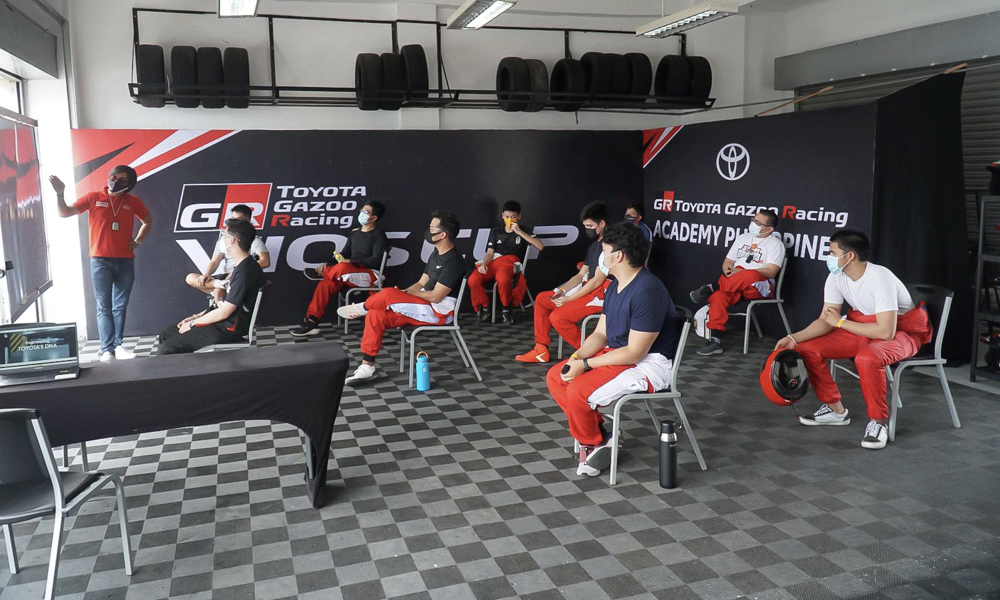 For Level 1, novice racers learned the basics as well as the essential safety rules of driving a race car around a track. Additionally, students were taught various skills such as threshold braking, downshifting, identifying the racing line, and track-lapping. Level 2 featured lessons on advanced racing techniques. Participants of this category also joined a mock competition in order to get a feel for an actual race.
Unlike with previous batches, the classes this year complied with pandemic guidelines and restrictions. The registration and some of the lectures were held online. For the physical lessons, participants and staff were all tested upon entering Clark International Speedway. Students were split into different time slots. Instructors issued directions over the radio so that no two people would share the same space inside a race car. Of course, all vehicles and equipment were disinfected between stints.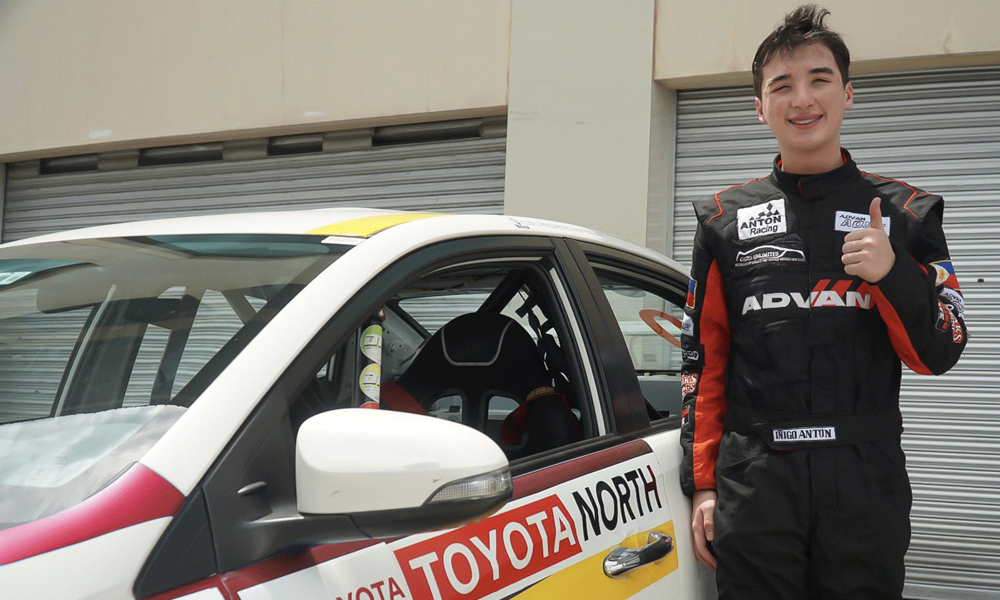 "We had a year of break because of the pandemic, but we're back and it's going to be a very exciting season this year," shared TGR Academy instructor JP Tuason. "We've got new drivers training already with us. So we're looking at about 30 cars on the grid this season."
For anyone interested in joining the Toyota Gazoo Racing Vios Cup (which is slated to return this July), the TGR Academy is a great way to earn your racing chops. You'll see a batch of new racers, alongside the return of the Super Sporting class for seasoned veterans. If anything, this is a great opportunity to show and cultivate the hidden talents of Filipinos in motorsports. Go for it.