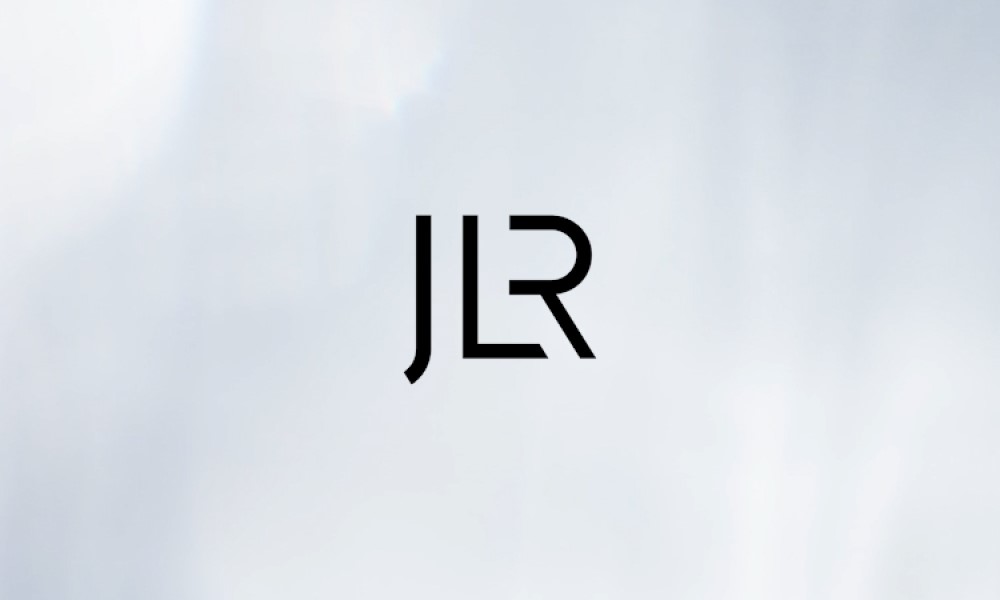 New corporate identities are part and parcel of the automotive industry. Usually, it is a sign that a carmaker is undergoing some kind of major change in its business direction.
The latest firm to undergo such a transformation is Jaguar Land Rover, now known simply as JLR. But with just two brands under its care (Jaguar and Land Rover, obviously), one might ask what else is there to change with such a company. After all, Jaguar and Land Rover make products that don't exactly compete with each other.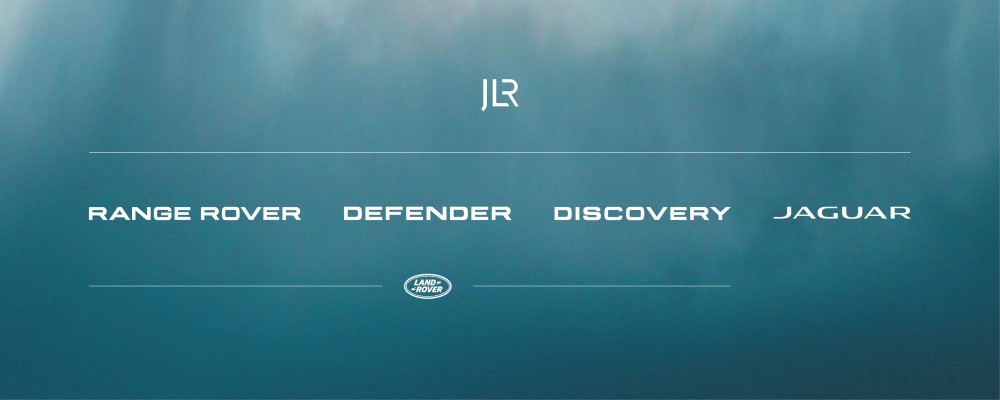 JLR's Reimagine corporate strategy will be adopting the "House of Brands" approach. Jaguar and Land Rover's three product lines will now be four individual entities under the JLR umbrella. From the image above, it can be assumed that these brands will gain some kind of autonomy within the organization.
According to JLR chief creative officer Gerry McGovern, the new identity will "bring clarity to our clients and act as a unifier for our four distinct British brands." But the confusing bit is that the Land Rover marque will still be part of its vehicles and marketing assets. There is no mention of what will happen to Jaguar's leaping-cat logo.
But whatever the new corporate identity truly stands for, we can only wish for JLR's success as it navigates an industry landscape that is continuously shifting toward sustainability.